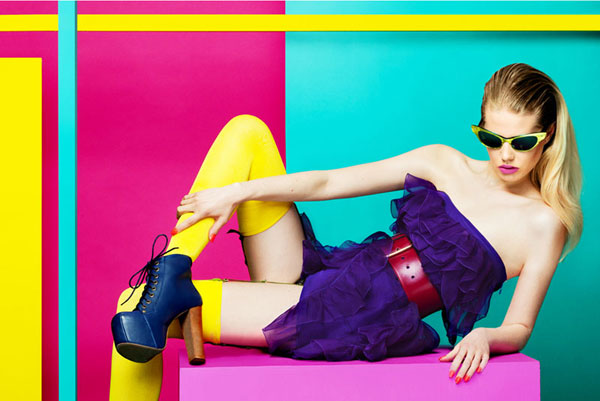 Color Extremes – Sergi Pons (Motif Management) takes color blocking to the max within the pages of View of the Times' latest issue. Aided by fashion editor Alberto Murtra and set designer Maria Puig, Pons captures Emilia in neon looks made for the bravest of fashionistas.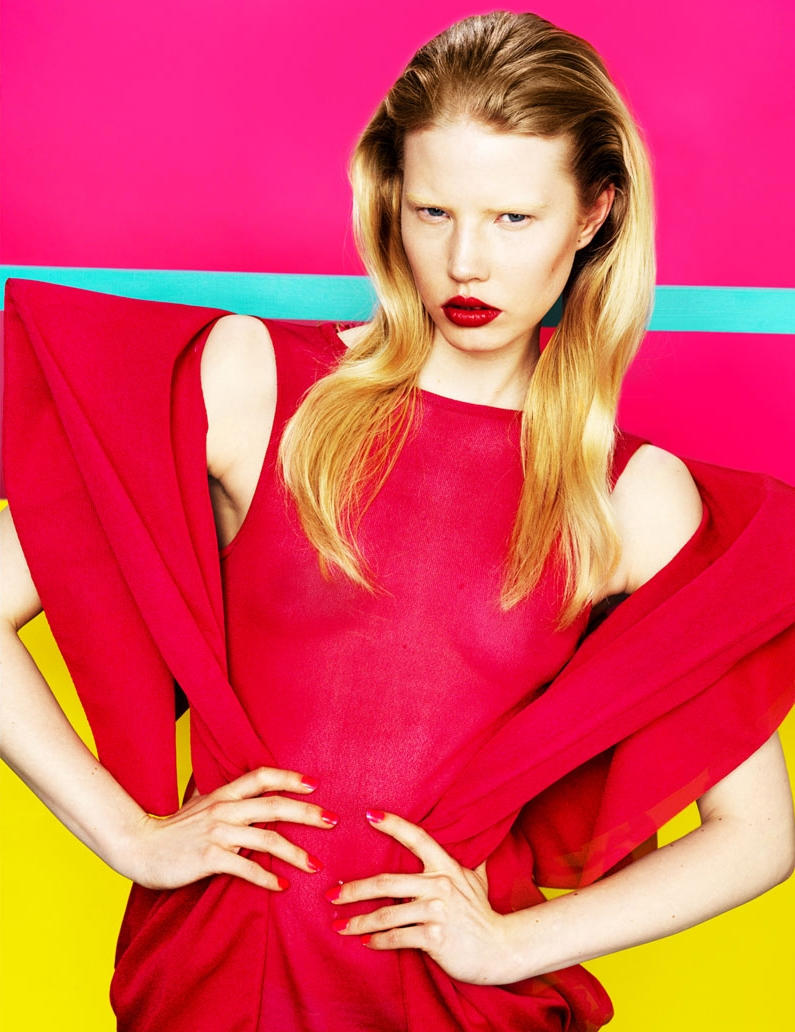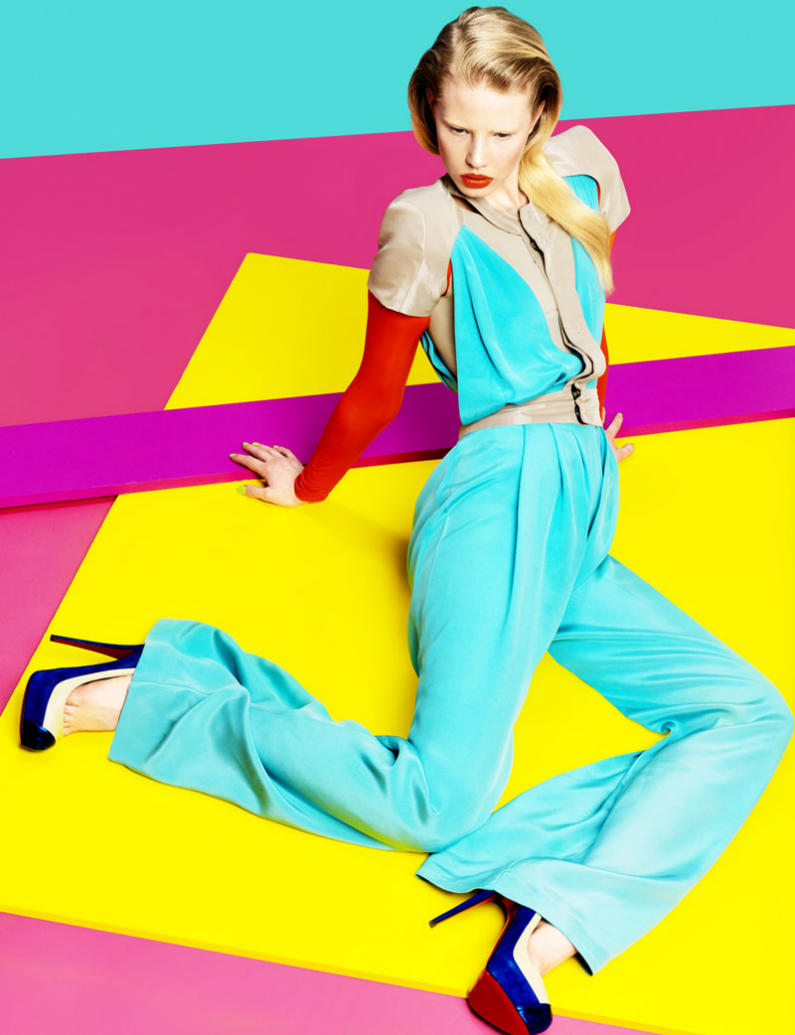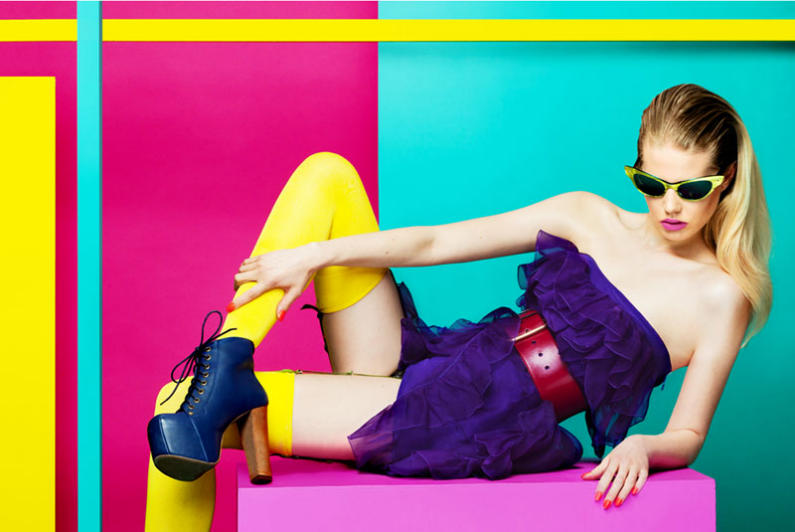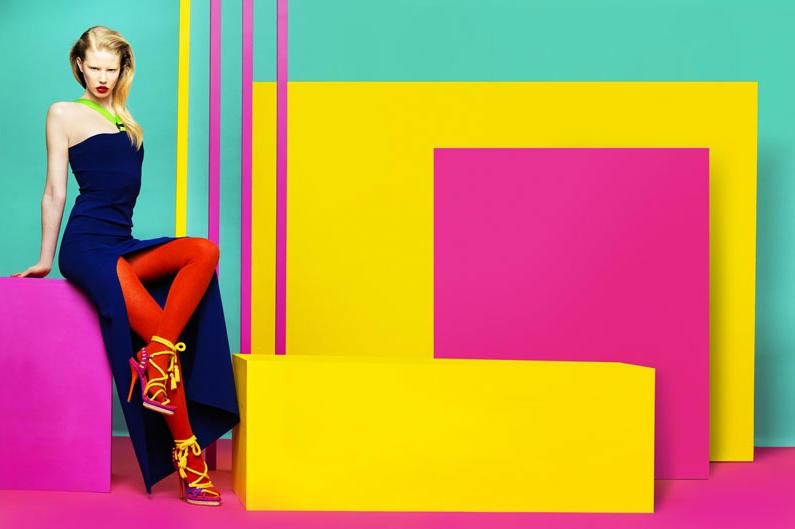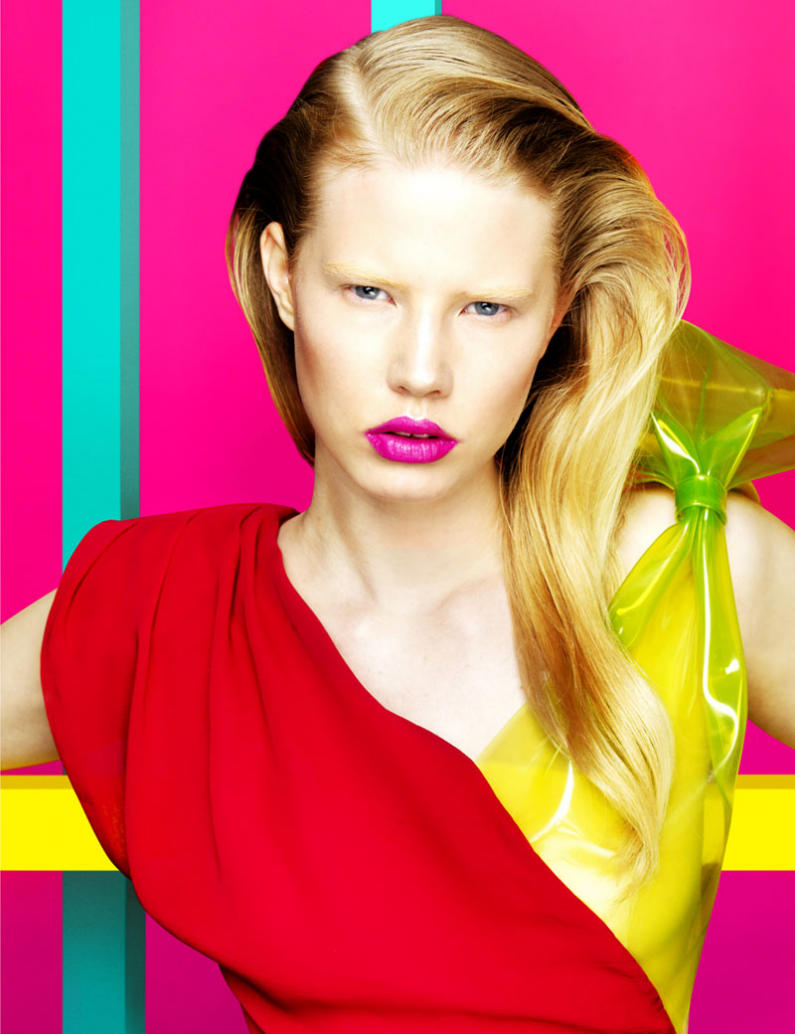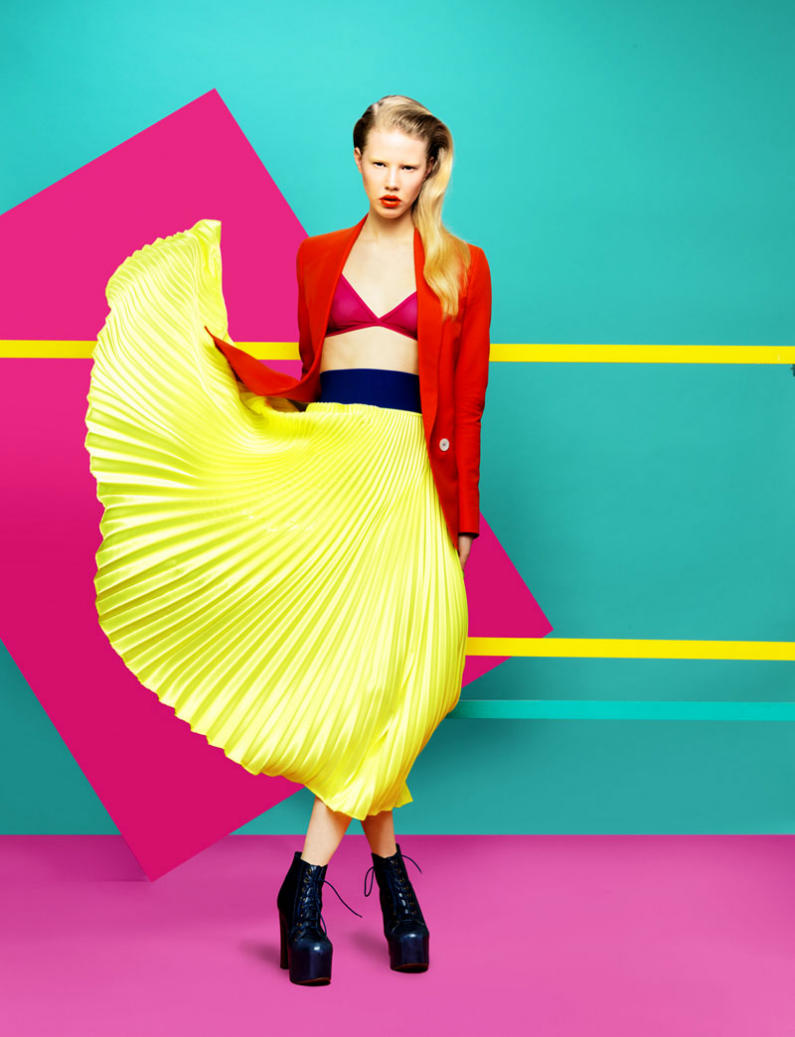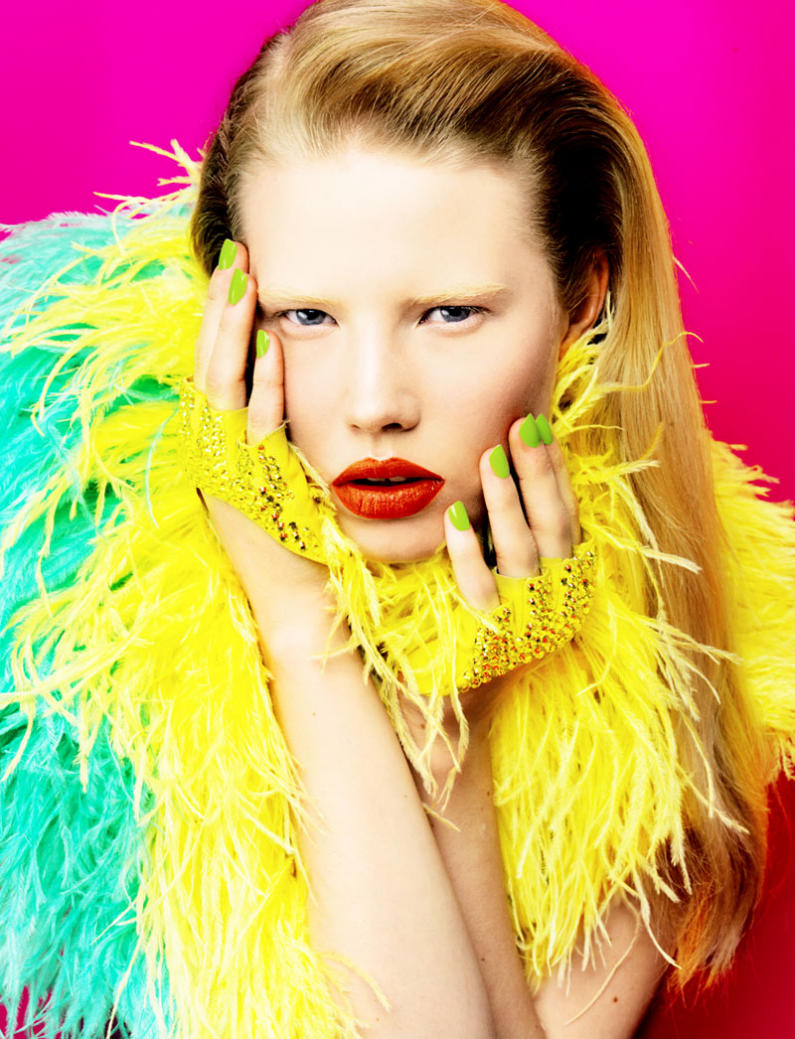 Additional Credits:
Art Director: Mirja Jacobs @ Motif Management
Makeup: Monica Marmol @ Chanel
Hair: Maria Martinez
Photo Assistants: Amets Oriondo & Eduardo Miera
Stylist Assistants: Sofia Marino & Adriana Grajales
Enjoyed this update?