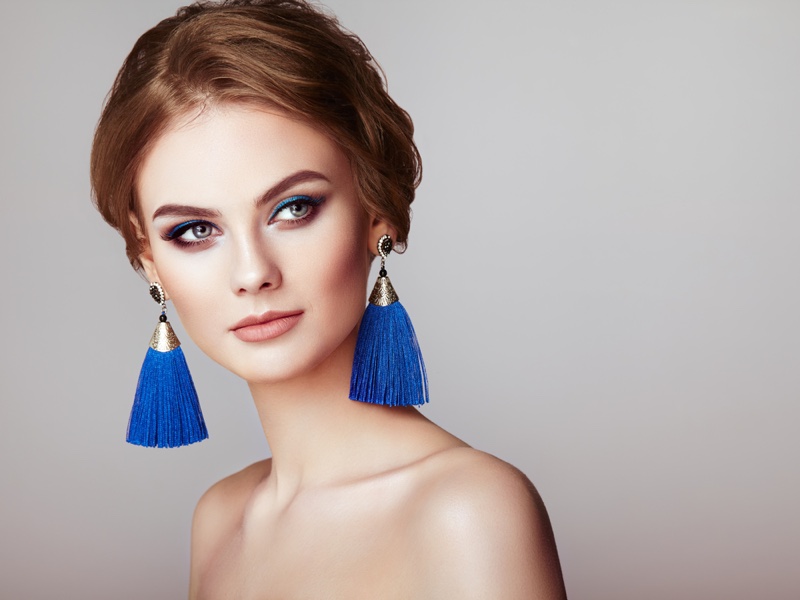 When it comes to having the perfect outfit, we all know that jewelry is the finishing touch. And one way to truly upgrade your look is by wearing the ideal pair of earrings. Although we all love the classic hoop or stud look, it's time to try something more dramatic with these cutting edge trends. Whether you want to keep it elegant in pearl earrings or channel your rebellious side in chained styles, there's plenty of ways to show off amazing looks. Discover five cool earring trends to try below.
Modern Pearl Earrings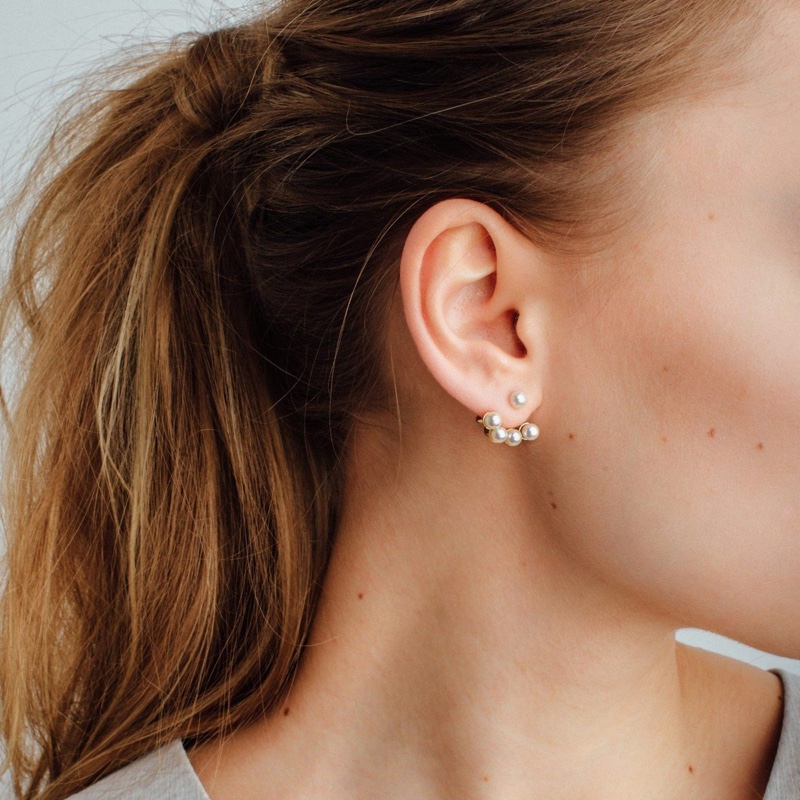 The pearl earring remains a classic mainstay. When you were younger, your mom may have given you a pair of pearl studs. But let's be honest, those are a little dated. Instead, if you want to update the pearl earring, wear an ear jacket style such as the ones made by AU-Rate. Additionally, a hoop style pearl earring or seashell accent can make quite the statement.
Asymmetrical Earrings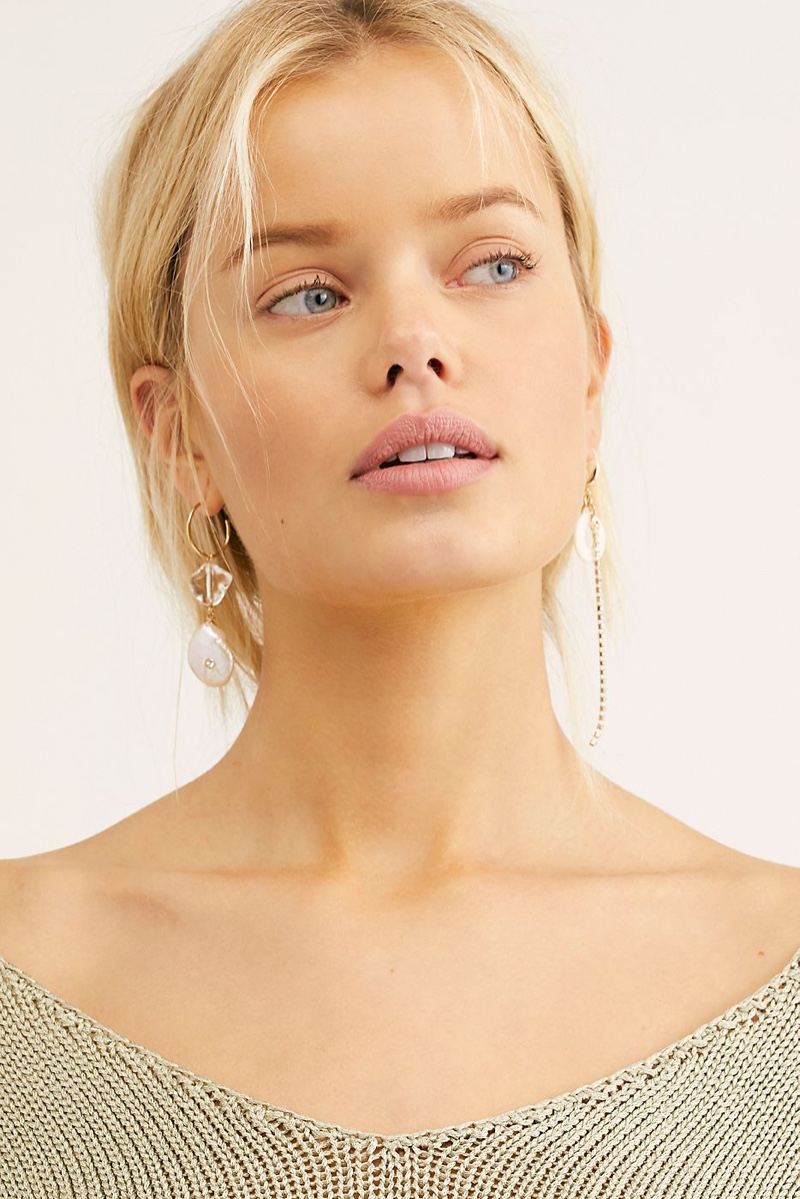 Who says that your earrings have to match? Whether you have your ears pierced multiple times, or just want to show off a bold look, asymmetrical earrings can really make your outfit stand out. Brands like Isabel Marant, Kate Spade and Alexander McQueen have taken on the trend. The whole idea of asymmetrical earrings is for each design to look similar but not the same. A change in length or shape can make all the difference.
Fringe Earrings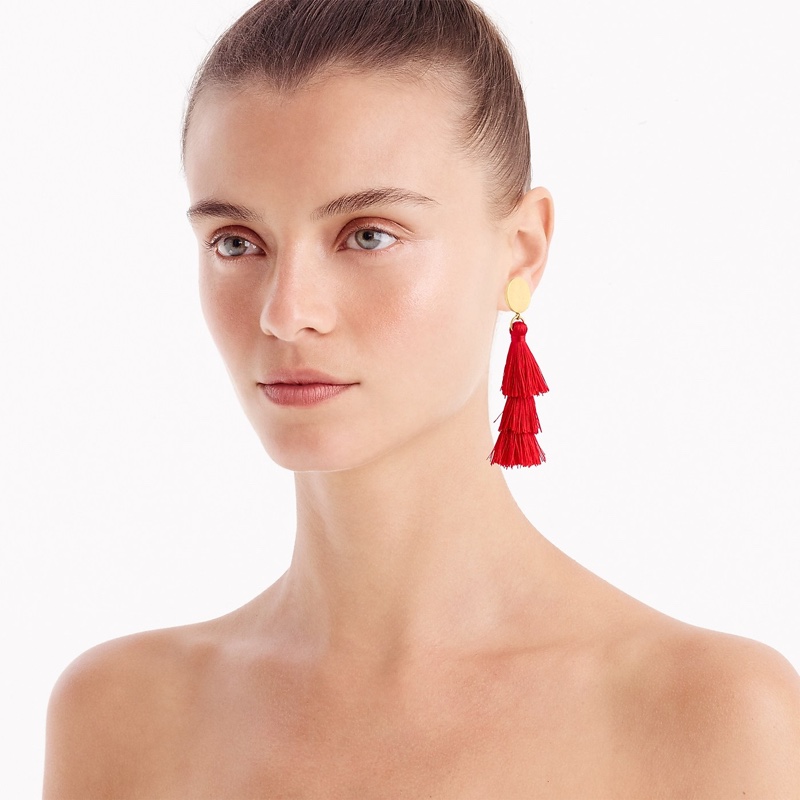 If you want an earring that's perfect for date night or a special event, the fringe style is for you. Playful yet elegant, these designs go great with a sleek updo and an open neckline. We love jewel tones for this trend, but you can also keep it simple with dark colors like black or navy. Tiered tassels or more feathered styles offer up a range of looks.
Lucite Earrings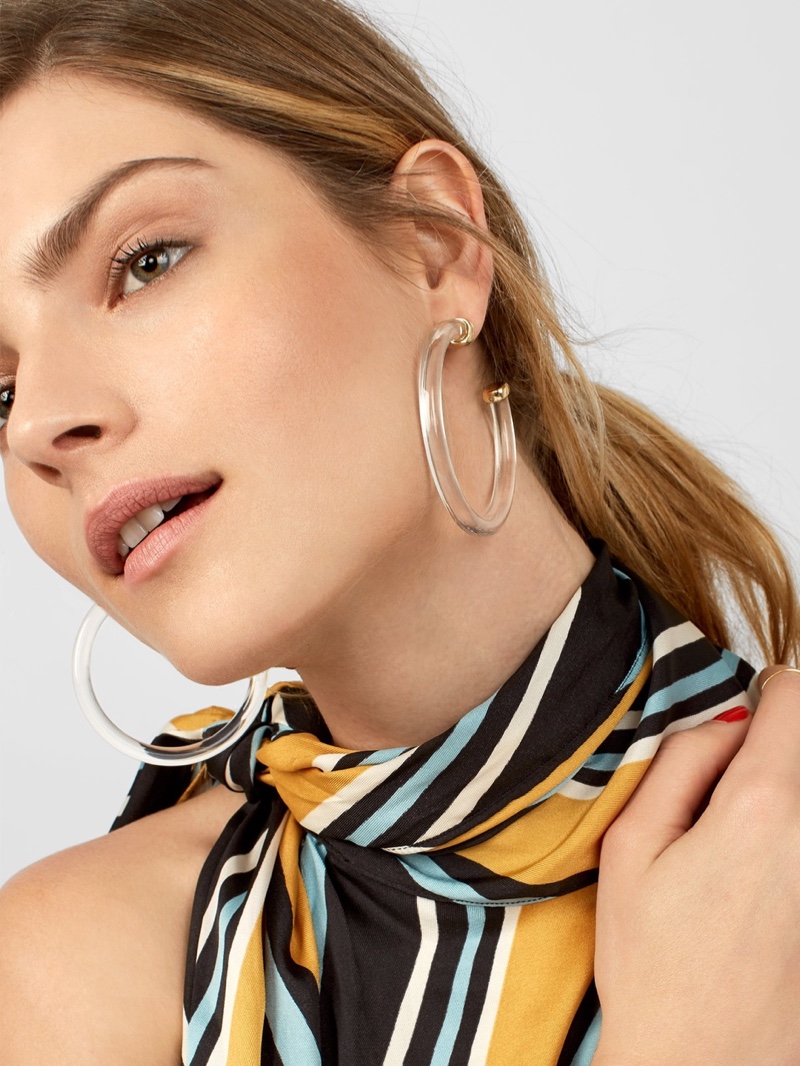 Lucite can truly offer a unique way to wear your favorite earring styles. But clear lucite is the trend we will be looking to this season. It's such an easy way to add a statement piece to just about any outfit. We recommend wearing this trend with a boldly colored top to really make the see-through look pop. Whether wearing hoops or disc shaped earrings, lucite will have you looking chic this season.
Chained Earrings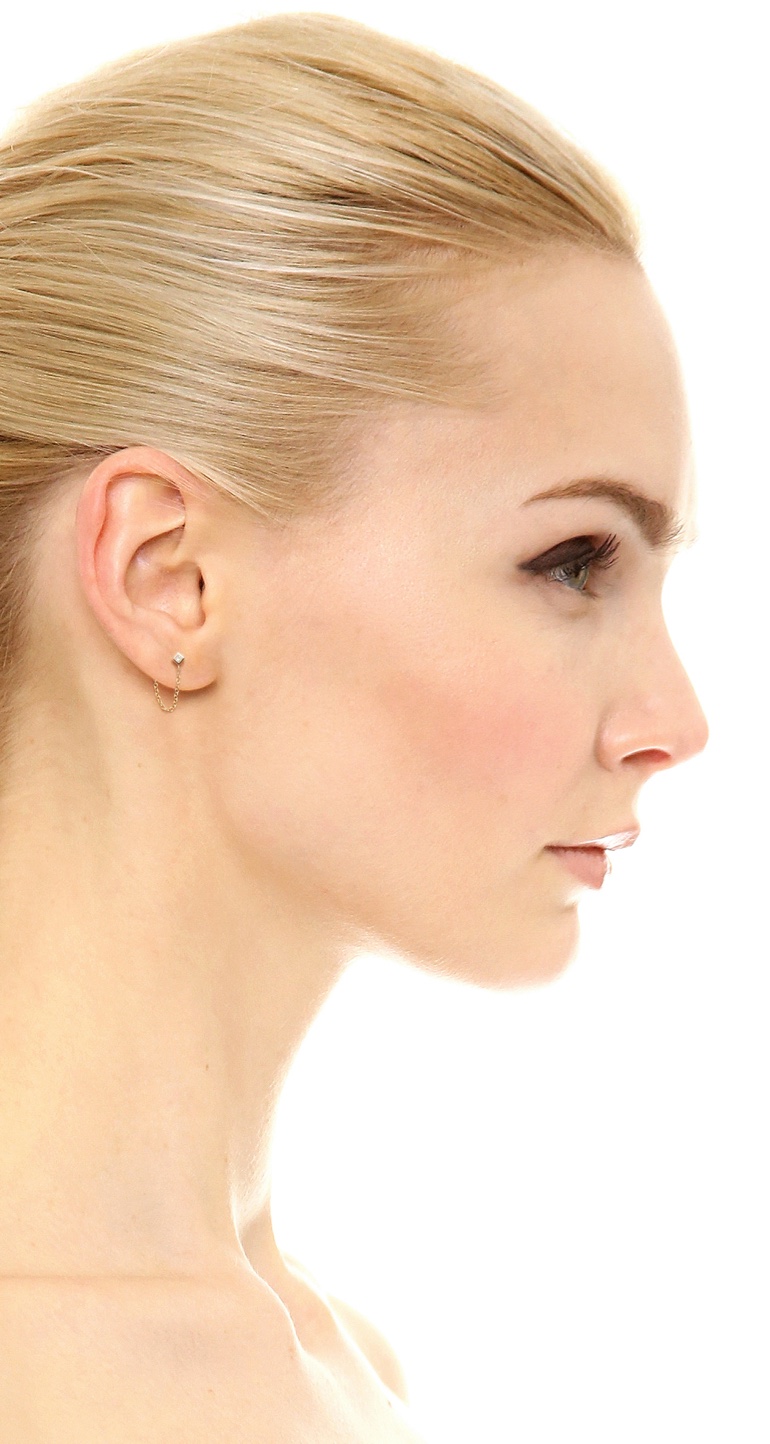 If you want to show off your inner rebel, a chain style earring is for you. It's a great way to add something unexpected to any outfit. Wear with a leather jacket for a biker moment or add a chain earring to a flirty dress to up the wow factor. We love how Zoe Chicco added diamonds to bring some glamour to the trend.