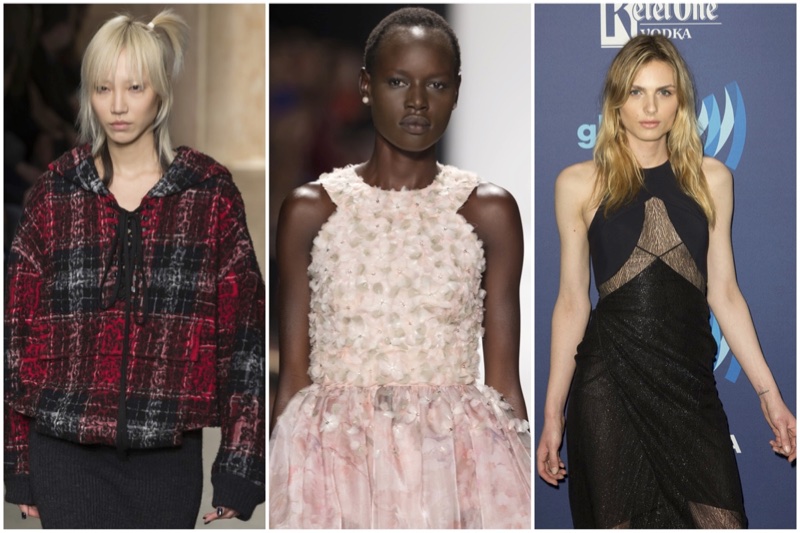 When it comes to the modeling world, diversity has come a long way in the past several years. From featuring models of color to an array of sizes or non binary models, there is true progress. However, there is still a long way to go when it comes to making modeling a level playing field. During the fall 2017 runway season, 27.9% of runway models were models of color, according to The Fashion Spot's diversity report. It was a 2.5% improvement from the previous season.
Related: How Instamodels Became the New Supermodels
And why is diversity in modeling so important? The standard set by the industry can have a serious effect on young girls working as models. As the founder of the Model Alliance, Sara Ziff says about a 2017 modeling survey, "Over 62 percent [of models polled] reported being asked to have to lose weight or change their shape or size by their agency or someone else in the industry." A change in view about body image can help make the industry better for the models as well as impressionable girls looking at the images.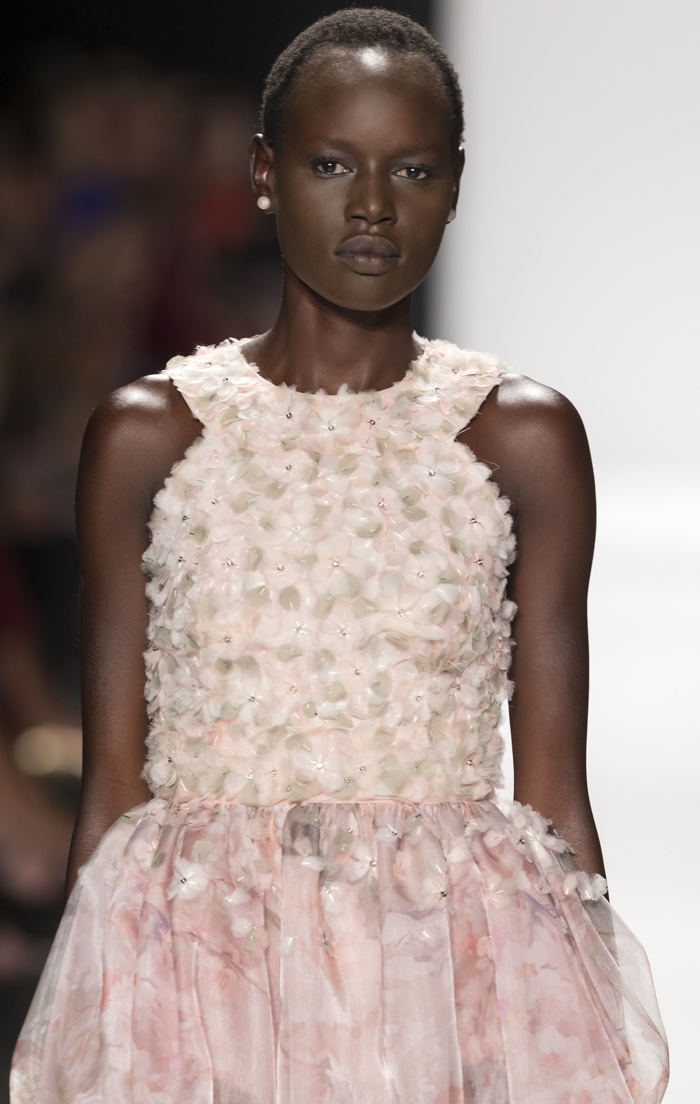 Black Models & Diversity
One section of modeling that has improved is the casting of models of color. When it comes to black models, there are several on the rise stars. Names like Imaan Hammam, Linesy Montero and Adwoa Aboah have taken the spotlight in recent seasons. However, one can note that many of these models are lighter in skin complexion. While using more models of color is to be commended, the fact remains that black women come in a variety of skin tones.
There can also be an issue of tokenism in the industry. As an anonymous casting director told Glossy in 2017, it starts with the number of models of color available. "For example, some modeling agencies have only a few ethnicities on their boards to begin with, and their fashion week show packages may have even less. They usually consist of, like, two to three African-American girls, one Asian and 20 or more Caucasian models."
Chanel Iman also told The Times in 2013 about dealing with similar treatment. "A few times I got excused by designers who told me, 'We already found one black girl. We don't need you any more.' I felt very discouraged."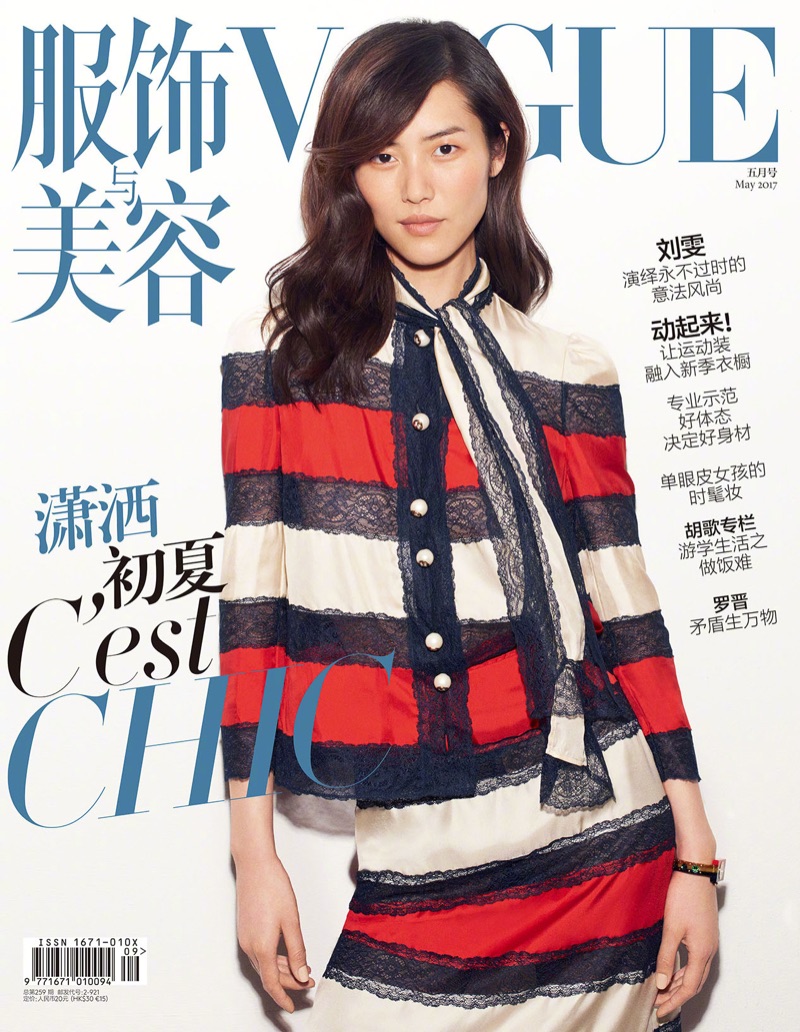 The Rise of Asian Models
As China has become a bigger player in the global economy, you initially saw an increase in East Asian models. From 2008 to 2011, models such as Liu Wen, Ming Xi and Sui He skyrocketed in the industry. The girls landed major campaigns as well as the covers of top fashion magazines. However, as the years went on, that push to see more Asian faces in fashion seemed to take a decline.
In many Asian markets, the models that cover magazines or appear in advertising campaigns are Caucasian. In addition, bleaching products are also popular in places like China, India and Japan. The roots of the desire for fairer skin can be tied back to even ancient times and an entrenched class system. Still, there is something troubling about the idea of using chemicals to change one's skin tone in 2017.
And South Asian models with darker complexions or larger features are virtually nonexistent in the industry. In fact, when Vogue India unveiled its 10th anniversary cover starring Kendall Jenner, many readers took social media to express their disappointment. One commenter on the magazine's Instagram wrote: "This was an opportunity to really celebrate Indian heritage and culture. To showcase the people of India. I hope you make better decisions moving forward, to be an inspiration to the people of India."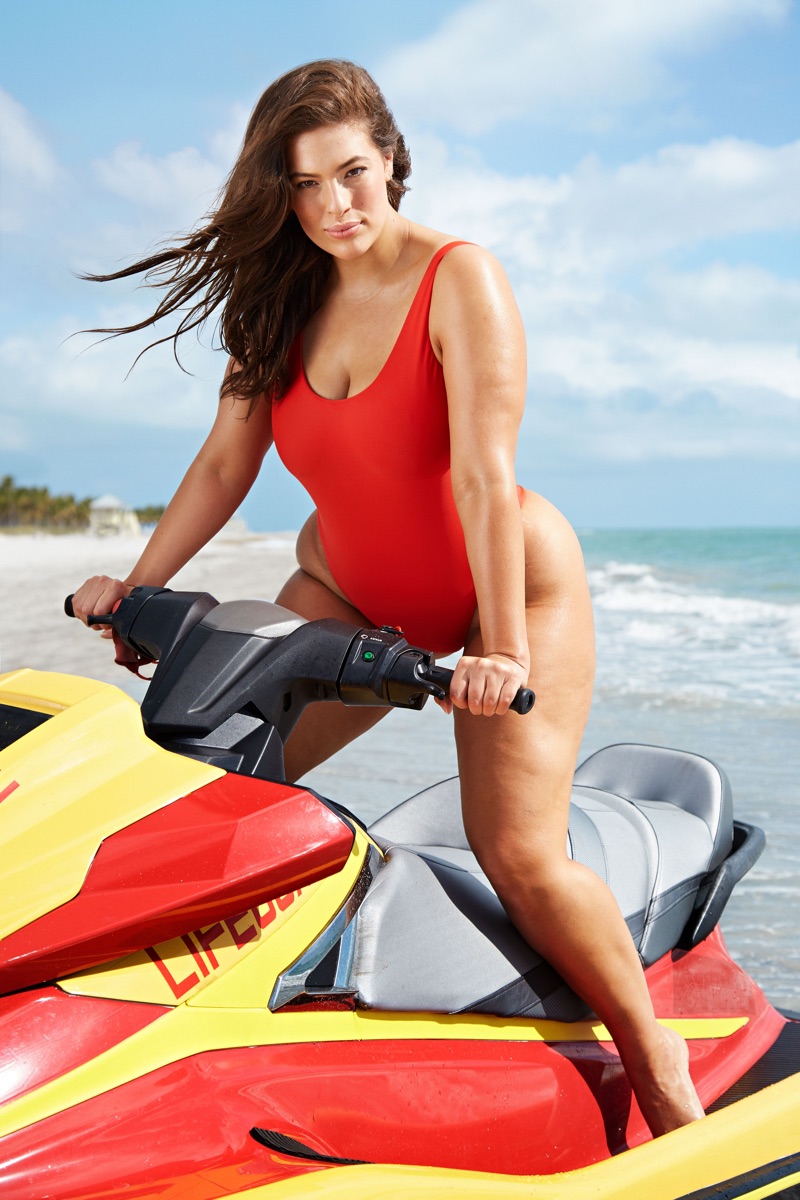 Curvy & Plus-Size Models
For its June 2011 issue, Vogue Italia launched its curvy issue featuring exclusively plus-size models. The cover girls included Tara Lynn, Candice Huffine and Robyn Lawley. This marked the beginning of curvy models taking over in the fashion industry. Although progress has been slow, we saw Ashley Graham land the 2016 cover of Sports Illustrated: Swimsuit Issue, marking the first plus-size model to grace the publication. The inclusion of curvy models such as Graham, Barbie Ferreira, Iskra Lawrence and others adds to the recent movement in body positivity.
However, plus-size modeling still has an issue with diversity. Black, Latina and Asian models are notably missing from the mainstream narrative. Another issue to look at is body diversity. The majority of plus-size models have hour-glass shapes and are well proportioned. As with skin tone, bodies come in a variety of shapes as well. Models with apple shapes or noticeable stretch marks are often not signed or featured as prominently. Additionally, there is also the question of labeling curvy models as such.
For example, in 2010, Myla Dalbesio was featured as a model in a Calvin Klein Underwear campaign. At a size 10 US, many people pointed out that she was in fact not plus sized. Traditionally, fashion brands label plus-size clothing as a size 14 and up. While for modeling, the term covers a size 8 and up.
With that confusing distinction, perhaps that is why curvier models like Robyn Lawley call for the industry to drop the plus-size label. "Personally, I hate the term 'plus-size'," Lawley said in a 2014 interview with Cosmopolitan Australia. "It's ridiculous and derogatory – it puts women down and it puts a label on them."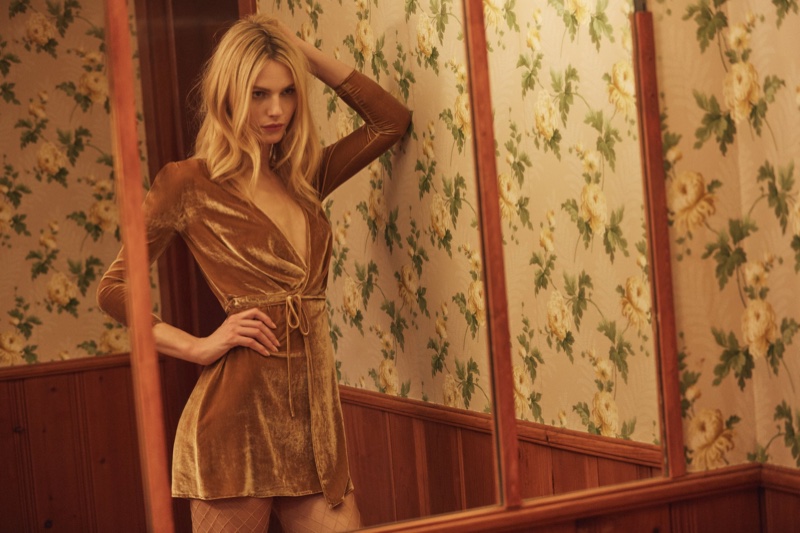 Transgender Models
In the recent years, transgender models such as Hari Nef and Andreja Pejic have hit the spotlight. They landed campaigns for brands such as Gucci, Makeup Forever and Kenneth Cole. Brazilian model Lea T. worked as the face of Givenchy during Riccardo Tisci's tenure at the brand. Noticeably however, transgender models of color are largely missing when it comes to mainstream fashion brands.
We have also seen transgender models walk at Fashion Week. Marc Jacobs featured three transgender models at his fall-winter 2017 show during New York Fashion Week. However, as Columbia professor Jack Halberstam says about the recent trend in a New York Times article, "It's great that there are transbodies visible in the world, but one should be careful about what it means beyond that and about making claims politically. All visibility doesn't all lead in a progressive direction. Sometimes it's just visibility."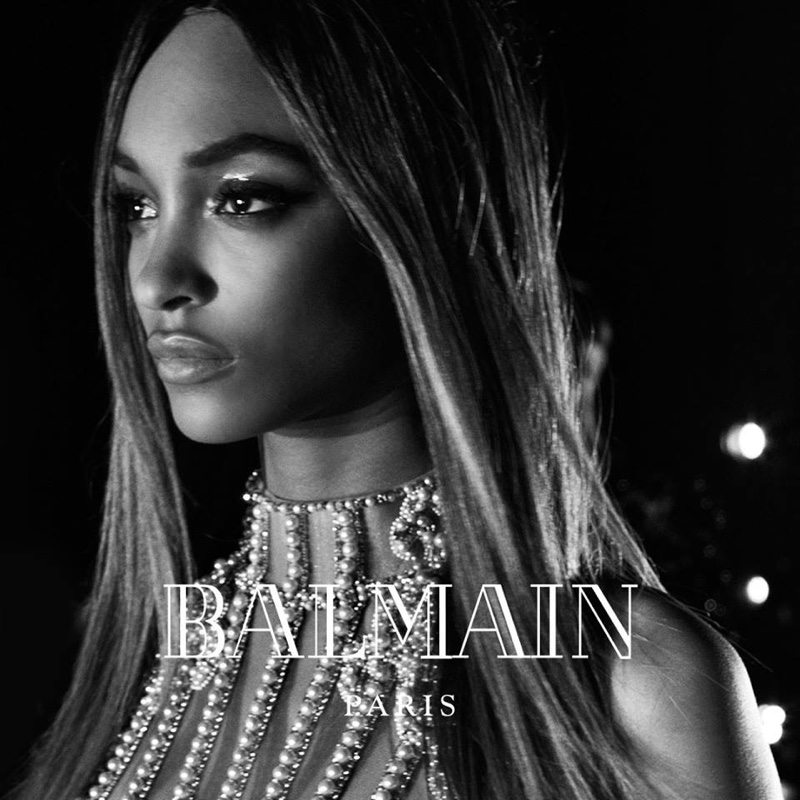 Hope for the Future
When taking a closer look at the modeling industry and diversity, we also have to commend those in the business who get it right. From magazine editors to designers, there are plenty notable names looking to push more diversity. Casting director James Scully took to Instagram in March to accuse French brand Lanvin of requesting not "to be presented with women of color". Scully also revealed in a talk with Business of Fashion in 2016 that a photographer refused to shoot a model because she was black.
Designers such as Christian Siriano and Olivier Rousteing of Balmain often cast models of colors in their runway shows or campaigns. And magazines such as Teen Vogue also embrace a diverse range of models and cover stars. We can also credit models such as Jourdan Dunn who speak out against racist experiences in the industry. Dunn revealed in 2013 that a white makeup artist did not want to touch her face because of her skin color.
We can also look at alternative agencies such as Slay Models (which represents transgender models) and Anti-Agency (that signs nontraditional models) for more diverse options. One thing is clear. In order for diversity in modeling to get better, people need to continue to speak up and be willing to take chances.