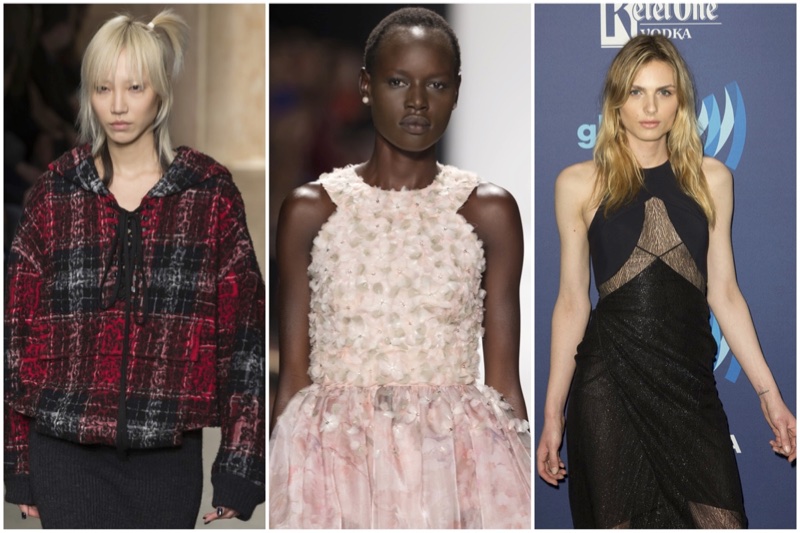 When it comes to the modeling world, diversity has come a long way in the past several years. From featuring models of color to an array of sizes or non binary models, there is true progress. However, there is still a long way to go when it comes to making modeling a level playing field. During the fall 2017 runway season, 27.9% of runway models were models of color, according to The Fashion Spot's diversity report. It was a 2.5% improvement from the previous season.
Related: How Instamodels Became the New Supermodels
And why is diversity in modeling so important? The standard set by the industry can have a serious effect on young girls working as models. As the founder of the Model Alliance, Sara Ziff says about a 2017 modeling survey, "Over 62 percent [of models polled] reported being asked to have to lose weight or change their shape or size by their agency or someone else in the industry." A change in view about body image can help make the industry better for the models as well as impressionable girls looking at the images.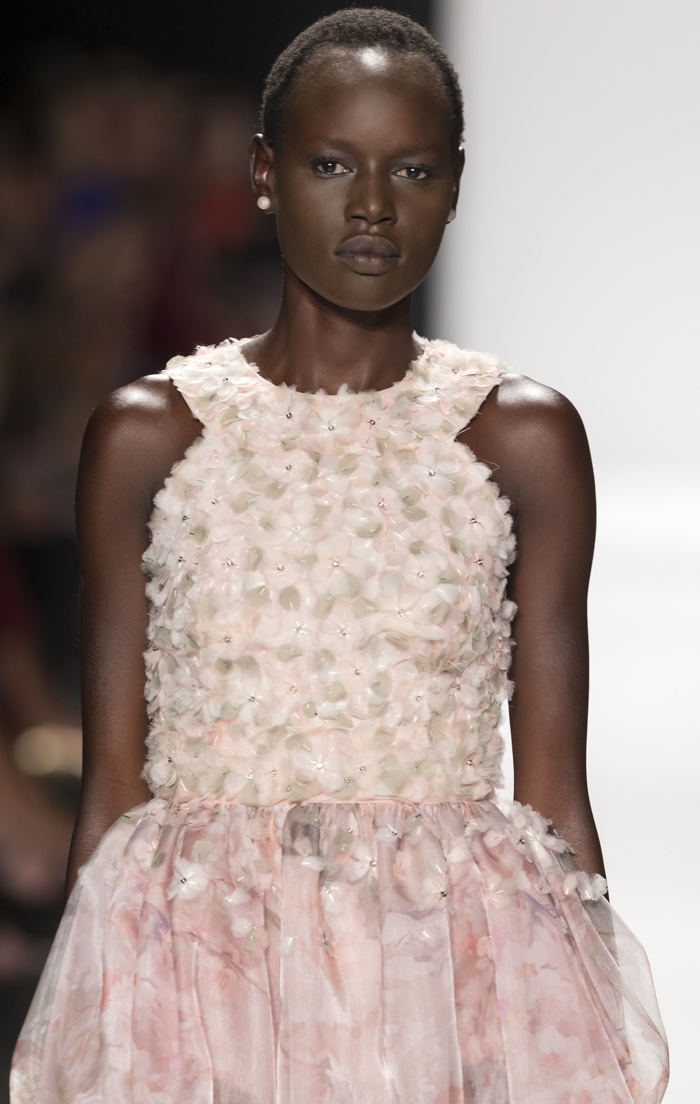 Black Models & Diversity
One section of modeling that has improved is the casting of models of color. When it comes to black models, there are several on the rise stars. Names like Imaan Hammam, Linesy Montero and Adwoa Aboah have taken the spotlight in recent seasons. However, one can note that many of these models are lighter in skin complexion. While using more models of color is to be commended, the fact remains that black women come in a variety of skin tones.
There can also be an issue of tokenism in the industry. As an anonymous casting director told Glossy in 2017, it starts with the number of models of color available. "For example, some modeling agencies have only a few ethnicities on their boards to begin with, and their fashion week show packages may have even less. They usually consist of, like, two to three African-American girls, one Asian and 20 or more Caucasian models."
Chanel Iman also told The Times in 2013 about dealing with similar treatment. "A few times I got excused by designers who told me, 'We already found one black girl. We don't need you any more.' I felt very discouraged."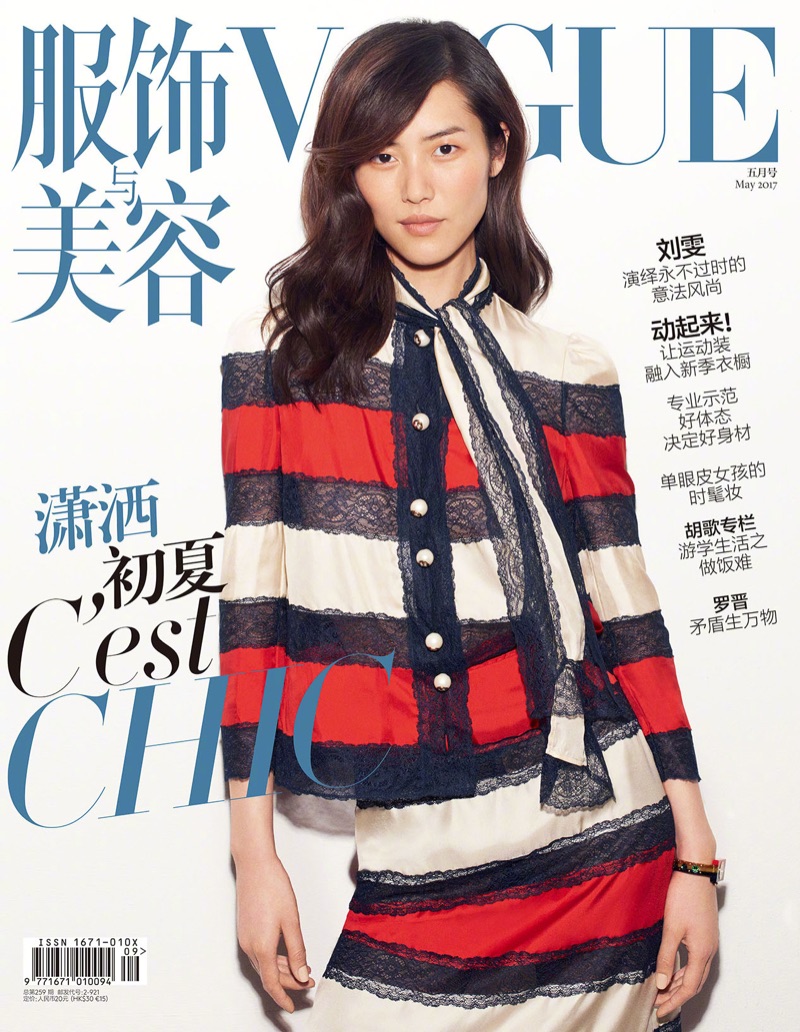 The Rise of Asian Models
As China has become a bigger player in the global economy, you initially saw an increase in East Asian models. From 2008 to 2011, models such as Liu Wen, Ming Xi and Sui He skyrocketed in the industry. The girls landed major campaigns as well as the covers of top fashion magazines. However, as the years went on, that push to see more Asian faces in fashion seemed to take a decline.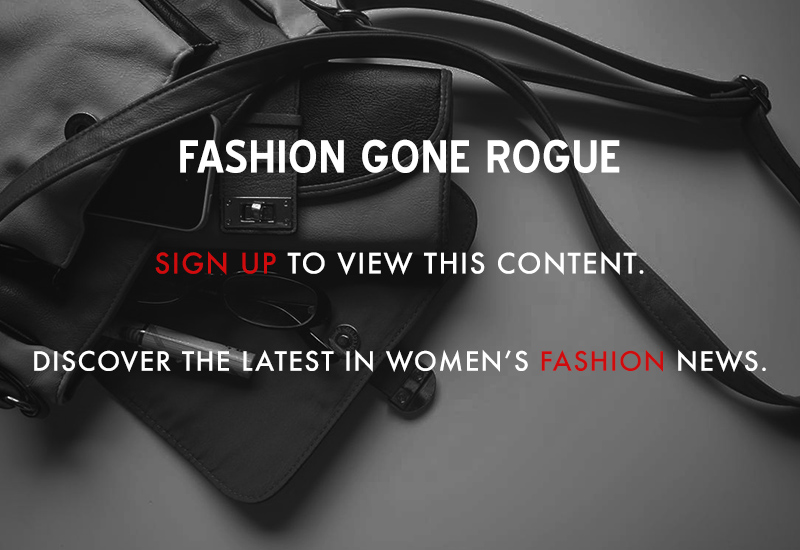 To view this content in its entirety, you must be a premium member of Fashion Gone Rogue. If you are already a member, sign in below. Otherwise, by signing up, you will have unlimited access to women's fashion news, runway shows, fashion shoots, lookbooks and the latest in womenswear.