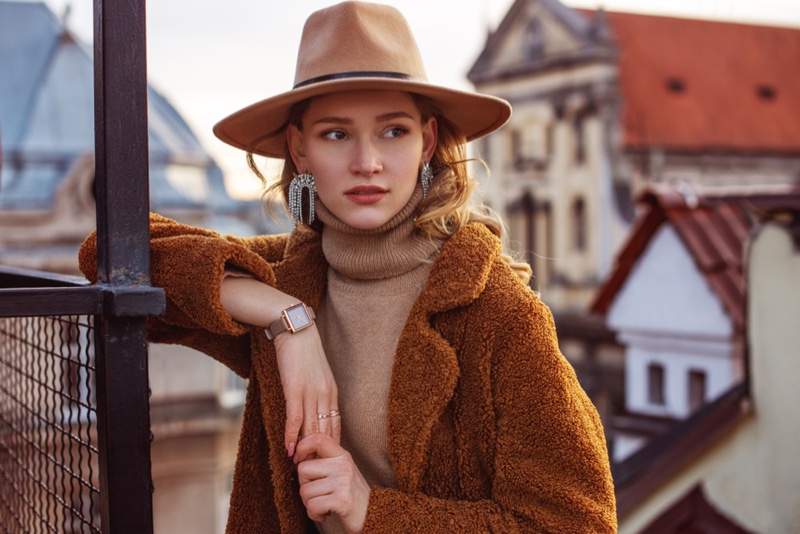 When temperatures drop during the winter, out come the jumpers, bobble hats and oversized, thick coats. Despite these being brilliant for staying warm, the comfiest clothing isn't always stylish. So, how do you have both comfort and style this winter? 
Turtlenecks
Yes, they're back! But did they ever leave? 
Whether you wear one or double up on a really cold day by wearing a thin one under a thicker one, this staple item of clothing is suitable for all outings. From popping to the shops to a brunch with the girls and even a dinner date, turtlenecks are so versatile – it's great! With so many different patterns and materials to choose from, you can stay all cosy. You can even use Nike discount codes to buy real thermal underlayers to peak out from under your top layers. 
Tall Boots
Nothing says sophistication and style like a pair of tall boots. These popular shoes can hugely impact your look and take your outfit to the next level. Well-fitted tall boots are also perfect for keeping your shape in the winter. Plus, you can put warm, thick socks underneath, keeping your feet cosy, without compromising on style.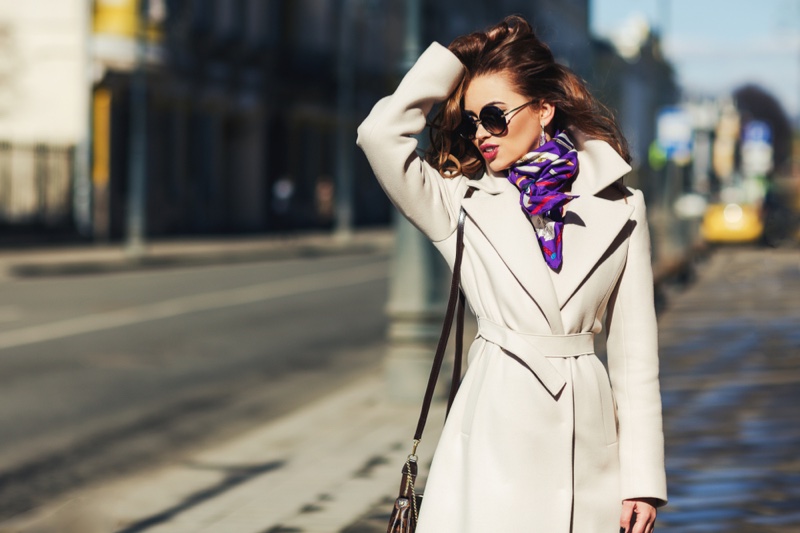 Scarves
Scarves are the ultimate key to keeping both warm and stylish during the winter months. By simply wearing a scarf with your outfit, you can add color, texture and pattern to a dull winter look. 
Style the scarf how you want; placed around the neck, wrapped around a few times, or even opt for a stylish snood. Your neck gets particularly cold during the winter, so why not stay warm and implement a fashion staple into your next look? 
Jackets
Puffer jackets and teddy bear coats are huge this winter, as not only do they keep you toasty warm, but they are super stylish too! 
When choosing a new jacket for the winter, don't just settle for liking the look of it. It must keep you warm, so opt for thick materials that will wrap around you whilst you wait for the train or go for a walk.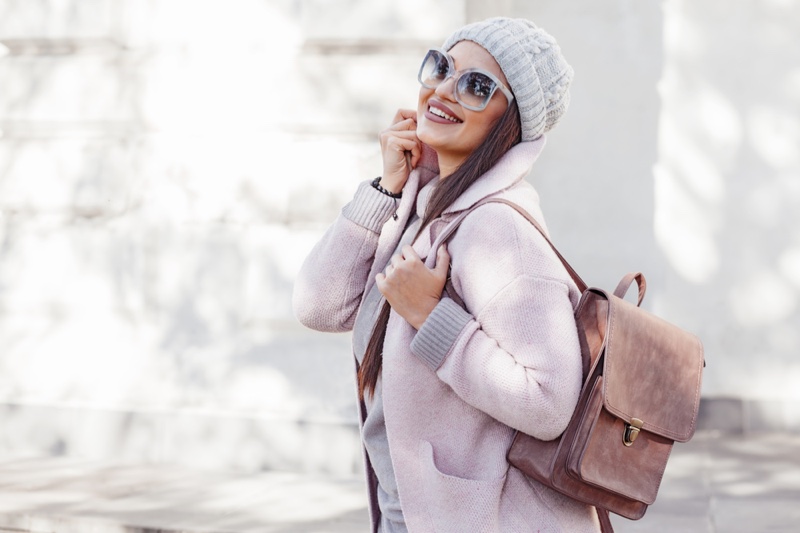 Layers
Just remember to layer up! Whether you put a shirt underneath an oversized jumper, or turtleneck under a sweater, there are so many ways to layer-up, whilst maintaining a stylish look. 
Plus, every time you leave the house, don't forget your essential items; scarf, mittens/gloves, hat and warm jacket. If you have these, then you will be good to go, especially as mittens and hats are hugely in fashion at the moment, so you will certainly look the part!
Jumpers
Oversized jumpers are perfect for the winter months. Not only are they in style, but they are super comfortable too! Wear them over skirts, jeans or any outfit for that cosy look. Whether you're going to the shops or watching a movie, these are a must-have for any winter wardrobe! 
Hopefully, this short guide has given you some tips and fashion ideas for this winter so that you can have both comfort and style during these colder months! All you need to do now is go shopping!