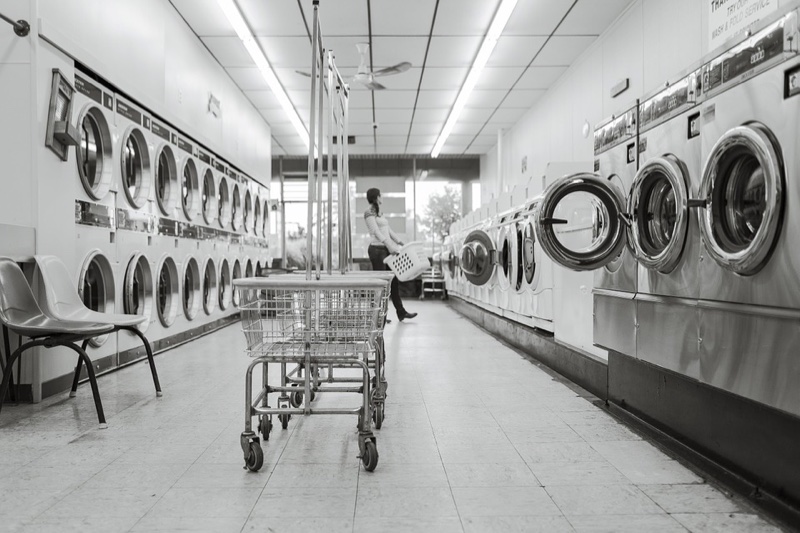 The price of doing laundry can add up rapidly. when you factor in the cost of electricity and all of the supplies required to do laundry you may find that it rapidly eats up your budget.
Recently, we asked our Team Power Smart members in an online poll what changes helped them save the most. Here are the results:
● Hang dry the laundry: 42 percent
● Use cold water: 32 percent
● Use only ENERGY Star equipment: 13 percent
● Larger loads done less often: 8 percent
● No changes: 4 percent
● Ventless dryers: 1 percent
These top 10 tips for reducing the costs of laundry will help keep your costs down and clothing looking nicer longer. Consider the power of savings when you follow these tips.
1. Use the cost calculator tool. This can help as a first step in saving money and making wiser choices. This tool can help you see how the cost of each load balances out the budget for electricity and more. Located in your account you can assess what it's going to cost for various things that you do when doing laundry.
2. Use cold water. Washing machines use the most energy when you need to heat the water. Thus, if you wish to save money you'll want to use cold water. This will reduce the costs and help you to make your clothes last longer. It's gentler on the clothing and can save you as much as $30 annually if you average 3 loads per week. Not only that, your clothing is going to last longer so you'll save by not having to replace your clothing as often.
3. Do laundry less often. Try larger loads and only wash clothes when they absolutely need to be washed. Partial loads still use a lot of energy so a full load at the washer's capacity is far more economical. Clothing will last longer if it's not washed as often. Many things can be worn more than once before laundering. This will save on the lifetime of clothes as well as the budget for laundry. It's a win-win situation.
4. Consider hanging laundry to dry. Laundry doesn't have to be hung outdoors. You can use an affordable indoor drying rack and save a lot of money and not "air your laundry" to neighbors. This can average a savings of as much as $45 annually. By planning ahead you can have your laundry done a day or so before needing it to allow for drying time.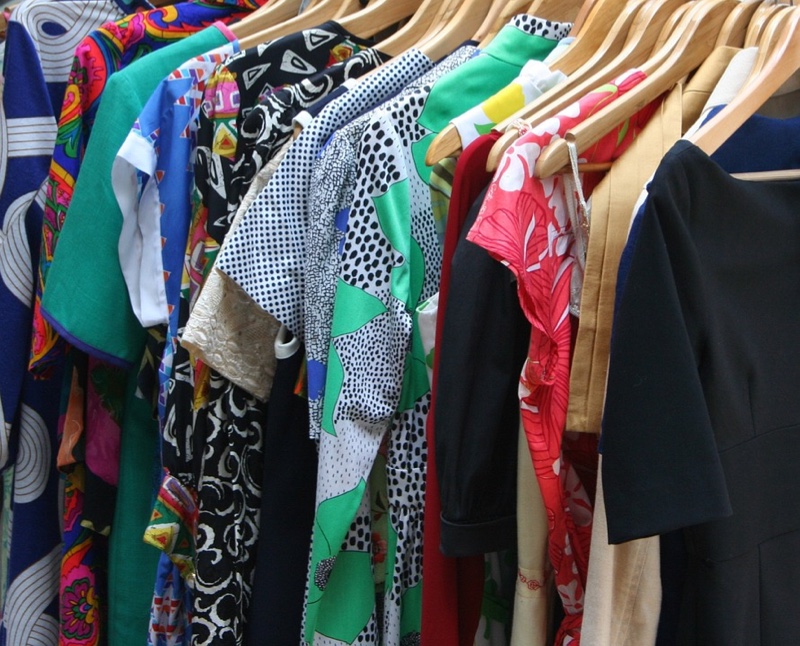 5. Place a dry towel in the dryer with wet clothing. When you absolutely need to use the dryer, this method will help to reduce the dry time by as much as ten percent. Again, a savings of as much as $27 annually at 7 loads weekly.
6. Reduce the amount of detergent that is being used. In B.C. most of the water is soft and that means that you can use as much as half of the recommended directed amount of laundry detergent and your clothes are still going to smell and look great. It's okay to not use the full amount of detergent. Most detergents are geared for the harder water areas and you can choose to use less, especially if you have softer water. This is even true for HE machines.
7. Reduce the amount of fabric softener and the number of dryer sheets. This can save a lot of money. Most of the front-loading washers don't require fabric softener. It's fine to not use it at all. Consider dryer balls which will last far longer and help to reduce the lint that is left on the clothing from the dryer.
8. Buy ENERGY STAR washers and dryers. There are even ventless and heat pump options that you can choose from. ENERGY STAR machines are all tested for their energy efficiency as well as their reliability. They can net an annual savings of as much as $100 and you can often take advantage of rebates if you purchase ENERGY STAR machines.
9. Be sure to use your machine's energy settings to your advantage. Check for eco-friendly models and energy saving modes in your machines. Such features allow you the opportunity to run your machine at the most efficient levels. Consider shorter cycles and you'll reduce your energy consumption. don't overdry clothes and use the dryer's moisture setting to tell when things are dry.
10. Clean your washer and your dryer on a regular basis. Follow your manufacturer's directions and to keep your machines working at their optimal peak clean them regularly. Using your washing machine's clean cycle will help you to avoid mildew build-up in your machine. It will also reduce bad odors. Additionally, clean the lint trap in your dryer so that the clothing in the dryer is getting the proper airflow. Don't forget to have regular maintenance done to ensure that your equipment isn't broken down or breaking down when you need it the most. This will go far in extending the lifetime of your washer and dryer so that you don't have to replace them any earlier than anticipated.