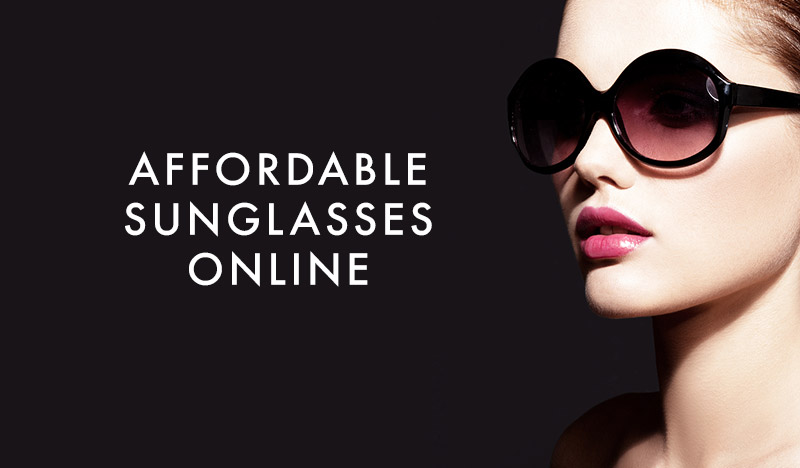 Everyone knows that accessories can totally make or break your outfit, and sunglasses are one of those absolute must-haves. From retro cat eyes to modern rectangular frames, we love our shades. But what if you are looking for a pair on a budget? Don't worry, we rounded up eight online retailers where you can find sunglasses on the cheap. Check out fashion sites where you can buy sunglasses for under $20 below.
ASOS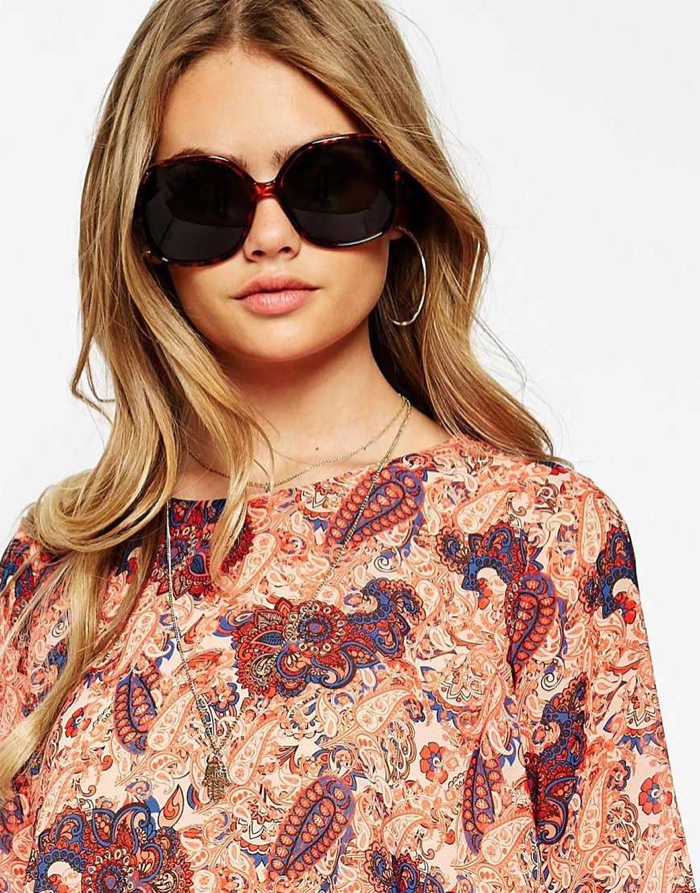 UK-based retailer ASOS is a one-stop shop for affordable clothing items and accessories. You can find sunglasses for as little as $14.00 and as high as $300.00 and above. Did we also mention their frequent sales? You can shop their selection of sunglasses on ASOS.com.
Forever 21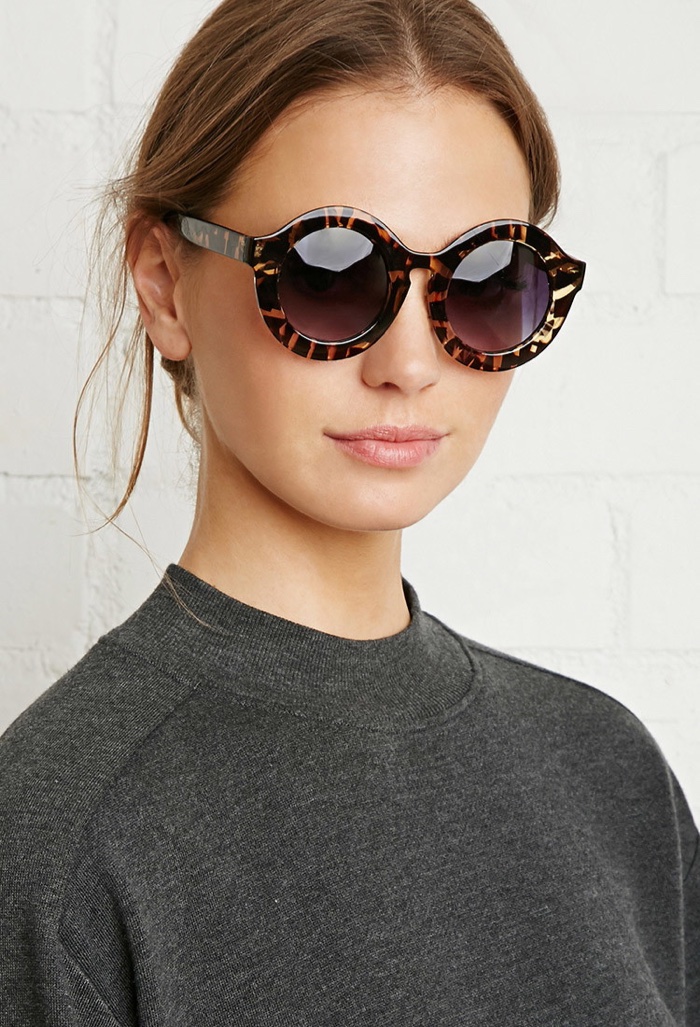 America's largest independent fashion retailer Forever 21 is well-known for its affordable and stylish wares. Inspired by the current fashion trends, Forever 21 offers a diverse range of shades perfect for the girl on a budge. You can find their selection of cheap sunglasses on Forever21.com.
Boohoo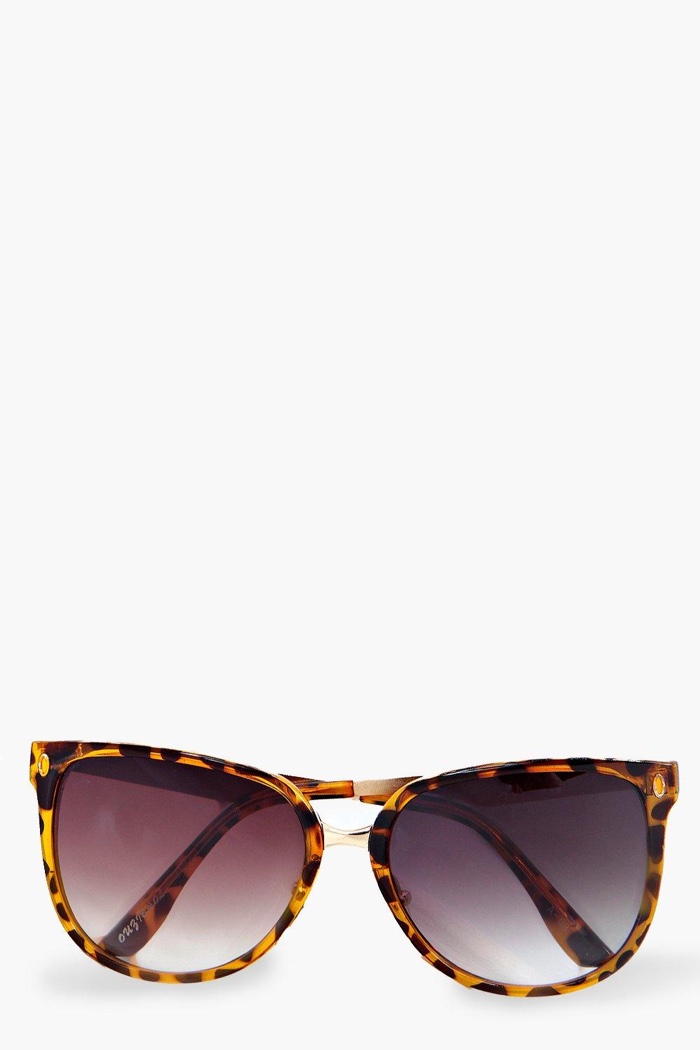 Based in England, Boohoo offers a variety of affordable accessories including sunglasses. Boohoo is one of the fastest growing online retailers and for good reason. Its cutting edge designs are fashionable but won't hurt your purse strings. You can buy cheap sunglasses on Boohoo.com.
Free People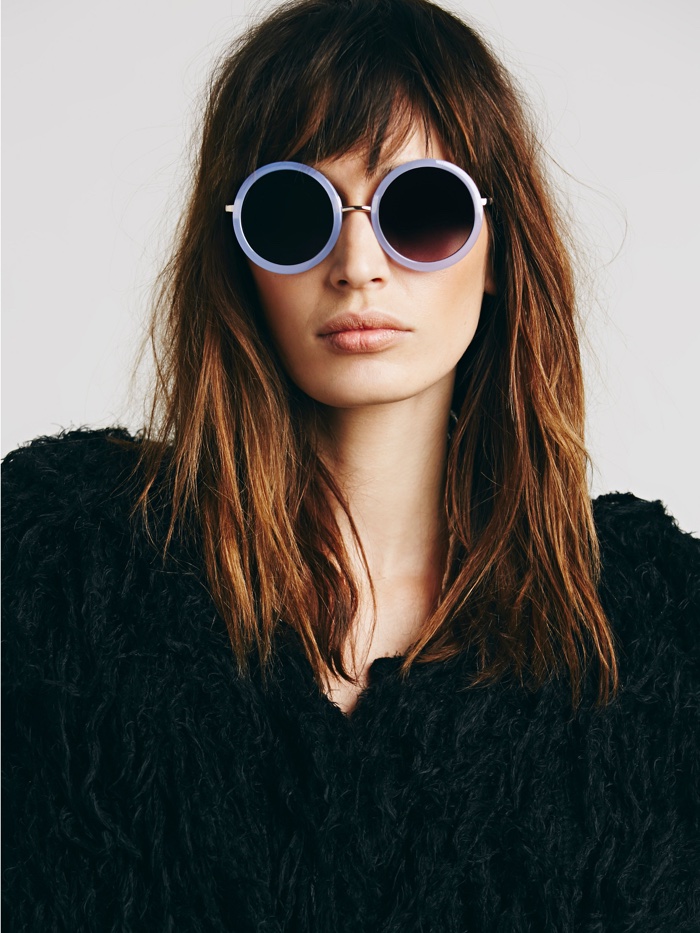 Known for its selection of bohemian leaning clothing and accessories, Free People is another online retailer with affordable sunglasses. FP is for a free-spirited girl or someone who is not afraid to change up their look. Sunglasses range from as little as $18 and up to $200 and more. See their selection of sunglasses on FreePeople.com.
H&M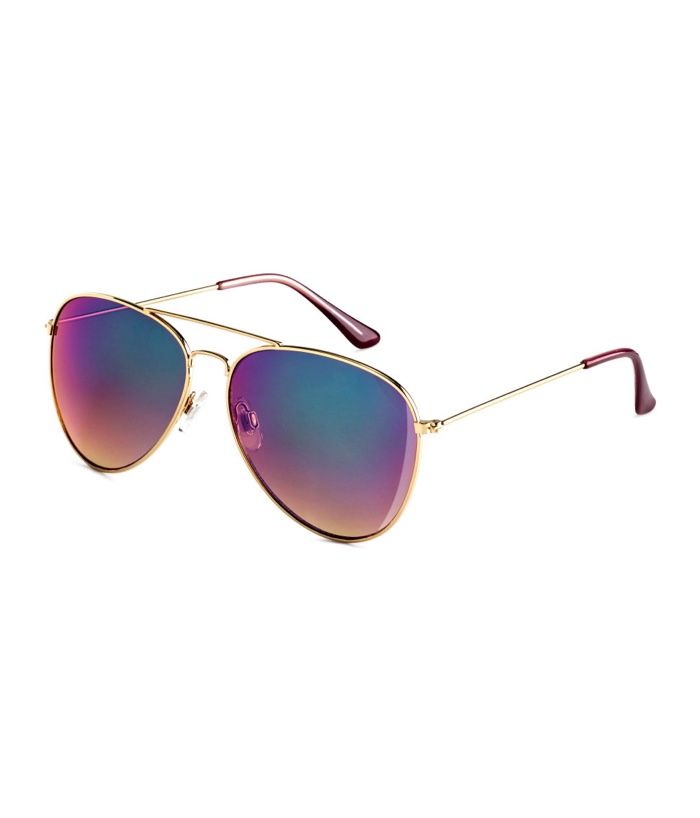 Swedish fashion brand H&M is known for providing trendy fashion for less. In addition to their great clothes, they also have amazing accessories. Their sunglasses range from as low as $7.99 and go up to $29.99. See their selection of sunglasses on HM.com.
Nasty Gal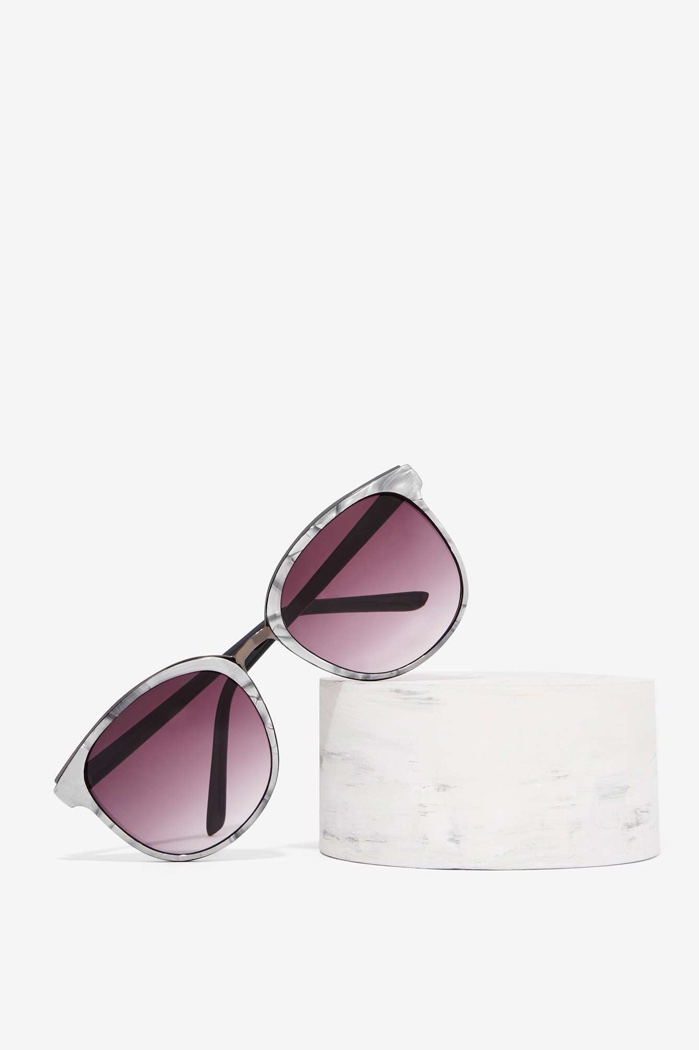 Don't let the cheeky name fool you. Nasty Gal has some seriously good accessories. Their sunglasses range from classic aviator styles to out of this world shapes. Priced between $14.00 and $60.00, who says that cutting-edge fashion has to be super expensive? Check out their selection of sunglasses on NastyGal.com.
Uniqlo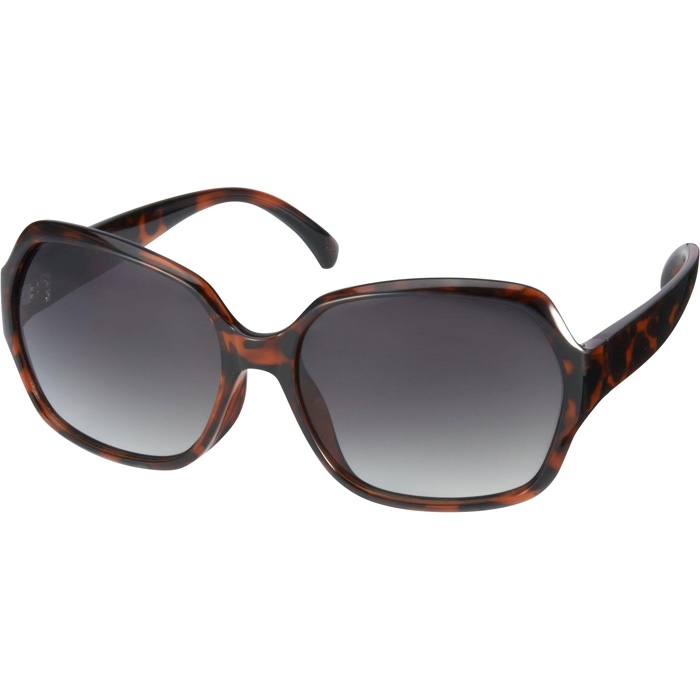 Japan-based Uniqlo has been making a splash in the US since 2005. Their minimal yet stylish aesthetic brings an Eastern sense to accessories with sunglasses included. As of now, all of Uniqlo's sunglasses are priced at $14.90. Discover their selection of sunglasses on Uniqlo.com.
Urban Outfitters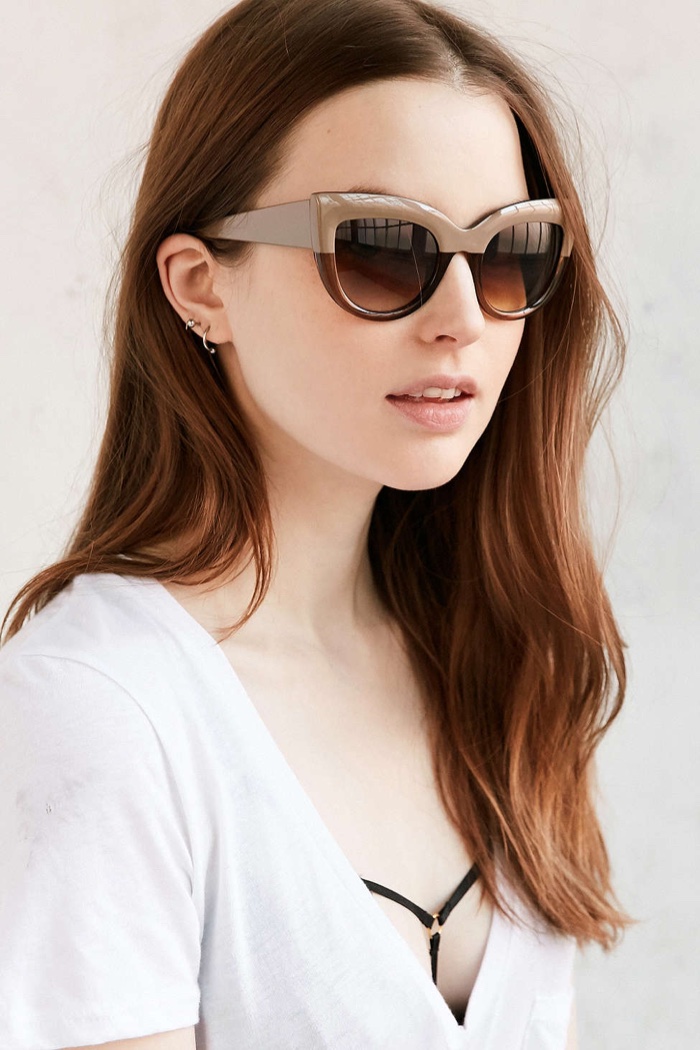 For those with more eclectic tastes, Urban Outfitters has a great range of sunglasses. From heart-shaped glasses to cat-eyes and aviators, UO is perfect for those who want to add some personality to their outfit. Check out affordable sunglasses at Urbanoutfitters.com.
Cover Photo: lenaer / Shutterstock.com