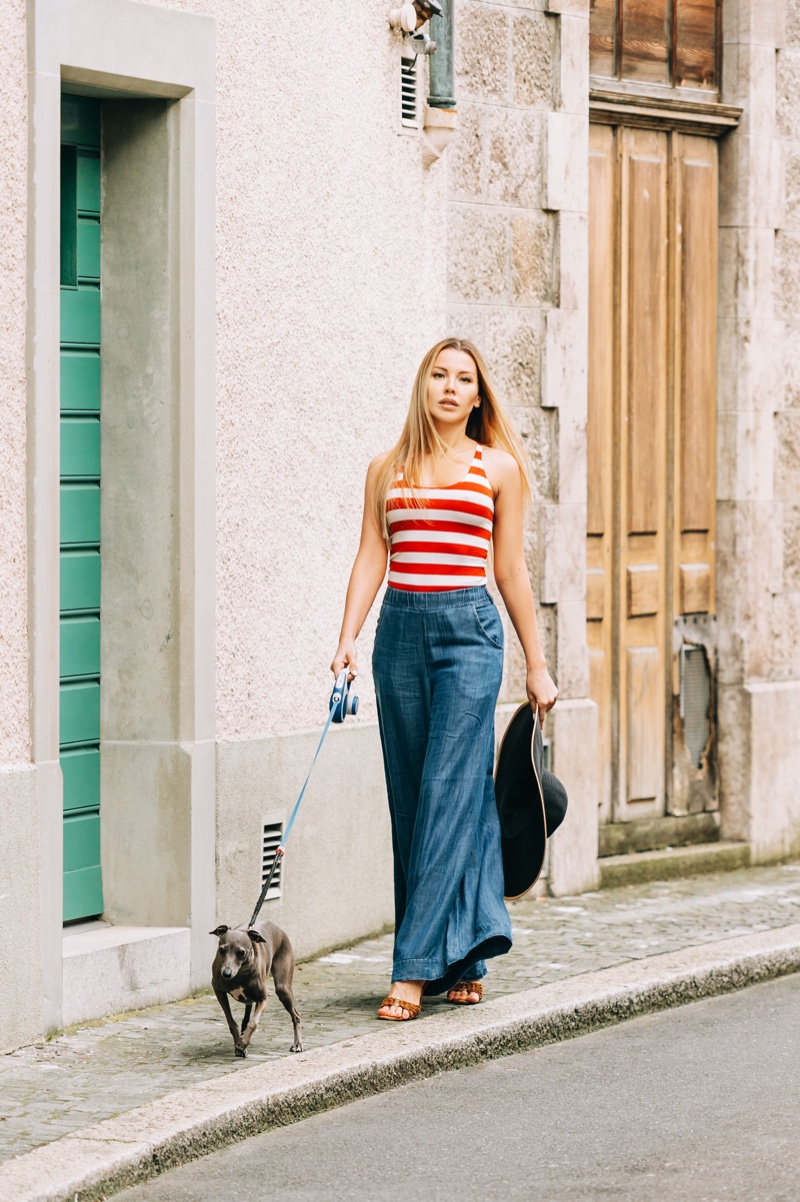 Denim outfits have earned the spotlight as one of the most favored and easy-to-wear looks for casual dressing. An excellent reason behind this notion is that denim is effortless to wear and style. You won't have to worry about not looking great, as it's versatile—regardless of body shape, size, and color.
Denim has become a classic fabric, staying popular and well-loved even when new trends have consistently been coming in. While there are so many denim pieces across various brands, there is also no denying how many may still stick to the comfortable: choosing only denim jeans as their piece of denim clothing in their closet.
It's a no-fail outfit, but as you'll see below, you can go beyond just jeans in your pursuit of creating this unmatched fashion statement. Take the denim trend up a notch higher with these fun, fashion-forward outfit inspiration ideas to try out, then visit venomemilio.com.au to start shopping for great pieces.
1. Super Baggy Jeans
This first item is a stark contrast to the tight-fitting skinny jeans that have been around for many years! If you're tired of how constricting skinny jeans feel, baggy jeans are great to try out. It's not just more comfortable, but it's also quite trendy at the moment.
However, because baggy jeans are already loose on the bottom, you may want to pair them with slim-fitting or figure-hugging tops. That way, you won't look too heavy.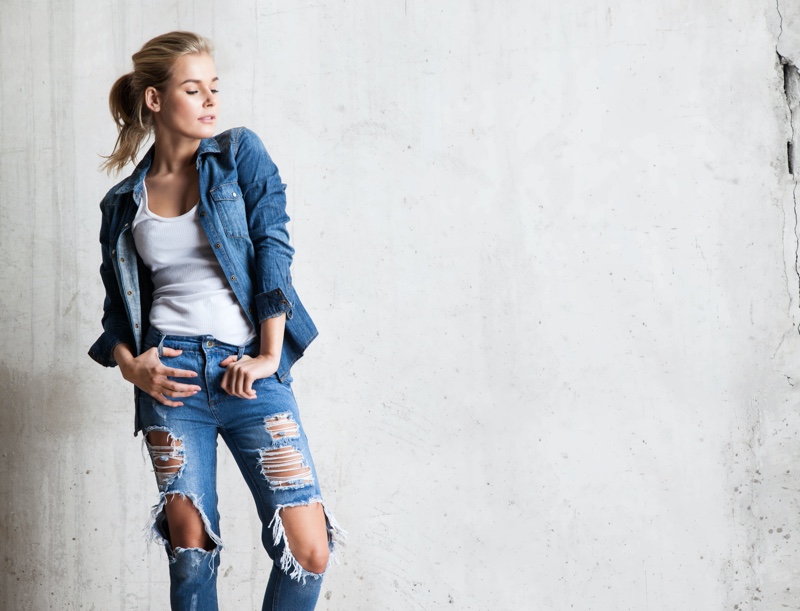 2. Canadian Tuxedo, a.k.a. Denim On Denim
Not everyone is brave enough to try the denim-on-denim look, but it's seriously worth trying! It's one of the most effortless laid-back outfits to don while still looking more put-together as if you've given more thought to your look.
The Canadian Tuxedo or denim-on-denim look means wearing denim from top to bottom. There are many ways to go about this, usually with a denim jacket and shorts or jeans. A favorite shade is light-wash denim.
Because you already have denim as your base, you now have more freedom to play around with your shoes, bags, and accessories. If you love colors, you can opt for brighter ones for those fashion pieces.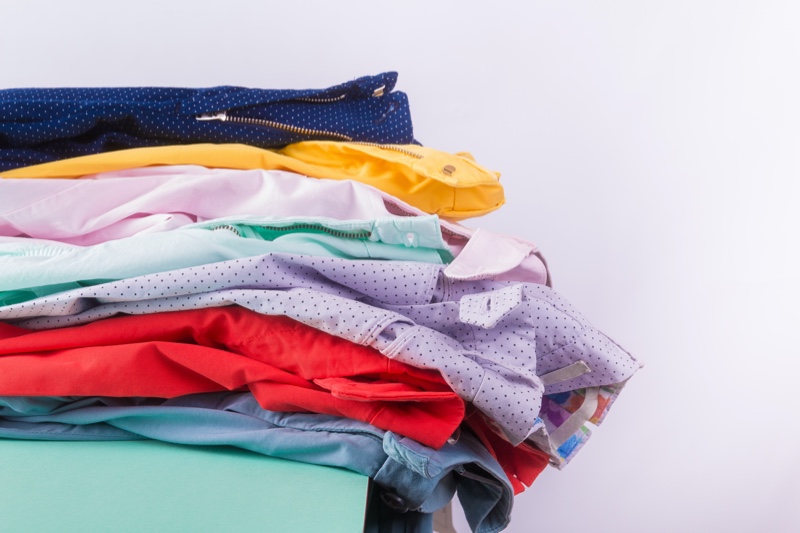 3. Choose Colored Options
Break up the classics! Denim doesn't just have to be blue. There are black, white, and even bright colors like pink. Whichever way you wear denim today, why not opt for one with more color? How about bright jeans?
You can also bring more color to a cold and gloomy autumn season with a bright yellow denim jacket. It's a great way to break the monotony of a usual denim outfit. When styling your colored outfit, you can go the opposite route as the classic Canadian Tuxedo.
Rather than have colored accessories, this time around, you have to mute it down a bit with whites and neutrals. Have a nice pair of white sneakers? Now's a good time to bring those out and pair them with your colored denim fit.
4. Light Jeans
If you love your jeans, or you're off to work and need to cover up your legs, light jeans are an easy and trans-seasonal way to style a denim outfit. Because it's already light-colored, you can easily style it with any top, as you please.
Fashion stylists will also tell you that light jeans (in white or beige) should be a closet staple. There's just something ultra-chic about it, especially on those days when you want to look minimalist and straightforward but still fashionable.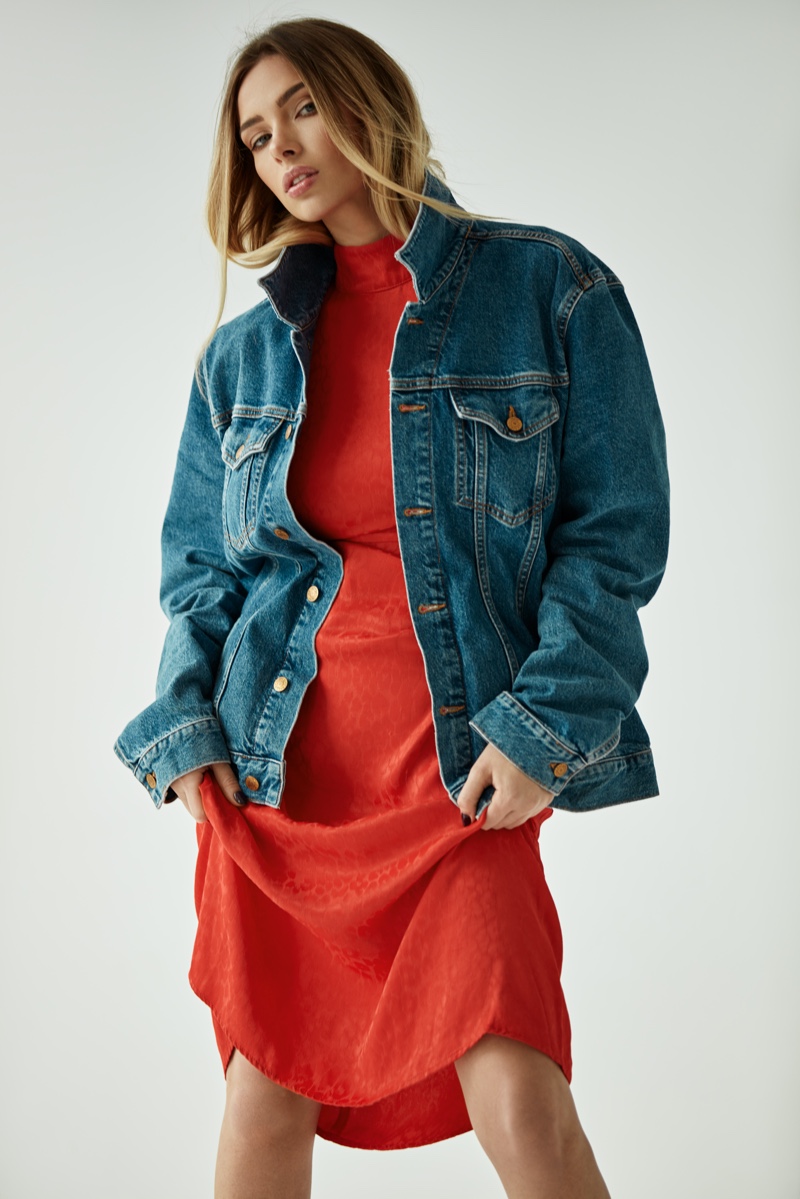 5. Denim Jacket
Stay classic with a denim jacket, particularly if you're looking for inspiration for a versatile spring look. Denim jackets are so easy to pair with anything: a white T-shirt, black jeans, and even a dress.
Moreover, denim jackets aren't just stylish but also functional. They're perfect for adding just a bit of warmth in case the weather is cold during spring. But, they're also not too bulky to feel too hot.
For your footwear, anything goes with denim jackets—heels, sandals, sneakers, or even boots- depending on the look you're after or where you're going.
Final Style Tips
See? Denim outfits go beyond just the usual jeans. Don't limit yourself, particularly when you're looking to elevate your casual look. The thing about denim is that it's never out of style.
So, you shouldn't feel afraid to try out any of the ideas above, despite new fashion trends and fads coming in. The next time you go shopping, pick up a few more classic denim items to add to your collection.