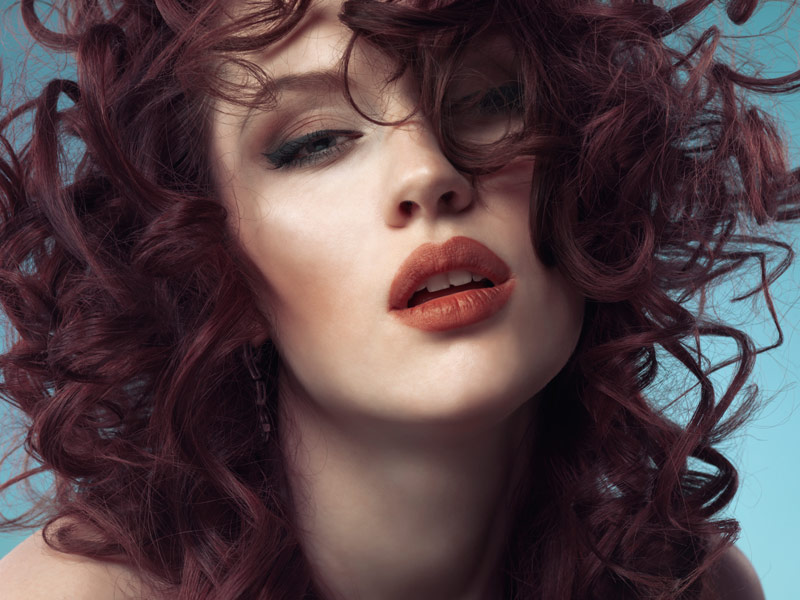 Babyliss is the go-to heat styling brand for big, bold, unabashed hairdos, which is what makes their products perfect when you want to create a showstopper of a barnet for your big night out. If you're stuck in a style rut and need a little hair inspiration for your Christmas party, there are plenty of tutorials on youtube that'll give you step-by-step guidance to get you looking gorgeous.
Below are a few of our favorites – fancy giving one a go? There are bags of Babyliss hair stylers at Argos.
For rock 'n' roll curls
Get loose, messy curls like A Model Recommends' Ruth with the Babyliss Curling Wand. Their long barrels and conical shapes are perfect for styling longer hair but they're also great for giving bobs or long bobs a bit of a Shirley Temple curl, too.
Volume for Shorter Hair
This hair demo by Gem shows how to use Babyliss Big Hair to create volume around the crown for mid-length styles, but it would also be great to give a bit of a boost to a short feathered bob… check out this tutorial here from Lisa, who uses the wave envy styler to create party curls.
For an Up do with a Difference

This tutorial shows you how to use the Babyliss Curl Secret (here) to create a tousled quiff with cute curls, just the thing to wear with a sparkly shift dress and high, high heels (or as a cheeky cherry on the top of a sleek, understated dress?). There's also a great tutorial from Mouldy Fruit that'll help you get more understated, casual curls.