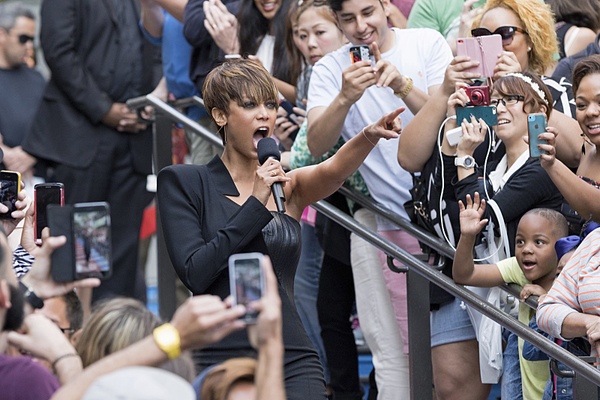 It's that time of year again, 'America's Next Top Model' cycle 22 hit the television screen with a premiere full of personality and new contestants. This time around there is no height requirement holding aspiring models back so we saw a mix of short guys and girls. The judging panel from cycle 21 is back too, led by Tyra Banks with Miss J and Kelly Cutrone.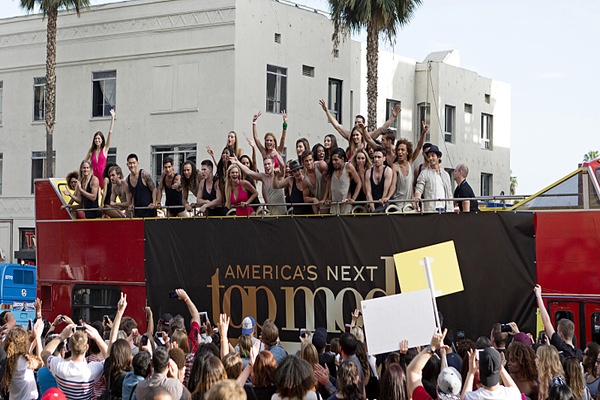 The show began with an introduction of 31 bright new hopefuls who immediately hopped on a decker bus for a photo session with creative direction by Yu Tsai. Then, fast forward to the contestants meeting the judges. Of course there was some drama already. Bello had his crown broken and went off on the other contestants, while a girl was brought to tears by Stefano. We also found out that Bello's ice blue eyes are natural, Mame is the daughter of a diplomat, Ashley had a pretty rough childhood and Nyle will be the first deaf contestant on the show (and Tyra thinks he's fine).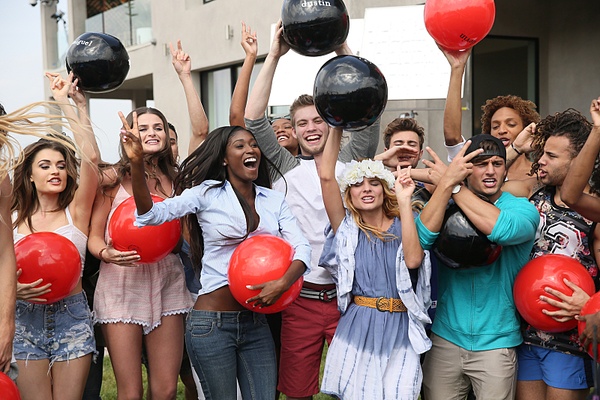 But out of those 31 contestants, only 22 could survive. There was plenty of tears as the nine contestants were given the boot. And, the tears are not over yet. This is the modeling 'Hunger Games' as even more model hopefuls will get kicked off next week.
Photos courtesy of CW