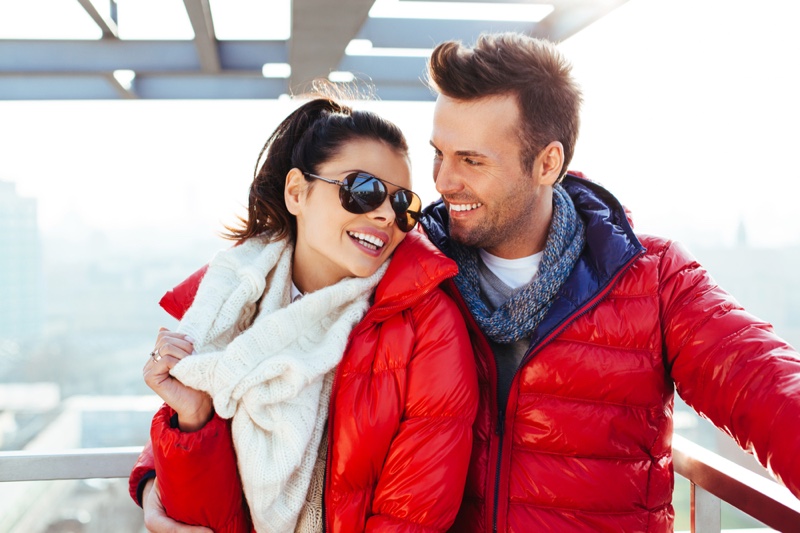 You're probably both panicking about your first date. Where to go? What to talk about? What to do?
The best way to have a memorable date, after which you will certainly feel connected, is to do something from our list made thanks to analyzing the experience of Madison and El Paso singles.
1. Find a coffee shop with board games
Board games are a seriously underrated date option. This is so much fun and encourages both of you to collaborate. Coworking or anti-cafe with Mafia or Scrabble kits is a great place to have a first date and enjoy the game. And if you are a relaxed girl, and you have known each other for a while, then both of you will find the classic twister a good idea.
2. Spend the day at the races
We borrowed this idea from Madison dating sites. Having a date at the races may sound a little old-fashioned, but there is probably a racetrack hiding somewhere in your town. The tickets for the races are inexpensive, and you can also place bets on the horses you like. Whoever wins pays for the dinner.
3. Have a date on a trampoline
Why are you so serious? Instead of a boring dinner at a sushi bar, show your best tricks at the trampoline park. Join hands and dive into the pool with balls, or play. Forget about gravity – trampolines will take you to the skies.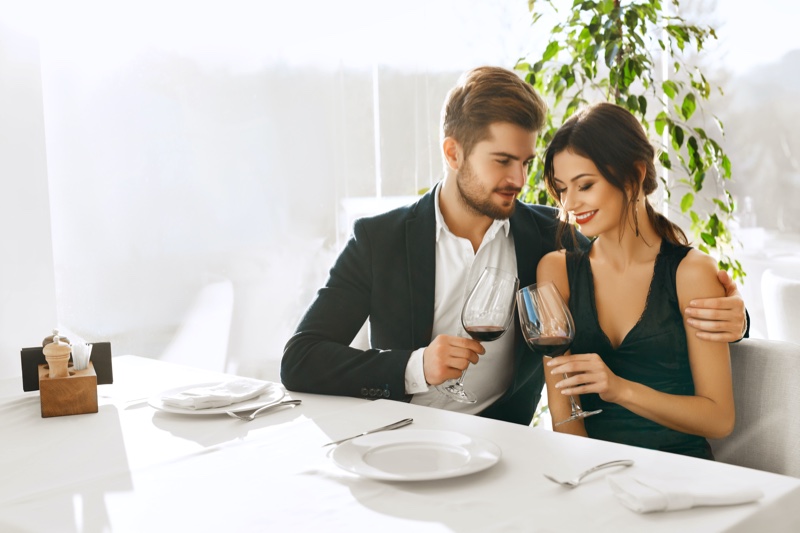 4. Go on a tour of a brewery or wine tasting
It is easy to have a first date at a nearby bar, but don't look for easy ways. El Paso singles advise taking a walk to the wine center or brewery. Is your partner a zealous opponent of alcohol? Find a cheese tasting, and be glad you won't be ashamed of your drunken behavior in the morning.
5. Show off your athletic skills
Challenge your company in billiards, indoor mini-golf or a shooting range. Use the dance machines: even if you two have two left feet, you can turn into the leader of the Dance Revolution there. Bowling will perfectly fill the evening with pizza and healthy excitement.
6. Go on a carousel
Research shows that an increase in adrenaline levels leads to higher sex drive. Plus, you'll have plenty of time to get to know each other while you are in the queue. Do you want one hundred percent guarantee that you will fall in love with each other?
Madison dating sites members advise visiting the Panic Room together. You will have to be close enough there, which causes the formation of attachment. In general, you can crawl into your new acquaintance's arms and bury yourself in his/her neck.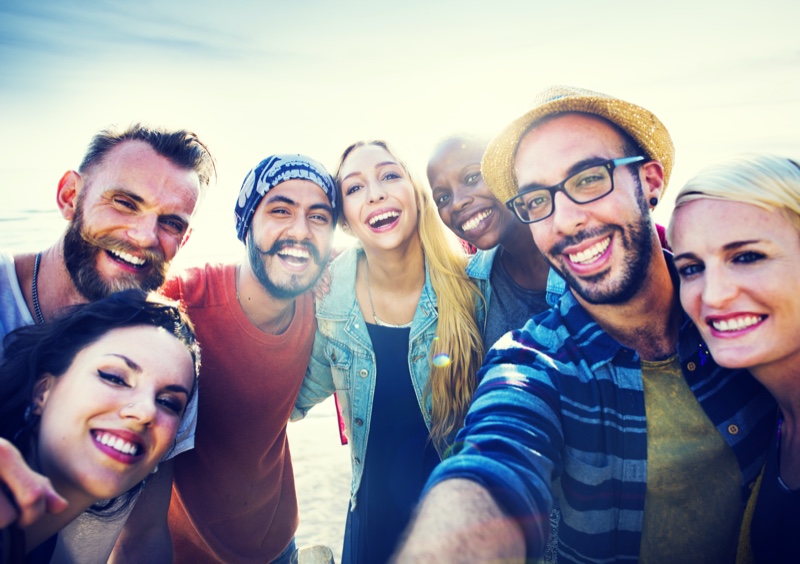 7. Visit an immersive theater
Another way to bring you closer together on a first date is to find a modern immersive performance where you act as the actors. Both of you can influence what is happening on the scene. And don't be like David Lynch – don't let the prettiest cast member die!
Romance is good, but nothing strengthens the intimacy between two people more than the vivid emotions you experienced together. Therefore, we advise you to alternate traditional dates with adventures. Skydiving or car racing is not for everyone. The 7 ideas above will make your dates not just good but wonderful, memorable, and promising future dates. Don't be afraid to use them all!