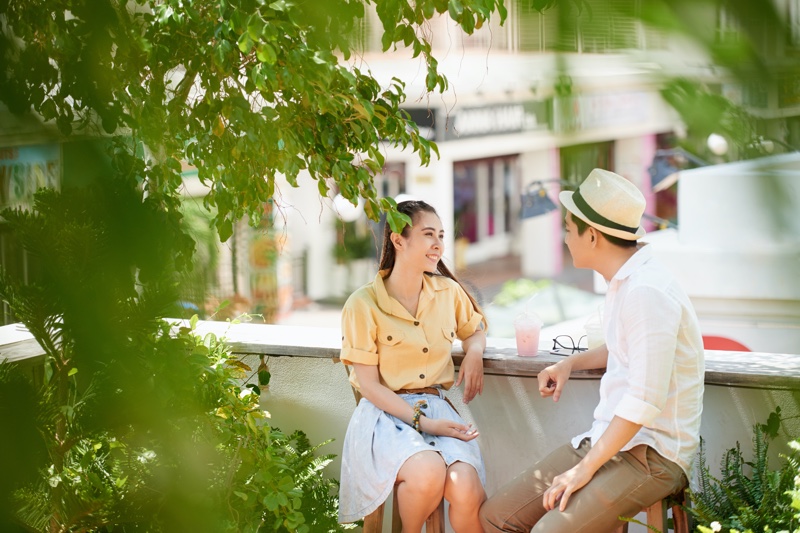 While there was once a time when well-meaning friends and family members only set up blind dates, most first dates these days are blind dates. With over half of American couples having met online, chances are, you've had a blind date or have one coming up. Dating apps may let you see the person's looks and get to know them virtually, but meeting for the first time in person can come with some stress. If you're planning for a date and want to eliminate some nerves and anxiety, make sure you have the following essentials.
Cute, But Comfortable 
Of course, you want to dress your best for your blind date, but you also don't want to over or underdress. While you'll likely have some idea what you're doing, whether it's a coffee date or a walk through a park, dress appropriately for the weather and activity. It can be tempting to run out and buy a new get-up for your date, but chances are you'll feel most confident in an outfit you already know you look phenomenal in. Jeans and a cute top with a pair of cute flats work for virtually any occasion, so they're an easy go-to for a blind date.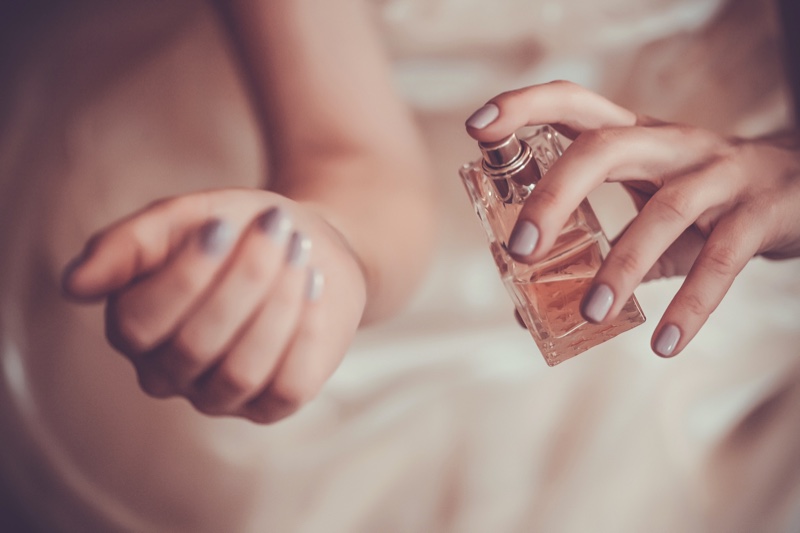 Perfume 
For many women, a date that smells amazing leaves a great first impression and can add to the chemistry between the two of you. What makes you think your date would feel differently? After you've got your cute outfit on and your grooming is done, add a spray or two of Lovebomb or Sweet Like Candy. You can stock up on your favorite date night scents when you buy luxury perfumes on sale at a discount. The right perfume can be a subtle form of flirting when you choose the right scent.
A Bold Lip 
Even though the natural makeup look is in vogue right now, choosing a bold lip color for your date is essential. Not only does it draw attention to a sensual part of your face, but it can also enhance your smile, which hopefully you'll be doing a lot! Additionally, bold and complimentary lip colors can pull together the most casual looks, even with the most minimalist makeup routine.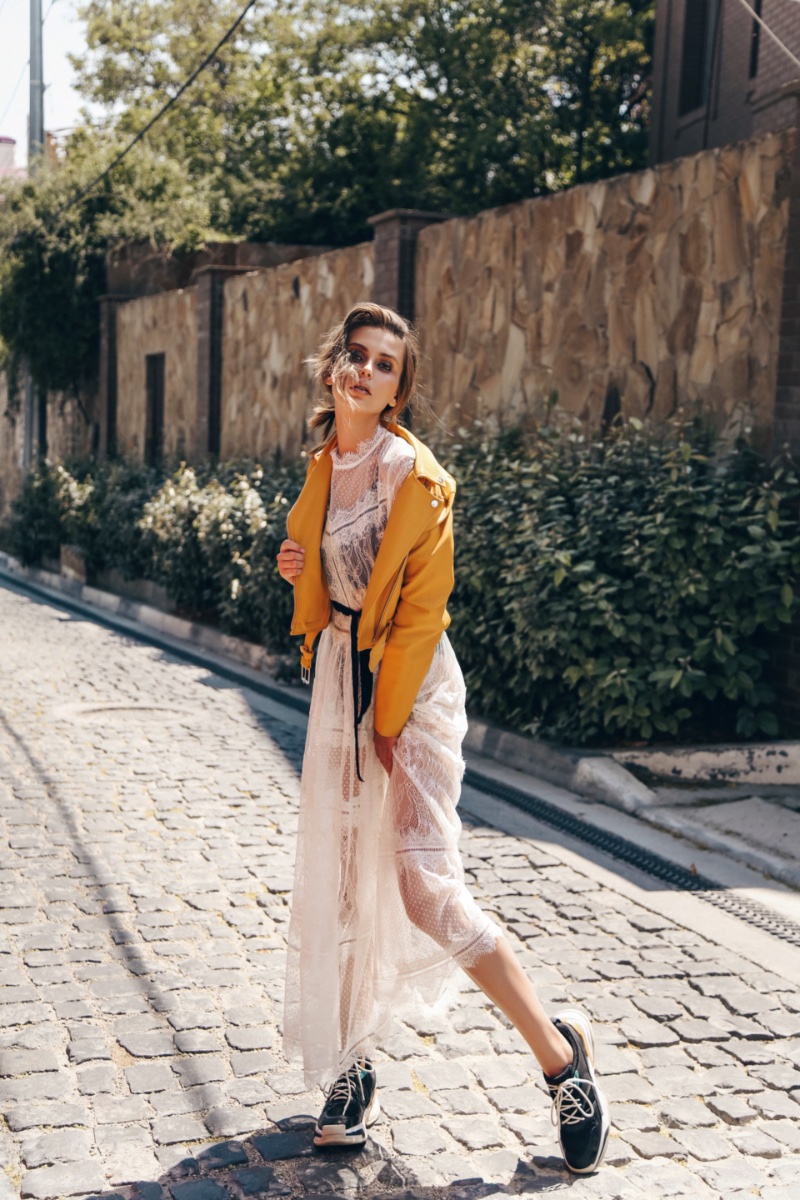 Light Jacket 
Some of the most successful blind dates end up going later into the night than we plan. While staying in public is important on the first date for safety concerns, having a light jacket to keep you comfortable as the day turns to evening is a smart idea. Ideally, your jacket is light enough to easily fold and can be stowed in your handbag, out of sight, but be there just in case!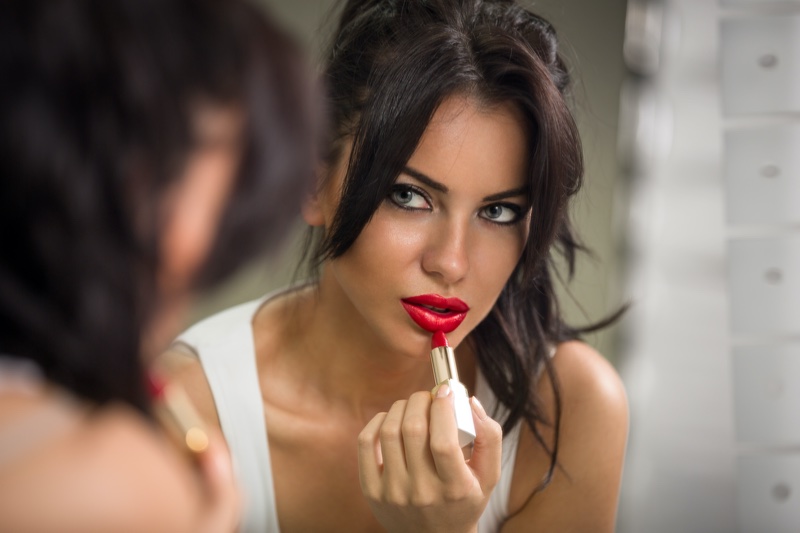 Small Makeup Bag 
No matter how light your makeup is for your date, if things go great and it turns into an all-nighter, you'll be ready the following day with your makeup essentials. While this is more likely to happen in a romantic movie, and you should never go home with someone you don't feel safe with, these things happen, and luck favors the prepared. Some companies specialize in discreet makeup kits for this reason alone!
Stick With Classics 
While style is an incredibly personal part of someone's personality, when planning your outfit for a blind date, stick with the classics and avoid flashiness. Carrie Bradshaw looks phenomenal in every scene, but most people don't have the budget or ability to pull off that aesthetic. Sticking with classic and neutral pieces can leave a better impression and have your date focus on you, not what you're wearing. You'll want to opt for an outfit that hugs the parts of your body you love and hides the area you don't. Anything you have to fidget with is also a definitive "no."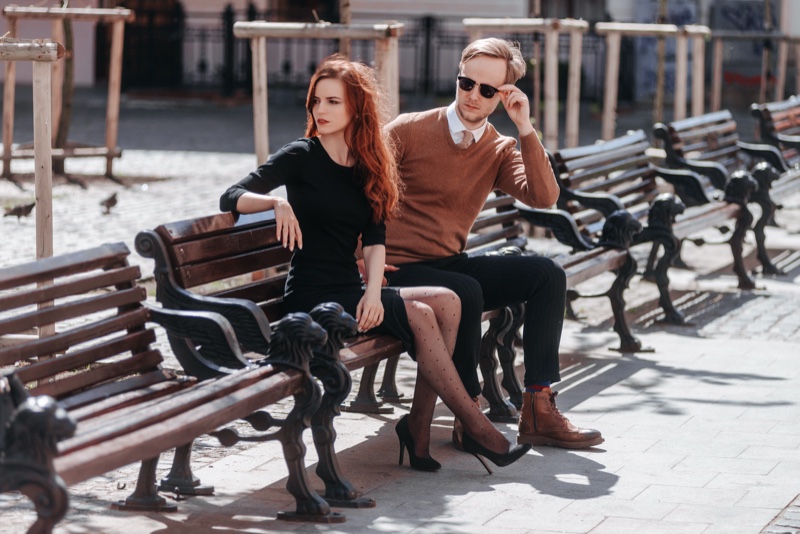 Be Yourself 
Self-confidence is one of the most important things you can "put on" every day or before a blind date. Make sure you're yourself on your date. First impressions are important but worthless if you're not yourself. Remember, there are plenty of fish in the sea, and if your date doesn't like you for you, it's not a good fit anyway.
Blind dates can feel stressful, but if you think of them as more of a meeting opportunity than a romantic one, it will take a lot of pressure off you. By utilizing the above wardrobe guidelines, you'll look and feel your best, which boosts confidence. Have fun and always be safe before you know and trust someone.