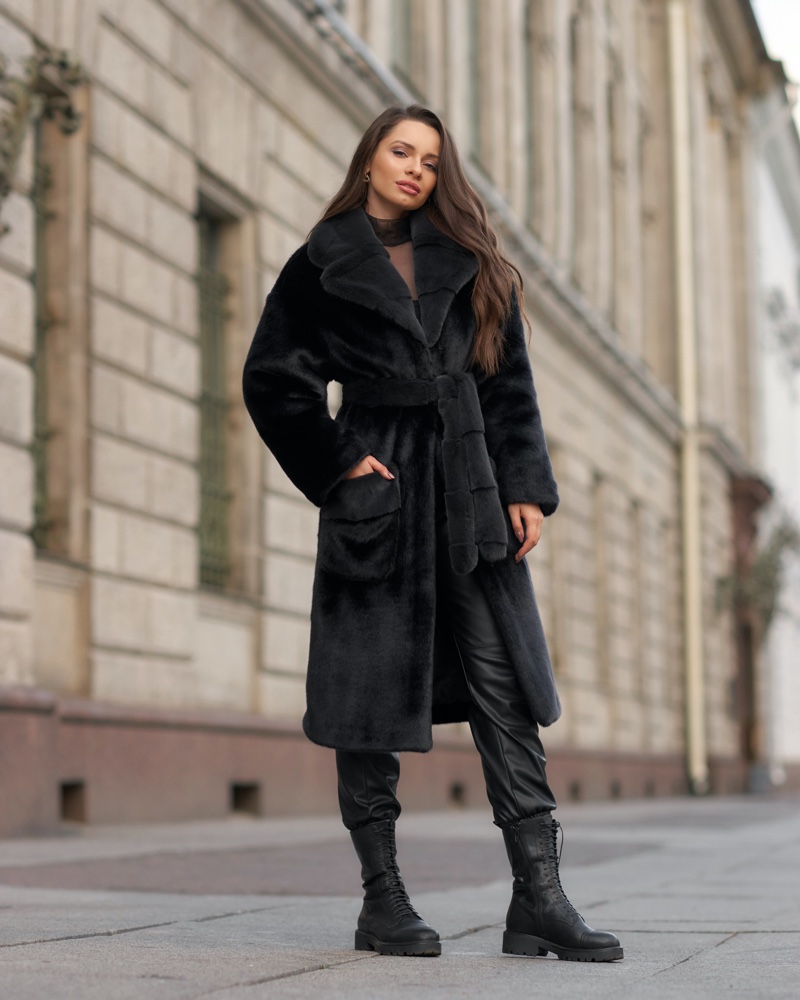 Comfort and style can go hand-in-hand with a pair of jogger pants. This clothing item is not just for lazy weekend days lying on the couch. The cozy fleece joggers women love to wear don't have to look too casual as part of a streetwear outfit. You can also enjoy an elegant look while feeling as comfortable as ever. If you're looking for fashionable ideas to make a pair of joggers look super chic for everyday wear, read on for six outfits to try.
Monochromatic Outfit
A monochromatic look always appears on-trend and stylish. You can easily put together a one-tone outfit with a pair of fleece joggers for women. Monochromatic outfits feature all clothing items within the same color shade. You can do all black, mix shades of grey, or piece together a cream-colored look. To make this outfit work well with joggers, you can add a basic crop top or button-front shirt that blends with the color of your joggers. Pair it with a matching pair of shoes – such as boots or tennis shoes – to complete this look.
Denim Jacket
A denim jacket can add an instant dressed-up appearance that still maintains a casual and comfortable aesthetic. The layered appearance of adding the jacket makes the outfit a bit dressier and is perfect for an elevated look. You still get to enjoy the comfort of the joggers without looking dressed down. With this look, you can play it up a bit more casual or a touch fancier with the shoes you wear. A pair of all-white sneakers give a simple appearance, while a pair of strappy heels add a touch of elegance. Choose whichever look suits you.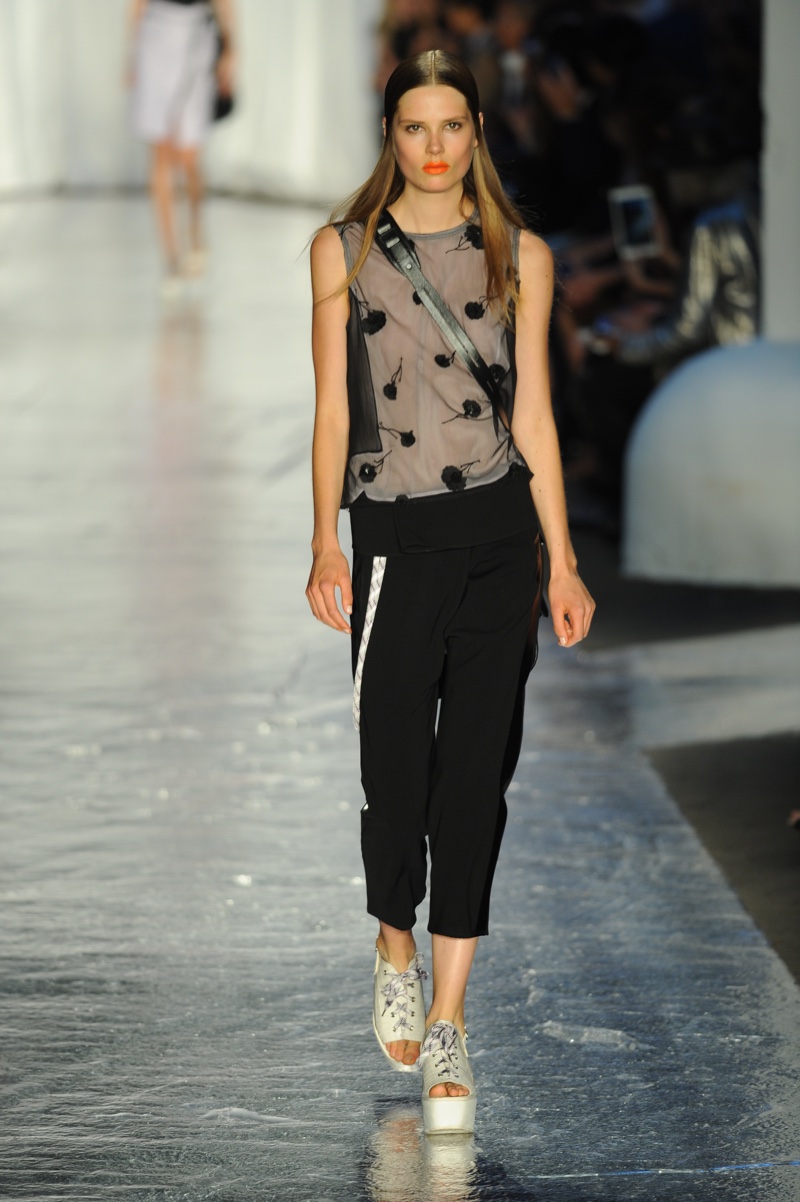 Linen Top
Linen is a fantastic fabric that has the ability to appear very elegant while being incredibly comfortable. To put together a complete outfit that exudes comfort, a linen top is a great option to style with a pair of joggers. Any type of linen top will do, from a crop top to a loose-fitted button-up and more. The contrast with the more casual fleece joggers for women paired with a fancier top will blend nicely together.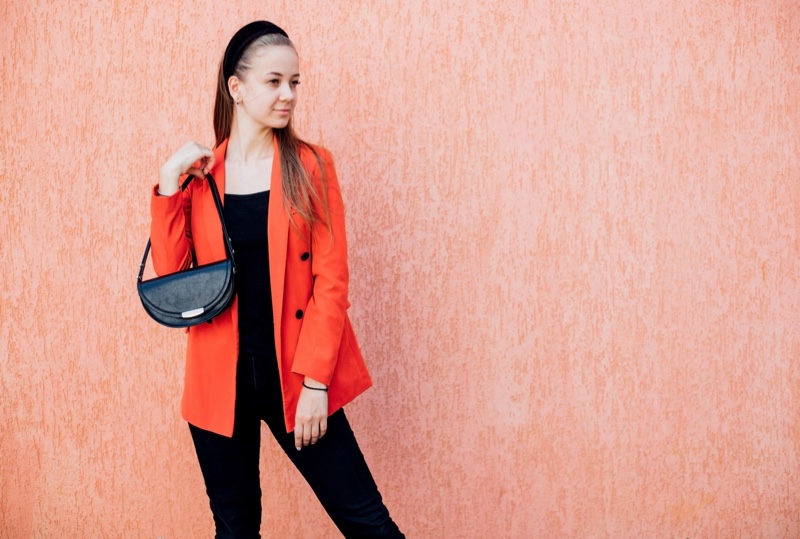 Blazer
Looking for a more comfortable outfit to wear to work that still delivers a professional appearance? There's absolutely no reason you have to rule out joggers. When you choose a quality product in a neutral color – such as black or ivory – you could easily fool your coworkers. They'll think you're wearing slacks, especially when you pair them with a blazer.
Adding a blazer delivers an instant professional look that's appropriate for the office or meeting clients. Plus, as a layering piece, it's easy to transition from work to leisure at the end of a busy day. To further emphasize a sophisticated appearance, wear a blazer that's the same color as your joggers for a suit-like outfit.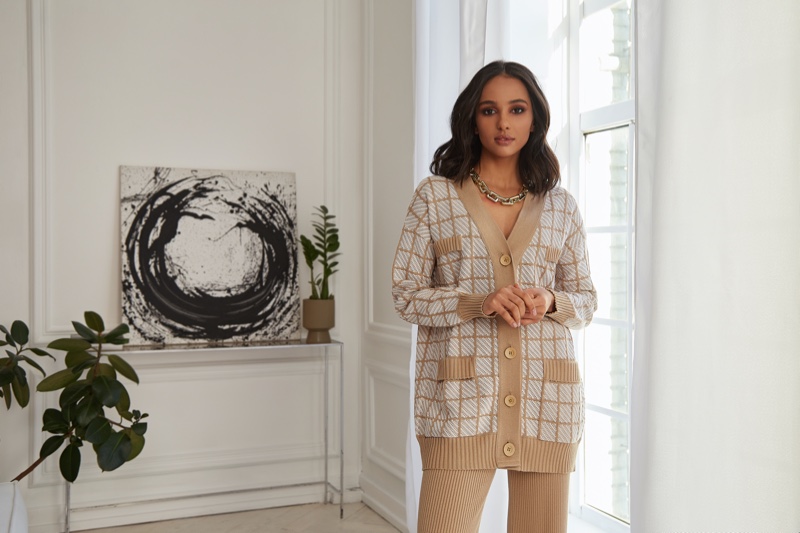 Statement Sweater
A fun statement sweater that's a bit dressier in nature pairs beautifully with a pair of fleece joggers women love. Again, you are adding a piece of clothing that's very comfortable, so you don't have to sacrifice that comfort for a complete outfit. Choose whichever style feels more aligned with your personal style, from turtlenecks to v-necks, cropped hems to oversized styles. Make a statement with your sweater and allow that to be the focal point of the outfit. No one will be concerned about your comfortable joggers because they'll be too busy complimenting your sweater.
Accessories
The best way to instantly dress up any outfit is to accessorize. If you want to go big on accessories with a long necklace, oversized scarf, or chunky bracelet, aim for a more basic outfit option, such as a solid-colored crop top. That way, the layered accessories can be the highlight of your chic jogger look. Or, you can choose to throw on a few additions here and there, such as earrings and a necklace, to elevate the look overall. There are dozens of ways you can make a casual outfit look a bit fancier just by adding an accessory or two.
Conclusion
Whether you want to wear fleece to stay warm during the cooler months or you're putting your comfort above all else this season, fleece joggers for women are a must-have staple for your closet. It's time to ditch uncomfortable attire and enjoy your life and all the activities that come with it being comfortable. With so many ways to style this piece, you have endless possibilities to make joggers work for you, no matter the occasion.