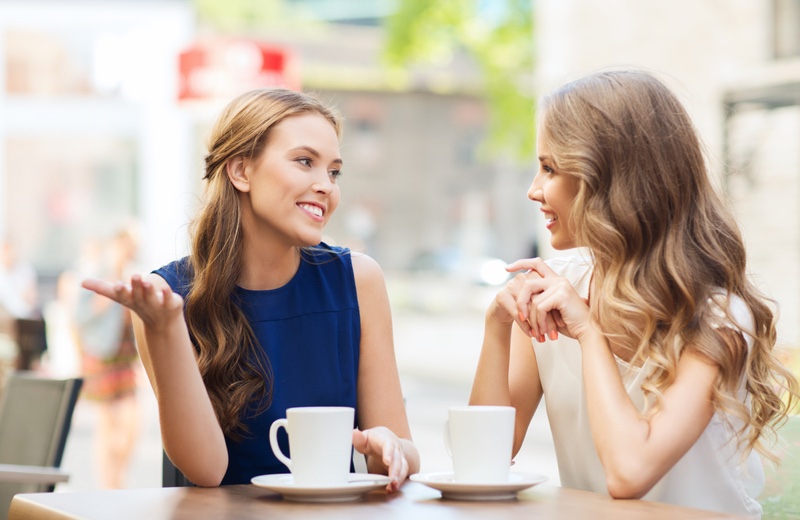 Life does not stand still, and neither do the requirements for people who wish to succeed in it. Today many people do business abroad, communicate with foreign partners, or simply travel. Admittedly, it is immensely more pleasant to visit different countries fully equipped – that is, being able to understand locals and speak their language. Thus, people around the globe keep working on their languages.
The most important thing in language learning is motivation. One can conduct self-study, get a tutor or sign up for courses. Better learn a language you find enjoyable and interesting, not just choose a popular one everyone learns. If you wish to take on a new language in 2021, we are here to present you with good options!
Top 10 Languages You Won't Regret Learning This Year
The demand for each language gets determined by its global importance – prevalence, degree of economic and political influence, as well as its difficulty. The most important languages ​​in 2021, taking into account ever-expanding globalization, will be those, which are useful on a global scale. It is wise to study new dialects even if you don't plan on using them right away- turns out that there are countless health benefits to learning languages. Therefore, studying dialects improves both your body and mind – do we need any more reasons to get started on a new one?
10. Portuguese. 
It becomes more and more popular as Brazil develops. Learning Portuguese will help you stand out from the crowd of Spanish learners. Portuguese remains harder than Spanish, but not harder than English or French.
9. Russian. 
It also ranks among the best foreign tongues ​​to learn. Foreigners experience considerable difficulties with Russian, yet having mastered it one will be equipped to understand many other Slavic dialects.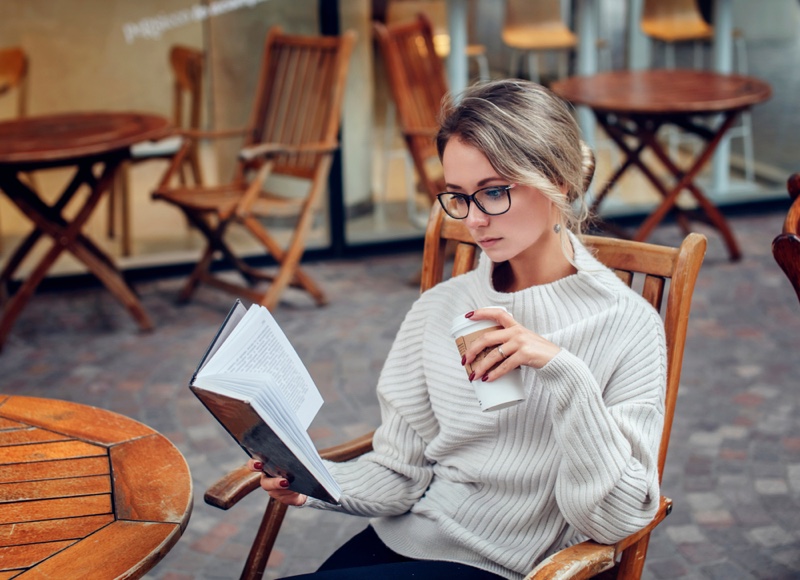 8. French. 
It used to be a language of interethnic communication, and it has great historical significance. Language of romantics, intellectuals, art lovers. Thankfully, learning French proved easy enough – not more difficult than English.
7. German. 
Especially popular with those who wish to receive education or apply for work in Europe. Often used in business communication. Comparable in complexity to English, but its grammar is more difficult. 
6. Turkish. 
Another language, considered simple yet often proves to be challenging. Knowing Turkish allows for a better understanding of Azerbaijani, Uzbek, Kazakh, Tatar, and other Turkic dialects.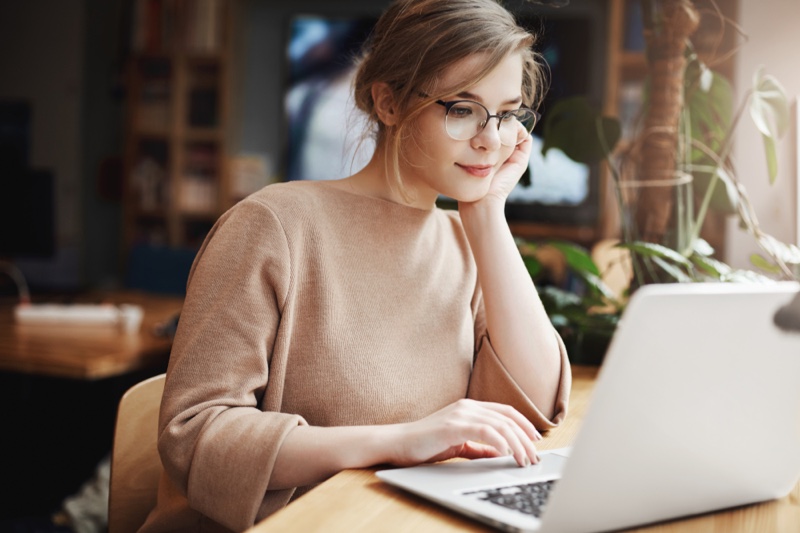 Find Time for These 5 Languages in 2021
5. Spanish. 
Spanish is regarded as one of the easiest tongues. Learning Spanish is important for those who live or travel a lot to South America, as it is increasingly more used in the southern states. Spanish is also very beautiful which is, of course, another good reason for learning it!
4. Arabic. 
Spoken by about 400 million people. At the moment, this language is in demand in international relations. Arabic has extremely complex writing and grammar. It ranks among the top three most difficult languages, along with Chinese and Japanese.
3. Japanese. 
Among the top most difficult tongues with hard-to-master grammar. Grammatical forms change depending on gender and even the social status of the participants in the conversation, which is tricky for most people. While studying Japanese, it is best to learn about Japan's culture too, that one may better understand many nuances of the language.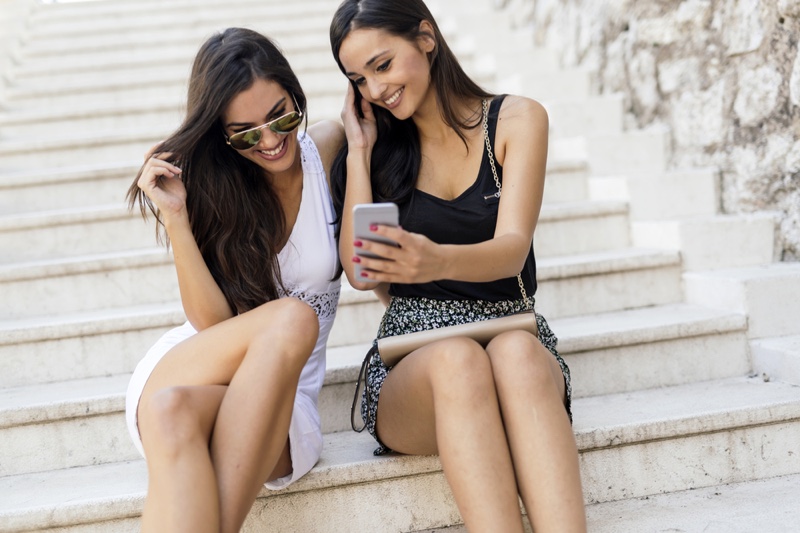 2. Chinese (Mandarin). 
If you start learning this language, better be prepared for a struggle. Chinese proves hard to learn yourself – better consider tutoring. Those who mastered Chinese have gained a powerful and rare skill that will come in handy when applying for jobs, as well as learning other dialects – after all, few of them are as challenging as Chinese.
1. English. 
English is among the most popular languages, and definitely is the most learned language in the world. Over 20% of the globe's population can speak English, which means it is always in high demand. English is quite easy to learn, although perfecting it takes time. Knowing English opens up a lot of business and job opportunities all over the planet. English is a must for those who make a living online. Most content online is in English. It is a language most foreign content is translated into. Content creators often require English transcriptions, and, not knowing the language, must order them from transcription service in the USA. If you work on your English today, you will be amazed by the fruits of your labor.
There are many options to choose from when it comes to learning new dialects. It's always a good idea to study another foreign language – it is like rediscovering the world, seeing it again but as if for the first time.
BIO: Mark Blackwood
Mark, a well-educated writer, and editor spent most of his life teaching people about languages. His abundant experience helps him in his work, driving him to share his notions with his readers. Mark is confident that there is so much more to learn about the world, and he encourages his peers to reveal some of the world's secrets every day.