Tag Archive Gemma Ward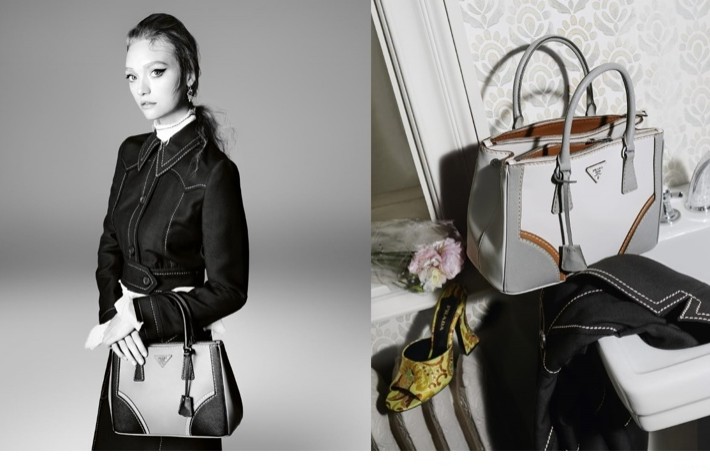 After a preview was released with Gemma Ward, Prada has revealed all the photographs from its spring-summer 2015 advertisements. Joining Gemma are Julia Nobis and Ine Neefs. All three were photographed by Steven Meisel with…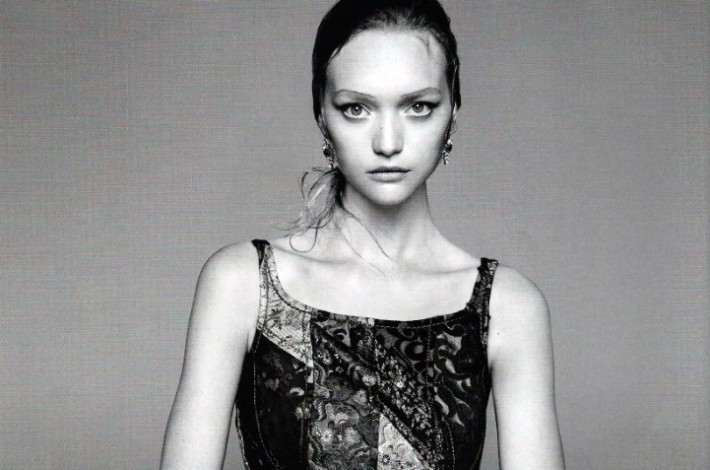 After her triumphant return to the runway in September, Gemma Ward continues her comeback as the face of Prada's spring-summer 2015 campaign. The black and white advertisement was photographed by Steven Meisel and features the…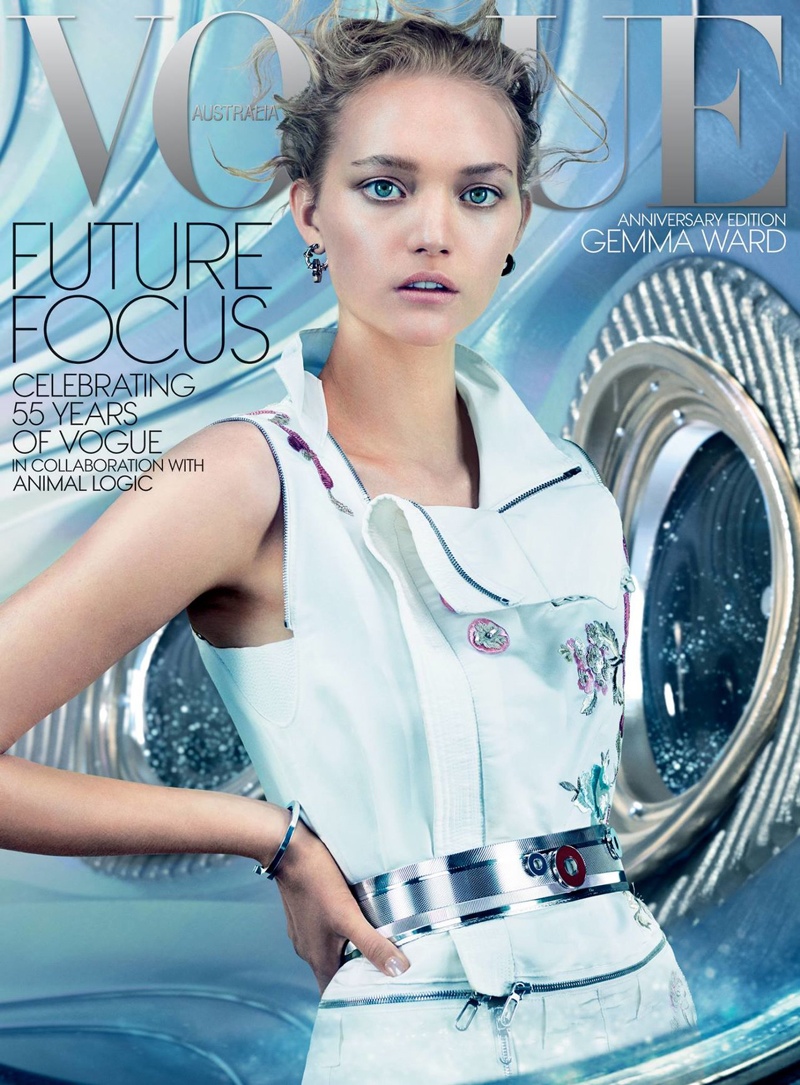 Gemma's Vogue Comeback–Landing the December 2014 and 55th anniversary cover from Vogue Australia, Gemma Ward continues to make her comeback after that now almost iconic Prada runway moment. Emma Summerton captures the blonde beauty in…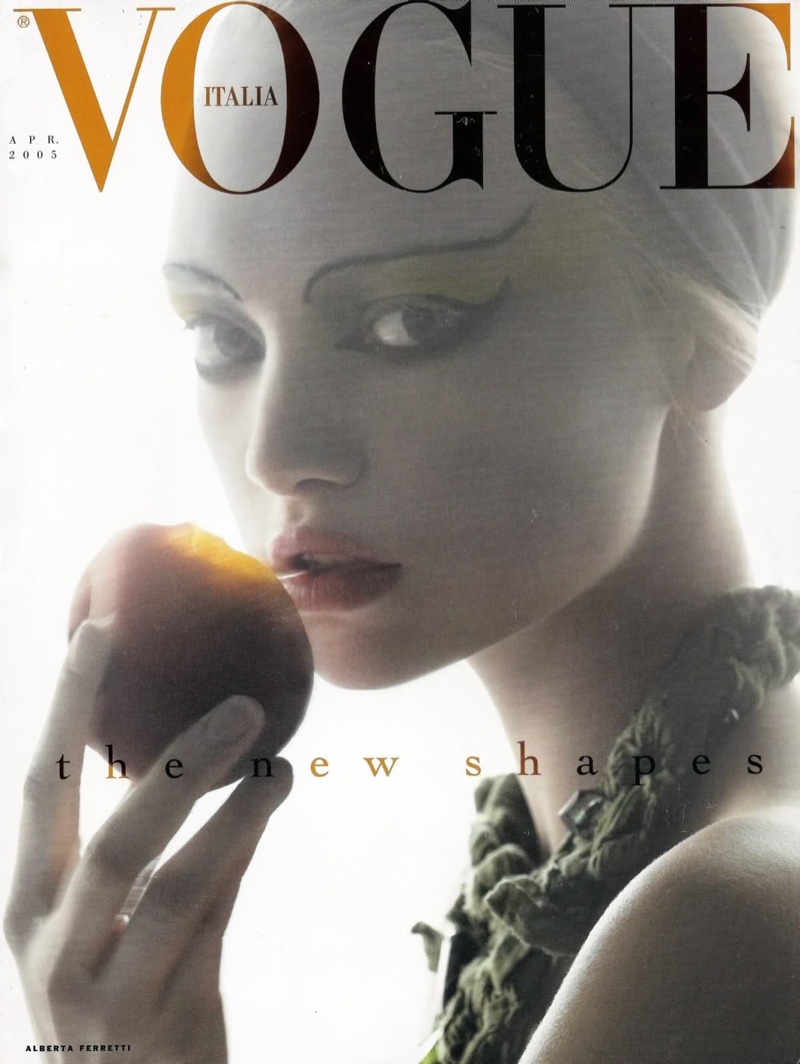 Discover Gemma Ward's Vogue covers through the years. From Vogue Italia to Vogue US, the model has covered all the major editions.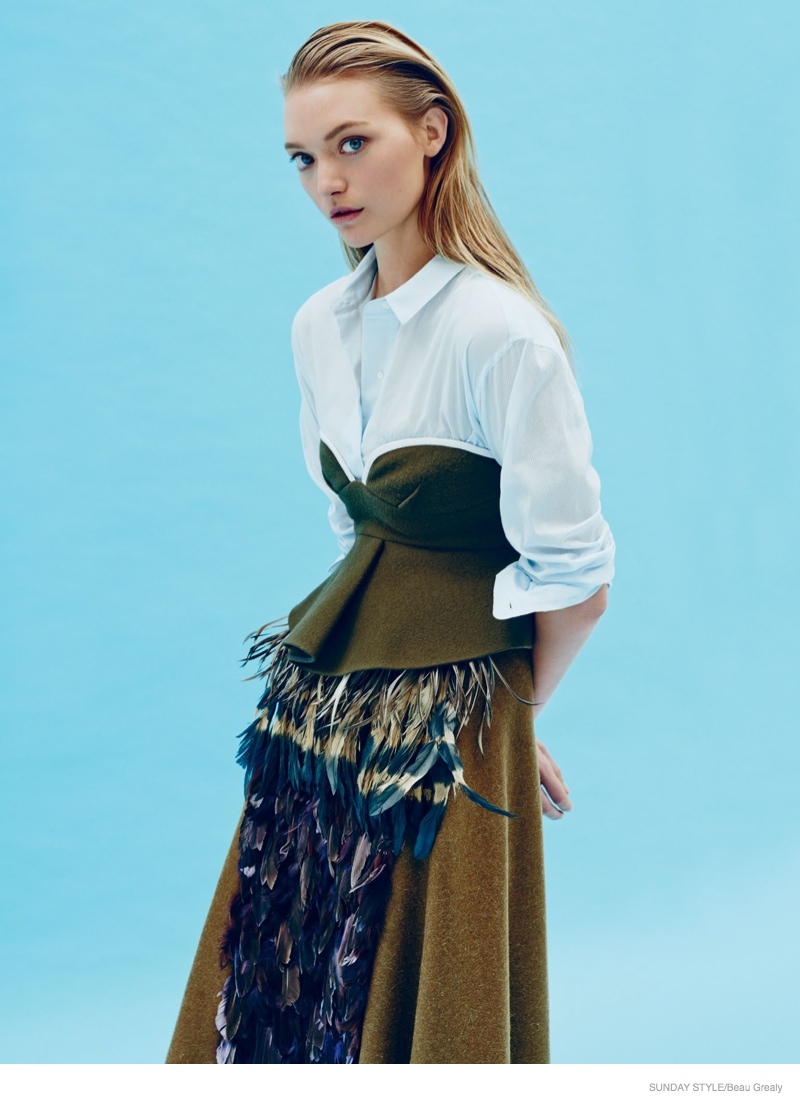 New Gemma Photos–In one of her first photo shoots since her runway comeback, model Gemma Ward takes on sleek and minimal fashions in this editorial for the October 12th, 2014 issue from Australia's Sunday Style.…
Gemma Stuns for Country Road–You have already seen her epic runway return at Prada, but here is a look at Gemma Ward's first advertising job in six years for Australian label Country Road. The brand…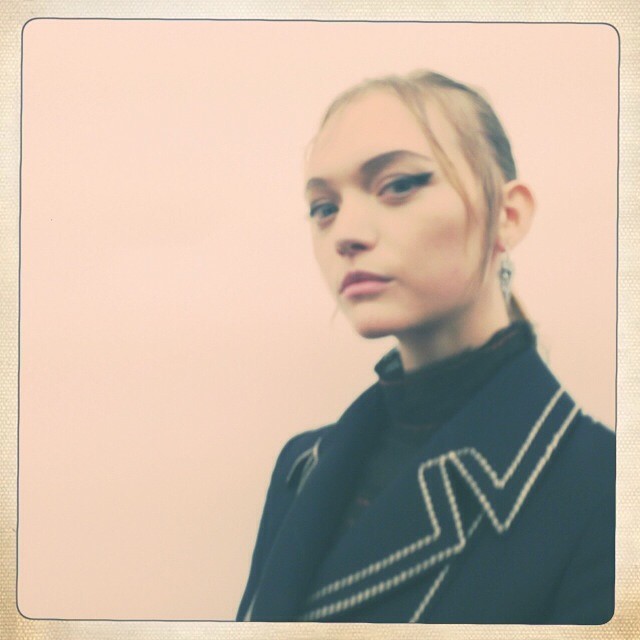 Gemm Ward has made her return to the catwalk with Prada's spring 2015 runway show. The Australian model hit the runway for the first time in 6 years.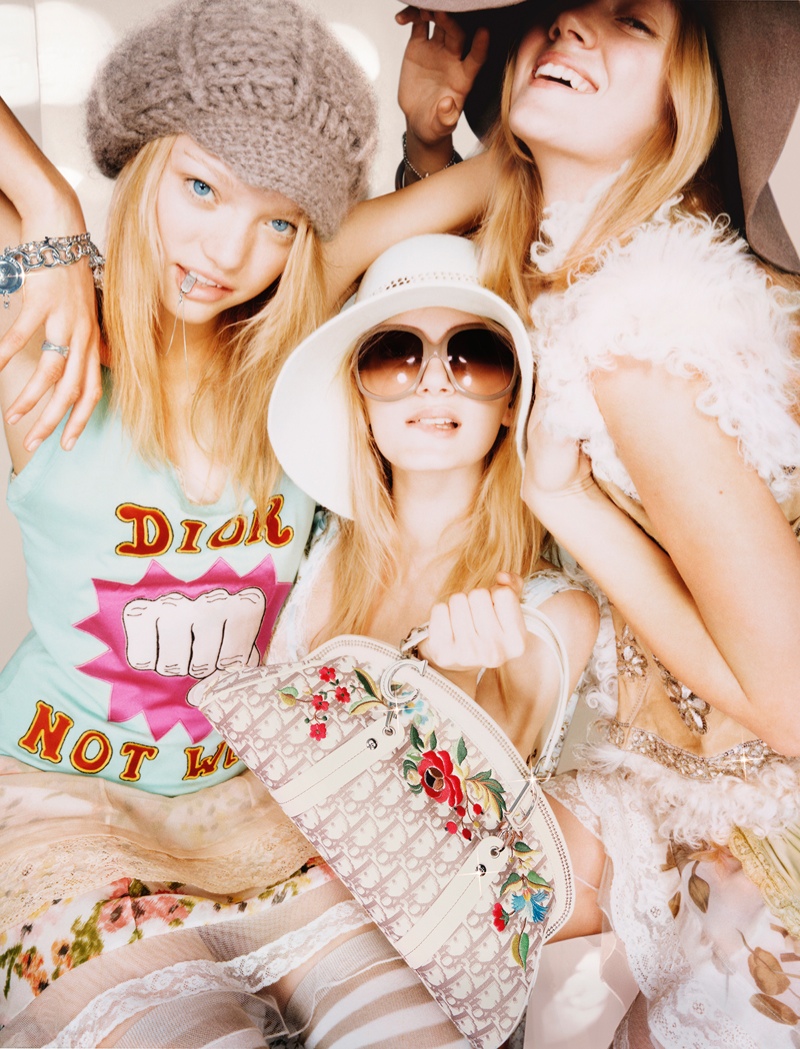 Throwback Dior—It's quite rare that you get to see unreleased images from a campaign, but here is a look at some never before seen pictures that were originally shot for Dior's spring 2005 advertisements. Photographer…
After snapping Gemma Ward's photo for a recent Harper's Bazaar Australia feature, Peter Ash Lee captures the Aussie beauty for the latest issue of Details where she talks to the men's magazine about her upcoming…