About Joanna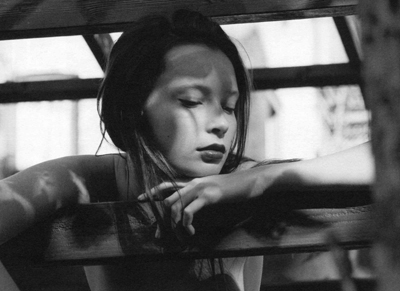 I think nudity works well in this ed. It doesn't come off as forced or trying to hard to be sexy. It just simply is. Once again, I am impressed by Jenny Gage and Tom…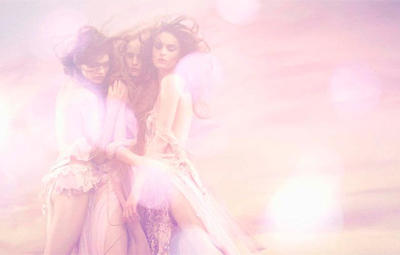 In a way this is a continuation of my Swarovski post from Dazed & Confused. This time however, the photos come from Another Magazine. I have to say that I enjoyed the backstage shots a…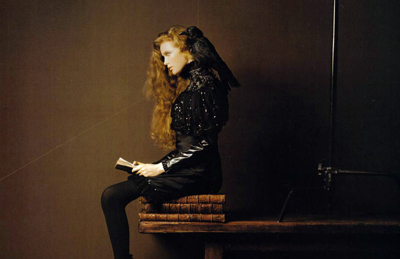 Medieval inspired shoots always have the best clothes, don't you agree?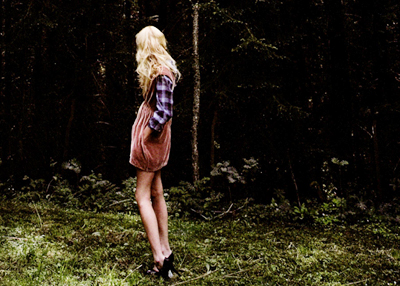 Mirage is a new magazine which focuses on "fashion, swimwear and jetset hedonism". I bought the first issue last week and although it's nothing groundbreaking, it's pretty good for a debut. The next issue comes…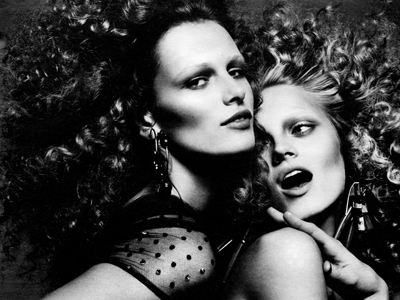 February's W features 'Le Chic' by Mert Alas and Marcus Piggott. At first I wasn't too impressed with the previews I came across. However, after looking at the magazine in person and seeing the work…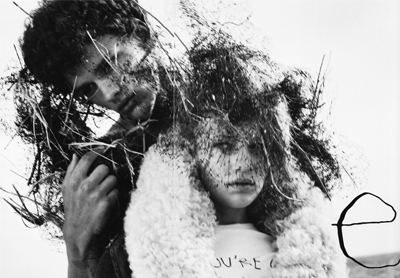 Bruce Weber is known for his black and white photographs, and you can most definitely see why in this enchanting spread from QVEST.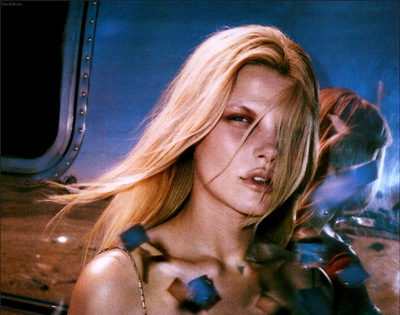 Not only are the colors amazing, but I love how each picture is cropped. It makes them so much more captivating–especially when it comes to the close-ups of the model's face.