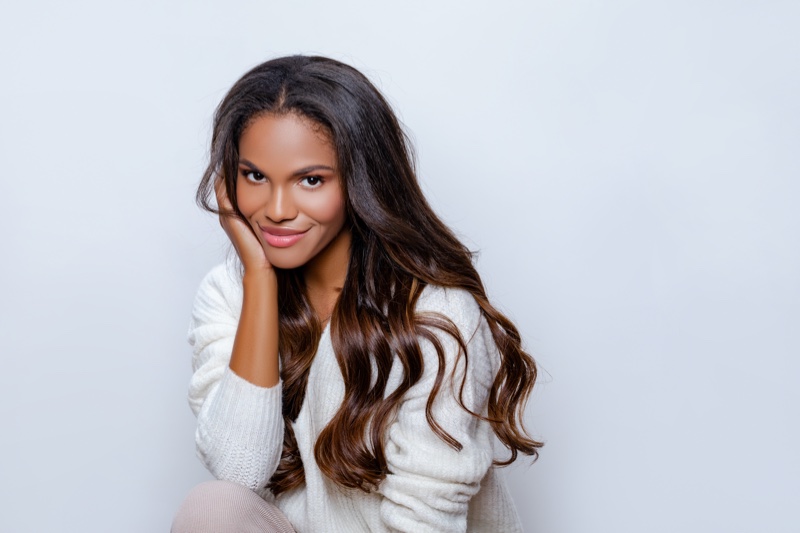 Wigs are one of the best solutions for women who are facing hair issues. This can include those with thinning hair, people who want to change their looks, or who want to go to a costume party. When it comes to wigs for women, they come in a variety of styles and colors, and lengths.
In addition to being a treatment for damaged tresses, one may also use them to protect their hair from further damage caused by factors such as heat styling and the harsh chemicals used in the coloring process.
You are able to achieve an entirely new appearance by donning a wig, regardless of the aesthetic that you want. As we move farther into the modern day, one of the most fashionable new looks is to don clothes in earth tones or rainbow hues, such as pink or blue. Because there are so many online resources available, finding the perfect wig to complement your look has never been simpler.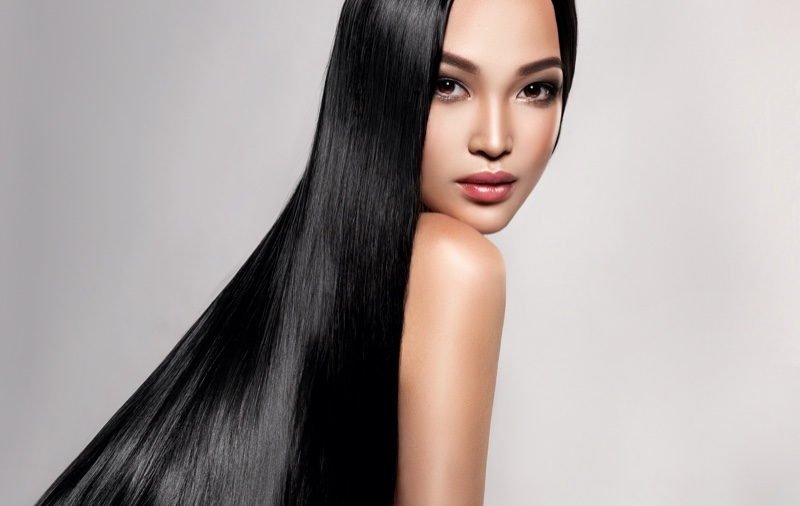 Finding Top Quality Wigs:
When it comes to purchasing anything, especially a wig, then the most preferred thing is quality. Everyone should check that the product they are going to buy is of top quality. When it comes to wigs, you want to find more reliable and durable styles.
You want units that can stand up to heat styling and perhaps even dying as well as wearing out in the elements. For example, you can find human hair wigs that cost more or high-quality synthetic styles.
When it comes to finding the best options, look for reviews or word of mouth. Whether looking for a blonde, brunette, auburn, or candy color, everybody wants a wig that is made with quality. You don't want to go to a party wearing something that looks inexpensive. You want to feel like a million bucks when you walk into the room.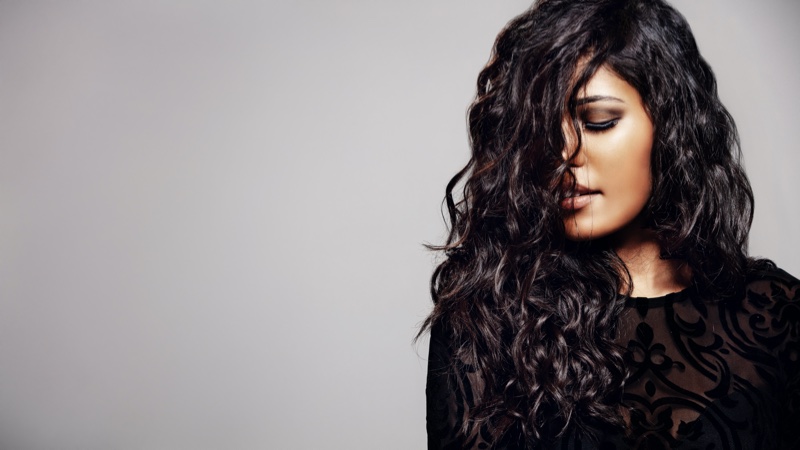 Changing Your Look With Weave Hair:
There are several options available when it comes to choosing a wig. You can also select weave hair in order to enhance your tresses. If you're worried about thin strands, the addition of extra can make them look voluminous.
Since this type of hairstyle involves attaching the hair to your actual hair, you want to ensure it's a comfortable hairdo installed by a professional. You can check out a collection of weave hair that is available in different styles and colors. It's perfect for getting more length if you have short hair.
You could, for instance, wear your hair in a high ponytail with a long braid, or you could even let your Rapunzel tresses hang down to your waist. It is important to check with your hairstylist before going to an appointment to have weave hair installed to see what type of hair you need.
We really hope that this advice was helpful to you in deciding how to modify your hair, whether it's through the use of a weave or a wig. Before making a purchase, just keep in mind to enjoy yourself and pick a style that appeals to you.