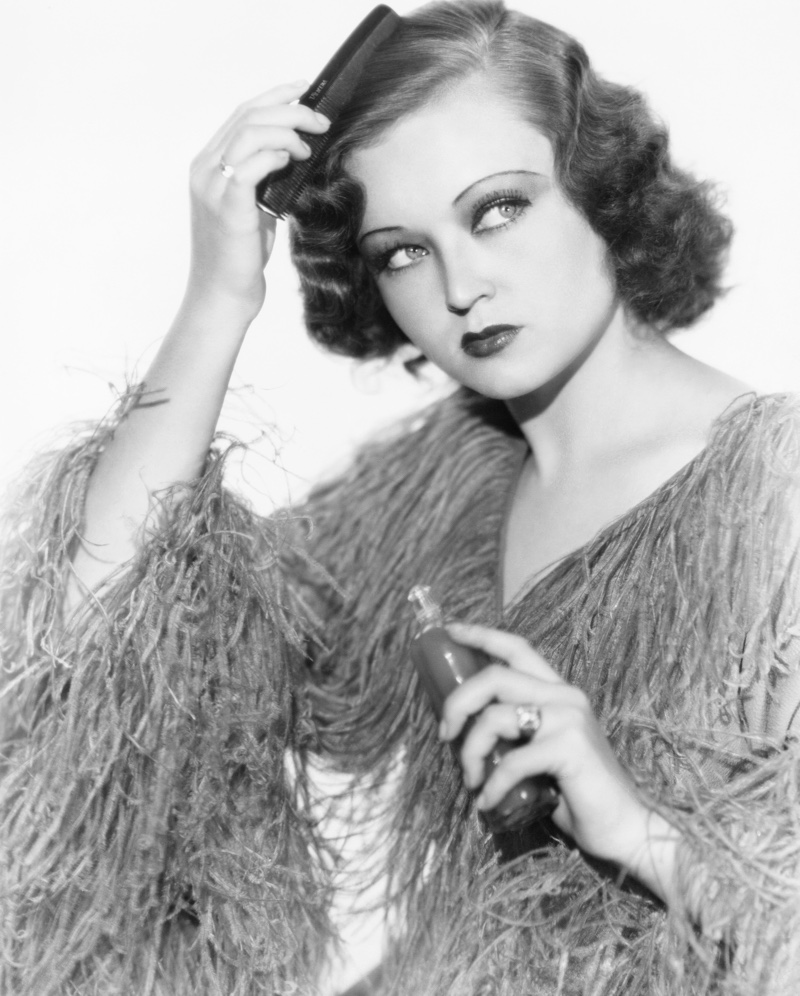 In the 1930s, the major trends for hairstyles were all about waves. With a softer look than the sleek bob and tight ringlets of the 1920s, women began wearing their hair in more feminine styles with parts sweeping to the side or down the middle. At the beginning of the decade, short hair still reigned for men's hairstyles as well as women's hairstyles.
Related: Golden Girls: Hollywood's Most Iconic Blonde Actresses
But as the 1930s marched on, women started opting for longer hair. Lengths would reach to the shoulder with some choosing to pin their hair underneath. Bangs also took the spotlight as women wore short fringe at the front. We absolutely love these retro hairdos, and we hope you do! Discover vintage images of 1930s hairstyles below.
1930s Hairstyles Then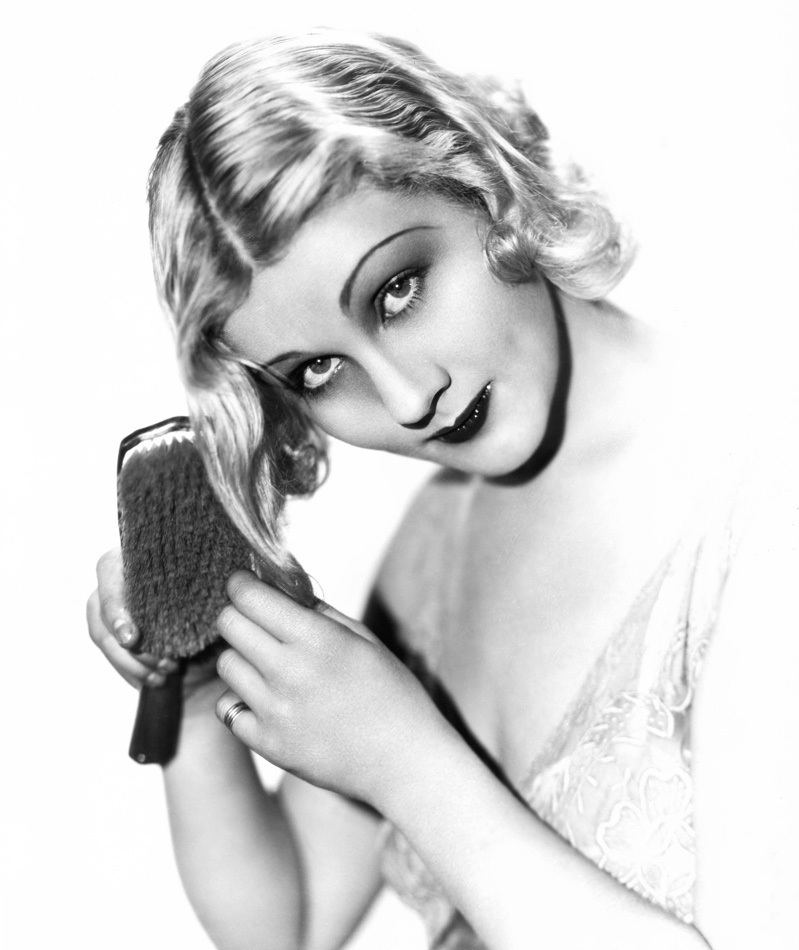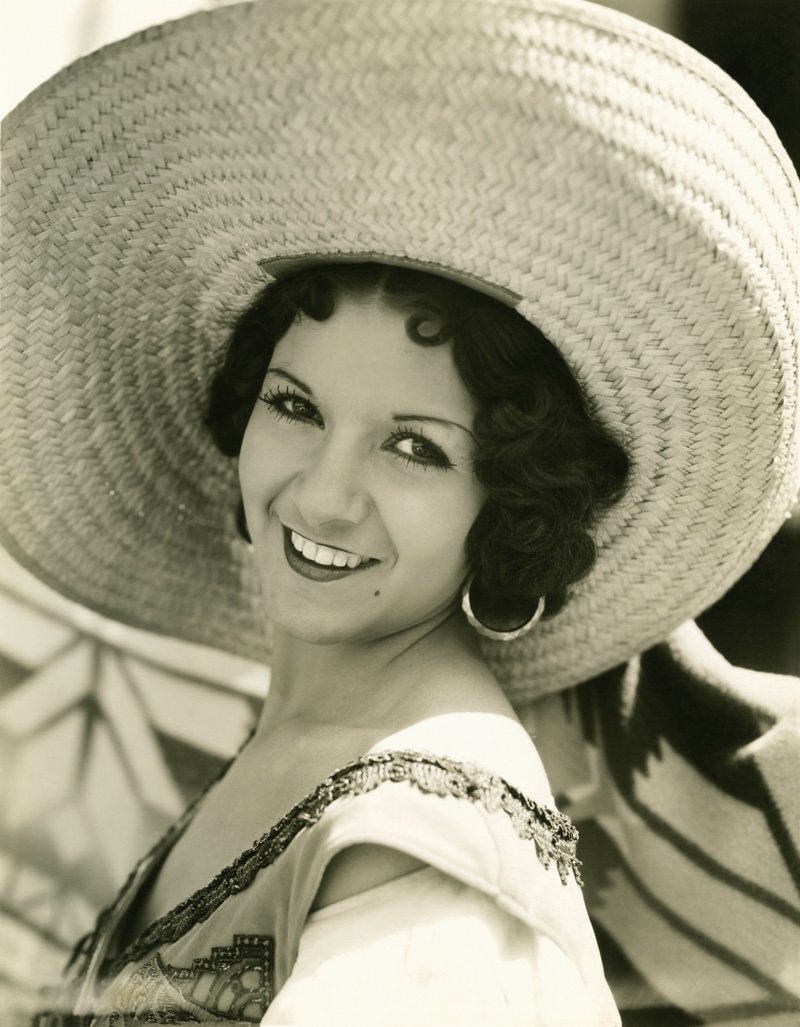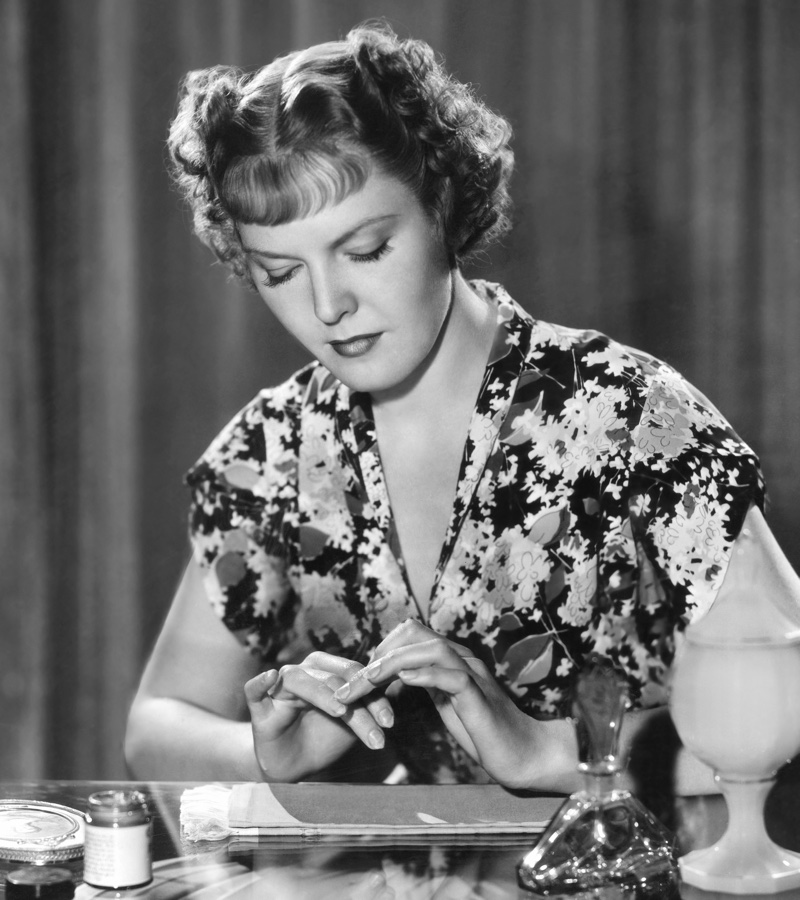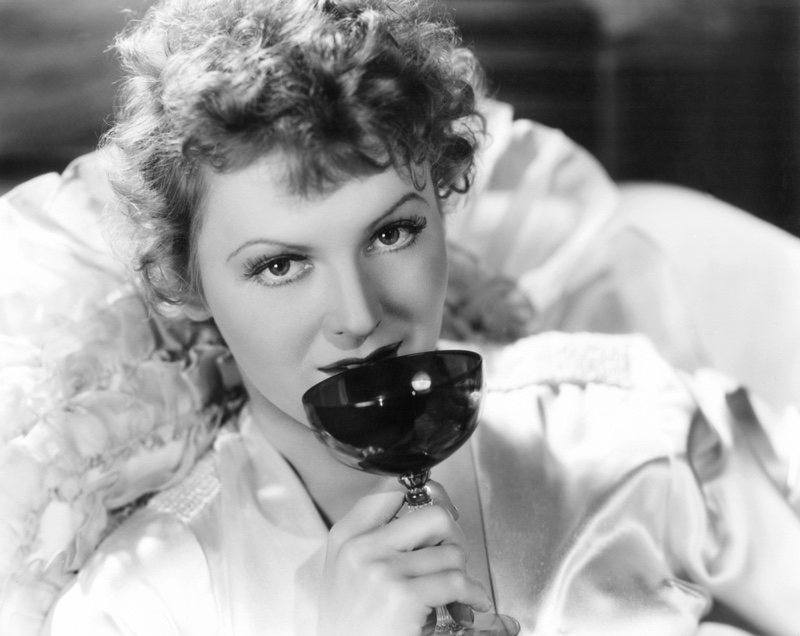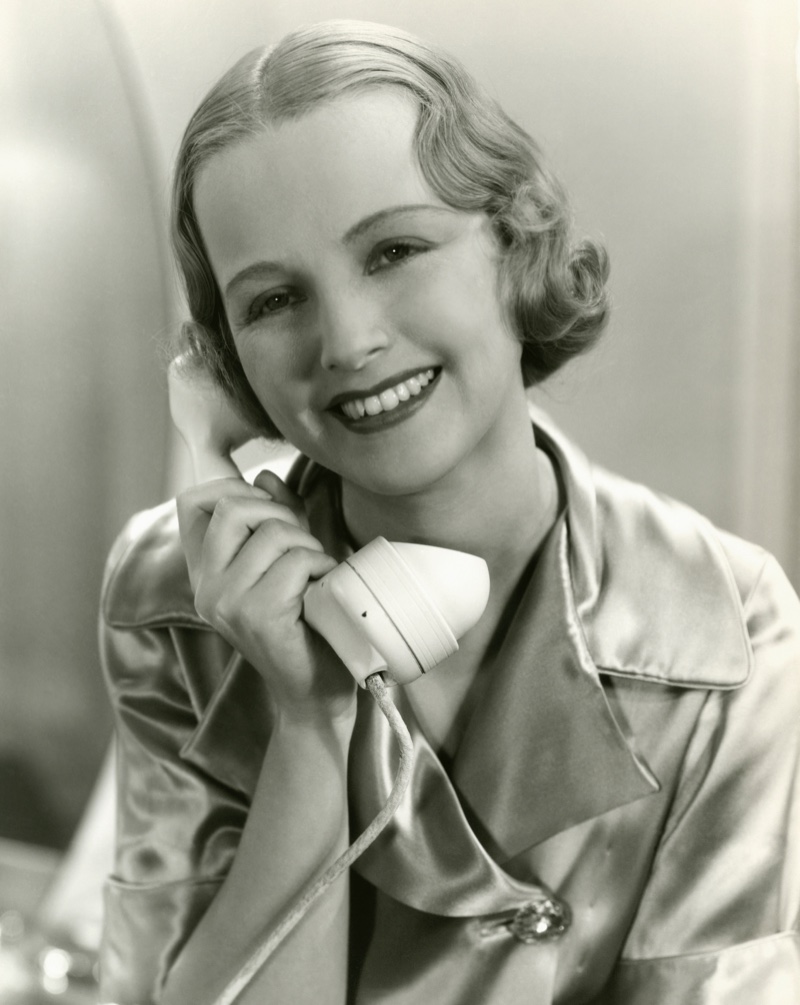 1930s Hairstyles Now
The wavy hairstyles of the 1930s live on today, although many women wear their hair in less defined waves compared to decades past. In fact, even for guys, many of today's modern hairstyles and haircuts for men are based on old-fashion trends and styles that have just been updated and brought back into the mainstream. Films like "The Aviator" and "Water for Elephants" also showcased curly coifs of the decade. In modern times, finger waves are often only seen at formal events and red carpet settings. See modern examples of 1930s hairstyles below.