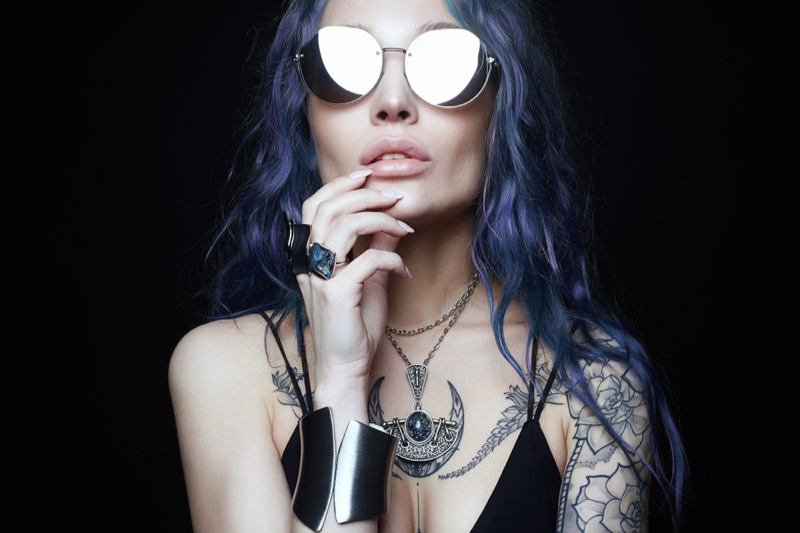 Anything That Will Have A Permanent Effect Should Be Given Some Serious Thought
Your first piercing, first tattoo, and many other such events shall always be memorable. While piercings can still change their form, a tattoo is 100 times more permanent. For this reason, you should be prepared for it. The design you choose will stay on your body for a long, long time.
Below are some things you should consider before getting your tattoo.
Research All You Need To Know
To start with making sure that the decision you have made is something that you have thought over properly. Though tattoo removals are available, it will be an expensive and painful process. Therefore, before inking the name of your beau make sure that you know where you will be in the long term. Go through the Instagram and website of professional artists who are available around you. Check to see if the style you want and the artist's style are compatible with each other. Get all the information regarding how the tattoo artist works, their reviews, deposits, fees, and cancellation policy.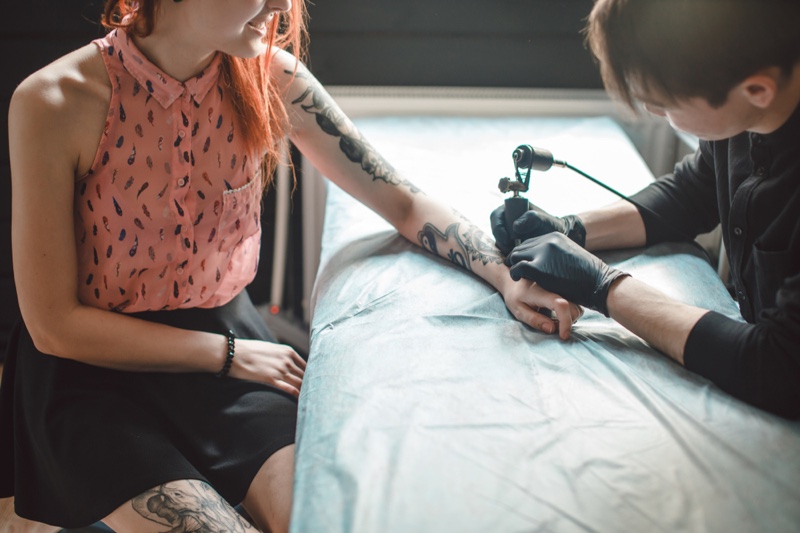 Ensure That You And The Artist Understand Each Other
One of the most common mistakes people make is to select a tattoo artist who is offering the lowest price. They could be of quality or hygiene and you will suffer the wrath of it later. It's not only the price you have to consider but many other factors. Some individual artists even are licensed depending on which state they are working from. With the pandemic, new restrictions are laid down, Tattoo Artists at Sacred Raven Tattoo state all the rules that need to be followed when getting a tattoo so that the restrictions can be in place as well as the social distancing rules are followed. Besides checking if all these rules are followed properly, also try to get a good look at the facility. Hygiene standards must be maintained properly at tattoo studios.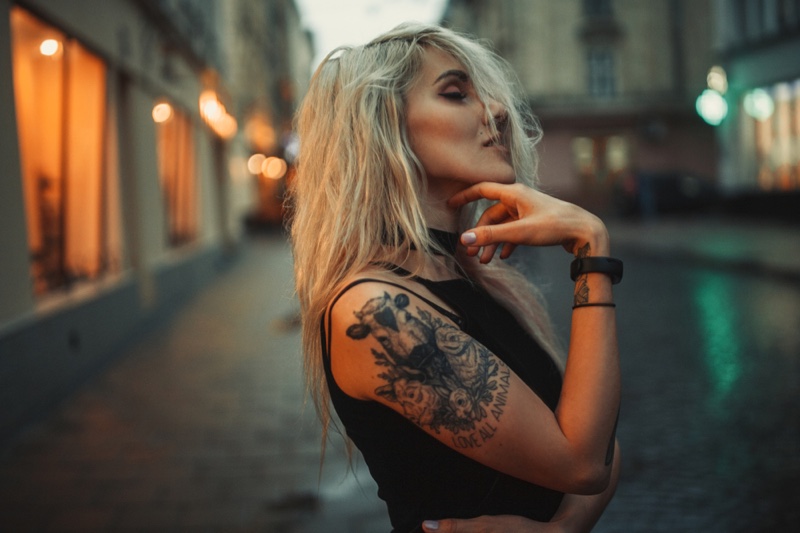 Come To The Appointment Well Prepared
All your planning and selecting a design should be done before you arrive for the appointment. Remember that though the tattoo artist will be empathetic towards your pain and apprehension, they too are there to do their job. Speak to your friends and other family members about your tattoo so that when you arrive you are completely sure about it and ready. The same goes for the design. The tattoo artist will be able to give you some suggestions on how to portray a certain message, however, you should have the basic idea about the design ready. Come on time for your appointment or even early so you can be prepared. Wear appropriate clothing as when you are getting a bigger tattoo done, it can take a longer time and you will not be uncomfortable then.
By following these tips, you are sure to have a positive experience getting your tattoo. The final thing to remember is that it will definitely hurt and there are no such things as a painless tattoo. However, when you finally look at your beautiful tattoo that reflects a certain personality trait of yours or marks the memory of a loved one, you will be proud that you got it done in the first place.