You are here:
Home
/
Archives for Ursula Konina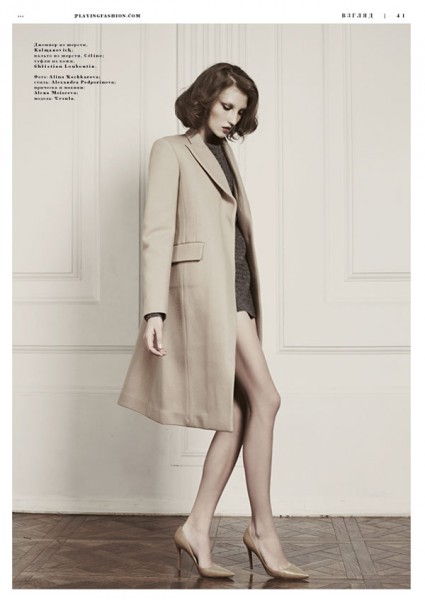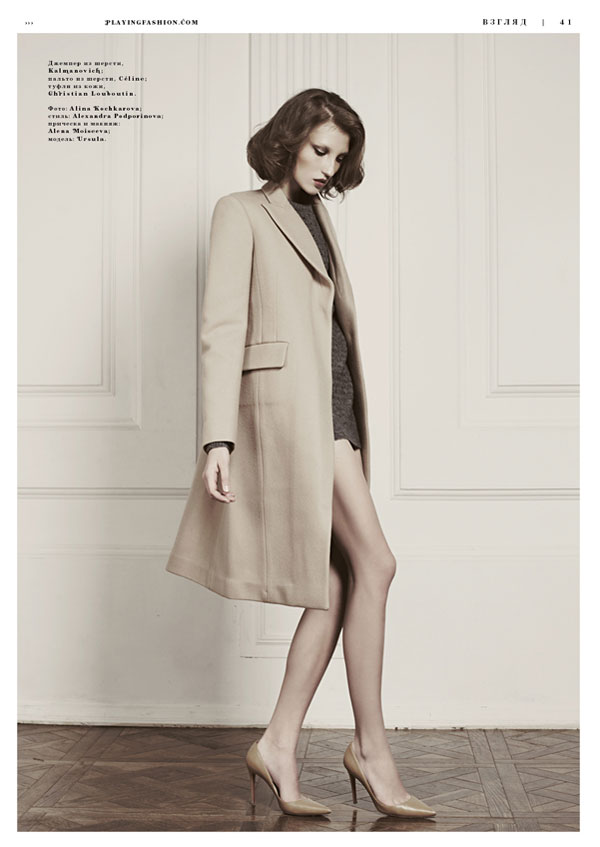 Looking sharp for the autumn, Ursula Konina takes on sophisticated looks for the November issue of Playing Fashion. Photographed by Alina Kochkarova and styled by Alexandra Podporinova. the brunette sports ...
Read More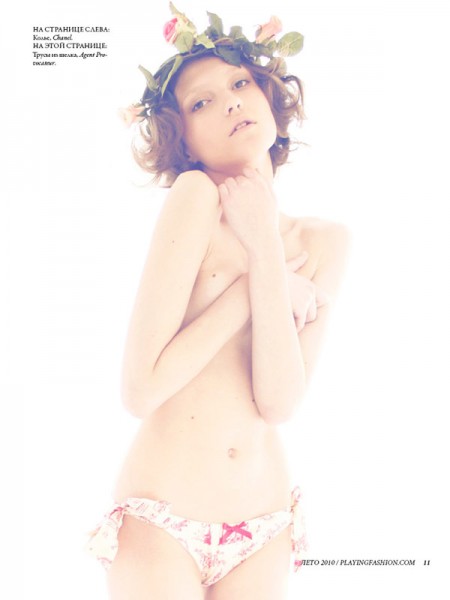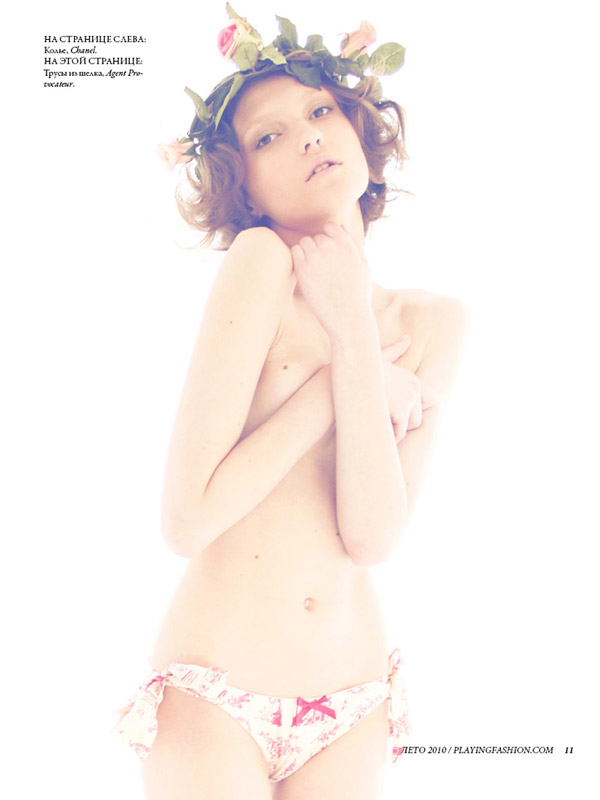 As the last days of summer approach, we are treated with more and more summer editions. The latest magazine to come out with its summer issue is Ukrainian publication, Playing ...
Read More