You are here:
Home
/
Archives for Tania Onishchenko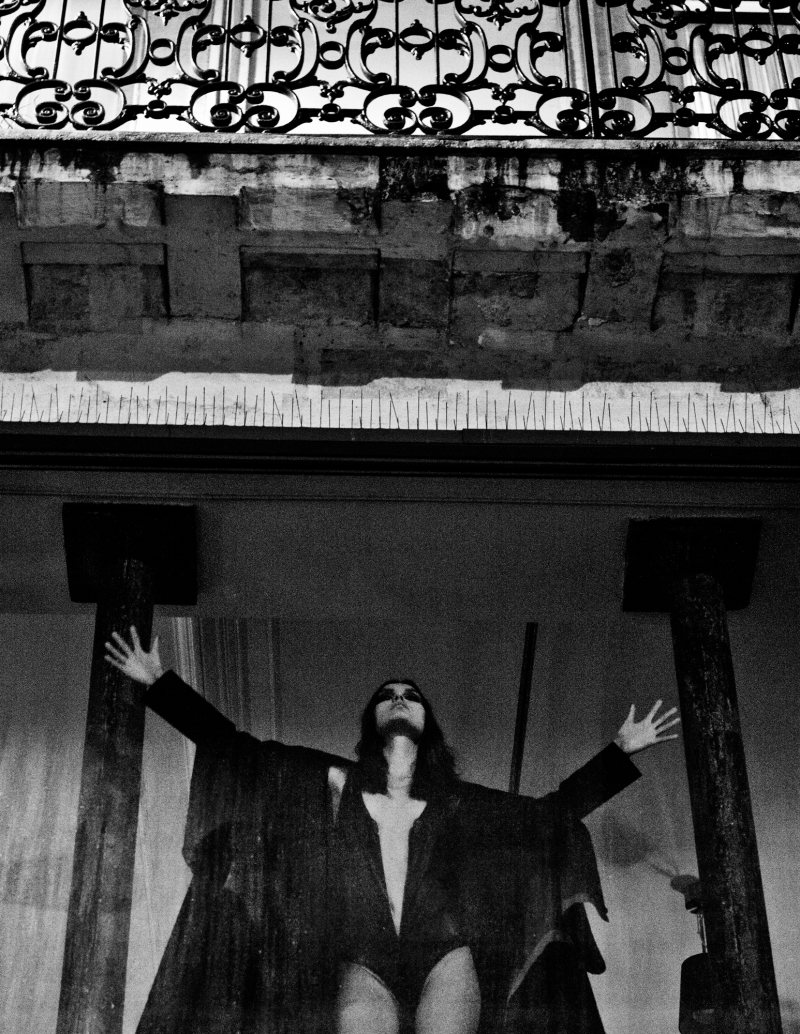 Dark Palace - Jurij Treskow captures Tania Onishchenko in dark yet sultry looks for the latest issue of Contributor Magazine. Styled by Stefanie Miano, the brunette beauty dons revealing pieces ...
Read More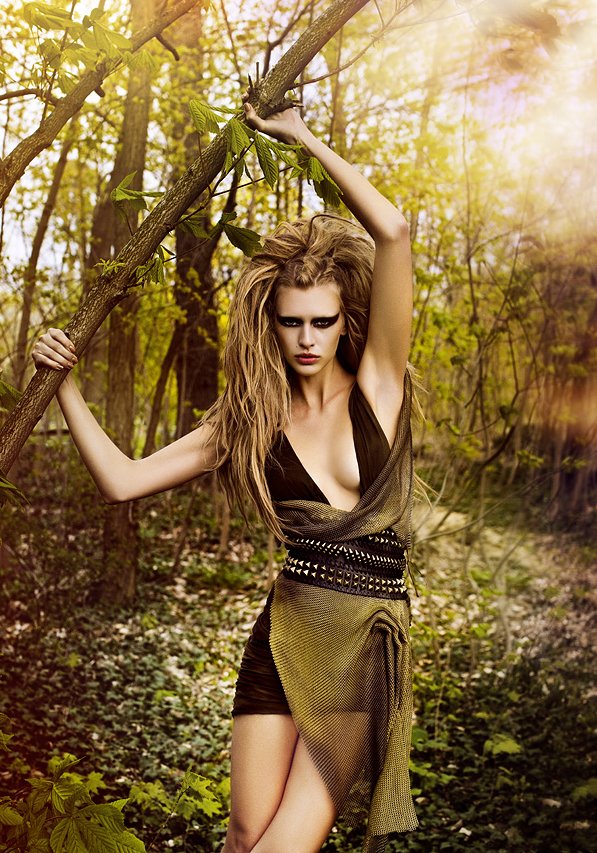 Captured by Gaetan Caputo, models Nadine Wolfbeisser and Tania Onishchenko live off the land for this month's L'Officiel Ukraine cover shoot. In true amazon fashion, the daring duo dons woven ...
Read More