You are here:
Home
/
Archives for Sara Bruneau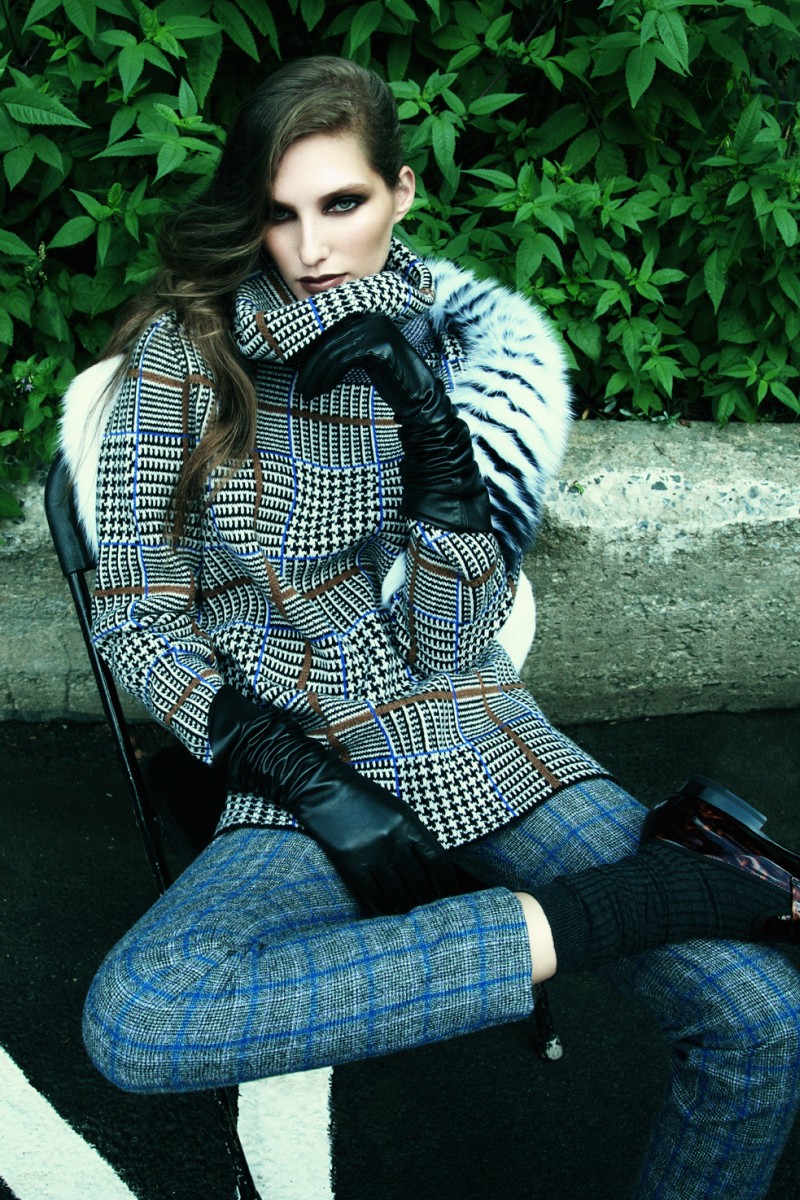 The Perfect Cover - Wearing a wardrobe of stylish fall outerwear, Kelsey Van Mook poses for Richard Bernardin's lens in the November issue of Elle Canada. Stylist Sara Bruneau selects ...
Read More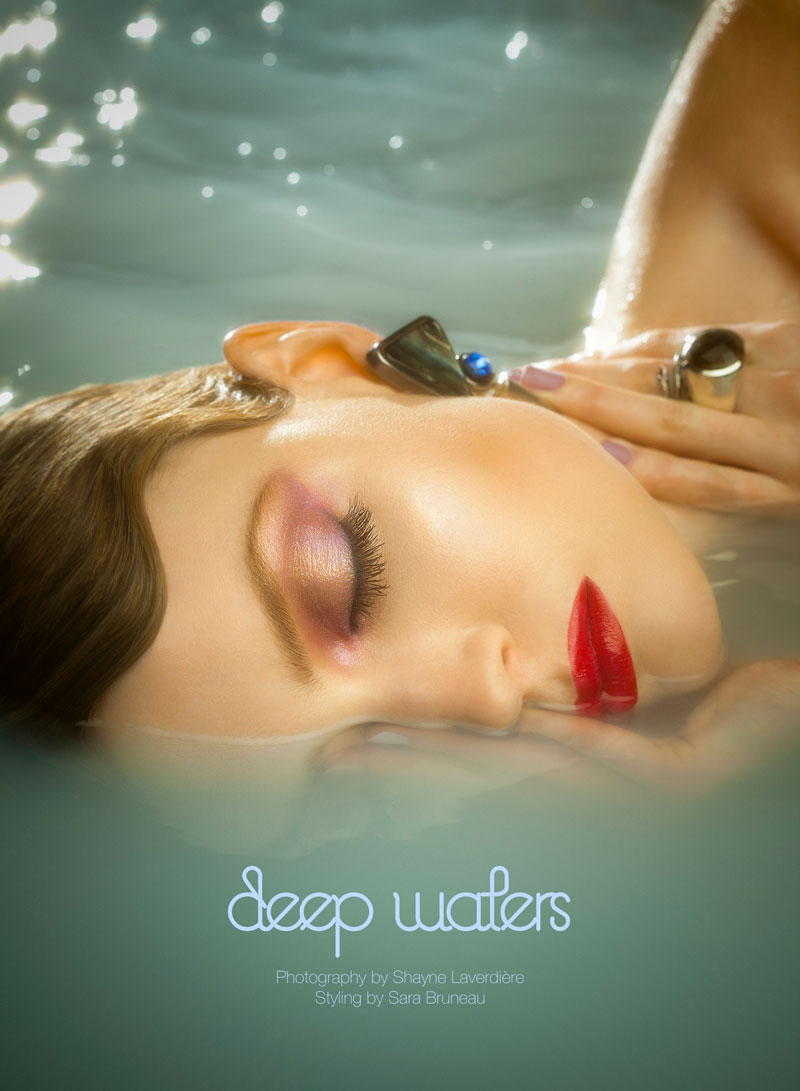 Deep Waters - Shayne Laverdière captures a beauty story perfect for summer with Isabelle G getting cool as she dips into a pool of water. Stylist Sara Bruneau selects glittering ...
Read More