You are here:
Home
/
Archives for Patrycja Juraszczyk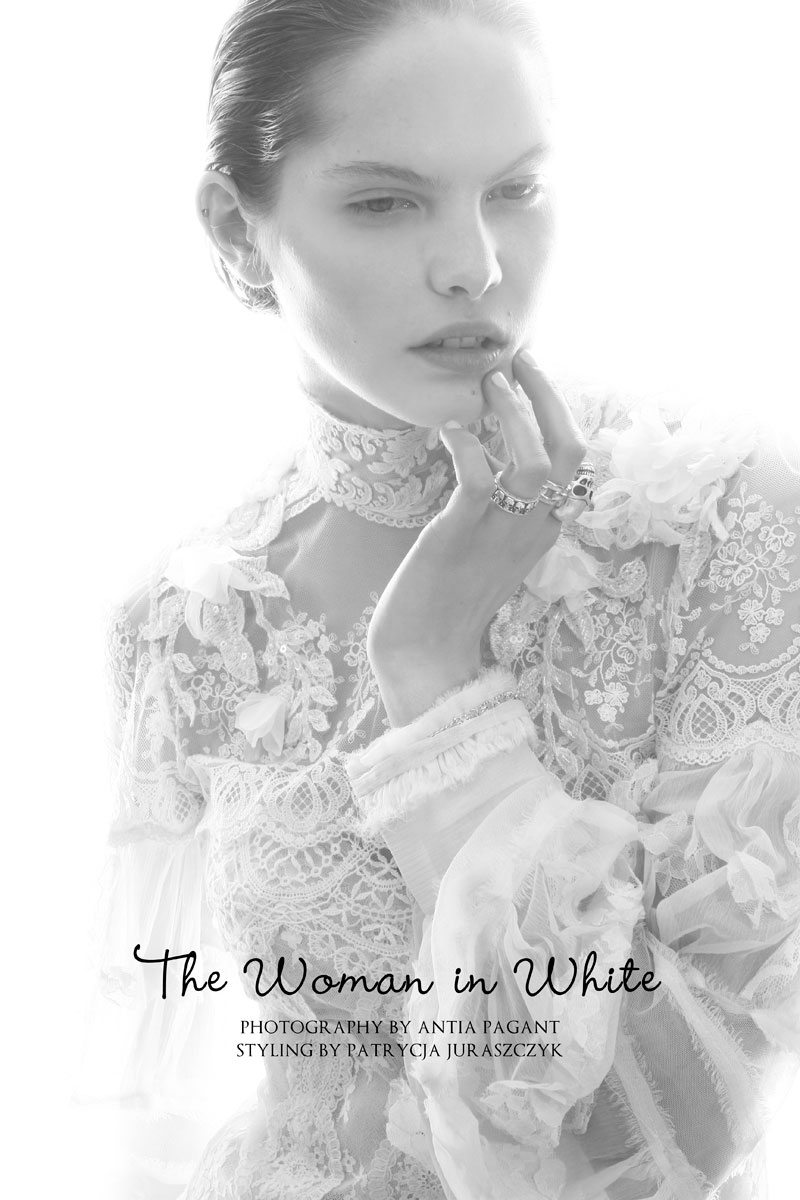 The Woman in White - Magdalena N is angelic in all white looks for Antia Pagant's ethereal images featured as our most recent exclusive. The beauty wears a mix of ...
Read More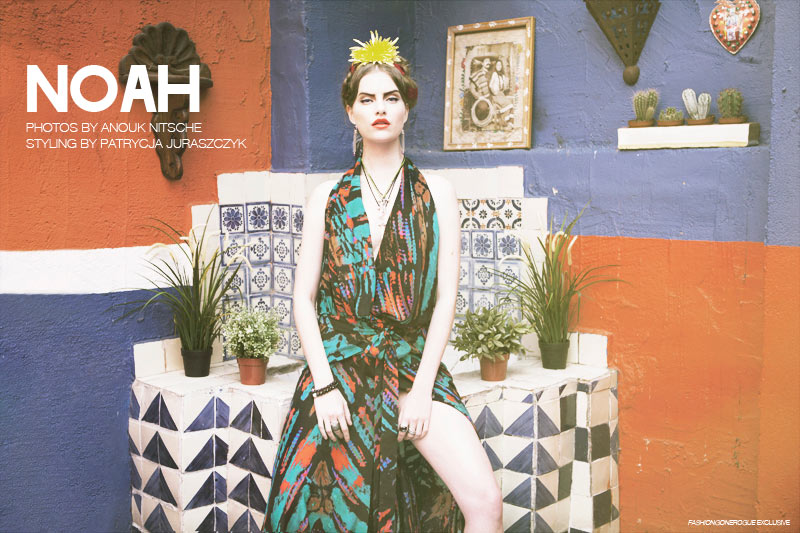 Noah - Inspired by Mexican artist Frida Kahlo, photographer Anouk Nitsche captures Noah in colorful dresses and sparkling gems for FGR's most recent exclusive. Wearing pieces from labels such as ...
Read More