You are here:
Home
/
Archives for Nike Felldin
Sunny Feeling - Tobias Lundkvist captures Giedre Dukauskaite alongside male model Jacques Naude in these sun-drenched images where lush nature meets minimal sophistication. Outfitted by Nike Felldin, Giedre sports ladylike ...
Read More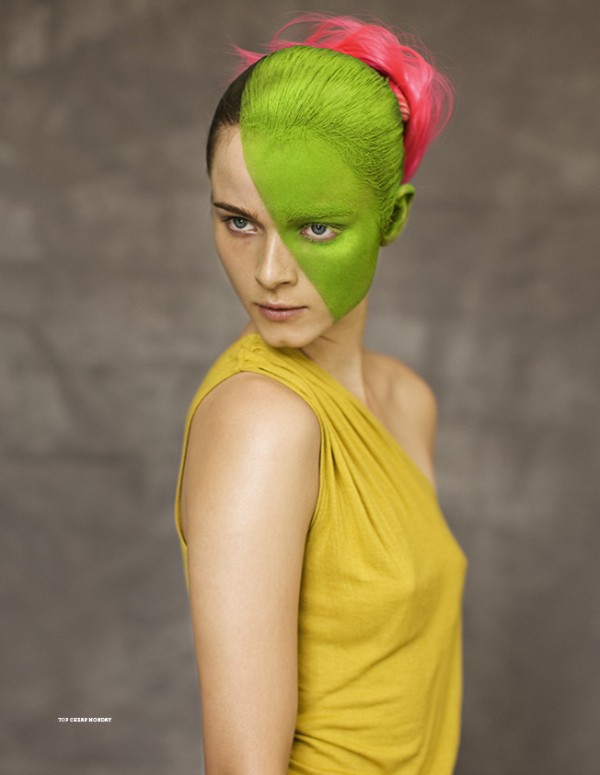 Anna de Rijk steps into a bright and colorful spring for the latest issue of Stockholm. Lensed by Thomas Klementsson, the Swedish beauty sports neon body paint in loose-fitting silhouettes ...
Read More