You are here:
Home
/
Archives for Marcus Teo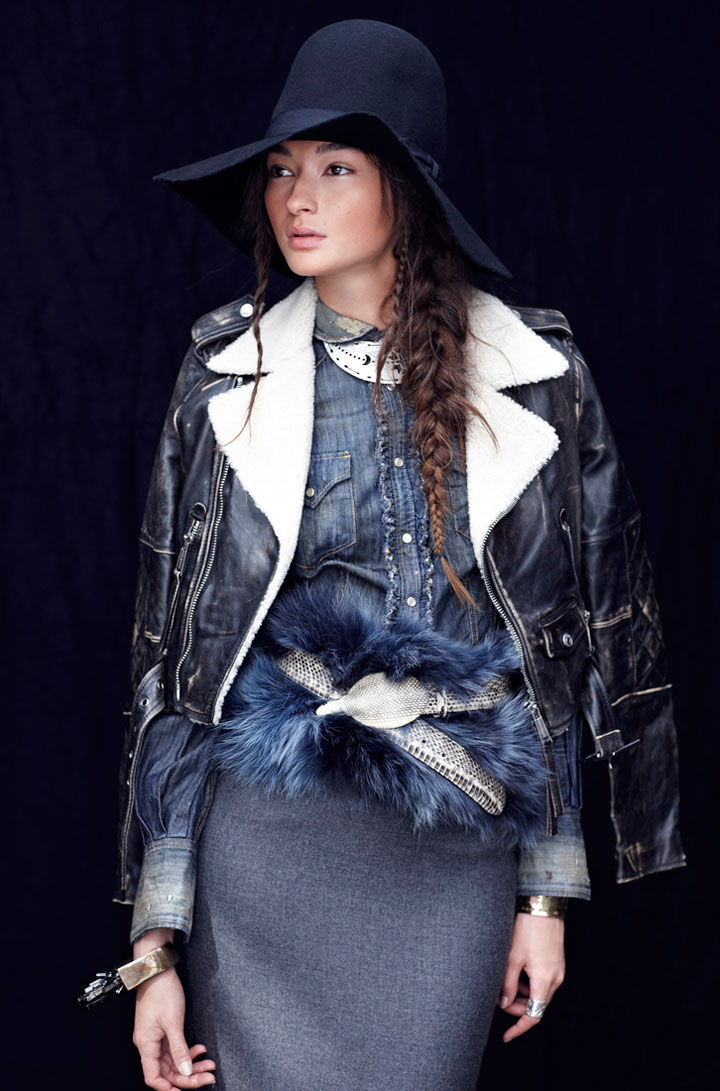 Soft Touches - Bruna Tenorio walks the line between ladylike glamour and rugged beauty in the December issue of SCMP Style Magazine, photographed by Blair Getz Mezibov. Styled by Marcus ...
Read More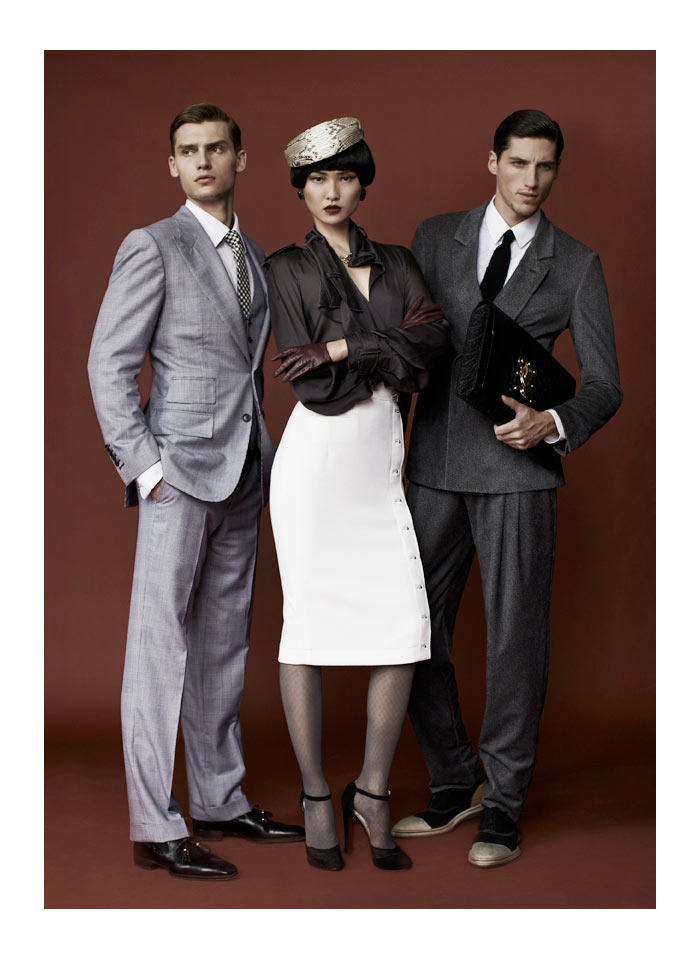 Finer Points - Blair Getz Mezibov captures this sharply tuned 40s inspired shoot for the latest issue of China's SCMP Style Magazine. Starring Wang Xiao, Annabelle Tsabouka and male models ...
Read More