You are here:
Home
/
Archives for Kai Margrander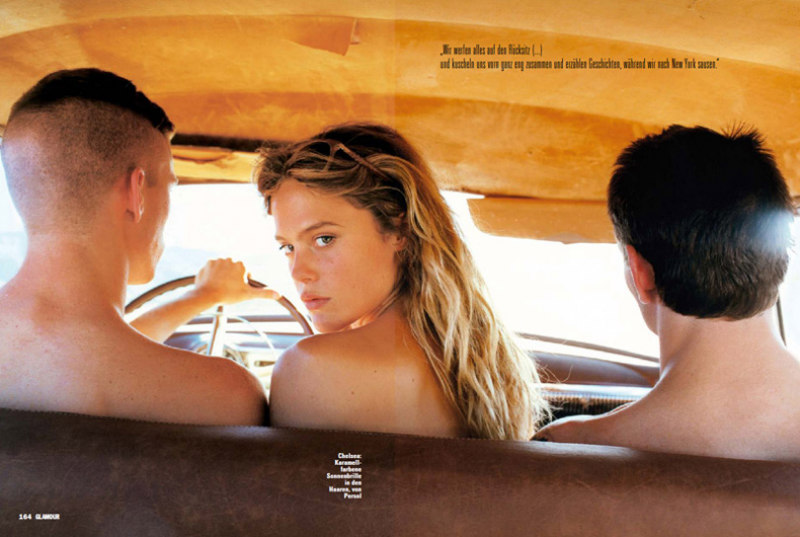 On the Road - Free spirited vintage inspired style takes the driver's seat in this editorial homage to Jack Kerouac's story and film adaptation coming soon. Lensed by Paul Jasmin ...
Read More
Ornate Beauty - Inspired by the Japanese geisha, Nagi Sakai brings together a fusion of east and west for the December issue of Glamour Germany. Starring Patrycja Gardygajlo, the colorful ...
Read More