You are here:
Home
/
Archives for Diego Diaz Marin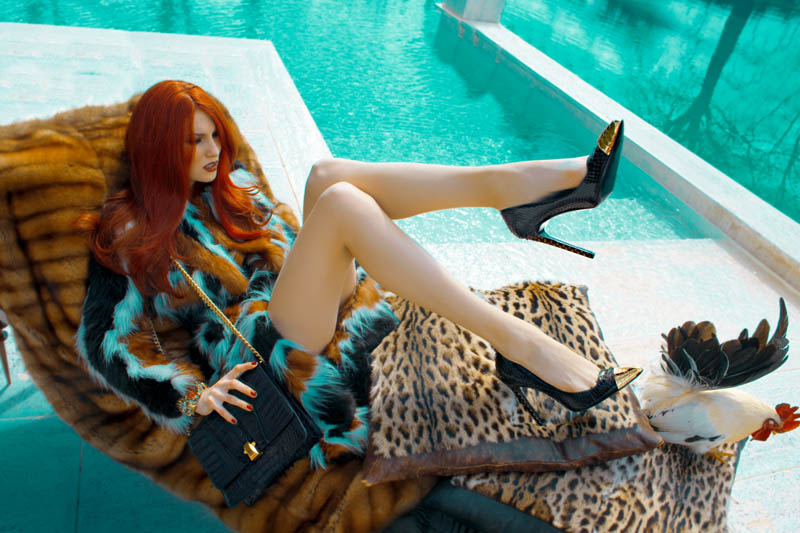 Psychotic Love - Celebrating the Hera bag and his fall-winter accessories, designer Roberto Cavalli reveals a new project entitled,"Psychotic Love". The series narrates the story of a rebellious woman who ...
Read More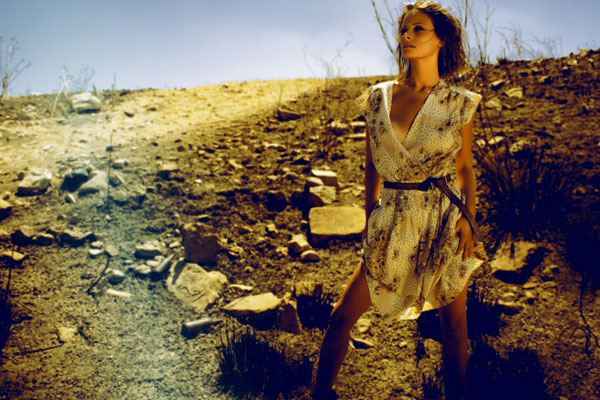 Spanish photographer, Diego Diaz Marin, takes to the island of Sicily for a dusky shoot starring Caterine Maiorana. Brimming with emotion, the images tell the story of a young girl ...
Read More