You are here:
Home
/
Archives for Cihan Alpgiray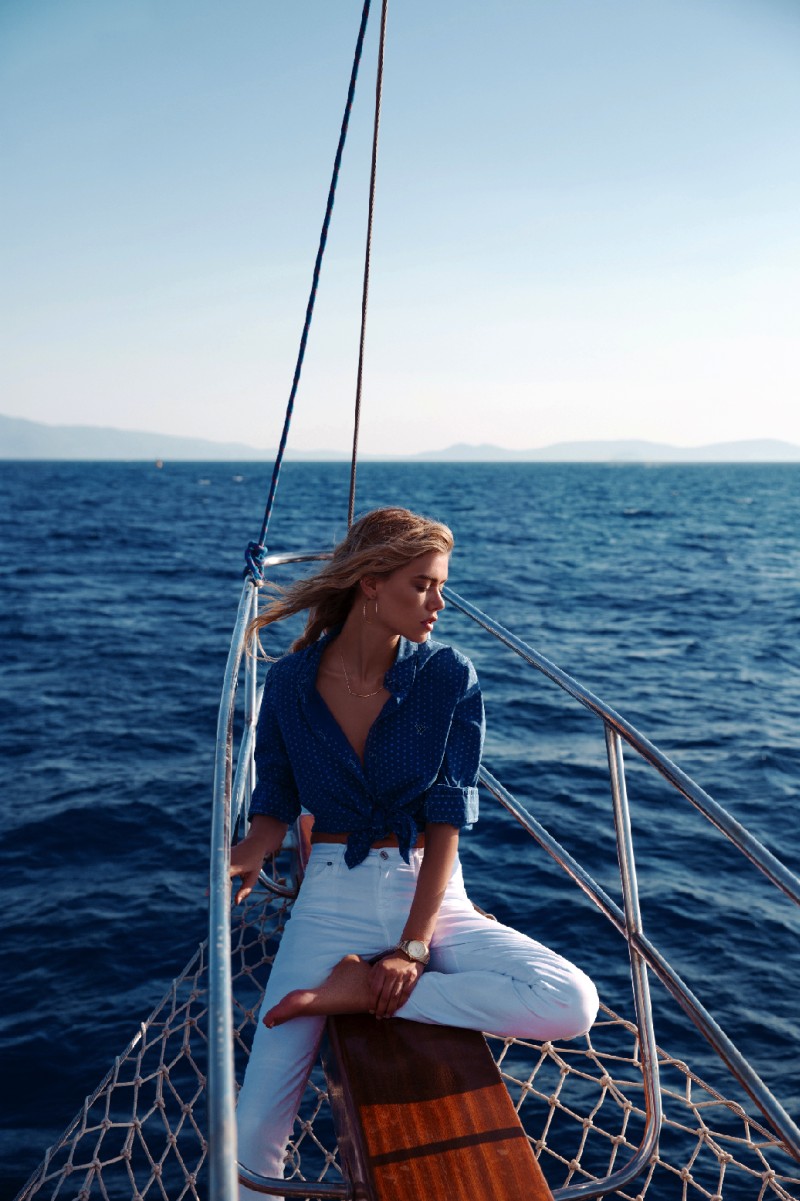 Seaside Sister - Photographer Cihan Alpgiray shoots fashion model Joanna Halpin in the July 2013 edition of Cosmopolitan Turkey. Styled by fashion editor Ebru Gulcek, the British blonde dons stripes ...
Read More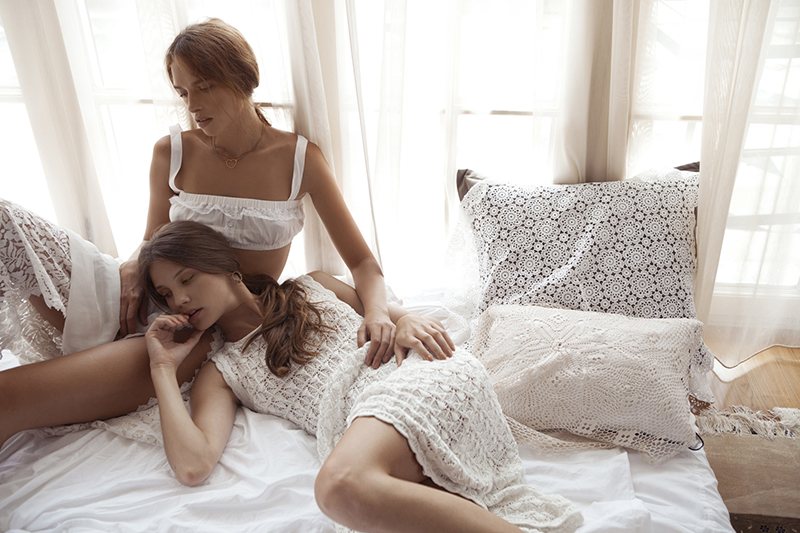 Light Space - Models Masha Rudenko and Beata Paluszkiewicz strip down to delicate lingerie looks in Cihan Alpgiray's latest work for Elele Turkey August. Wearing all ivory pieces selected by ...
Read More