You are here:
Home
/
Archives for alex yuryeva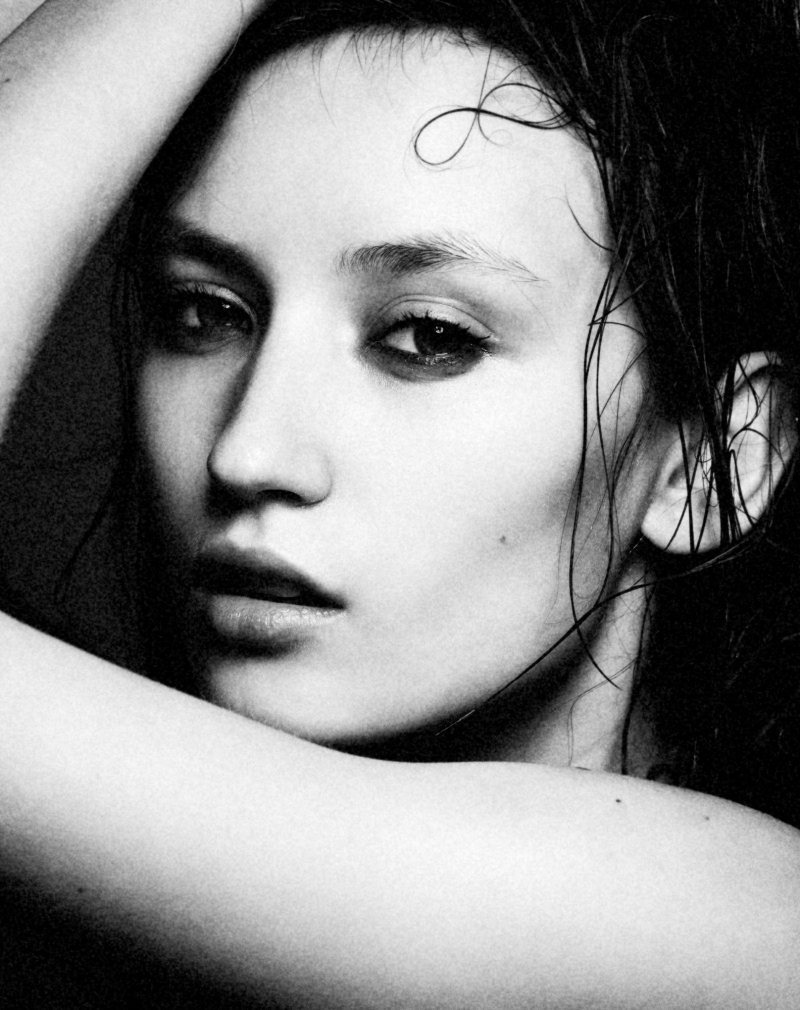 The Spark - Alex Yuryeva (Silent Models) poses for Jurij Treskow's lens in a series of black and white studio portraits. The blonde beauty shows less is more in the ...
Read More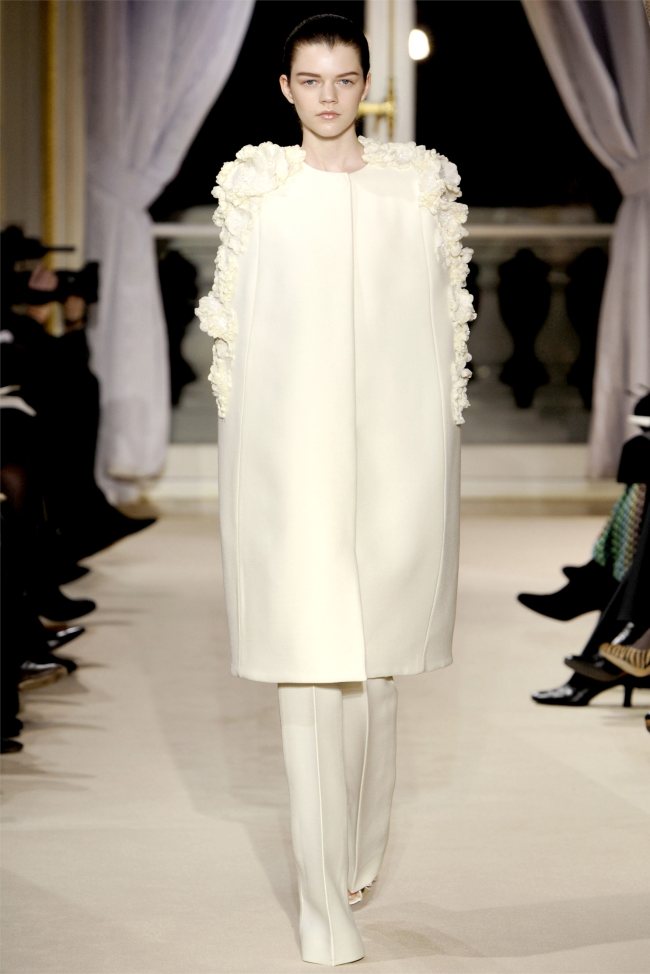 Dream of Couture - Giambattista Valli played with hard and soft elements for his sophomore haute couture collection presented in Paris this week. Feminine touches of lace, flowers and sequins ...
Read More