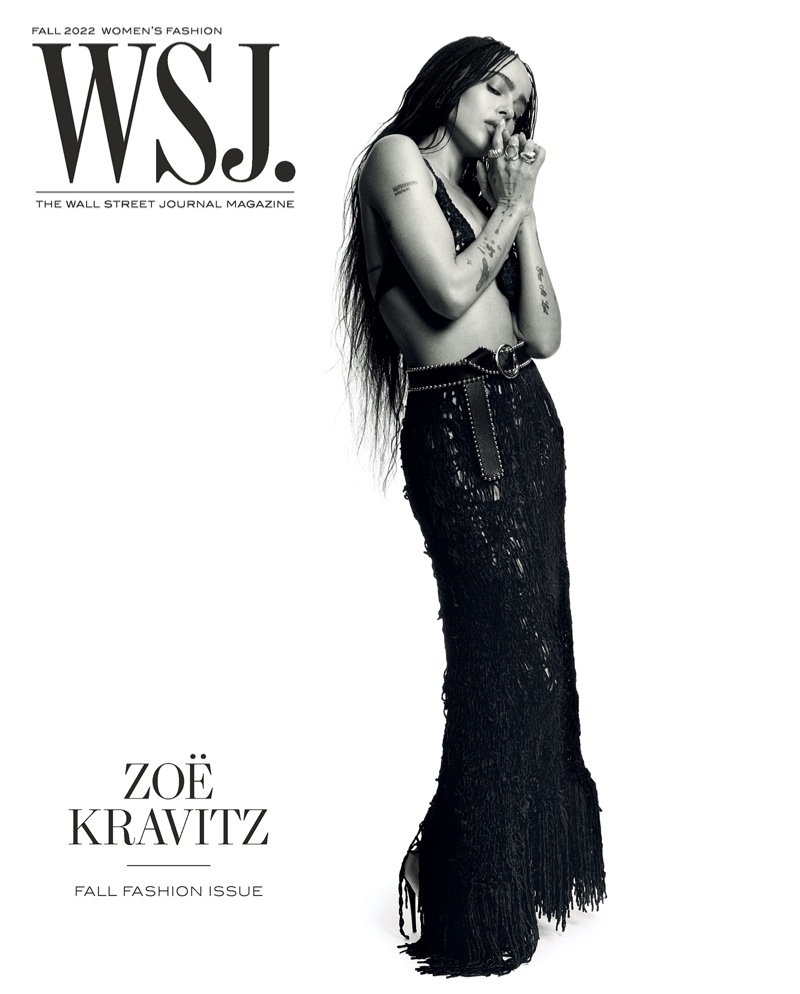 Zoe Kravitz graces the Fall 2022 Women's Fashion Issue of WSJ. Magazine. In a photograph taken by Campbell Addy, the actress can be seen channeling bohemian style by wearing a bra top with an Etro skirt and layered jewelry. The star of "The Batman" dons even more outfits from the fall collections in the magazine's glossy spread.
Cover Shoot: Zoe Kravitz for WSJ. Magazine Fall 2022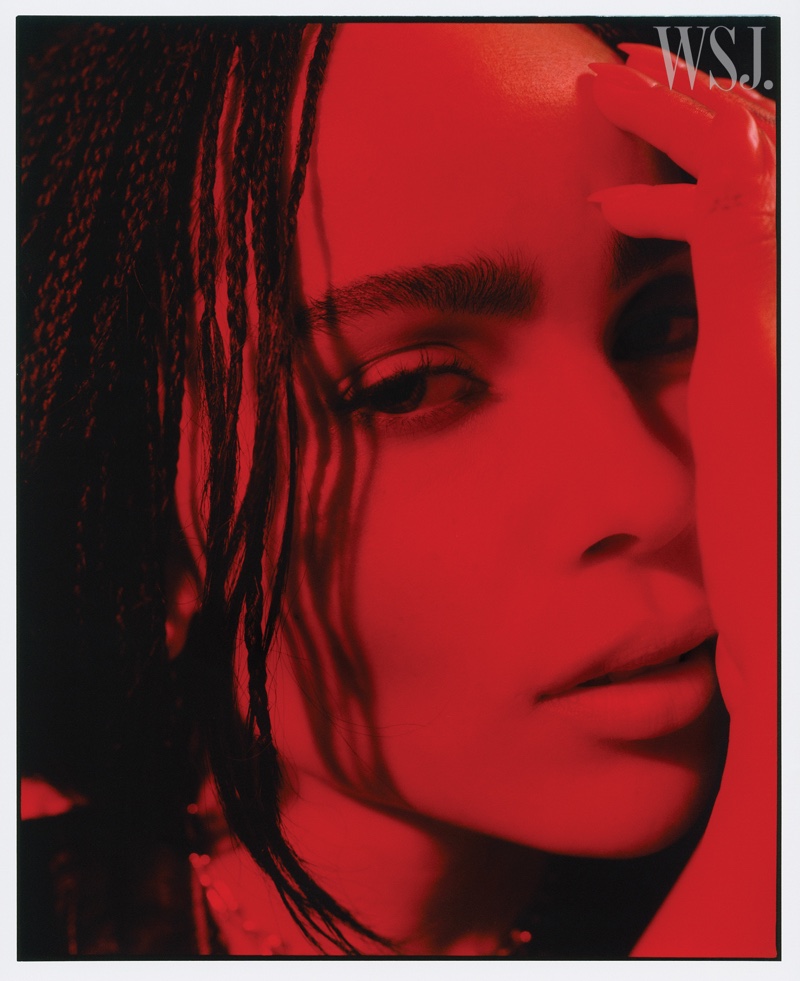 Zoe Kravitz is dressed in a variety of looks, including tiered skirts, sculptural designs, and jewelry from labels such as Saint Laurent, Miu Miu, and Schiaparelli. Gabriella Karefa-Johnson styles her wardrobe. When it comes to beauty, Nikki Nelms is in charge of the hair, and Nina Park is responsible for her flawless makeup.
Related: Zoe Kravitz Inspires in Saint Laurent Fall 2022 Campaign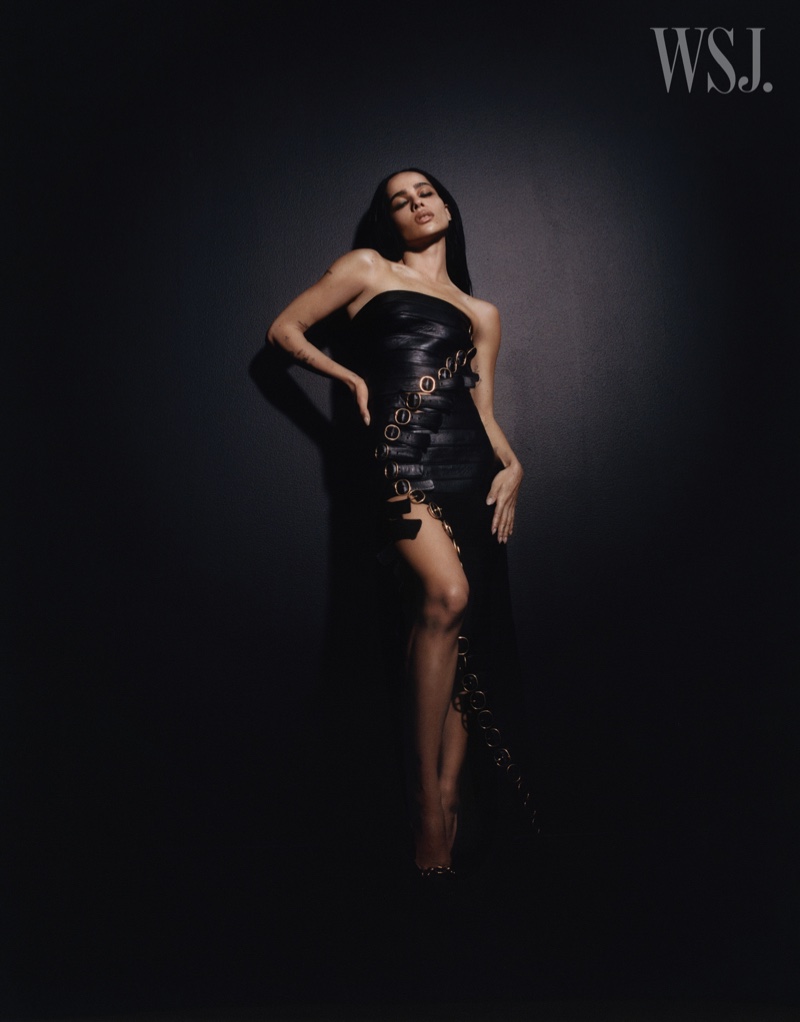 In the interview, Zoe Kravitz discusses her upcoming directorial project, P***y Island, as well as other topics, including the casting of Channing Tatum and the film's inspiration. On August 27, the Fall Women's Fashion Issue of WSJ. Magazine will be available to purchase at newsstands.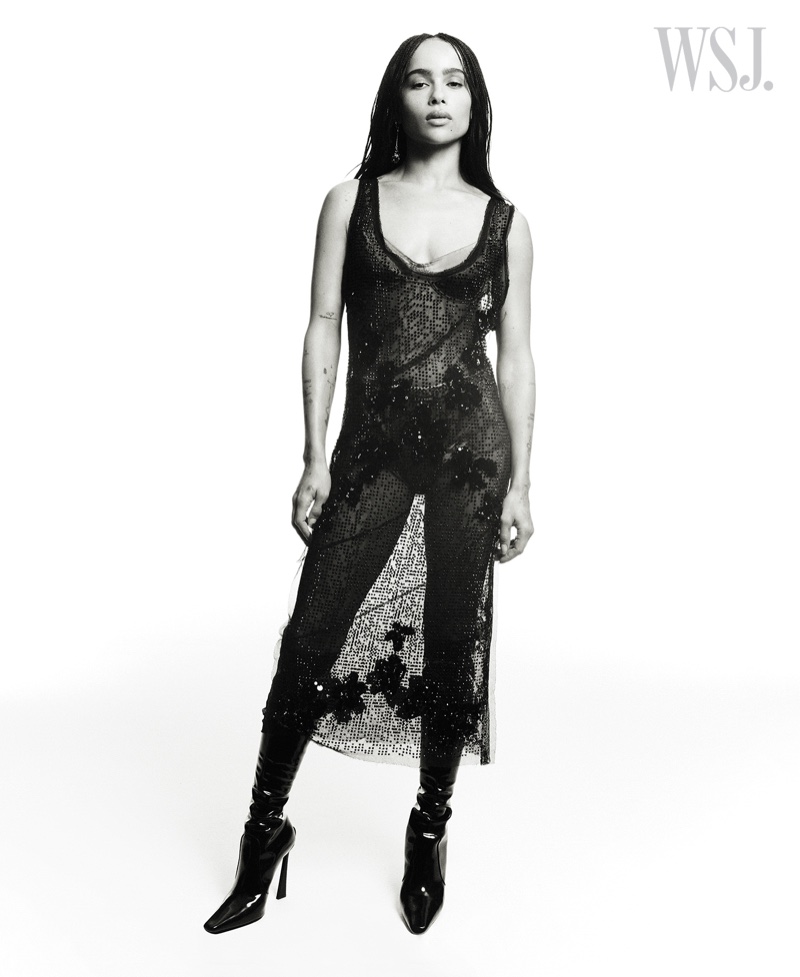 Zoe Kravitz on casting Channing Tatum for a dark role:
"I felt, even from afar, before I knew him, that he was a feminist and that he wasn't afraid of exploring that darkness, because he knows he's not that. That's why I was drawn to him and I wanted to meet with him. And I was right."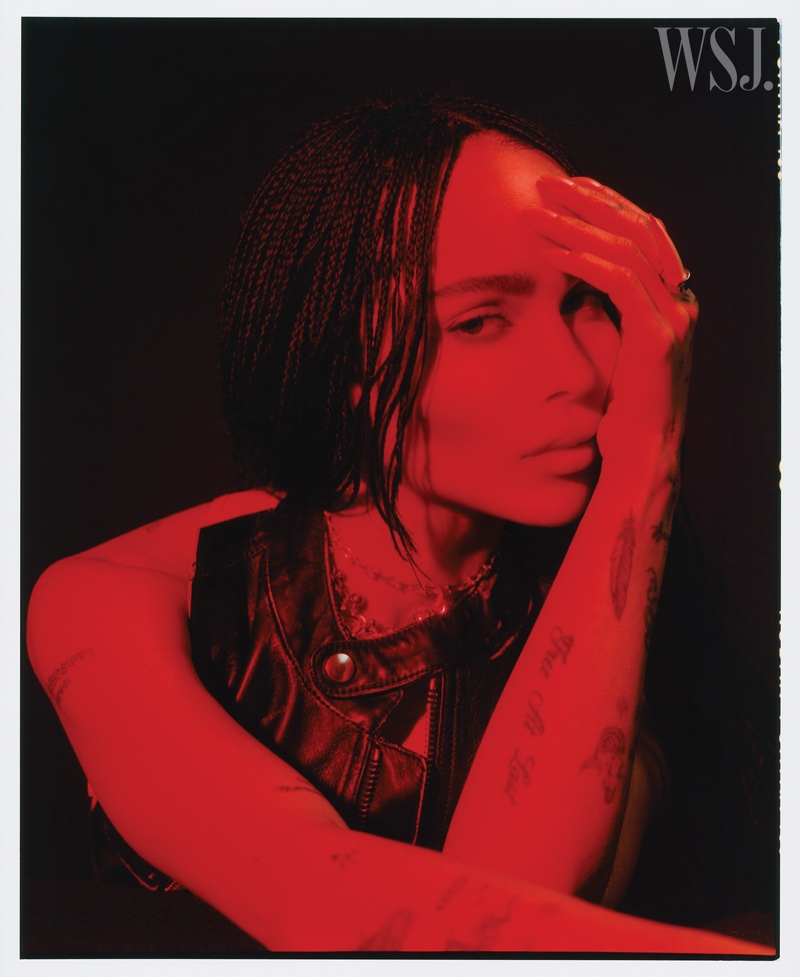 Zoe on being judged artistically:
"There's just a fear of judgment. The truth is, with almost everything I do, if I can get it to the point where I truly think it's good, then I can kind of let things drop away where I'm not so concerned about what other people think."