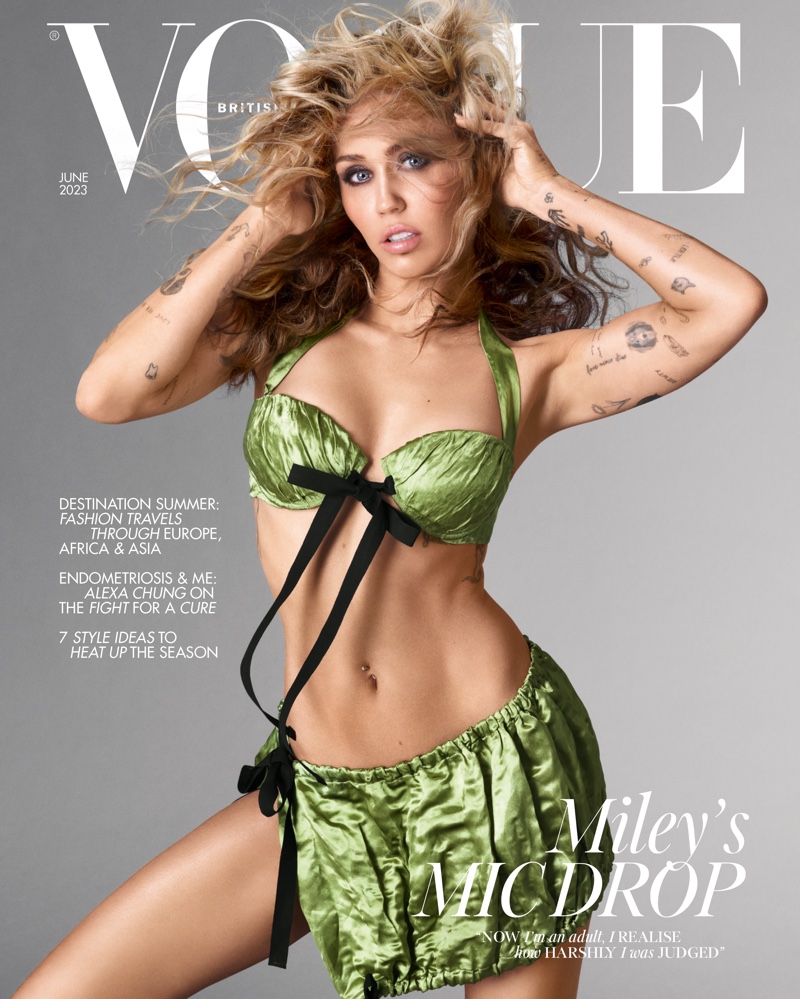 Gracing the cover of British Vogue's June 2023 issue is none other than Miley Cyrus. Renowned photographer Steven Meisel captures the essence of the "Flowers" singer in the striking images. Going green, Miley rocks a bespoke Prada bra top and skirt on one cover, while the second showcases her in an Alaïa bodysuit, coat, and boots.
Miley Cyrus British Vogue June 2023 Photoshoot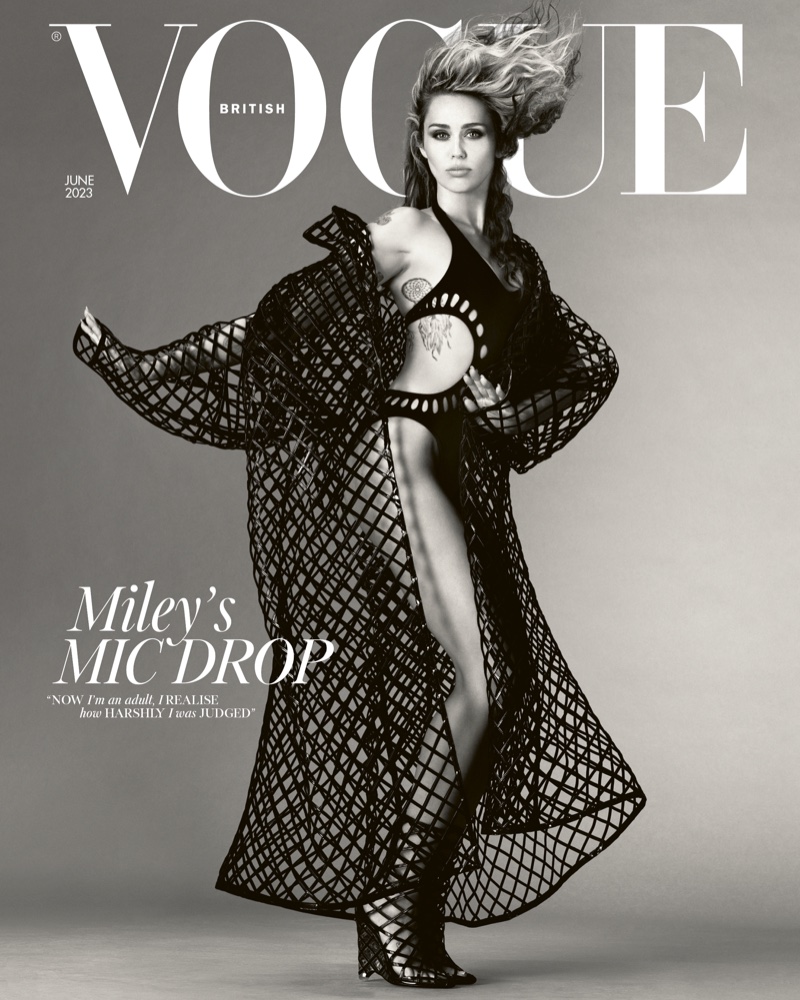 The impeccable styling by editor-in-chief Edward Enninful presents Miley in a series of captivating high fashion ensembles. Guido Palau, the brilliant hairstylist, works his magic on her two-toned hairstyle, seamlessly blending blonde and brunette shades. The June issue of Vogue is hitting newsstands on May 23rd.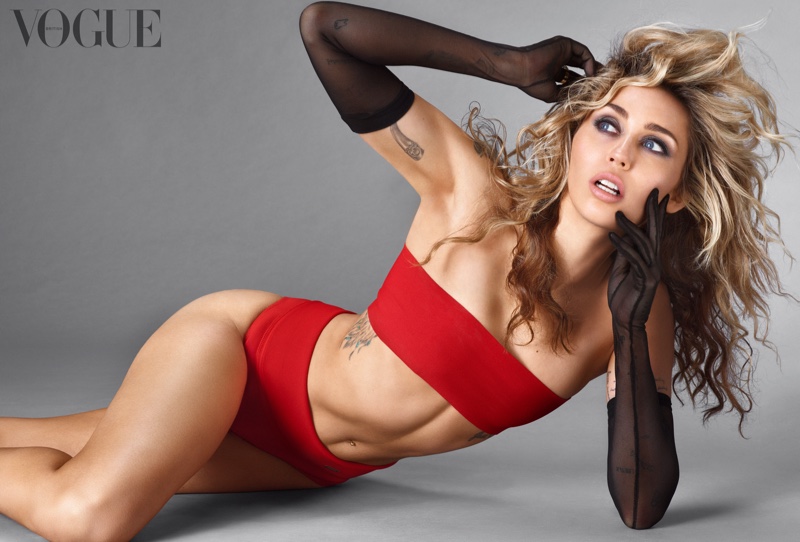 Completing the transformation is the talented makeup artist Pat McGrath, who gives Miley a radiant glow that accentuates her beauty. It comes as no surprise that Miley is no stranger to the world of high fashion, having previously graced campaigns such as the Gucci Flora perfume and the Gucci Love Parade advertisements.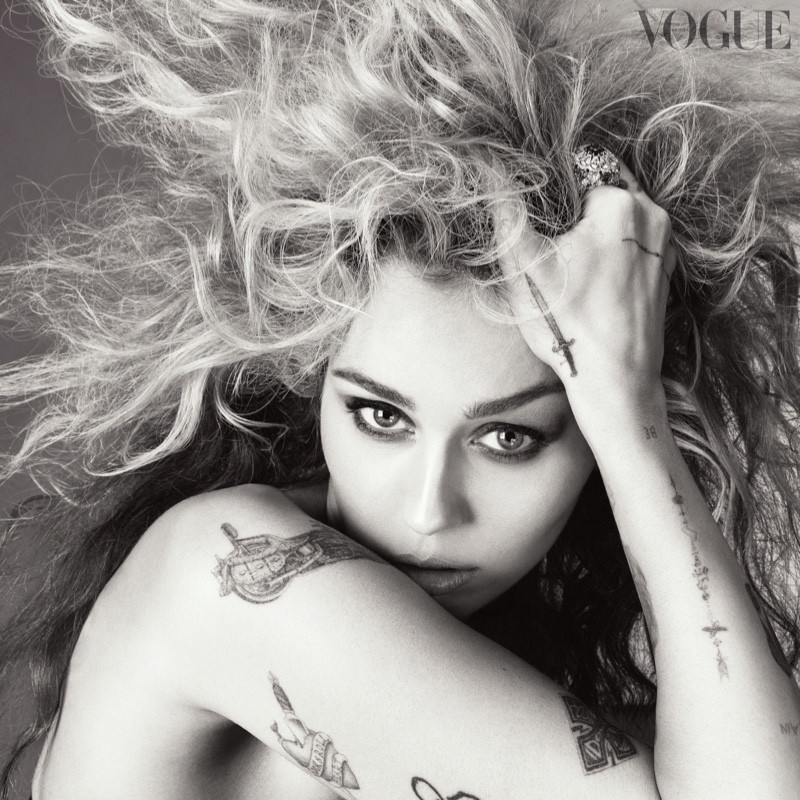 In her interview, Miley shares her unique take on her hit new album, acknowledging the media's portrayal of this as her "moment." However, she sees it as merely a passing phase, something she fully embraces without aspiring to constant high-profile fame. Her grounded perspective reflects her authenticity and genuine approach to life.