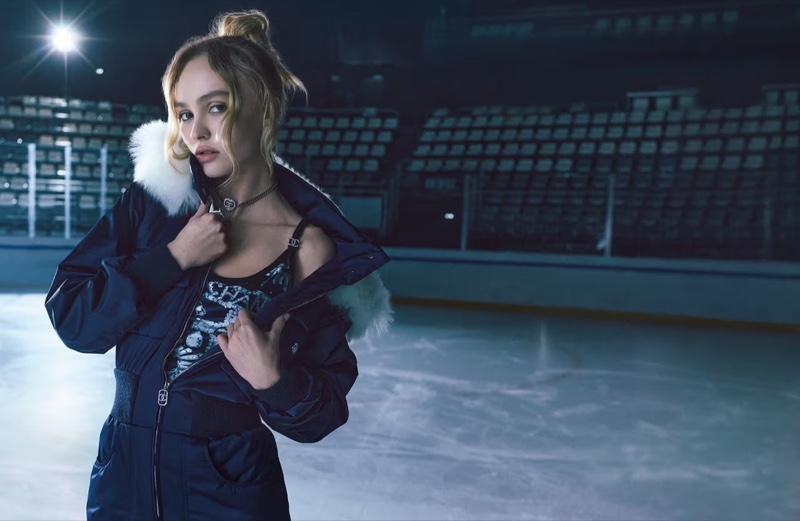 Chanel's latest fashion escapade, the Coco Neige 2023-2024 collection, has found its campaign muse in Lily-Rose Depp. Set in an ice rink, the star looks sporty chic in images lensed by photographer Mikael Jansson.
Lily-Rose, no stranger to the Chanel universe, previously lent her visage to the Premiere Edition Originale Watch and even graced the cover of Vogue Australia.
Chanel Coco Neige 2023 Campaign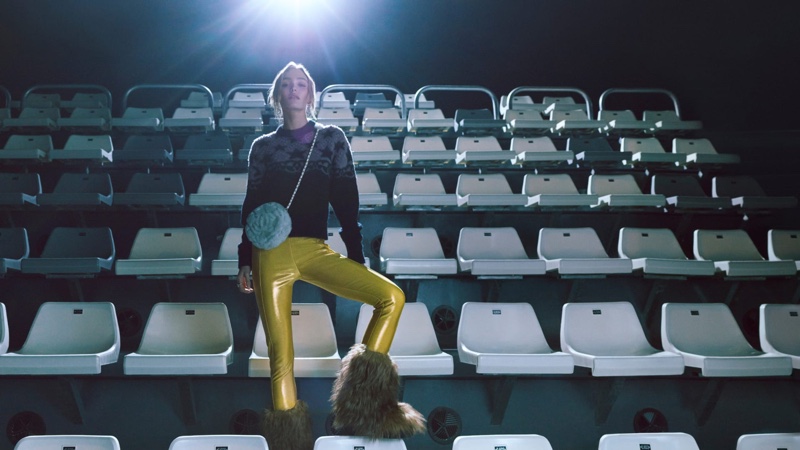 The Chanel Coco Neige 2023 collection is a love letter to ice skating, a sport that combines grace with grit. The garments echo this sentiment. Lily-Rose dazzles in a hot pink ensemble, complete with a pocket vest and pants that could make even the ice blush.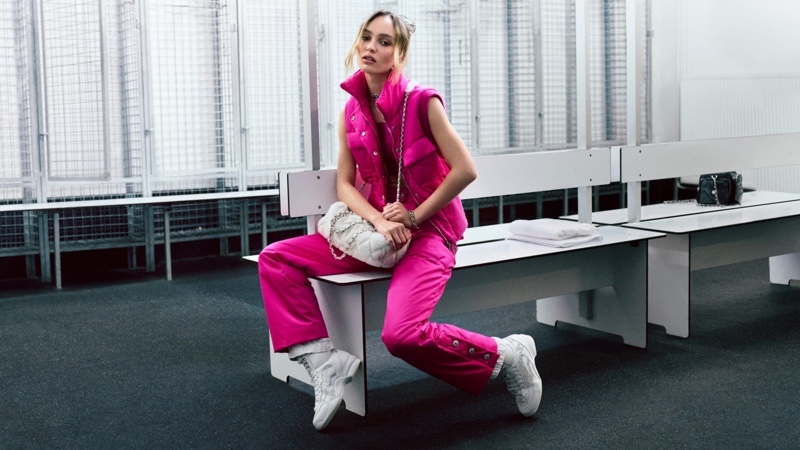 It's all about making a statement. In another frame, the petite model perched in the stands, donning a festive sweater and gold pants accented by a crossbody bag. The outfit whispers of holiday gatherings but with a twist that's uniquely Chanel.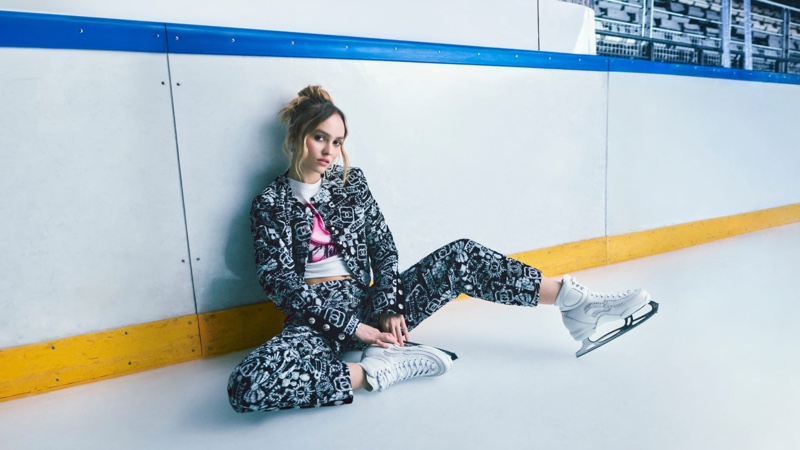 But let's not overlook the details that elevate these pieces from sporty to chic. Furry accents are strategically placed on boots, hoods, and vests, adding a touch of opulence without overwhelming the athletic undertones. It's like sipping hot cocoa by a roaring fire after a day on the slopes: comforting yet luxurious.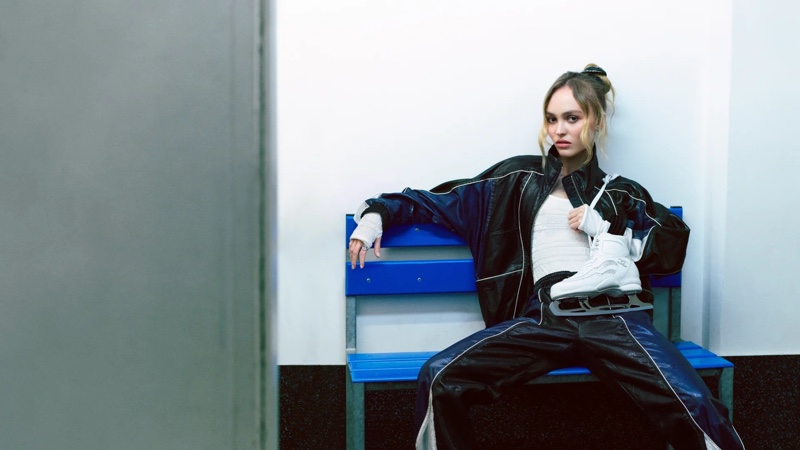 With the chill of the ice meets the warmth of style, Lily-Rose Depp is the perfect ambassador to tell this frosty yet inviting tale.