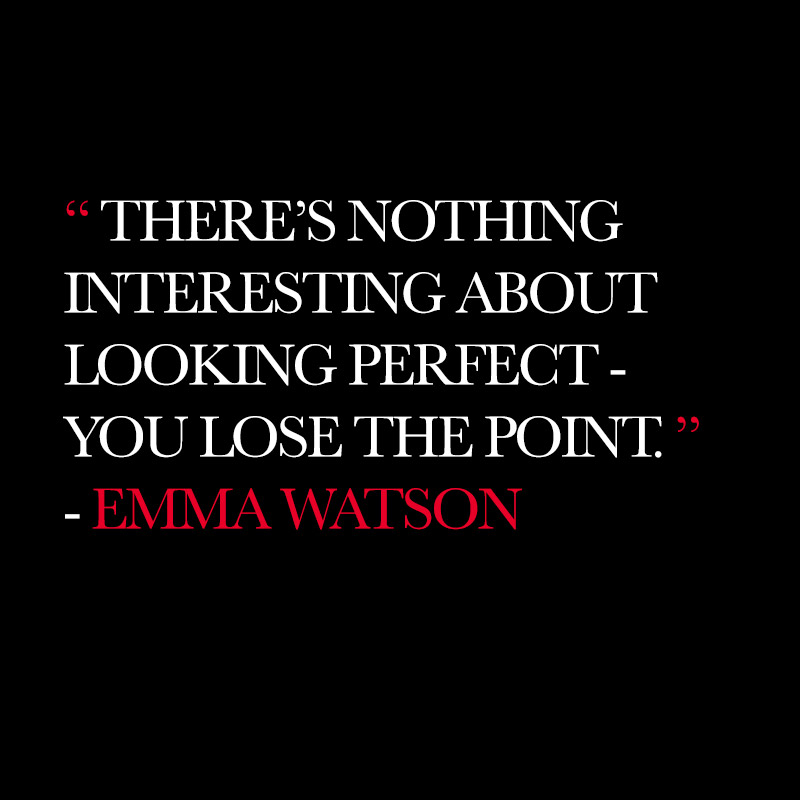 If you are looking for a little inspiration in the fashion department (or just life in general), then look no further. These motivational fashion quotes from top designers and style stars are sure to make you want to get up and do something. Even if that something is just putting on an amazing outfit. See all the quotes below.
Quotes for Fashion Risk-Takers
"Pour yourself a drink, put on some lipstick, and pull yourself together." – Elizabeth Taylor
"You will never be stylish if you don't take risks." – Rihanna
"I like to reinvent myself-it's part of my job." – Karl Lagerfeld
"I don't do fashion. I am fashion." – Coco Chanel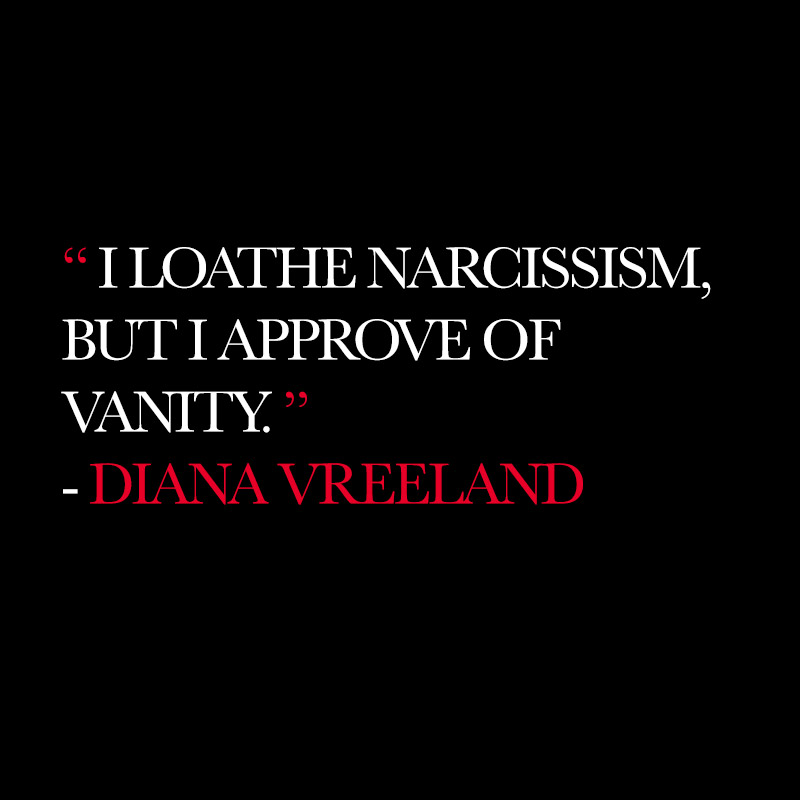 "I loathe narcissism, but I approve of vanity." – Diana Vreeland
"Fashion is defined by what later becomes out of fashion." – Yves Saint Laurent
"Women always try to tame themselves as they get older, but the ones who look the best are often a bit wilder." – Miuccia Prada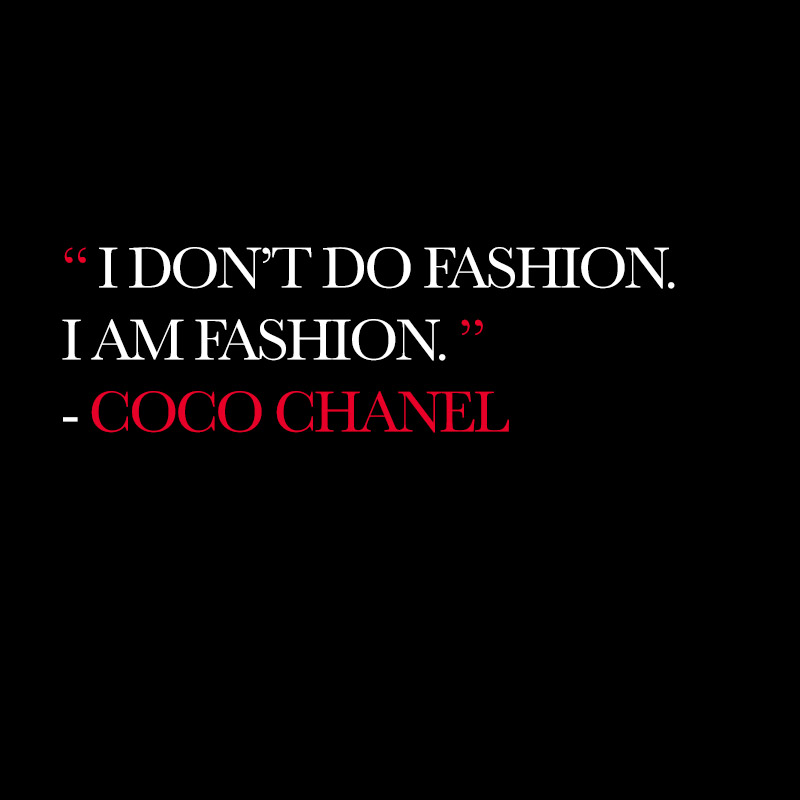 "There's nothing interesting about looking perfect-you lose the point." – Emma Watson
"People will stare. Make it worth their while." – Harry Winston
"One should either be a work of art or wear a work of art." – Oscar Wilde
For more inspirational quotes check out Motivation Ping.