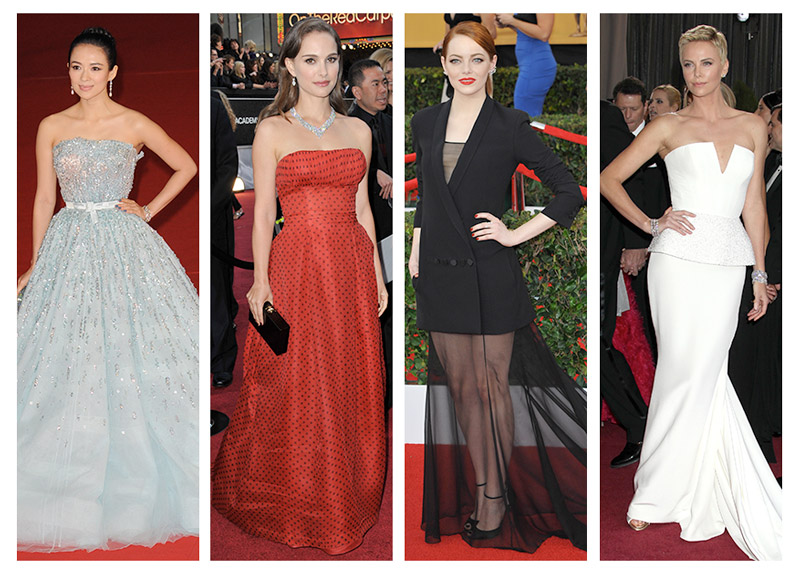 Dior has a long history as a red carpet favorite amongst the A-list. And with celebrity brand ambassadors like Natalie Portman, Marion Cotillard and Jennifer Lawrence; the French brand has made some truly stunning looks over the years. Take a look back at 10 outstanding red carpet looks from the past half decade of Dior.
Not only has Dior created iconic pieces that everyone covets, from A-list celebrities to stay-at-home mothers, but they also create timeless beauty items. When you think of some of the most iconic fragrances, Christian Dior perfume is right up there with Chanel No 5.
When it comes to the beauty and skincare industry, they've left a significant mark there as well. Celebrity makeup artists count on using Dior products as part of their toolkits to make our favorite A-listers red carpet ready. And don't forget the cherry on top of perfect grooming is the spritz of a signature scent on your wrists and behind your ears.
Though we may not all have an unlimited budget like many of our favorite actors, we can spend thoughtfully and invest in luxury brands that make us look, feel, and smell amazing. These small investments pay off significantly when it comes to self-confidence.