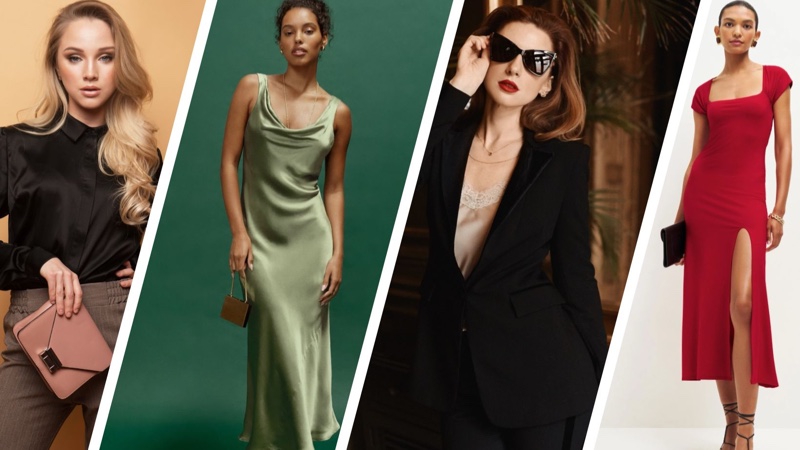 Finding the perfect ensemble can be exciting and daunting when it comes to cocktail events. Cocktail attire for women strikes a delicate balance between formal and approachable, allowing you to showcase your personal style while exuding elegance.
With our comprehensive guide, we will navigate the world of cocktail attire, from understanding the dress code to selecting the right outfit for different occasions. So, get ready to turn heads and make a lasting impression at cocktail parties.
Cocktail Attire for Women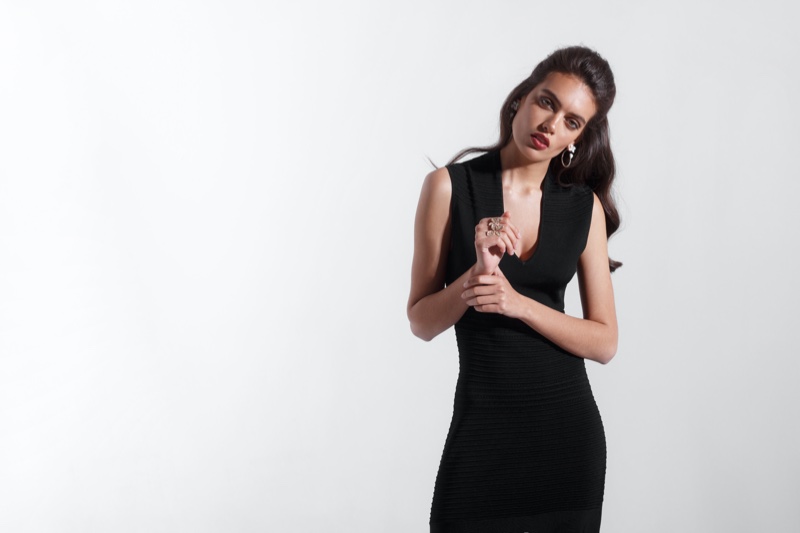 Cocktail attire is a dress code that occupies the sweet spot between formal and casual. This semi-formal attire is commonly associated with celebratory evening events such as anniversaries, weddings, reunions, and engagements. The key to nailing cocktail style is to strike a balance between elegance and comfort.
While the classic little black dress is a timeless choice, cocktail dresses now come in various tasteful colors, lengths, and cuts. Whether you opt for a midi dress, an A-line silhouette, or an embellished number, the goal is to look chic and polished while showcasing your personal style.
Decoding the Cocktail Dress Code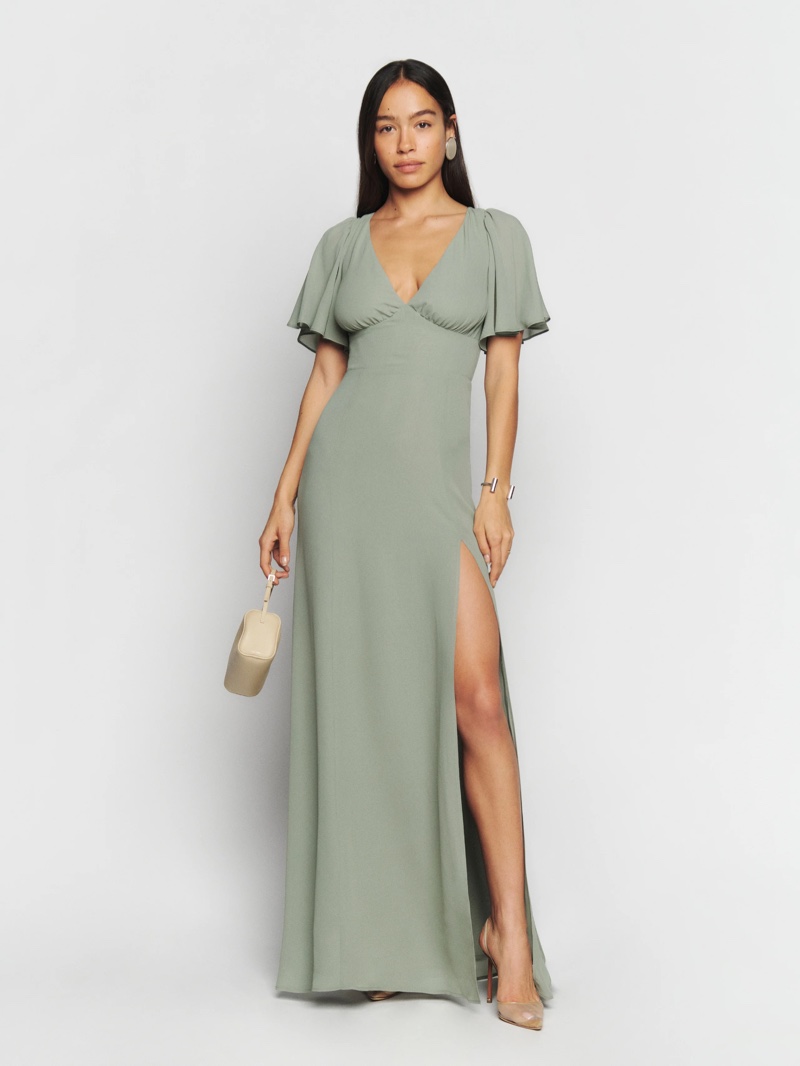 While the cocktail attire dress code has evolved over time, certain guidelines remain relevant in creating a unique and appropriate look. Here are some essential guidelines to keep in mind when assembling your cocktail outfit:
Choosing the Perfect Dress
The dress is the centerpiece of your attire, so finding the perfect one is crucial. Depending on the event's formality, you can choose a range of styles, from daring dresses with plunging necklines and transparent materials to more traditional and polished options.
For the summer, choose lighter fabrics like linen or silk, while for winter events, go for fabrics like tweed or knit materials.
Sleeveless dresses with halter, collared, or sweetheart necklines are versatile and can be paired with a blazer for a more conservative dress code. Consider the length of your dress as well. While cocktail dresses are typically short, ankle-length sundresses or flowing floor-length gowns can make a statement at semi-formal events.
Finding Accessories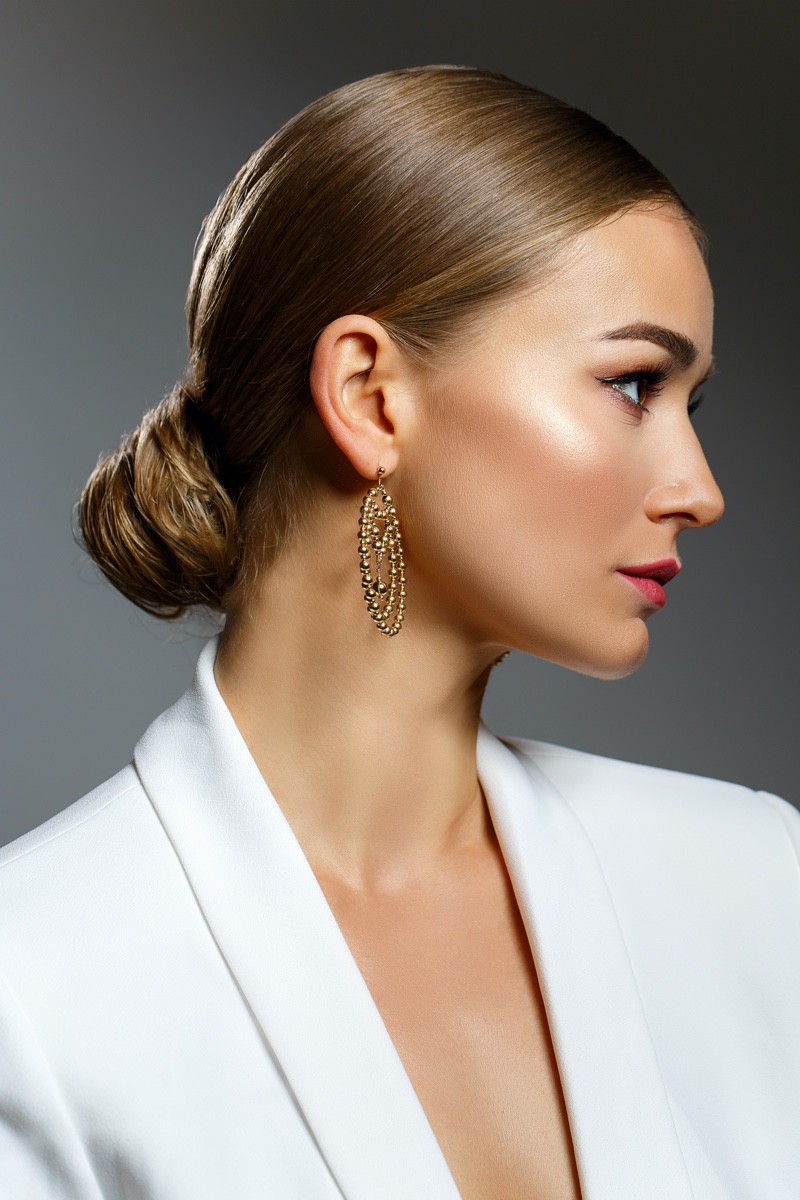 Accessories can elevate your cocktail outfit. Opt for tasteful and complementary pieces that enhance your outfit without overpowering it. An ensemble consisting of a necklace, earrings, and a bracelet can effortlessly tie your look together.
Statement jewelry like diamond hoop earrings or statement necklaces can add that extra pop of dimension to your look. However, if you prefer a more minimalist approach, choose individual pieces that hold sentimental value or reflect your personal style.
When it comes to accessorizing, there are no strict rules. Feel free to experiment and choose elements that make you feel confident and express your unique flair.
Pay Attention to the Hemline & Silhouette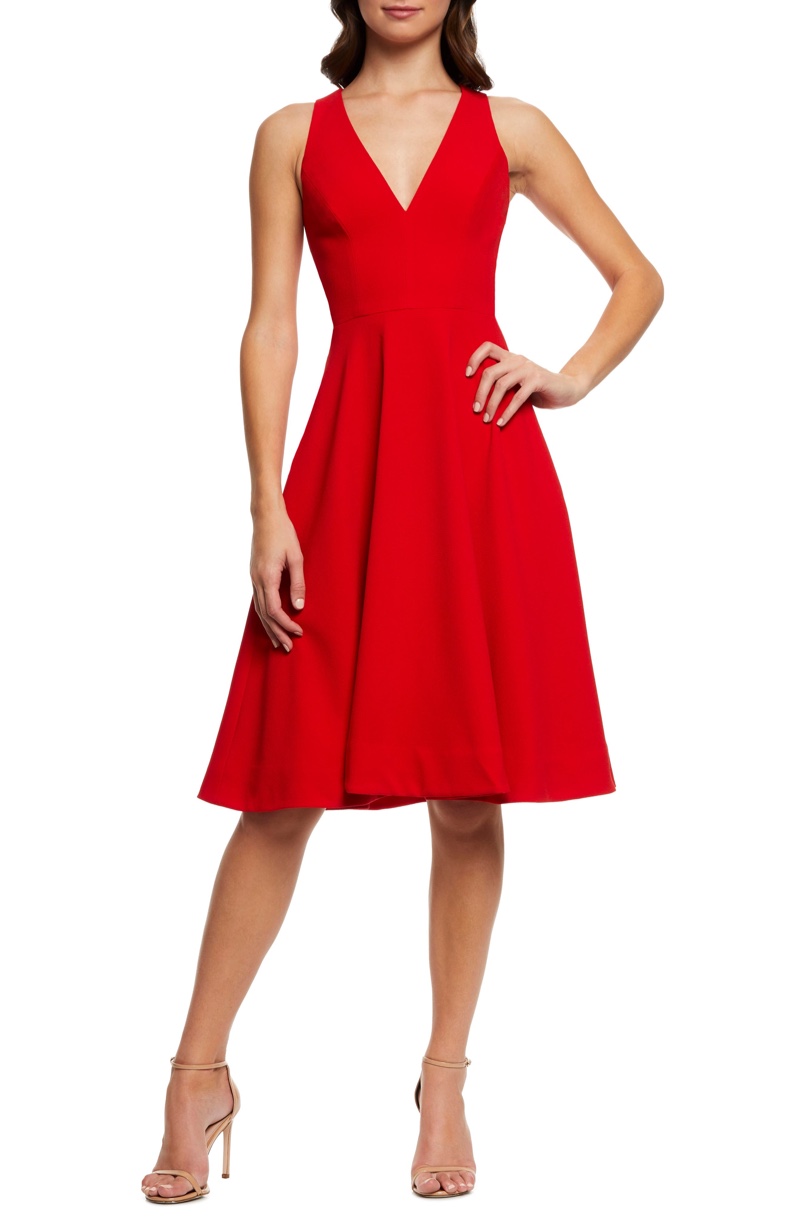 When selecting a dress for cocktail attire, finding the best hemline and silhouette for your body is essential. Avoid dresses that are too short, transparent, or excessively long. Aim for a hemline that falls around the knees or lower. A-line dresses, princess cuts, and flowing hemlines are fabulous for those who want to dress more modestly.
If you opt for a mini dress, consider the length when paired with high heels. While we all love the club look, it's not the best choice for semi-formal wear.
Don't Wear Overly Casual Attire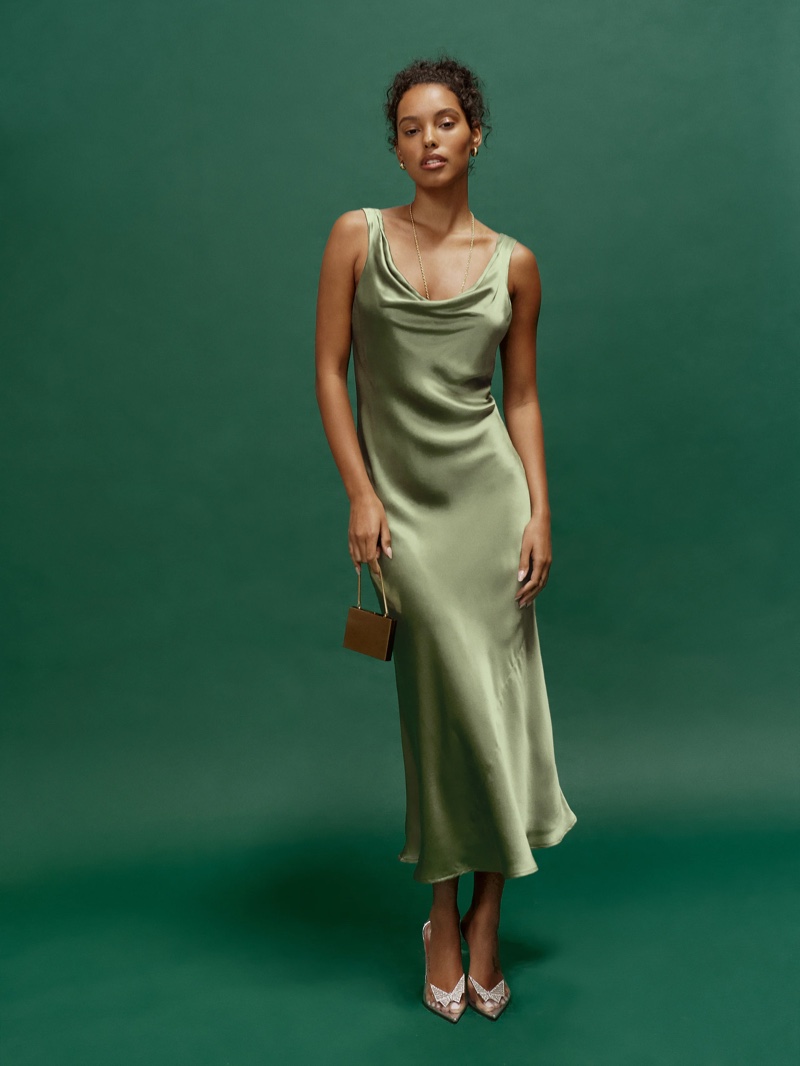 Cocktail fashion demands a more refined and polished look, so wearing t-shirts and jeans is not an option. Instead, embrace dressy separates or dress pants that exude sophistication paired with a nice blouse in silk, lace, or satin.
Chic trousers paired with an elegant blouse or a classic button-down and blazer can create a stylish and put-together ensemble. Wide-leg trousers are always a fashionable option, but tailored slacks or a jumpsuit also make great choices for a smart casual look.
Experiment with Color & Fabric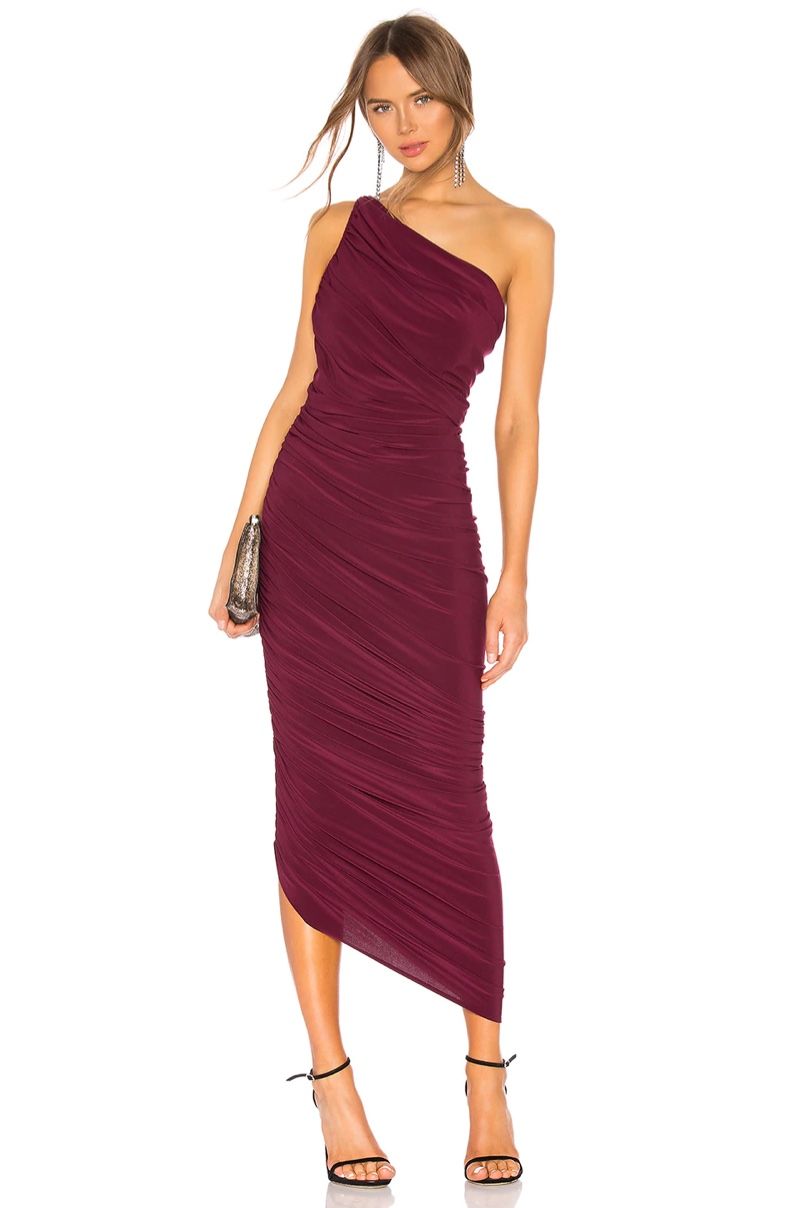 Cocktail style allows for creativity and individuality, so don't avoid playing with color and fabric. While the classic little black dress is a safe choice, cocktail dresses now come in various colors and textures.
Consider your skin tone and personal preferences when selecting hues. Bright colors can make a bold statement, while neutral tones exude timeless elegance. During the winter, you may want to opt for a dark color or rich jewel tones. For fabric, opt for lightweight materials such as cotton, chiffon, silk, or satin for maximum comfort throughout the evening.
Choose Appropriate Footwear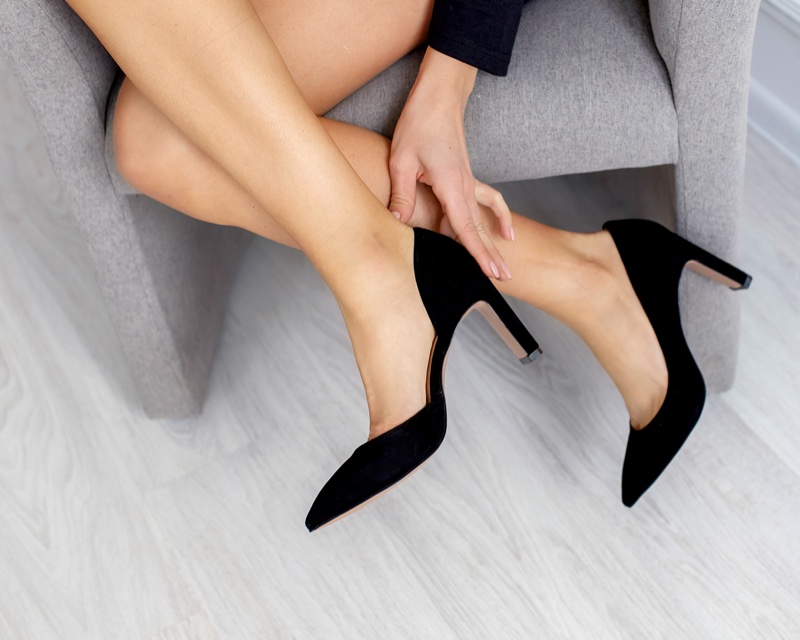 Finding the perfect footwear is crucial for a comfortable and stylish look. Opt for shoes that reflect the event's formality while ensuring comfort for extended periods of standing.
Classic heels or dressy flats are great options that provide both elegance and comfort. If you prefer a casual vibe, consider embellished sneakers that add a playful touch to your outfit. Loafers, mules, and ballet flats are stylish alternatives for those seeking a flat shoe option.
Choose styles in a neutral tone so they can match your accessories. Ultimately, the key is to select footwear that complements your outfit and allows you to navigate the dance floor or socialize throughout the evening confidently.
Consider Dressy Separates & Suits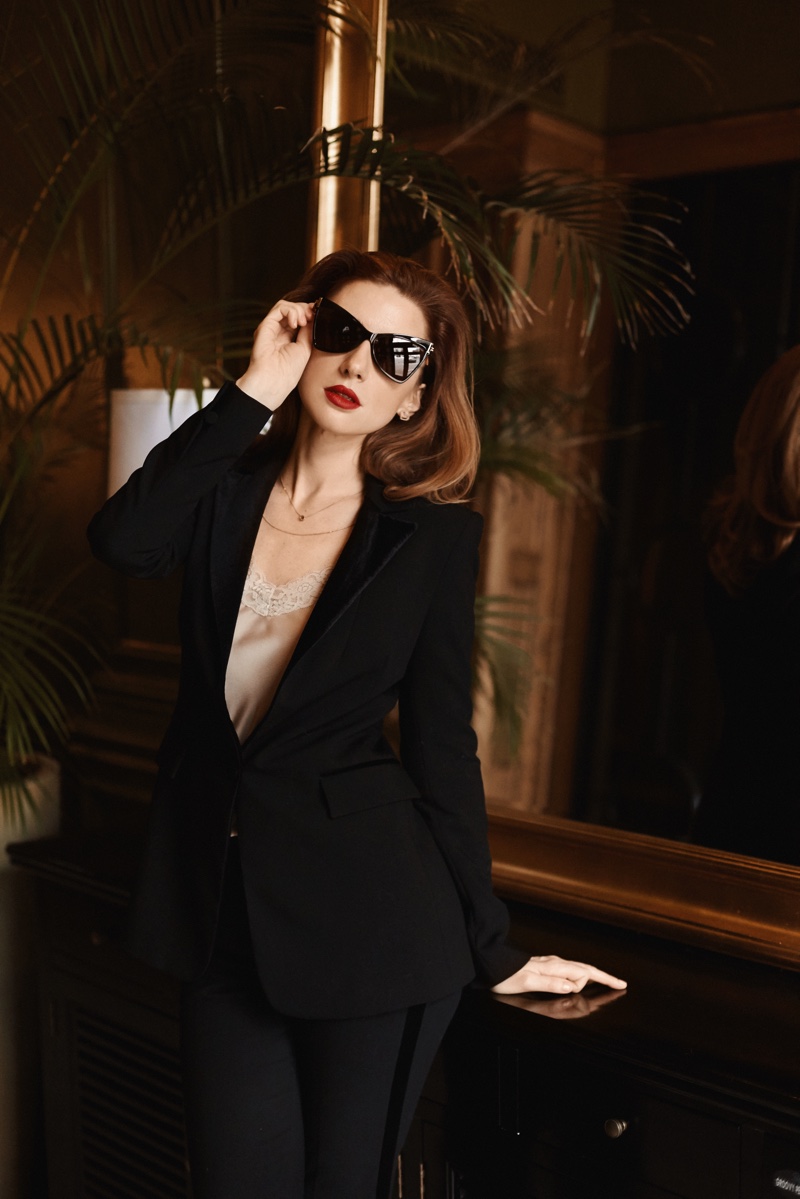 Cocktail attire for women doesn't necessarily mean you have to wear a dress. Dressy separates, and suits are excellent alternatives that exude confidence and style.
A women's skirt suit is a good choice for these special events, while tailored trousers or wide-leg pants paired with a dressy suit jacket can create a more casual yet fashionable look.
Embrace your personal style and experiment with different combinations to find the perfect ensemble that reflects your unique fashion sensibilities.
Remember the Dress Code Guidelines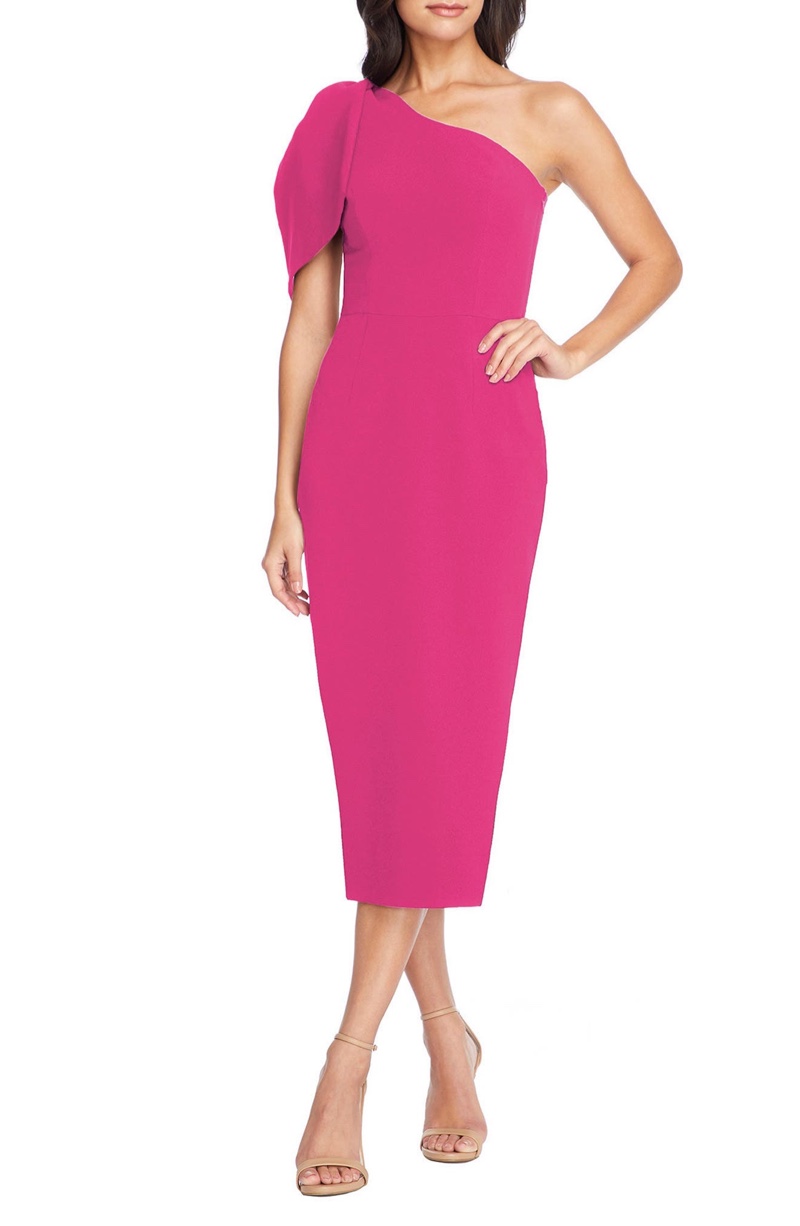 While cocktail style allows for creativity and individual style, it's crucial to adhere to the specific dress code guidelines of the event. Some occasions may have specific requirements or themes, so it's essential to consider those when selecting your outfit.
For example, some events may call for more casual cocktail attire like a short dress, while at others, it would be suitable to wear a full-length gown.
Pay attention to any instructions or suggestions provided on the invitation or event website and ensure that your ensemble aligns with the overall ambiance and formality of the occasion.
Express Your Personal Style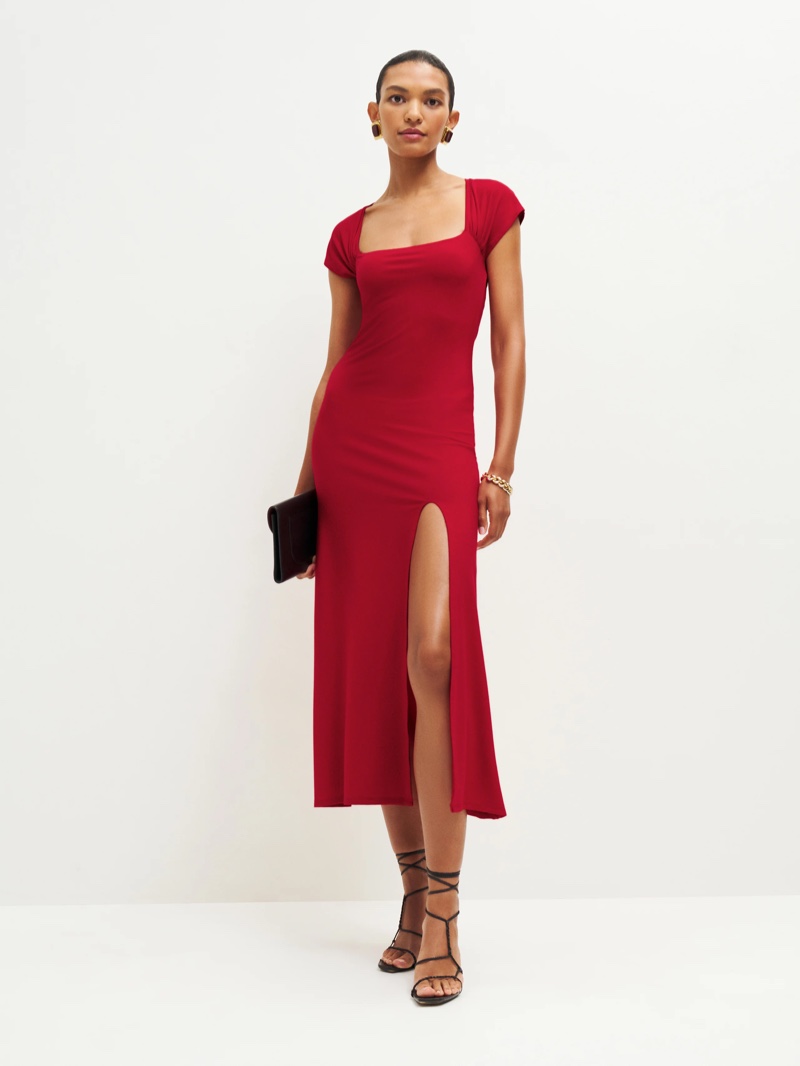 Above all, this attire is about feeling confident and expressing your personal style. Use fashion as a means to showcase your personality and make a statement.
Experiment with different styles, colors, and silhouettes to find the looks that make you feel your best. From maxi dresses to short dresses, there are plenty of options.
Final Words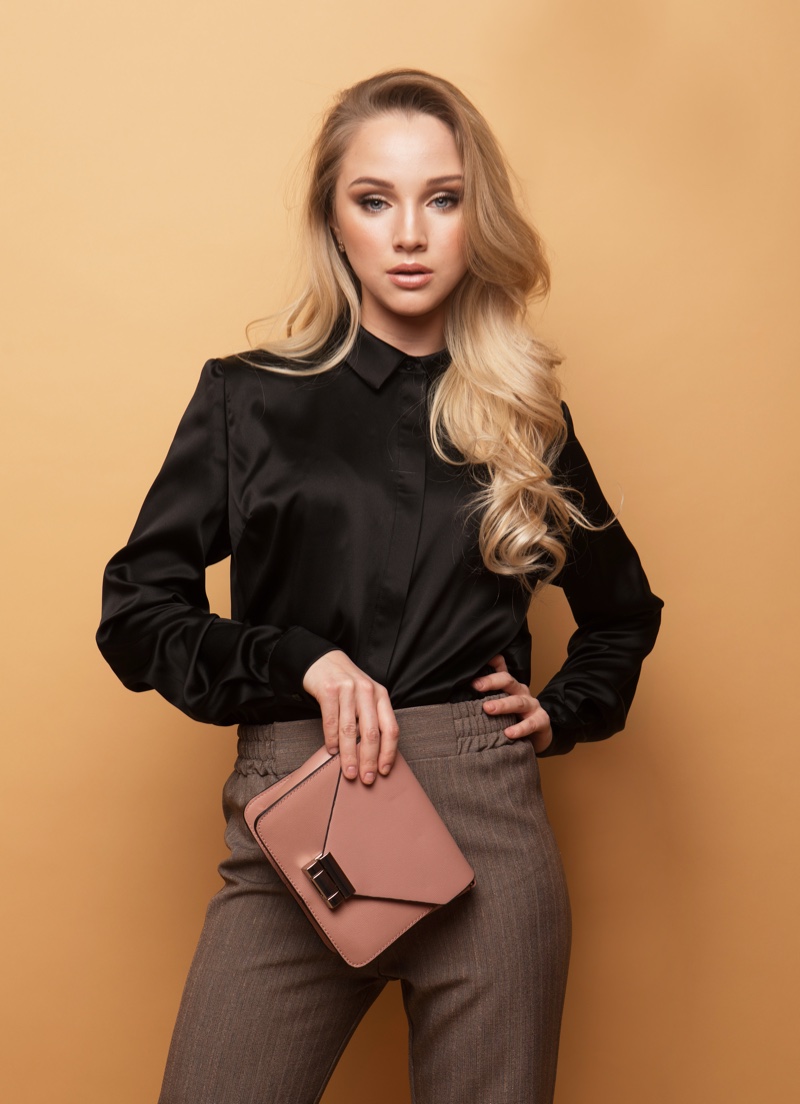 Mastering the art of cocktail attire for women is all about finding the perfect balance between elegance and personal style. Adhering to the dress code guidelines, selecting the right dress or outfit, and the right accessorizing can create a memorable and sophisticated look for any cocktail event.
With these tips in mind, you'll be ready to turn heads and make a lasting impression at your next cocktail party. Cheers to impeccable style and unforgettable evenings!
Frequently Asked Questions
What should women wear for cocktail attire?
Women can opt for a variety of clothing options for cocktail attire. Common choices include knee-length or above-the-knee dresses in different styles such as sheath, A-line, or fit-and-flare.
Alternatively, a stylish jumpsuit, sleek pantsuit, or tailored blazer with chic pants can be worn. It's important to choose fabrics and designs that have a dressier feel.
Are there specific guidelines for the length of dresses in cocktail attire?
Traditional cocktail attire for women typically calls for dresses that finish at or above the knees. However, contemporary interpretations of cocktail dress have become more flexible, allowing for various dress lengths as long as they maintain an elegant look. There are no hard fashion rules for a dress's length. 
Can women wear pants for cocktail attire?
Yes, women can definitely wear pants for cocktail attire. A well-tailored pantsuit or chic pants paired with a stylish top or blouse can create a sophisticated and fashionable cocktail look. It's important to choose pants that are dressier in fabric and style, avoiding overly casual or everyday pants.