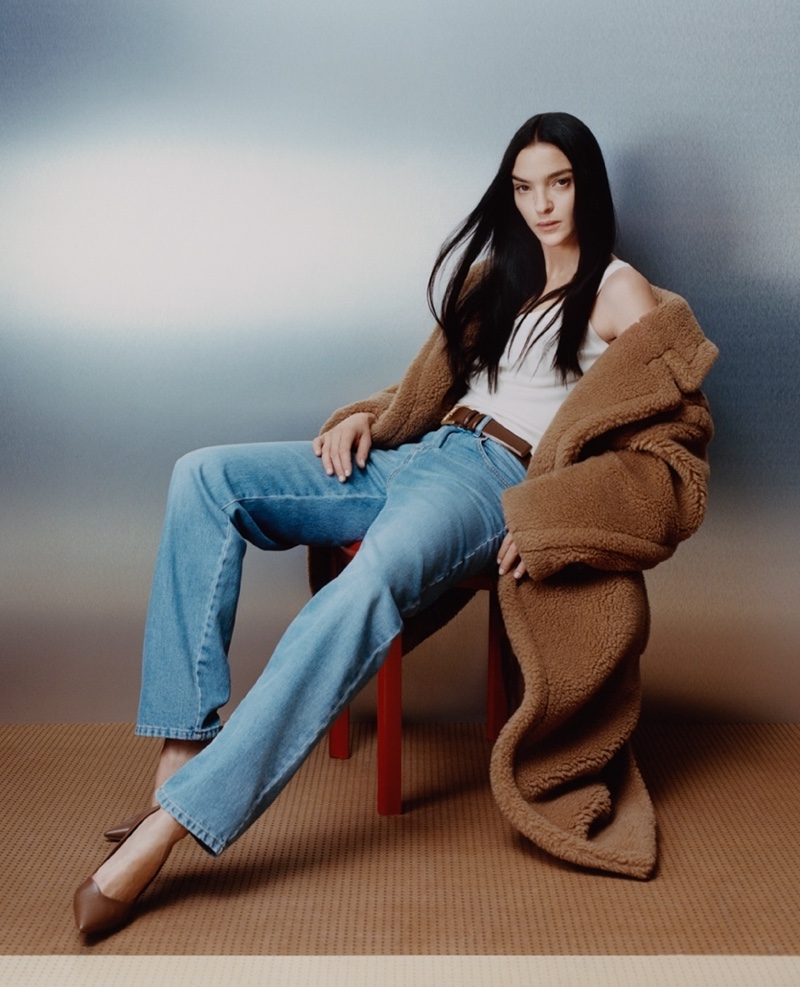 Max Mara is pulling out all the stops for the 10th anniversary of its iconic Teddy Bear coat. With Mariacarla Boscono as the muse and Tyler Mitchell behind the lens, the brand renews its love affair with a piece that has taken over outerwear.
First inspired by a 1980s archival design, the Max Mara Teddy Bear coat has elegantly sashayed its way through a decade, emerging as a symbol of luxury that's both glamorous and playful.
Max Mara Teddy Bear Coat 10th Anniversary Campaign
The spotlight falls squarely on the coat's composition: a mix of materials like alpaca and cashmere or camel hair cradled on a silk base. The fabric is as rich as the history of the house of Max Mara itself, founded as a harbinger of high-quality, tailor-made fashion.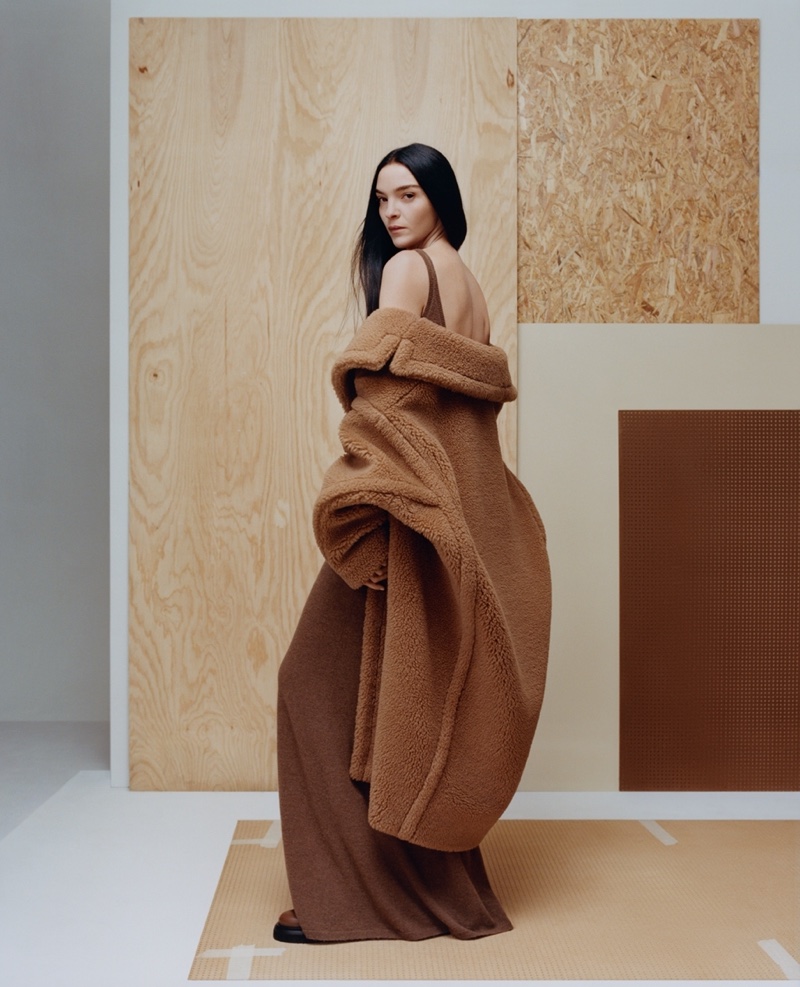 These ads follow up on the Italian brand's campaign for fall 2023. The oversized and enveloping silhouette of the Teddy Bear coat calls for versatile styling, an endeavor Mariacarla Boscono expertly undertakes. From the nonchalance of jeans and dress shoes to the drama of wide-leg pants and oversized sunglasses, she proves that the Teddy Bear coat is a versatile piece.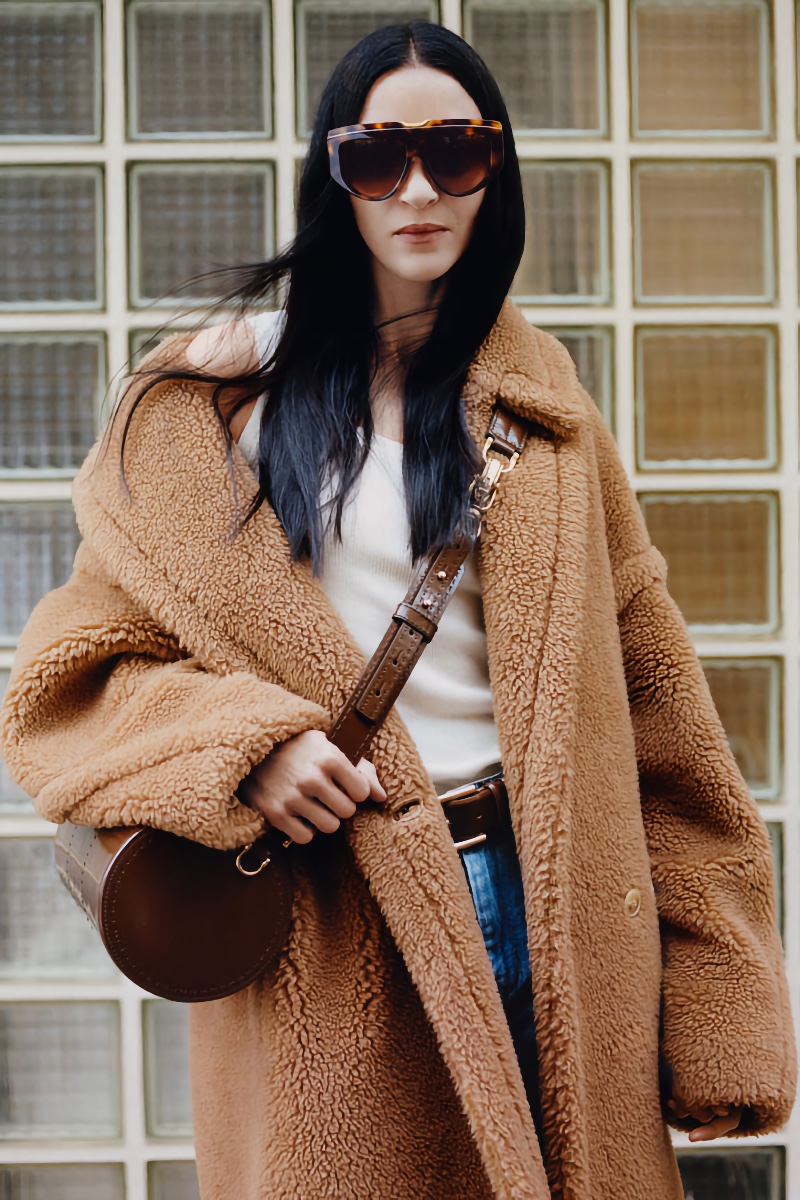 Boscono also pairs the coat with a timeless black dress, sealing its status as a wardrobe cornerstone. This Max Mara campaign tells us one thing: a decade might seem like a long time, but for the Teddy Bear coat, it's just the beginning.