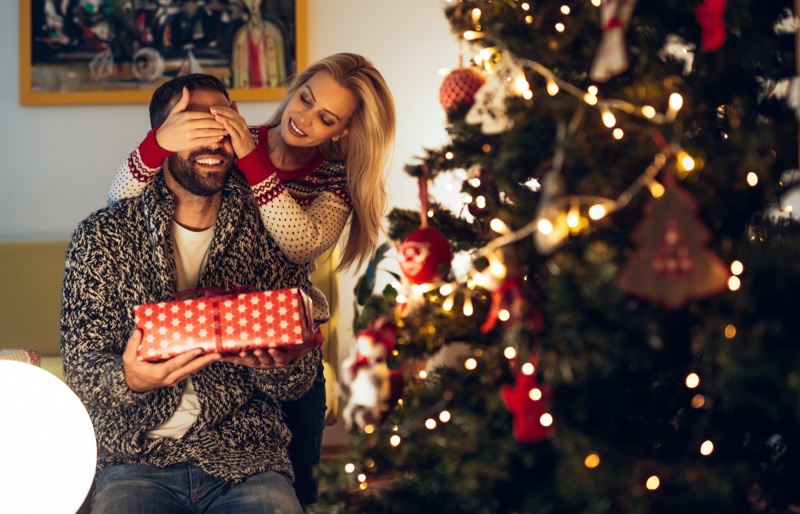 With the cool weather heading our way, many of us are getting in the holiday spirit sooner than we may have anticipated. Thankfully, getting it done sooner than later is always a good idea when it comes to holiday shopping. Not only will you not be left scrambling for last-minute stocking stuffers, but you'll also be able to relax and enjoy the season the way it was intended. If you've got a special guy on your list and are feeling stumped about what he'd love, keep reading for the best holiday gifts, he'll not only use but treasure.
Pocket Watch
If you're searching for a gift with true heirloom potential, look no further than a beautiful timepiece. With all things vintage being en vogue these days, the pocket watch is not only the perfect gift for a man with style, but it's also easy to personalize, making the gift much more special. Sure, you can engrave a wristwatch, but space is limited. Consider giving him a pocket watch on a chain with a special engraving on the back. He'll use it every day and be reminded just how much you care all the time.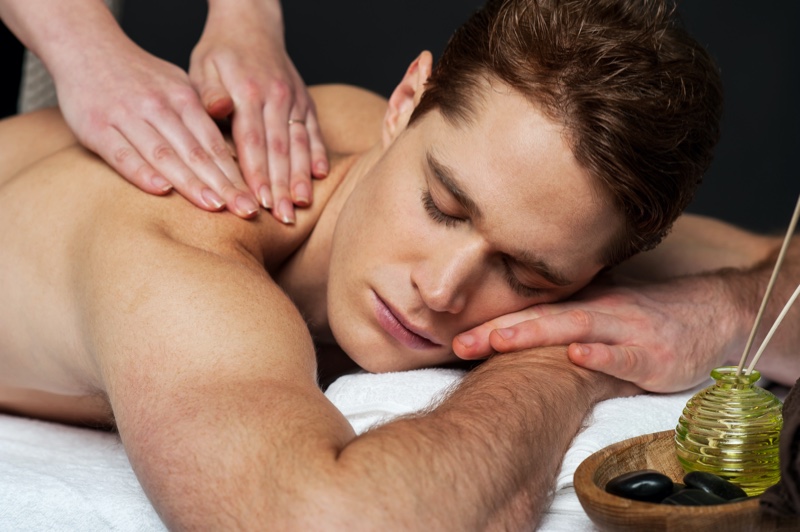 A Spa Certificate 
Everyone loves a good massage or facial. Yet, with all the positive work to dismantle gender stereotypes, certificates for spa treatments are rarely given to men. If your guy is in need of some serious stress relief or has enjoyed tagging along for your pedicures in the past, he'll appreciate this gift. If you want to splurge, put a high amount on the certificate. Medical spas estimate that around 20% of their Botox clients are men, so taking the weight off the cost of his treatments is a generous gift that will have him looking and feeling his best.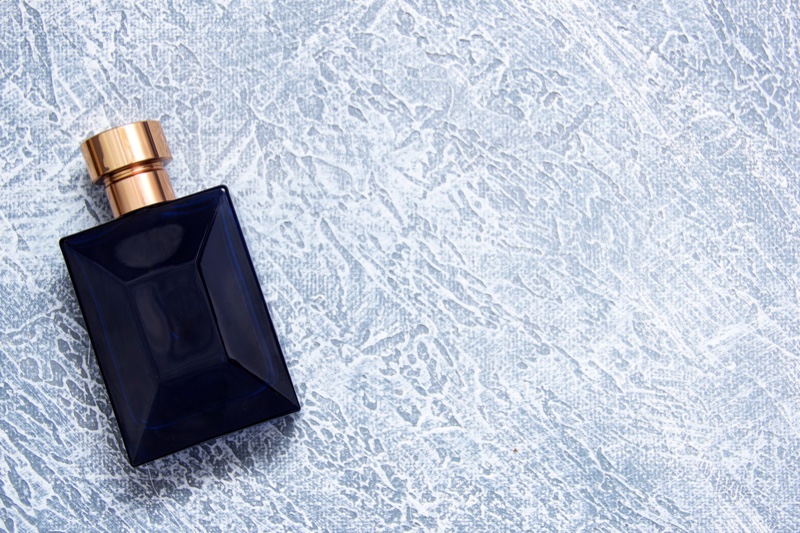 Cologne
Who doesn't love when their significant other or date smells amazing? Even if the man you're shopping for has several colognes in rotation, adding a bottle of Gucci Guilty or Christian Dior Sauvage to his stocking is a sweet-smelling treat. Colognes not only smell great to those around the wearer, but they can also do everything from boosting his mood to helping with anxiety and depression. Plus, you can even find discount cologne and discount perfume for sale that were designed to complement each other. At the bare minimum, the right cologne is the perfect addition to an already impeccable look.
Leather Loafers
Clothing is an intimate gift and may not always be the right fit. Add to that even when you know someone's taste and style, you still may not nail it, and the hassle of returning a gift can be too much. If you want to help boost his wardrobe but want to avoid clothing, a classic and supple leather loafer is always a home run. Leather loafers go with every aesthetic; the higher the quality, the longer they'll last. Many men have been wearing the same loafers for decades with a little TLC.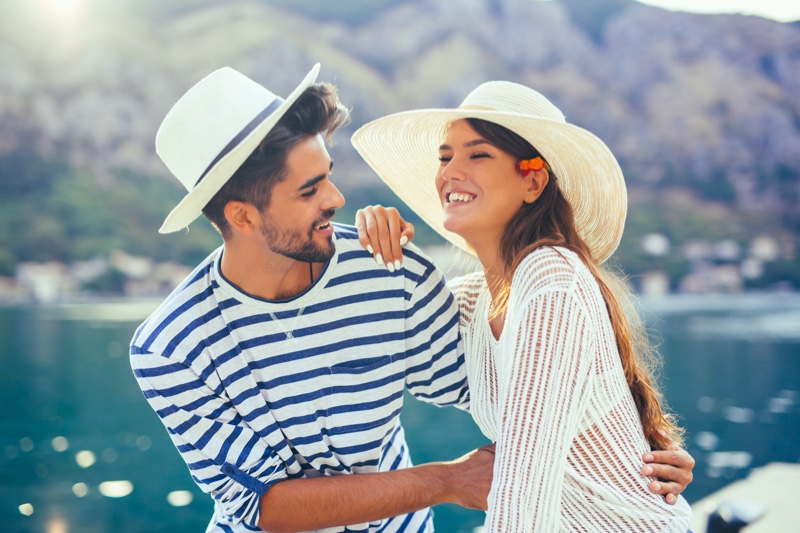 Vacation 
While booking a vacation for someone is a significant splurge, consider this extravagant gift if you've got the budget. With a major focus on living these days intentionally, many men would prefer an experience gift over something material. Maybe he's always wanted to ski in Denver; perhaps he's more of a beachside guy; either way, booking a quick trip is a unique way to show him how much he means to you. Additionally, you could book it as a couple's or family vacation, and you'll get to enjoy the time together.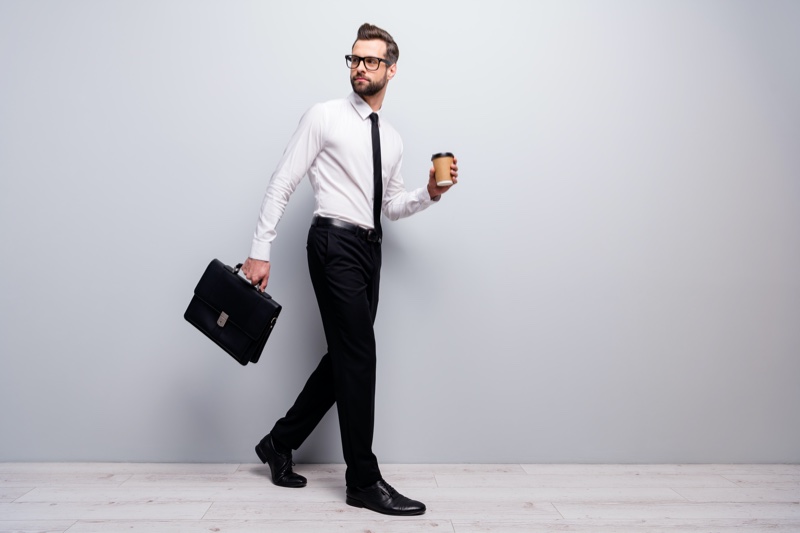 Designer Briefcase 
If the man you're shopping for is a professional who already carries a briefcase, consider adding another to his work wardrobe rotation. From Louis Vuitton to Gucci, all the fashion houses have beautiful briefcases that your guy would love to carry. Especially if his briefcase is outdated, giving him a modern, more comfortable, high-quality briefcase is incredibly thoughtful. Women understand how important our handbags are in function and fashion so that your guy will use a beautiful briefcase often and look great carrying it.
Shopping for holiday gifts can be stressful and even more so when shopping for the man who seems to have everything. The above gift ideas would work for any man, regardless of age or lifestyle. Not only that, they're things he'll use, which is the best type of gift. Happy Holidays!