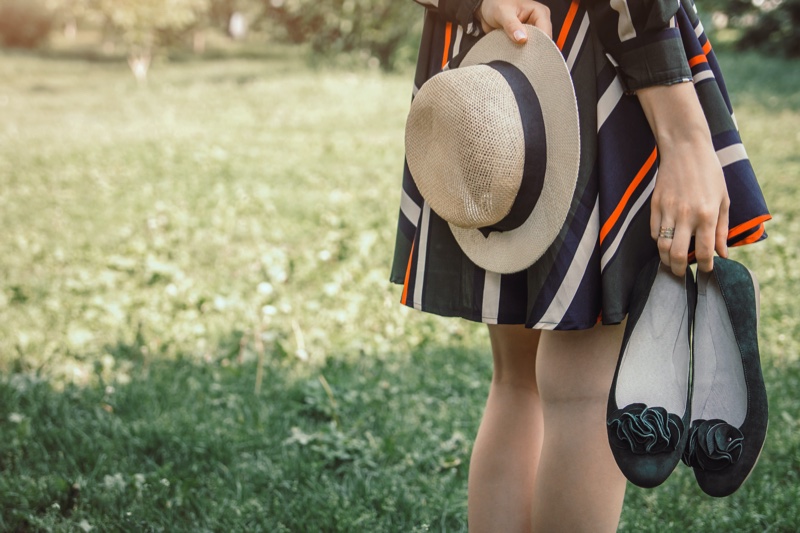 Wonder how a girl can slay all the outfits found in her closet? That's simple; she may have a natural sense of style or picked it up over the years. And she can do it all while wearing flats, which makes it easier for her to rock any look. Plus, she has the confidence to pull off any outfit effortlessly.
Flats are comfortable.
Flats are not only comfortable, but they also offer many health benefits. Wearing flats can help to improve your posture and alleviate back pain. Flats are also great for your feet and can help prevent bunions and other foot problems.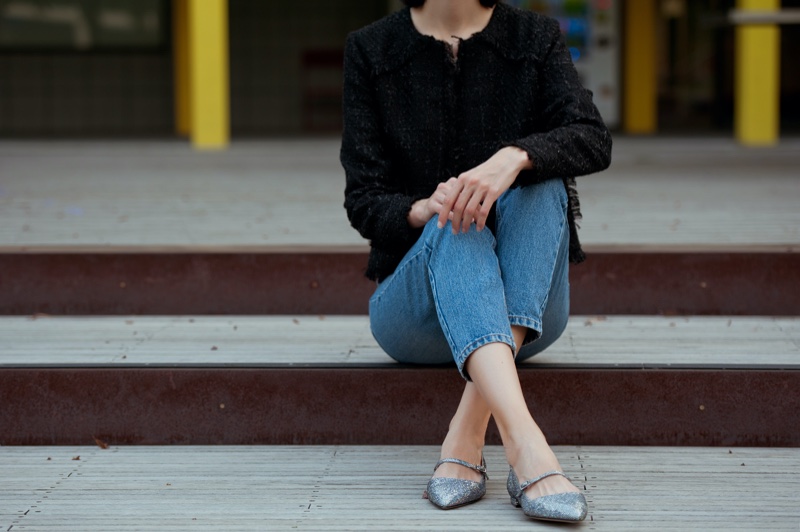 Heels are for occasions, but flats make every day an occasion. 
That's because when you wear flats, you're not just comfortable, you're confident. You can walk anywhere and not have to worry about your shoes.
So next time you reach for those heels, think about how much better you'll feel in a pair of comfortable flats. Your feet will thank you for it.
Flats are stylish.
Flats are stylish and comfortable and can be dressed up or down to suit any occasion. Whether you're looking for a classic ballet flat, a trendy slip-on, or a statement-making loafer, there's a flat for you on Houser Shoes. And the best part? Flats are much more comfortable than heels, so you can wear them all day without your feet feeling tired.
Flats are the perfect shoe for any occasion, whether it's your formal office or an unexpected party. They always look chic. Additionally, you won't have to be concerned about your feet being uncomfortable compared to heels.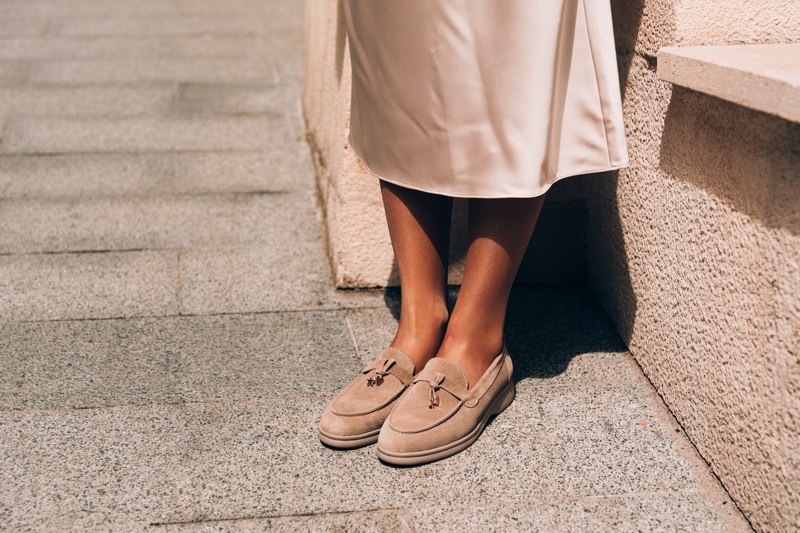 Flats are easy to walk in.
Flats are easy to walk in, and you won't have to worry about walking with extreme care like you would in heels. They're also more comfortable and can be worn for long periods without causing pain.
It's true that high heels look great and can make your legs look longer and leaner. But they're not the best choice for your feet or your back. Wearing flats may be better for you in the long run.
If you must wear heels, you can do a few things to make them more comfortable. Choose a pair with a cushioned insole, and avoid shoes with pointed toes. You might also want to invest in some arch supports to help keep your feet from getting tired.
Wearing flats doesn't have to be a fashion sacrifice. There are plenty of stylish options, from ballet flats to loafers. And remember, you can always change into heels when you get to your destination.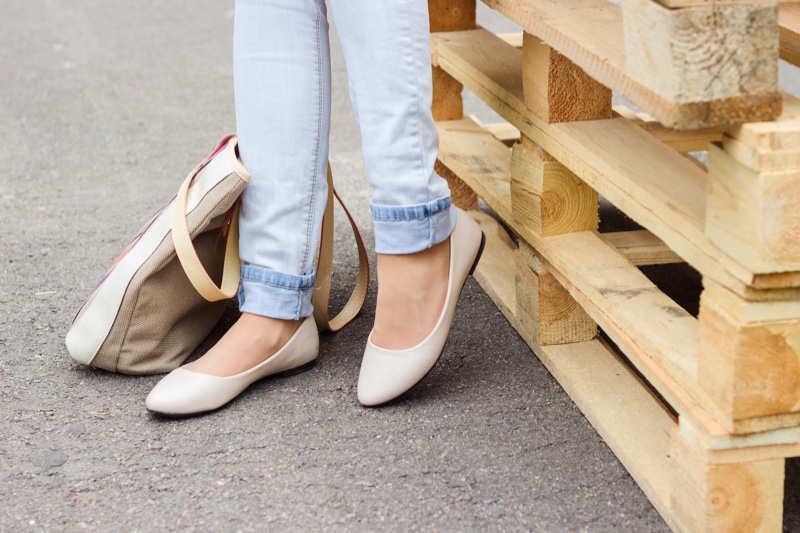 Flats are versatile.
Flats are easy to pack because you can slip them into your suitcase or carry-on bag, and they won't take up too much space. They are versatile and can make any outfit look more put together. Whether wearing a sundress, jeans, or a tee, flats can instantly take your look from casual to chic. And they come in so many different styles; there's a pair (or two) out there that's perfect for you.
Before buying a pair of flats online, you should keep a few things in mind. First, ensure the website is reputable and you trust the retailer. Second, check the reviews to see what other customers have said about their experience with the seller. Finally, make sure you understand the return policy before making your purchase.
Conclusion
With so many reasons to buy flats in every color. Why not consider wearing flats every day? They are much more comfortable than heels and won't hurt your feet after a long day of walking. Plus, they can be just as stylish as heels if you choose the right pair.