About Joanna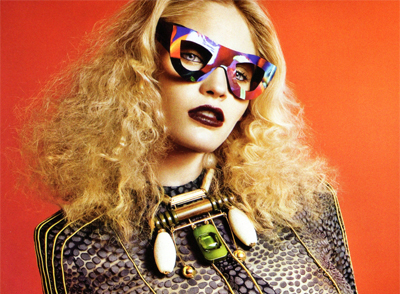 According to V magazine, pride is all about clashing patterns and the 80s silhouettes? I can't get behind the styling, but I'm definitely loving the varied cast of models.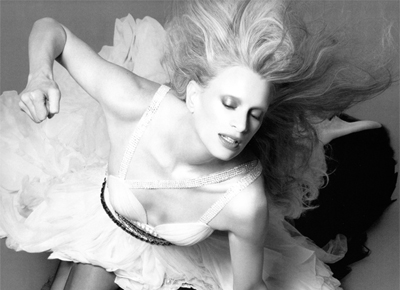 Desire knows no limits. Artist Francesco Vezzoli reimagines his infamous greed commerical for [V]. This time with supermodel Kristen McMenamy battling herself for the bottle of imaginary perfume.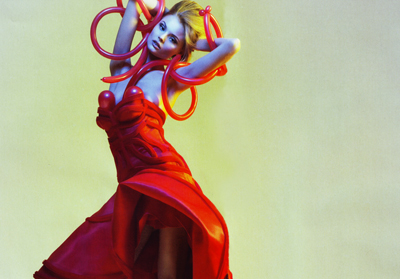 Norewegian photographer, Sølve Sundsbø, once again displays his unique style in Vogue China.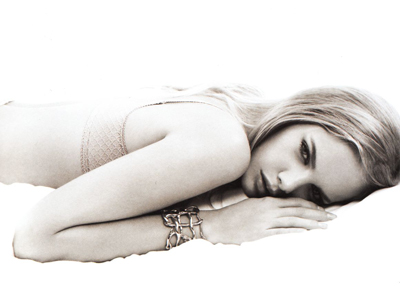 Marloes Horst is featured in an accessories spread for the German magazine, Deutsch. She really is quite the editorial model. I only wish we could see more of her on the runway.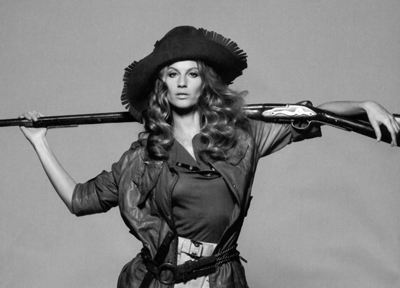 Gisele pays tributes to fashion's past in her recent Harper's Bazaar spread.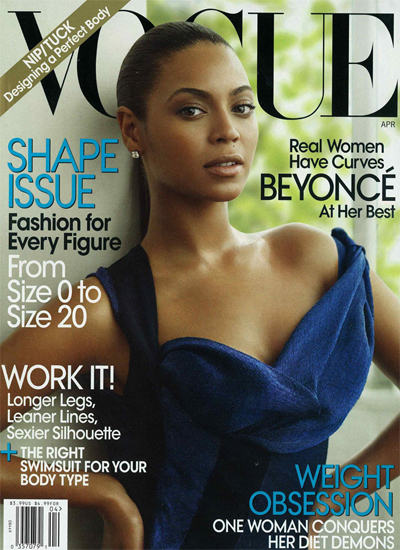 Beyoncé Knowles grabs the cover of Vogue's annual shape issue. I would be shocked but after Blake Lively's January cover nothing surprises me.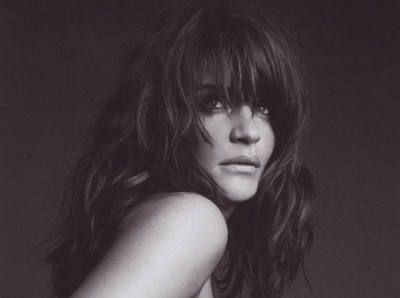 Helena Christensen poses in black and white for the fashion and art driven magazine, Muse.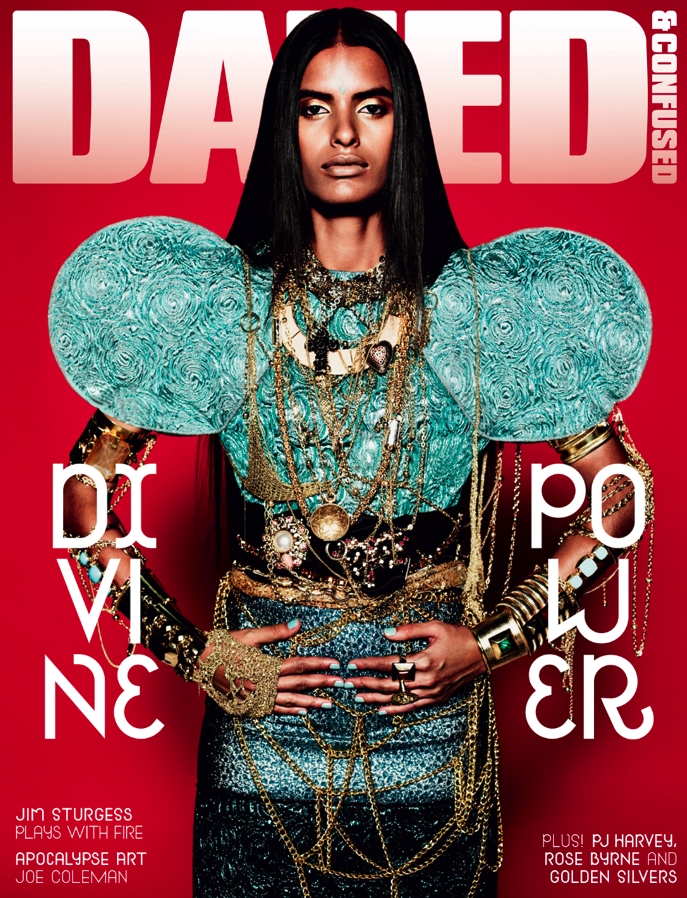 Lakshmi Menon by Josh Olins for Dazed & Confused April. Her pose is quite commanding. Definitely an upgrade from last month's. Gisele Bündchen is on Harper's Bazaar US (photo by Peter Lindbergh). It's always a…