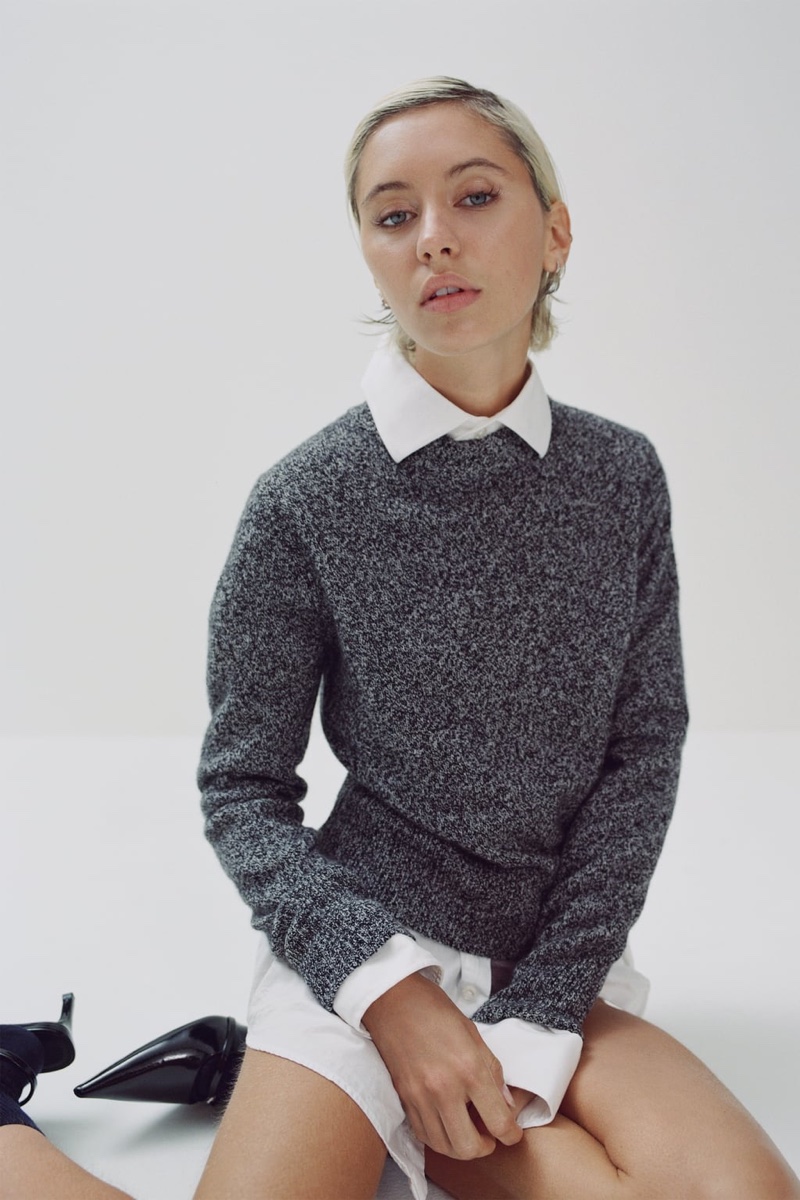 Zara has once again made a statement with its fall 2023 knitwear collection. This selection is where comfort meets style, marrying cozy materials with design. The season's offerings are showcased by none other than model Iris Law, who brings a dash of modern cool to the collection. Picture sweaters, dresses, and skirts that invite you to layer up as the season changes.
Zara Knitwear Fall 2023 Collection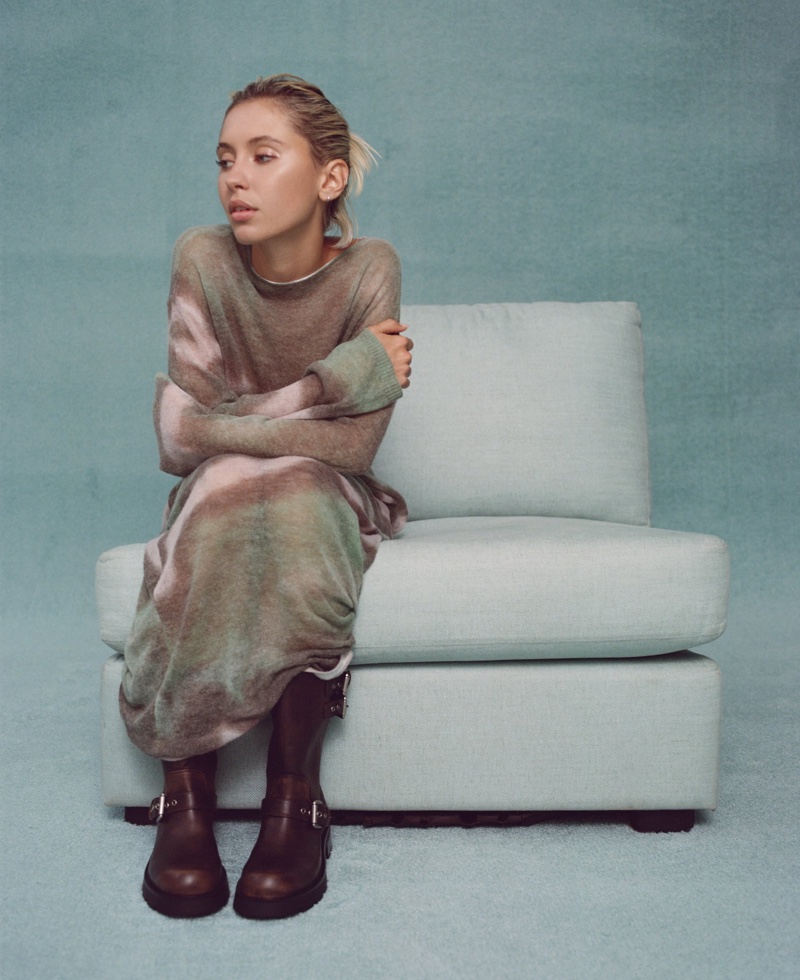 When it comes to color, the Zara knitwear fall 2023 collection delivers understated options. Shades of grey, black, and ivory dominate the collection, serving as a versatile foundation for any winter wardrobe. The muted tones allow the texture and shapes of the garments to take center stage. From cropped turtlenecks to spaghetti strap dresses, each piece whispers effortlessly chic.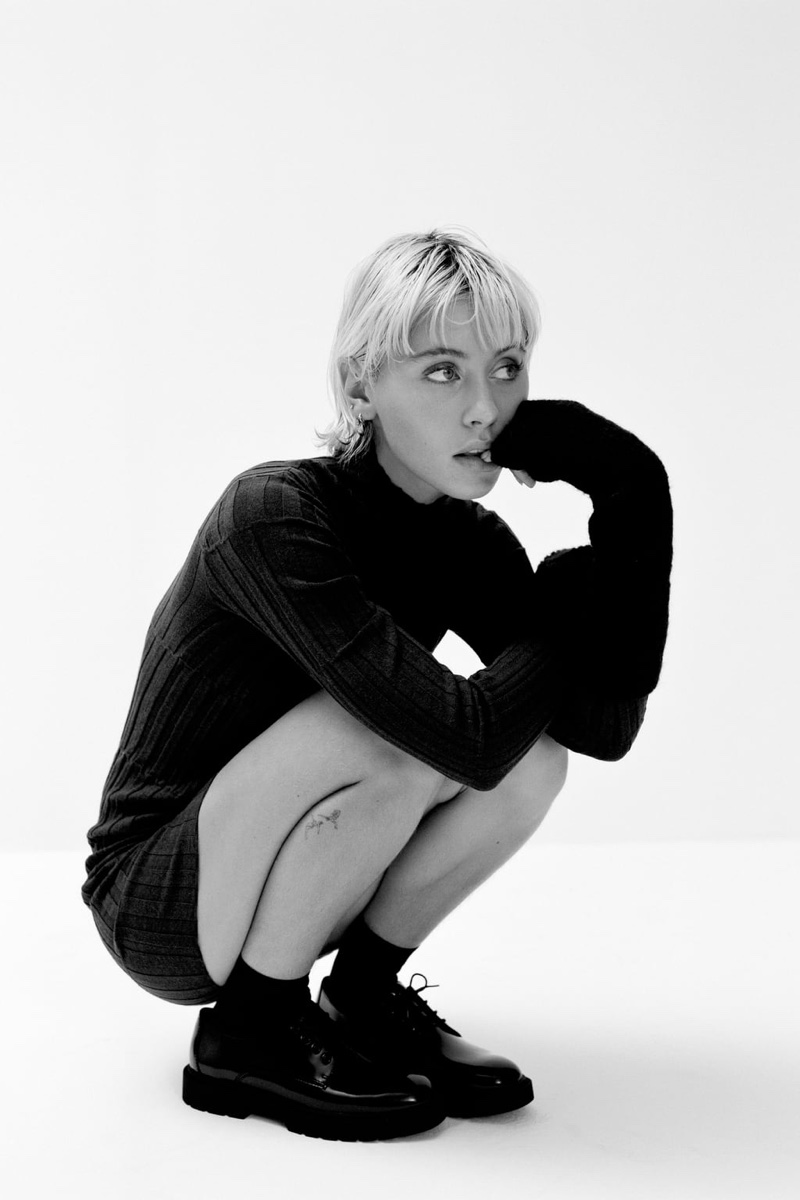 What makes the collection even more noteworthy is its styling. Think 90s grunge for modern times. Platform dress shoes and chunky boots are paired with these knits, adding an edgy flair that contrasts beautifully with the softness of the knitwear. Whether it's a ribbed knit halter top or a knit cape top, the line encourages layering, a staple for chilly seasons.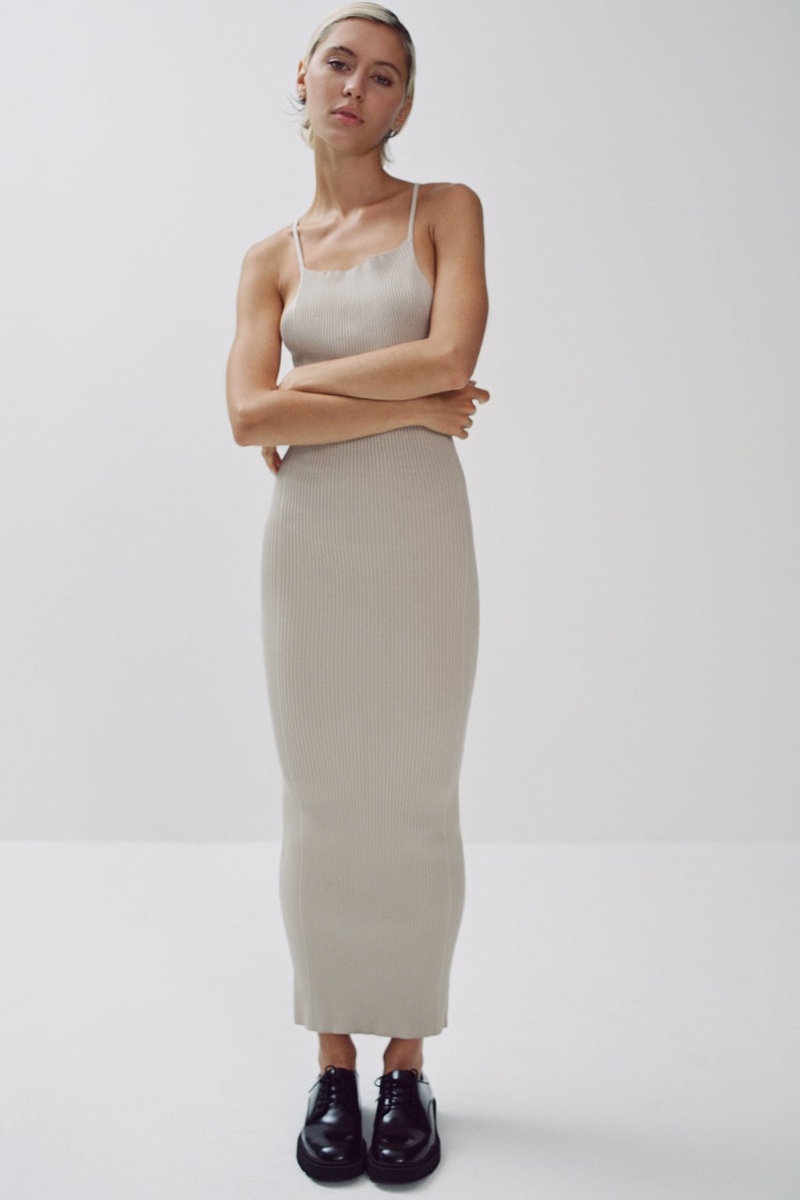 This isn't Zara's first rodeo, of course. The brand has been adept at reading the fashion pulse, as evidenced by its previous collections, like Thirteen Pieces and the playful Barbie collaboration. But this new knitwear collection is a distinct nod to the enduring allure of comfort and style.