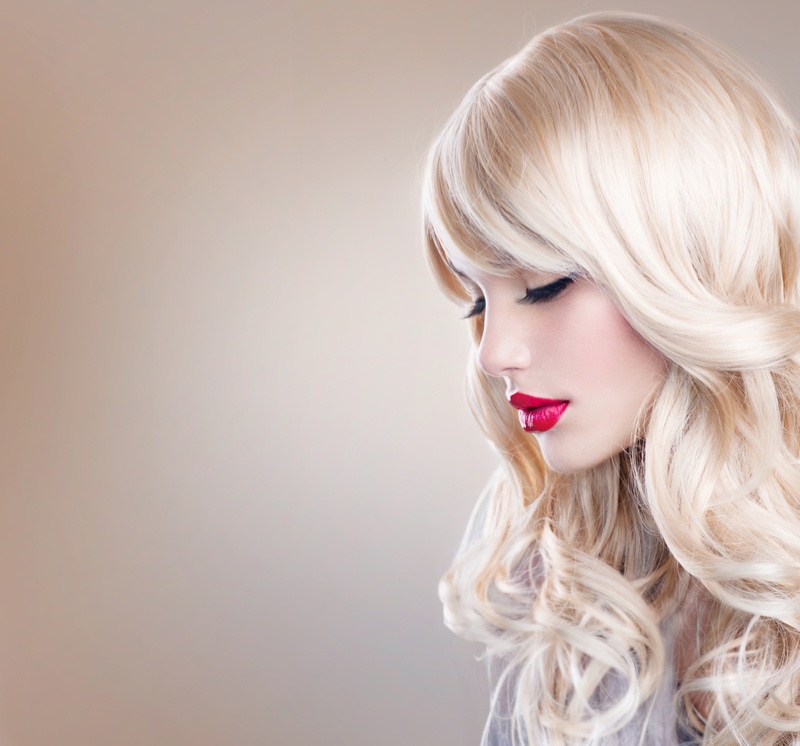 Prom is the time of year when everyone is trying their hardest to be on their best look. As high school ends, the dance is going to be the only decent last memory for all aspiring young teens. Students spend hours discussing their look for the prom to outdo even the prettiest people in school. Hairstyling is one of the crucial parts of styling for your final act as a student in school. Last minute hair changes are usually scary and can completely ruin your entire look if it's not correctly done. If you want to revamp your hairstyle on a short notice then getting a wig is the best option for you.  
What is the best wig for prom?
For your prom, you wish to look the best and to do that you need to get the best possible product in the market. The most recommended and used wig by experts and celebs is the 613 Blonde Wig. When you use the 613 Blonde, you would not have to worry about "wig problems" like your hair shedding, colour issues, wig cap fit issues etc.
What is a 613 Blonde Wig?
A 613 blonde is a lace wig which is natural looking, pre-plucked and made with human hair. The wig size ranges from 13X4 to 13X6, which are standard head sizes making it easier for you to choose from. The cap size is also available in all head sizes ranging from the standardized small to large. There are many hair length options for you to choose from. Hair length starts at 8 Inches for bob hair and extends to 22 Inches for more extended hair options. This gives you a lot of room to work with and makes it easy customize your style. Even your hair density can be tailored upon buying. It ranges from 150% to 200%. The denser your hair, the more natural they look and become easier to handle.
Why should you get a 613 Blonde Wig for Prom?
Wigs are a small investment for all your hair styling needs for a long time. All you have to do is buy them and the configuration of the hairstyle according to your needs is quite simple. With pre-plucked 613 blonde wigs, you can easily make changes to your look by cutting, dyeing and personalizing the wig according to your look for perfect black skin. Here are some advantages of using this wig –
● Human Hair material
The blonde hair from the 613 Blonde is made from human hair, which gives it a real and natural look. The wig mostly uses baby hair for its frontal part and longer adult blonde hair for the end of the wig.
● Hand Made
The wigs are mostly processed using a hand. This provides you with an authentic wig, which would last a long time.
● Light Weight
The 613 Blondes are lightweight, coming at just below 300 Gms which feels quite natural when put on. Even with such a meagre weight, the wigs have high-density hair to give you premium quality.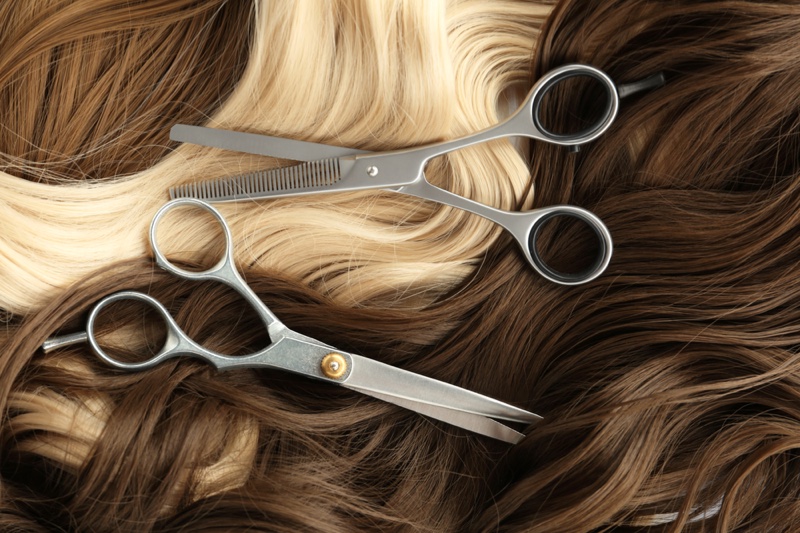 ● Customizability
According to your needs, the wig can be restyled, permed, curled and straightened easily. This gives you versatility with just one wig. The hair can also be dyed several times to match your look. The natural blonde colour that comes with the 613 is perfect for putting multiple colours on.
● Natural look
The 613 blonde has a natural look, and with up to 4 inches of extra frontal hair, you can easily hide your base cap with a little bit of makeup. The extra few inches in the front give you wiggle room to hide any small differences that are visible on your forehead.
● Pre-sewed
These wigs come pre-sewed, which means that you can use them right out of the box. Also, because of being pre-plucked, you can easily restyle them according to your hairline.
● Tangle Free
The 613 blonde is a fantastic creation which allows you to wear your wig continuously without having to worry about any entanglement. Just a single comb would make your wig ready to use right out of the box.
● Hair Type
The natural hair that is used on these wigs is obtained from the leading producers from Brazil, Peru and Malaysia where the industry is booming. This ensures the best hair quality on your wig, giving you an uncanny connate look.
● Cost efficient
613 blondes are just a one-time investment for anyone who loves styling their hair. They allow you to cut down your salon expenses because of their ease of refashioning right from the comfort of your home.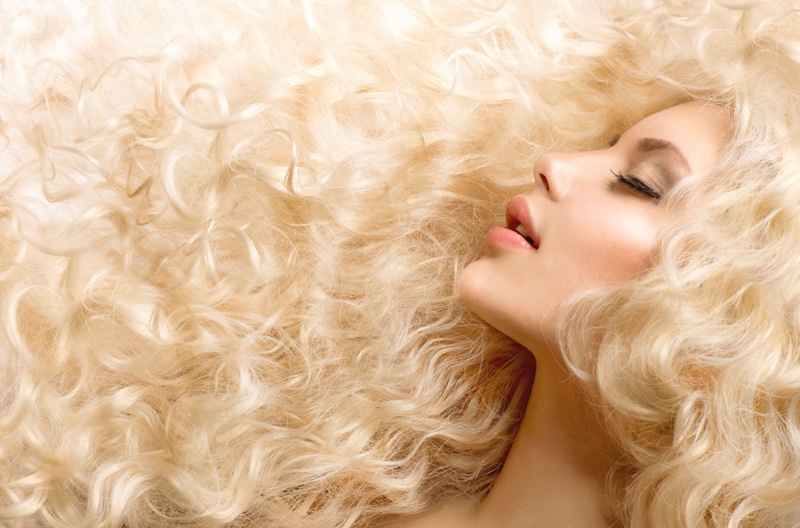 Reviews
There are many Positive reviews about this wig online, and it is also trusted by some of the most famous personalities online. Many YouTube stars who have dedicated beauty channels have also worn this wig in their prom.
● Laurasia Andrea
Diva Laurasia Andrea also recommends the 613 Blonde for the prom. A verified channel with over 349K subscribers brings some credibility to her name. Being the prom Queen herself, she explains how the 613 blondes can be coloured easily to get you a distinct look which would make all the eyes turn.
● RhythmNBeauty
The YouTube channel with over 12K subscribers gives practical beauty tips. The owner of the channel, slew her prom in 2018 with the help of the 613 Blonde. She also mentions how it helped her get the self-confidence to be her best self.
● The saucey Princess
A beauty queen with over 21K subscribers on YouTube recommends the 613 Blonde. She wore the wig to her prom, and it made her look like an absolute goddess. The prom Queen 2019 favors the wig to young divas who are looking to get all the boys in their yard.
Dyeing your wig for the dance
A simple blonde wig would look very bland for your prom. Instead of using just the 613 blondes you can colour the hair and customize it do something that looks even more appealing. The best part about this wig is that it can be easily dyed with the help of quite affordable watercolors. Many popular colors could help you get a really hot and rad look on the day of prom –
● Mermaid/Unicorn colour
This fresh blend of neon colours on your hair would make you look drop dead gorgeous. Usually, a combination of neon yellow and neon green is preferred to get the best results.
● Electric Blue
This is one of the most eccentric colours that you can try on. It comes with a natural glow and can be quite flashy. Use this one if you want to surprise everyone.
● Neon Pink
If Kylie Jenner can pull it off, then so can you. The neon pink aesthetic has been in demand ever since the release of Neo Yokio an amazing Netflix animated series with Jaden Smith.
How to Match your wig with your dress for prom?
A suitable hairstyle is necessary to match with the dress that you want to wear on your Prom. To get the best possible look for your prom appearance, you must match your hair with the dress that you plan to wear. Here are a few tips to be your best at prom –
● V neck or Square Neckline dress with short hair
When you are wearing v-neck or square neck dress, then you should have short hair which is slightly Wavy to give you a more robust look. The best option is a faux wavy bob cut which would compliment your dress.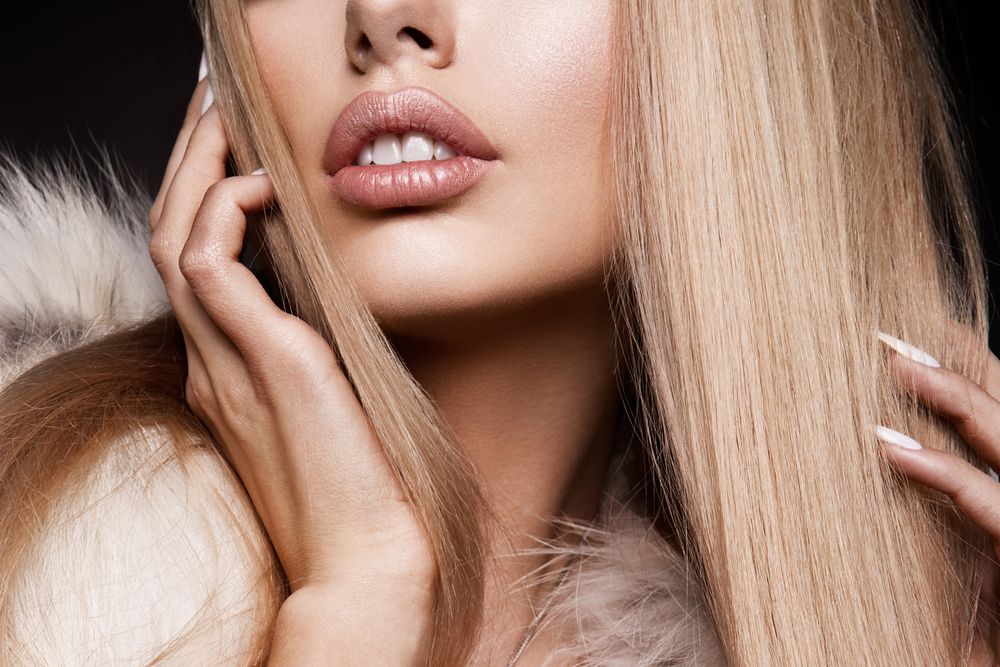 ● Side Hair with Strapless neckline Dress
If you have bought a strapless neckline dress for the prom, then you should aim at showing off your back and shoulders. This can be done effectively by keeping mid length here by one side.
● High Neckline
If you have a high neckline, then you should opt for a tied up aesthetic bun or go with a long ponytail to compliment your hair. Both these hairstyles would provide you with a classy look.
● Backless Dress
A backless dress is mainly to show off your perfect skin. To do so, you could choose a short hairstyle in the form of a bob or tie your hair.
● Halter Tops
Halter tops have been back in the meta for proms in recent years. If you are thinking about sporting one, then you should go for cheeky braid with an all natural blonde coloured hair.
● Asymmetric Neckline
When you have an asymmetric dress, you should focus more on complimenting the neckline with your hair instead. Instead of trying to complete the dress, you should try to highlight the asymmetric attire. Hairstyles like curls, waves and side-swept french braids are mostly amazing choices to go with.