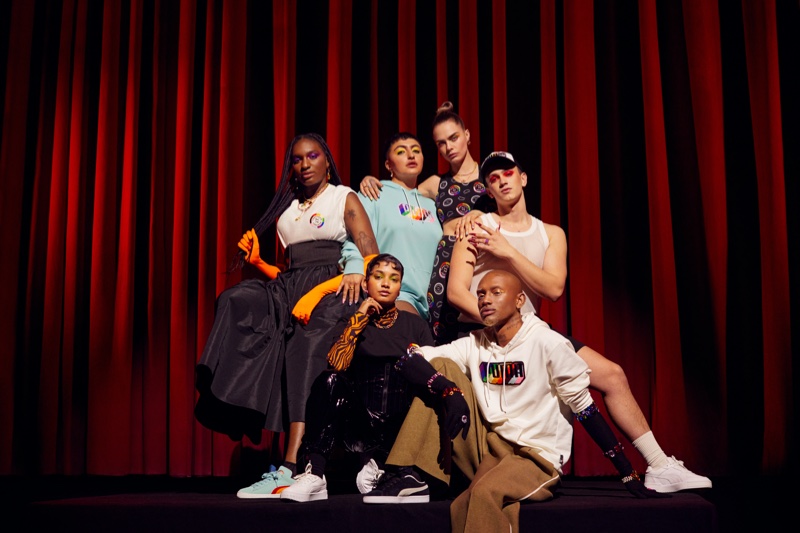 Celebrating its Pride 2022 collection called Together Forever, PUMA ambassador Cara Delevingne fronts a campaign. Carra Sykes, a queer artist, has created a collection that features colorful logos and graphics that make a statement. It comes with t-shirts, shorts, hoodies, patterned bralettes, and leggings that match the pattern of the bralettes. 
PUMA Pride Together Forever 2022 Campaign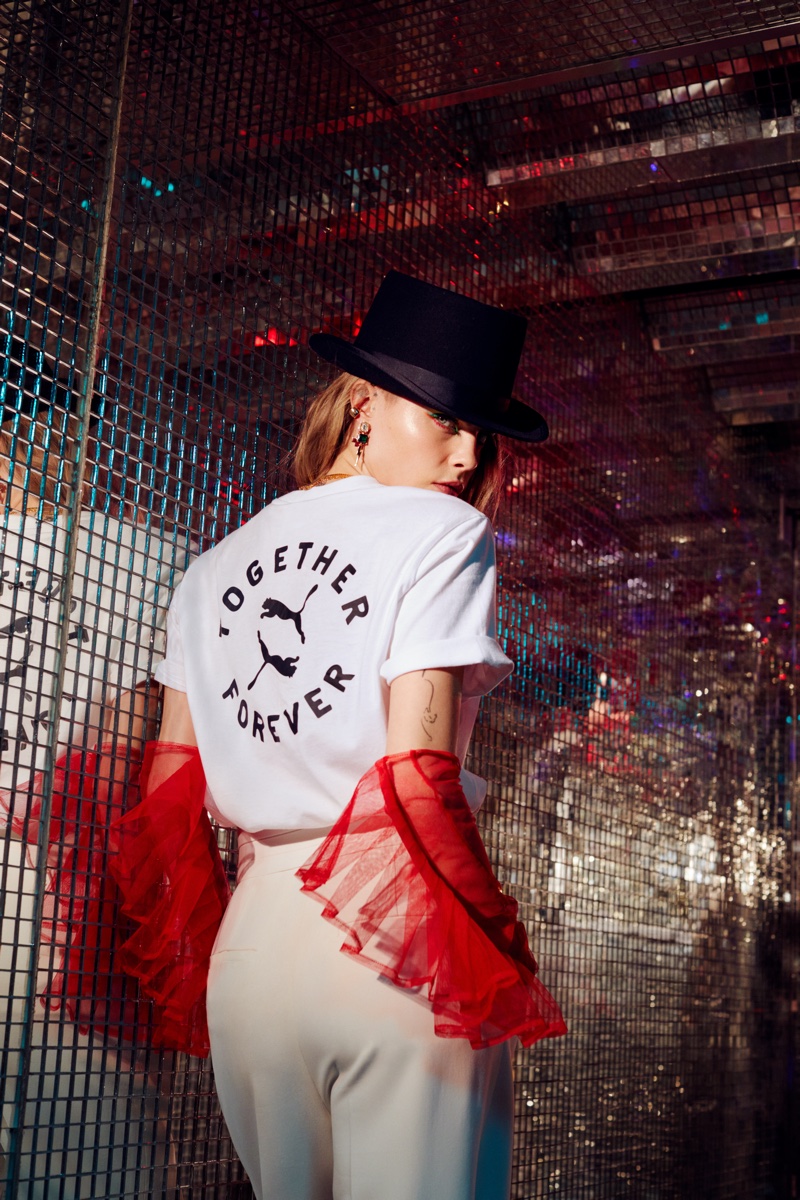 Later on in the year, the brand will introduce a new line of unisex footwear, and it will include a suede version of the traditional low-top sneaker as well as the Leadcat slide sandal. In addition to Brinda Iyer, Matt Bernstein, Jalen Dominique, Torraine Futurum, and Yassa Almokhamad, Cara Delevingne is a part of the cast of LGBTQ+ community members. 
Related: Cara Delevingne is 'Forever Free' in PUMA Pride 2021 Campaign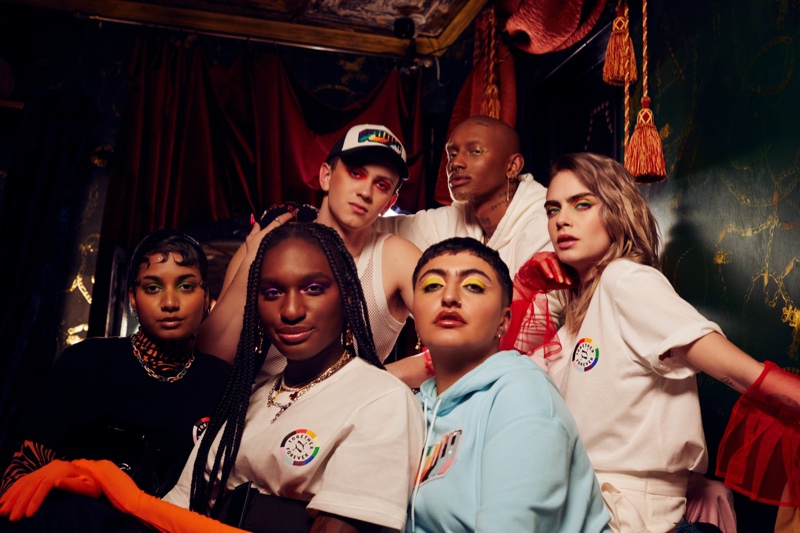 Pride is not as simple as just being proud, it's a step you take every day to love yourself, to love your community, to accept others, to lead with love.

Cara Delevingne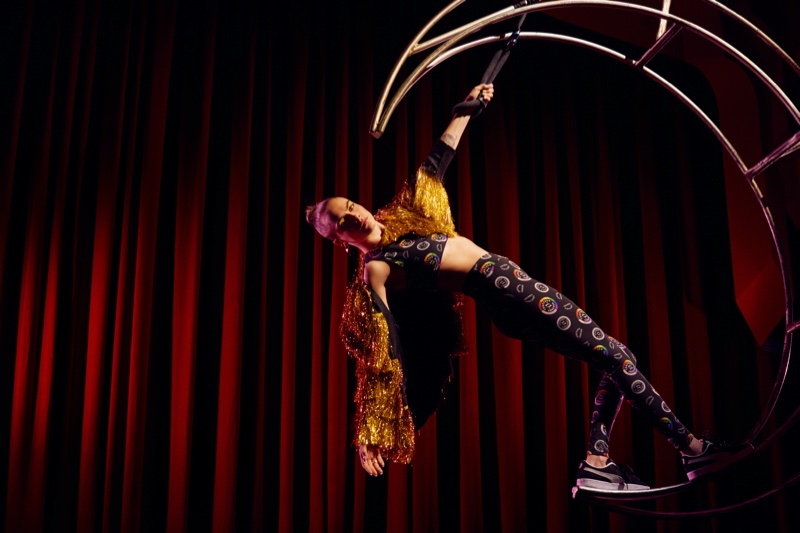 The images which photographer LaQuaan Dawson took are a tribute to close friends, love, acceptance, and chosen family. With this year's collection, PUMA has committed to donating 20% of the proceeds with a minimum of $250,000 to GLAAD, which promotes accurate, inclusive, and equitable depiction of LGBTQIA+ people. Beginning on June 1st, the PUMA Together Forever 2022 Pride collection will be available for purchase on PUMA.com and in select retail locations.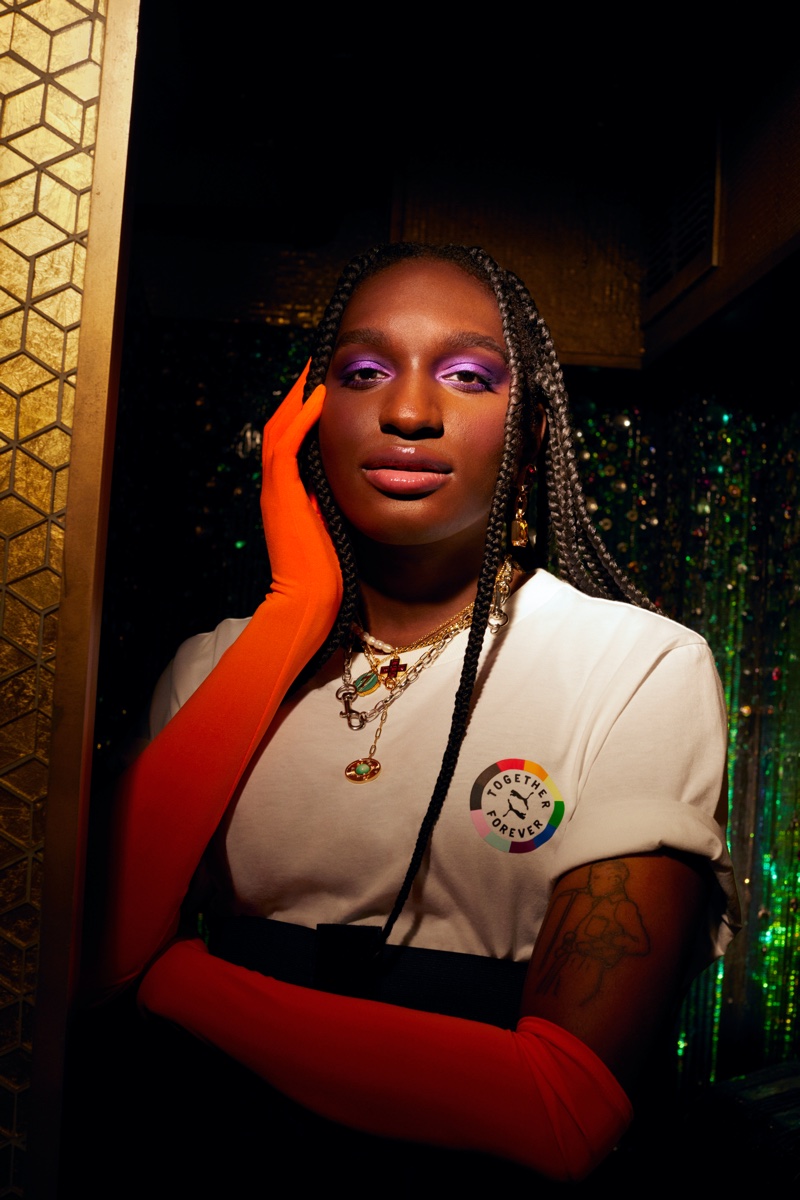 "I drew inspiration from team crests and flags as well as other feelings along the way in the design process. When you put on your team's uniform, there's a feeling of pride and comfort knowing that you aren't alone," shares Carra Sykes. "There are people cheering you on, but also people waiting for you to fail. When you show up, when your team shows up, you feel empowered to be fully you. There's a sense of belonging and togetherness. I hope the collection evokes the feeling of being a part of something."