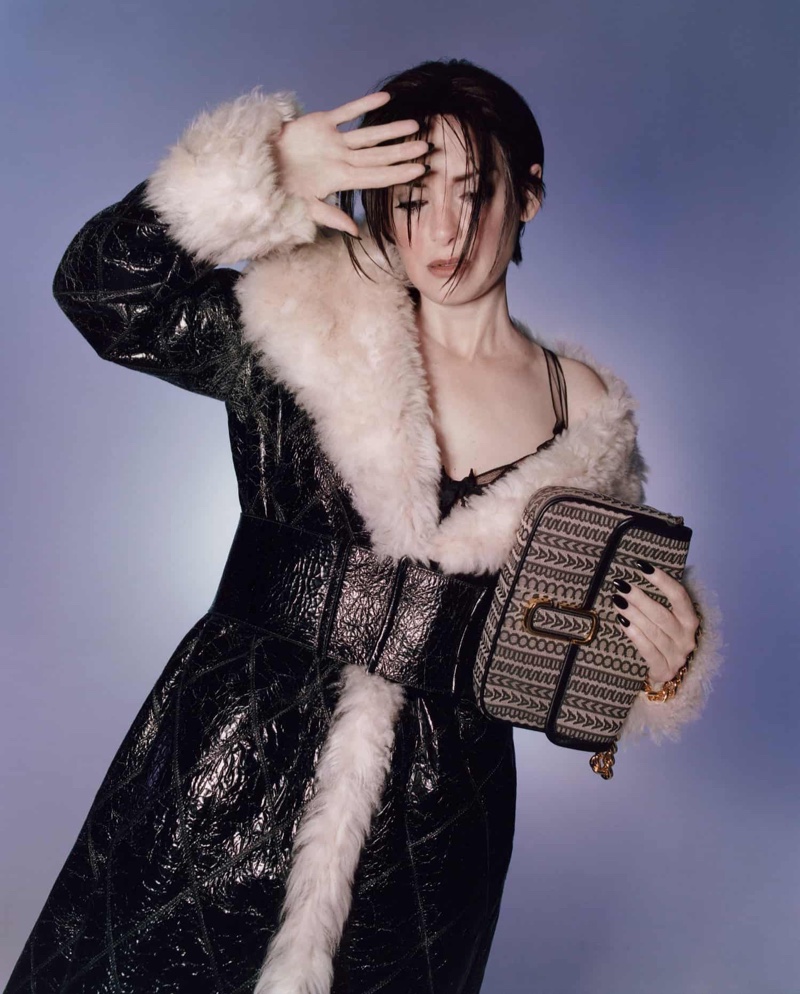 Winona Ryder is making her comeback as the face of Marc Jacobs with her appearance in the J Marc Bag campaign for the American fashion brand. Photographer Harley Weir captured the 2022 advertisements featuring the star with studio portraits.
Marc Jacobs J Marc Shoulder Bag 2022 Campaign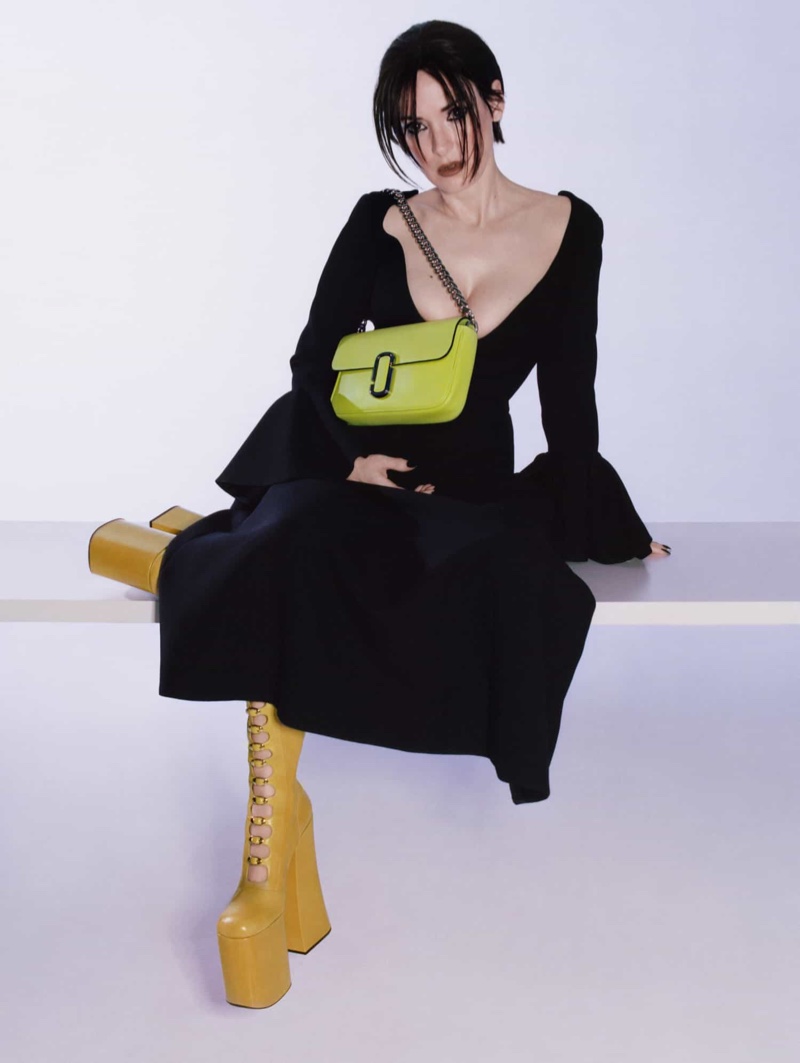 The actress who can be seen on the television show 'Stranger Things', captivates in layered looks while carrying a bag that is sure to be popular. Winona Ryder can also be seen modeling pleated skirts, platform shoes, and faux-fur trimmed coats. Emma Wyman is in charge of styling for the shoot.
Related: Naomi Campbell Wows for Marc Jacobs Pre-Fall 2022 Campaign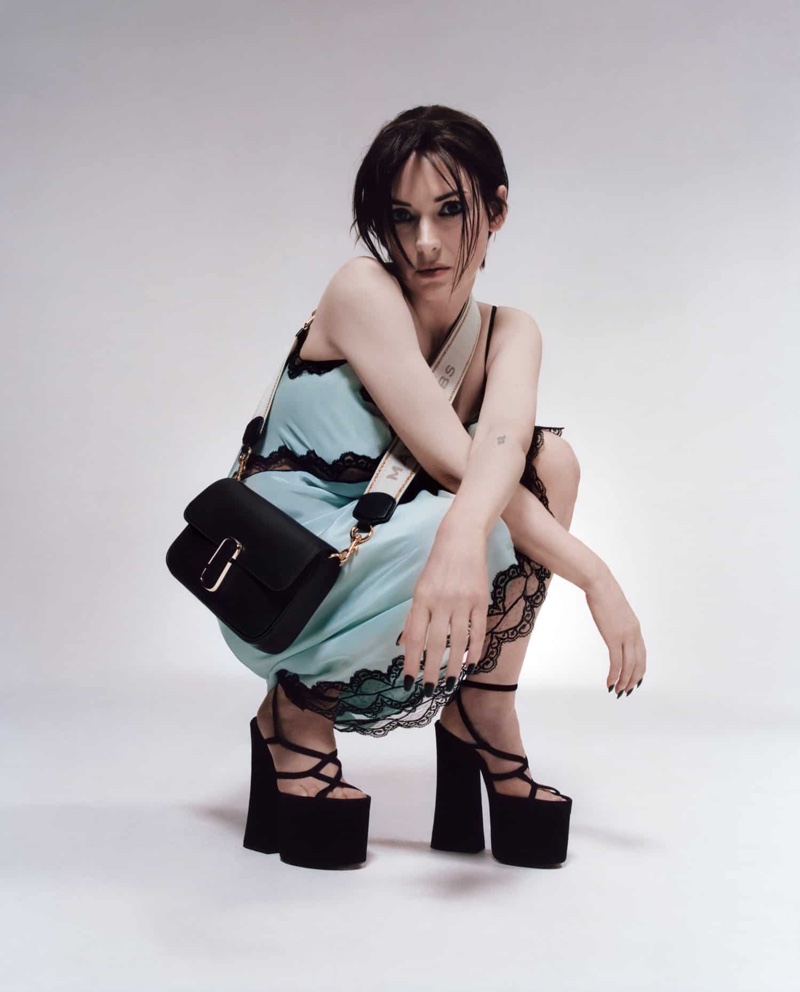 The J Marc bag is available in a variety of color options, including black, orange, and green, among others. In the past, Winona Ryder has been featured in advertisements for Marc Jacobs' fall 2015 campaign as well as a campaign for Marc Jacobs Beauty the following year.
Marc Jacobs also tapped celebrity faces for HEAVEN's fall 2022 season.