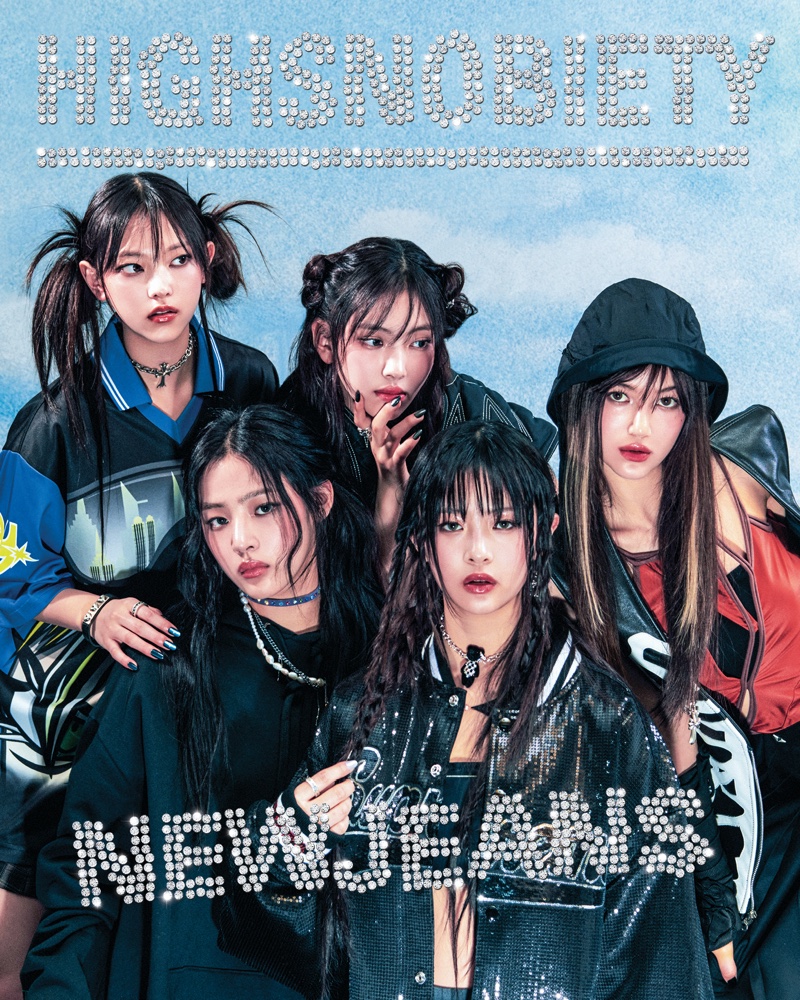 NewJeans, the rising stars of KPop, are making waves with their recent cover feature on Highsnobiety. With a nostalgic nod to the Y2K era, their blinged-out cover lines capture the attention of fashion fans worldwide. This remarkable achievement marks the group's first international cover, solidifying their growing global presence.
The members of NewJeans, namely Hanni, Minji, Danielle, Haerin, and Hyein, exude effortless style in the accompanying photoshoot captured by Park Sangjun. Showcasing their individuality, they don casual yet undeniably cool looks that resonate with their youthful fan base.
NewJeans Highsnobiety 2023 Photoshoot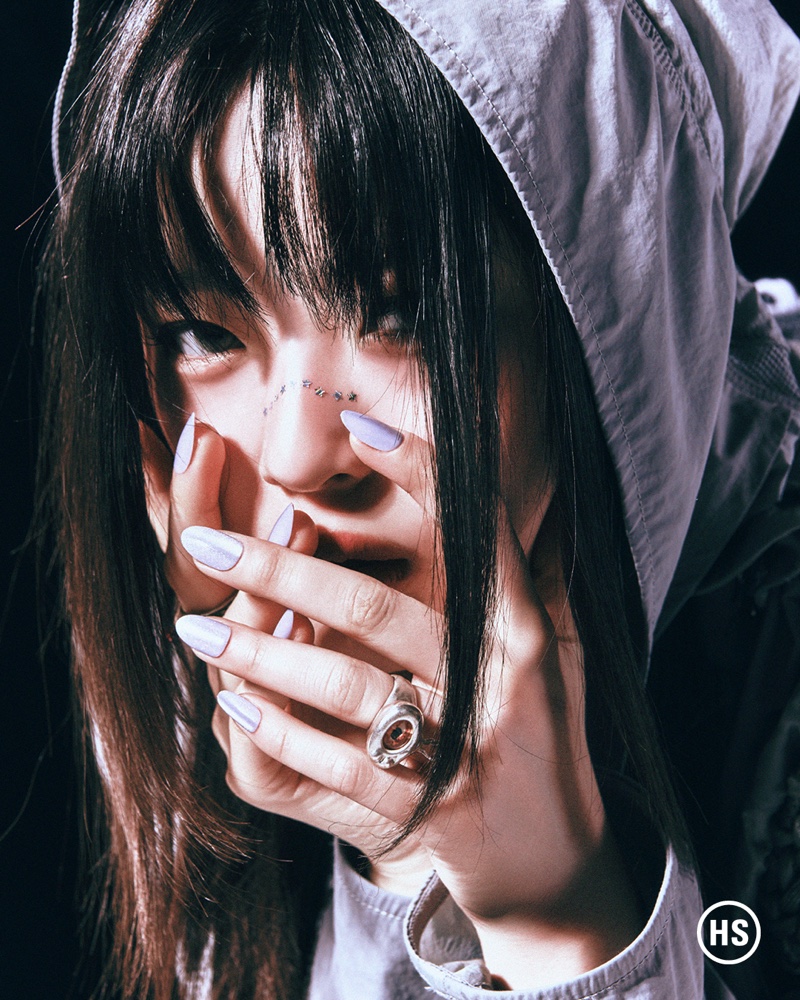 A team of skillful stylists, including Woori Lim, Sharon Park, and Yoo Na Kim, collaborates to curate the perfect ensembles for these budding fashion icons, including cropped hoodies, denim jackets, and baggy pants. In fact, Hanni recently appeared in the Gucci Horsebit 1955 campaign.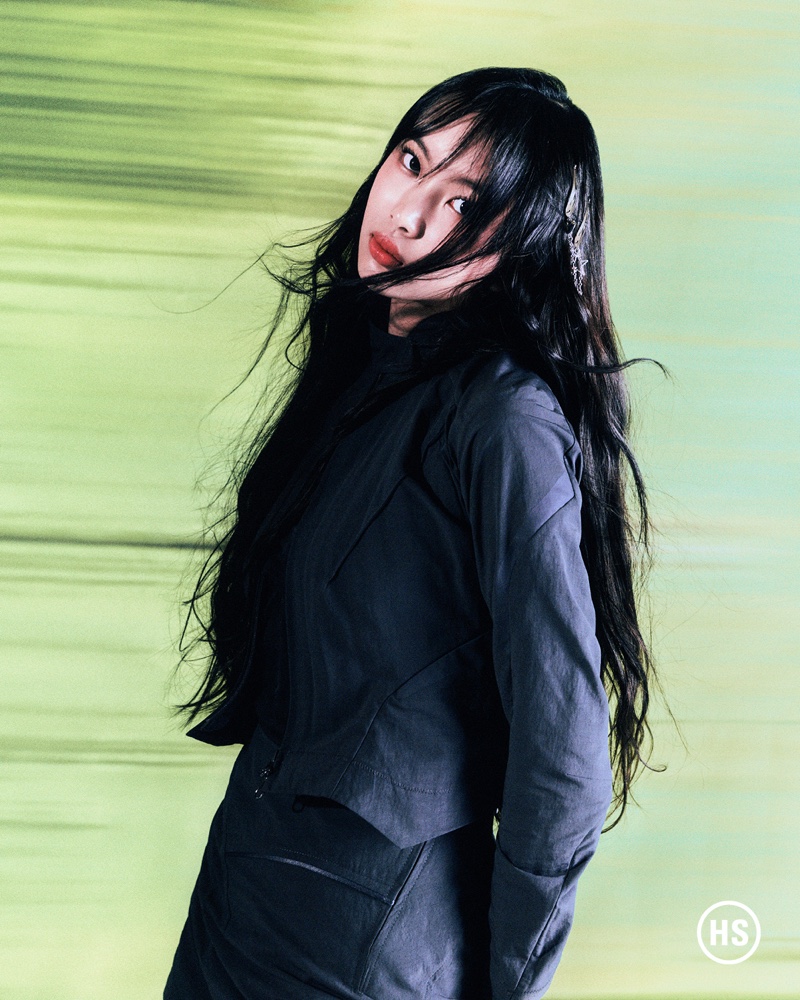 In an enlightening conversation with YJ Lee, NewJeans takes us on a journey through their meteoric rise. They candidly discuss their creative process, delve into their personal style preferences, and offer a glimpse into their inspiring vision for the future.
According to Hyein, the decision to name their fan club "Bunnies" stems from their perception of their fans as their closest companions. The endearing name "Bunnies" not only evokes a sense of cuteness but also carries an alternative nickname, "tto-kki," which translates to "bunny" in Korean. This endearing choice reflects the close bond they share with their fans, emphasizing the warmth and affection within their fandom.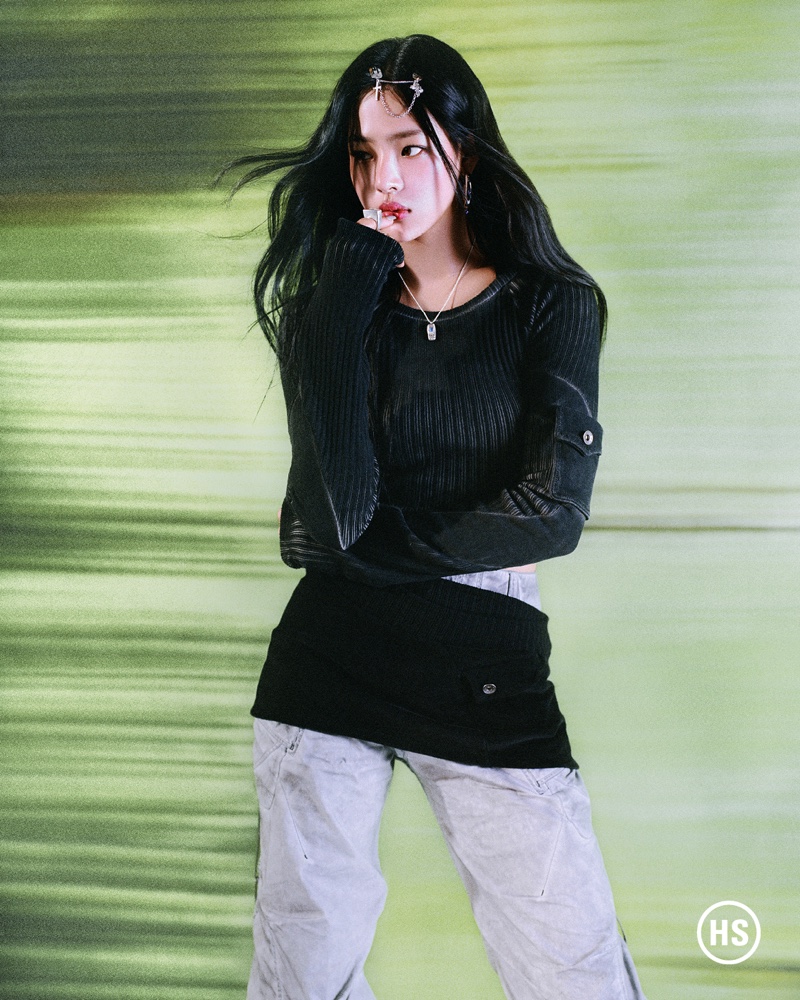 Minji explains that the name NewJeans embodies the idea of a fresh pair of jeans while also representing the timeless appeal of this fashion staple. They aim to create music that seamlessly blends contemporary elements with classic influences, aligning with the dual nature suggested by their name.
As we delve further into the world of KPop, it's impossible to overlook the recent Vogue Japan cover featuring Jennie from the popular group BLACKPINK. With each passing moment, the influence and magnetism of KPop continue to dominate the fashion realm.