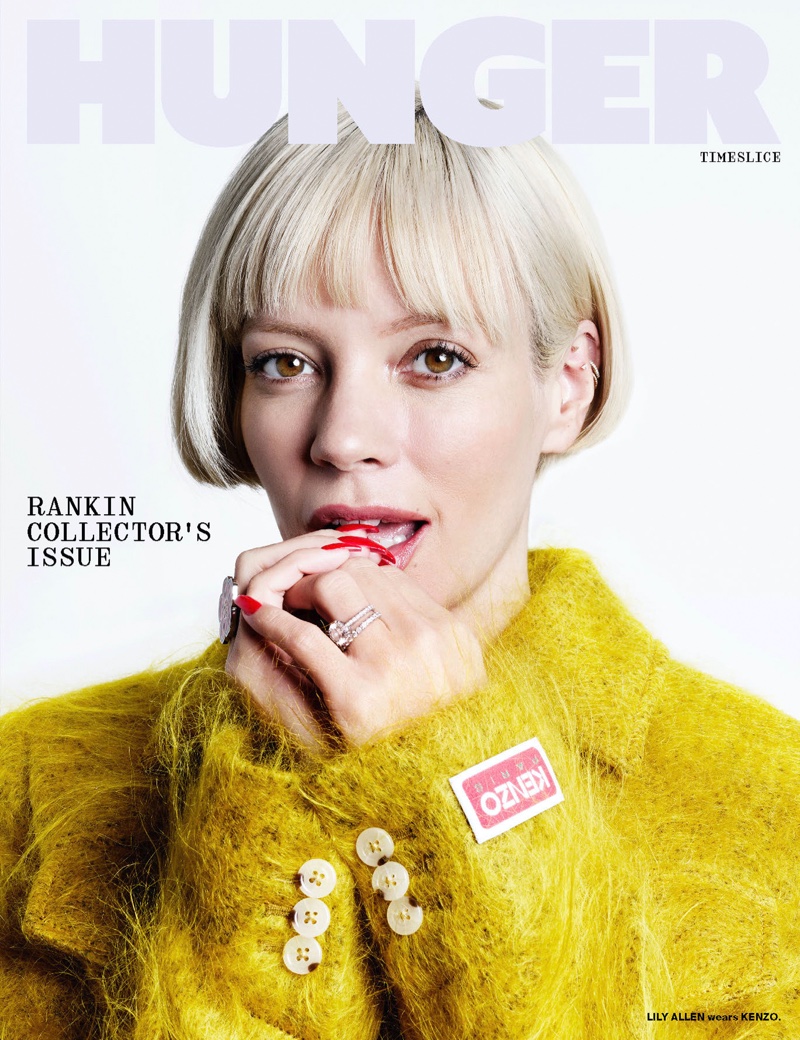 HUNGER Magazine by Rankin has unveiled its Timeslice Issue #28 for 2023, featuring a cover story with Lily Allen. The release coincides with the opening of the British photographer's exhibition named Zeitsprünge in Wetzlar, Germany. For her cover, Lily gets adorned in a fashionable Kenzo creation and sports a fluffy jacket.
Lily Allen Hunger Magazine 2023 Photoshoot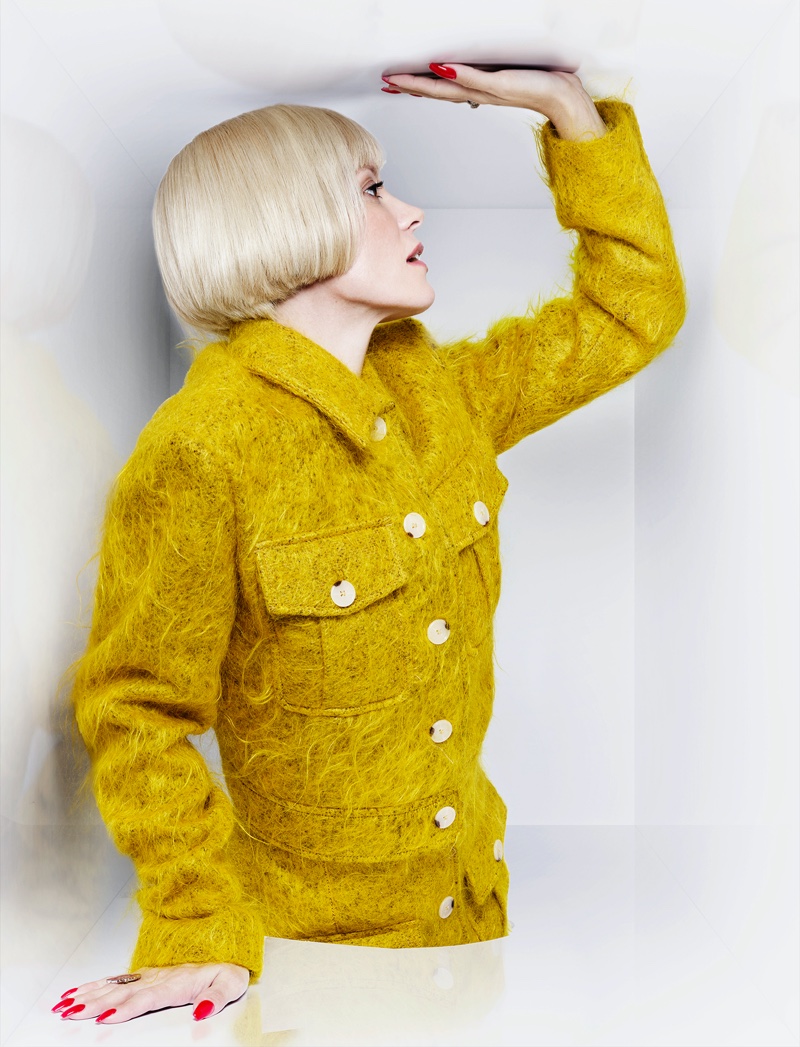 Allen shows off a chic bleach-blonde bob in the images. Styled by Kyle De'Volle, Lily impresses in new season looks. She takes center stage in an exclusive interview where she opens up about her career and personal journey. "People may think I'm retreating, but I'm done being at the forefront," she tells the magazine.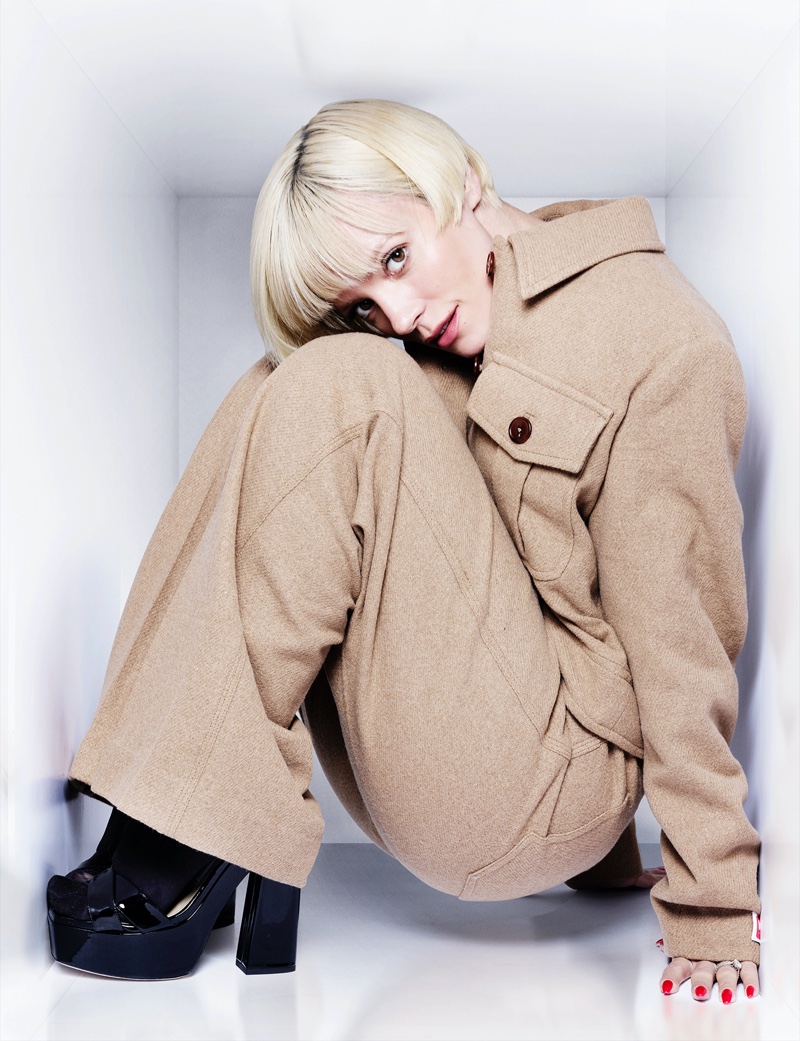 Hunger Magazine Timeslice Issue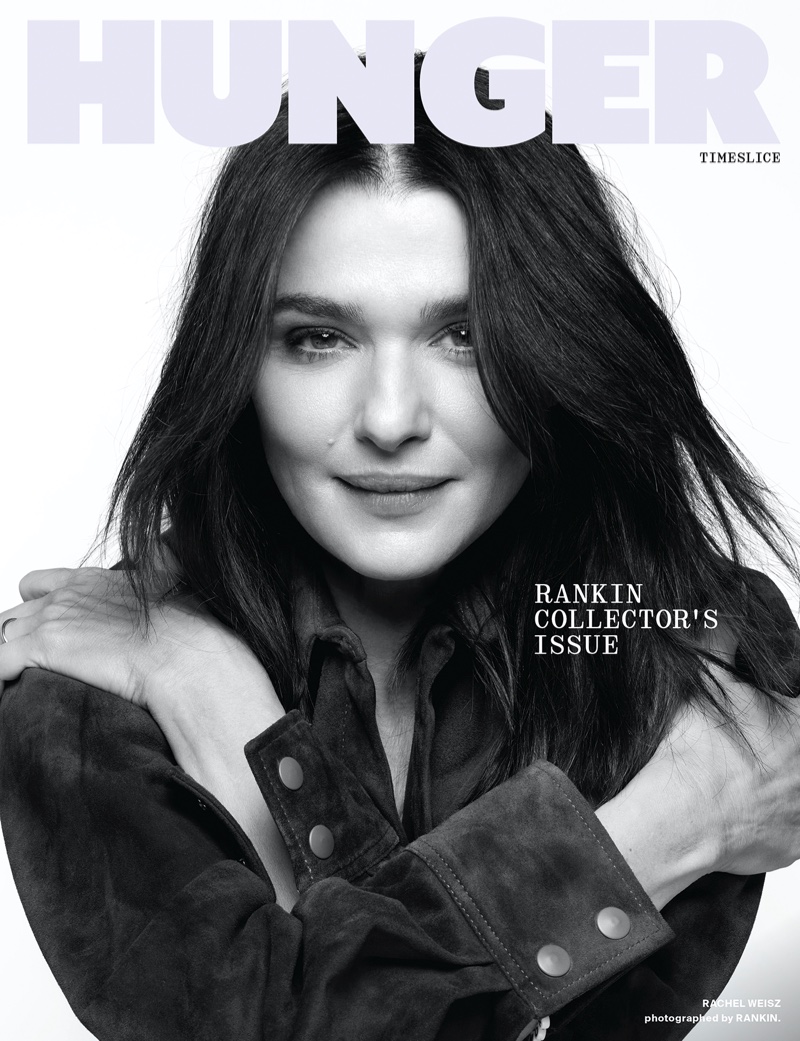 Notably, HUNGER's Timeslice edition showcases a stellar lineup of stars, including the acclaimed Rachel Weisz, the alluring Jess Alexander, the chart-topping Sugababes, the magnetic Stefflon Don, and the radiant Gemma Francis-Burnett. Each personality brings their unique flair to the pages of the magazine, contributing to the diverse tapestry of talent featured within.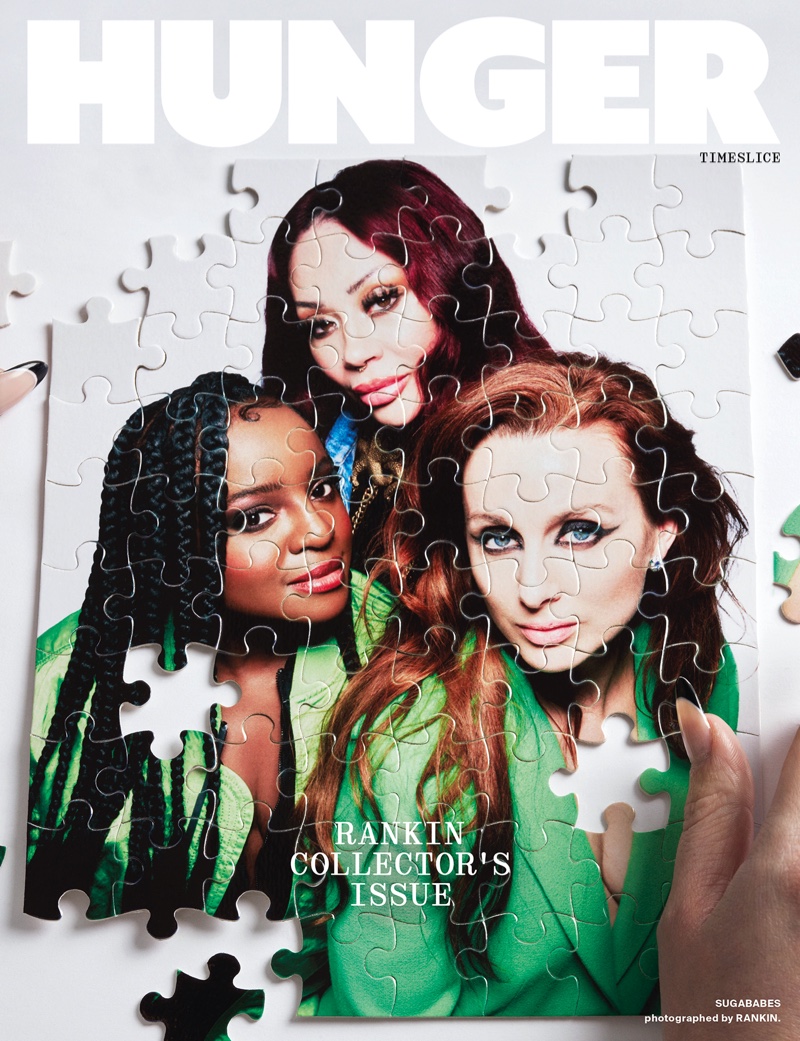 Rankin's exhibition titled "Zeitsprünge (Leaps in Time)" offers a mesmerizing journey into the photographer's extraordinary body of work. Spanning three decades, the exhibition presents a captivating blend of iconic portraits, celebrity shots, vibrant beauty images, timeless fashion spreads, and thought-provoking conceptual series.