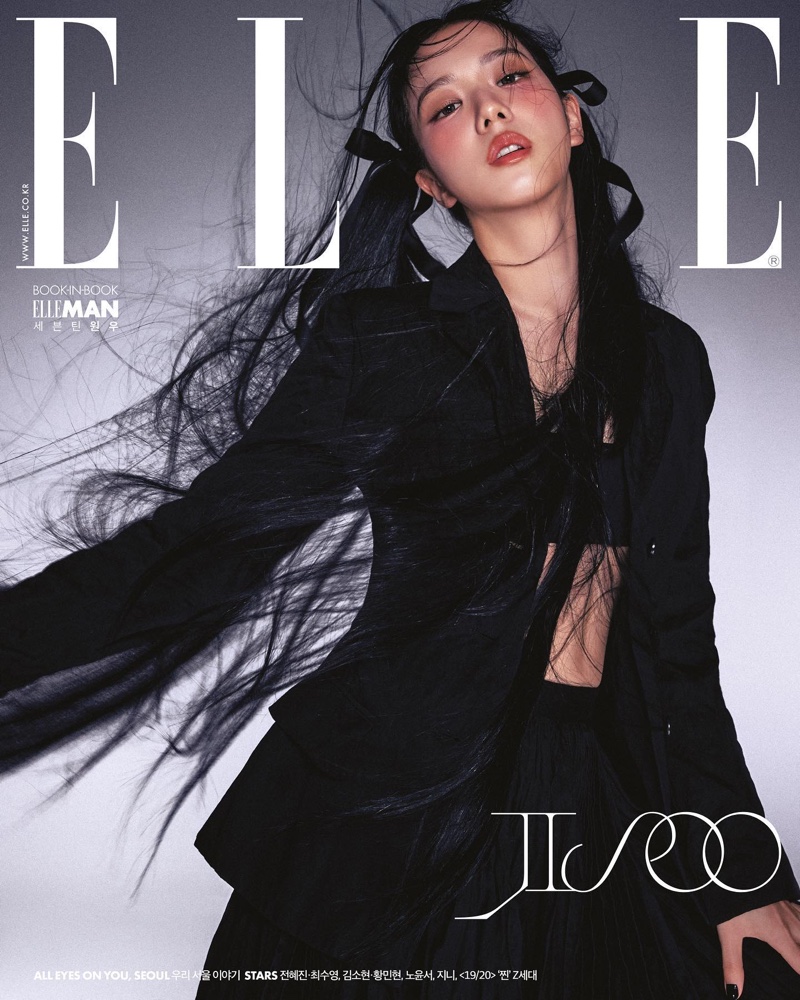 Jisoo, a member of the renowned K-Pop group BLACKPINK, takes center stage on three covers of the August 2023 edition of ELLE Korea. Photographed by Yoon Ji Yong, Jisoo exudes an undeniable allure that transcends boundaries.
In the first shot, Jisoo commands attention, clad in an all-black look courtesy of the revered fashion house Dior. A tailored jacket, paired with a chic bra top and matching bottoms, creates an ensemble that oozes sophistication and modern elegance.
Jisoo ELLE Korea 2023 Photoshoot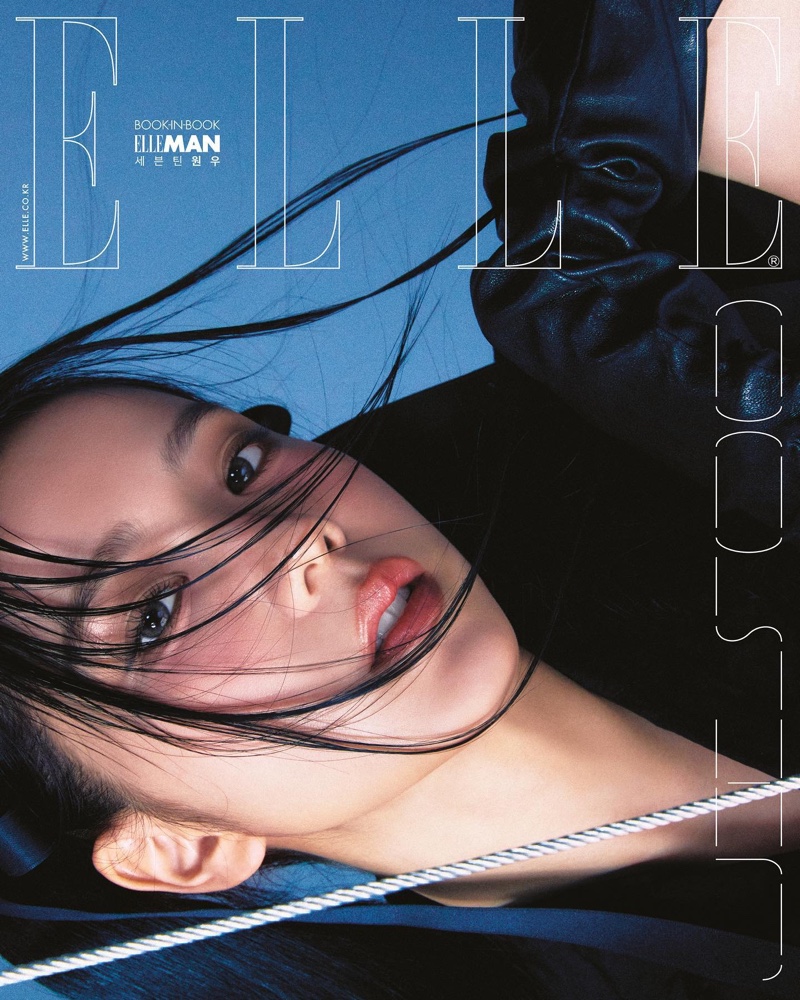 The second image delivers a glimpse of Jisoo's ethereal beauty. With her rosy cheeks and a luscious, glossy lip color that harkens back to her recent Dior Addict Lipstick campaign, Jisoo enchants with a single glance.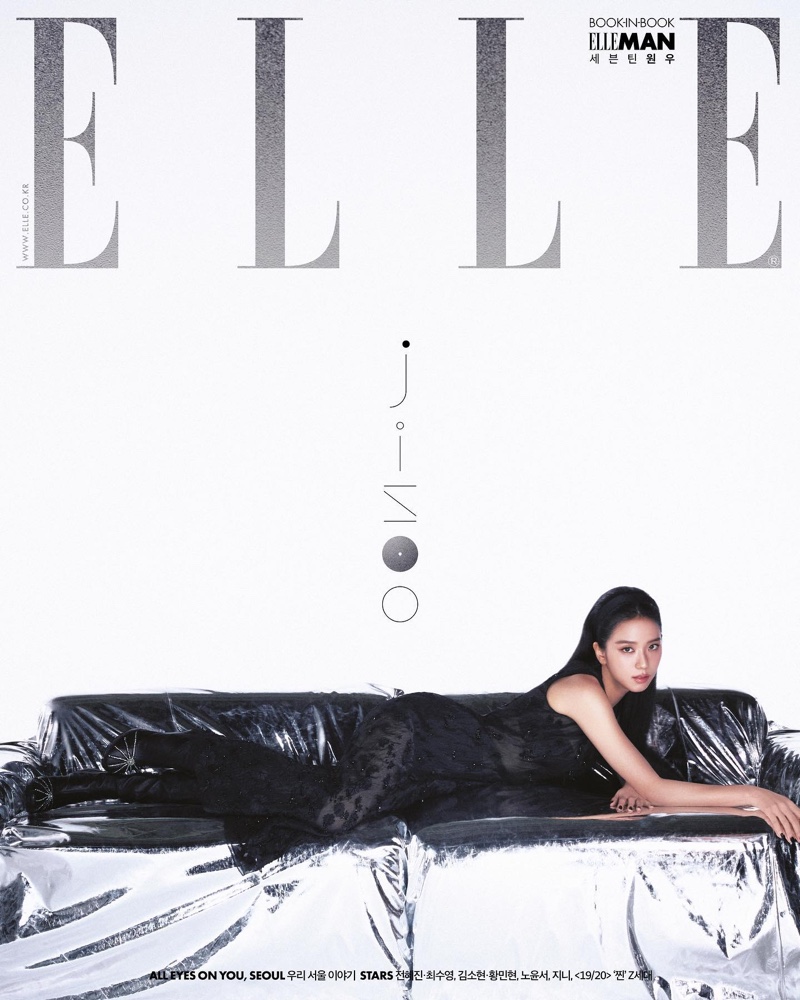 In the final image, Jisoo reclines gracefully on a couch, donning a sheer black dress from the iconic French fashion house. Expertly styled by Lee Yunmi, the dress accentuates Jisoo's inherent grace, perfectly embodying the synergy between the star and the fashion world.
Makeup artist Lee Myungsun works his magic, enhancing Jisoo's natural beauty, while her long, dark tresses are skillfully coiffed by hairstylist Lee Sunyoung. To witness more of Jisoo's sartorial prowess, be sure to explore her campaigns for Dior Le Baume and the new Lady 95.22 bag.