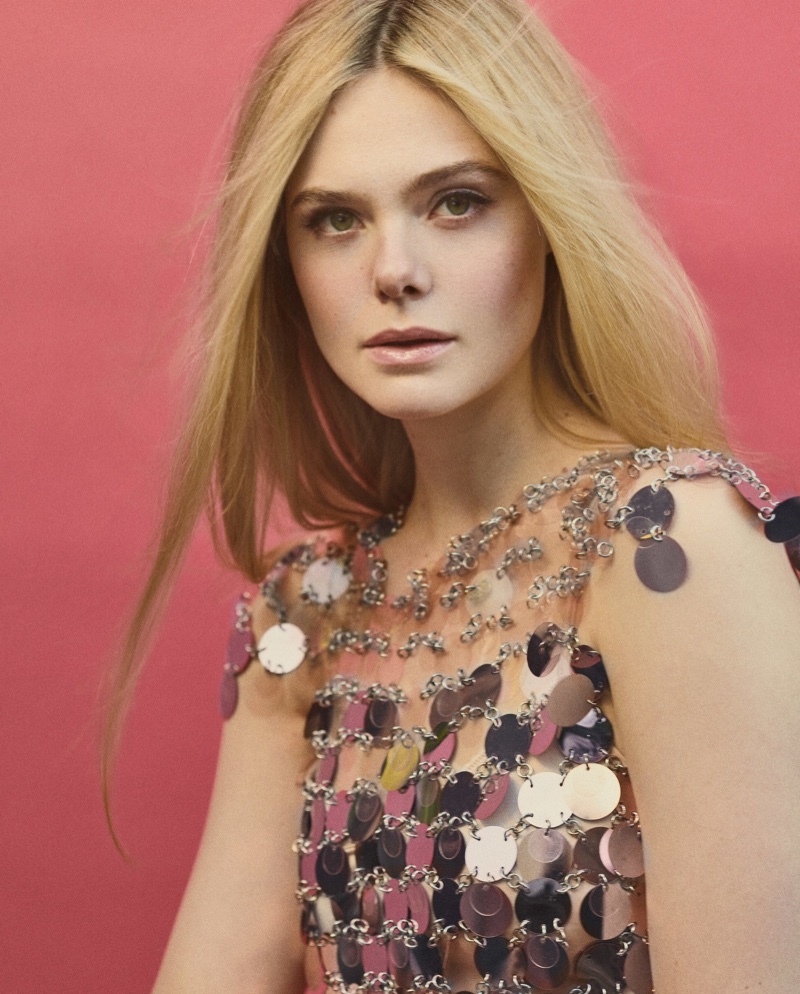 Elle Fanning has landed a new role as an ambassador for the new fragrance, FAME, created by Paco Rabanne. The actress from "The Girl From Plainville" will take part in a marketing campaign for the scent. The blonde actress appears in a photoshoot announcing the news while wearing a chainmail minidress reminiscent of the bottle's design.
Paco Rabanne Fame Fragrance – Elle Fanning – Ambassador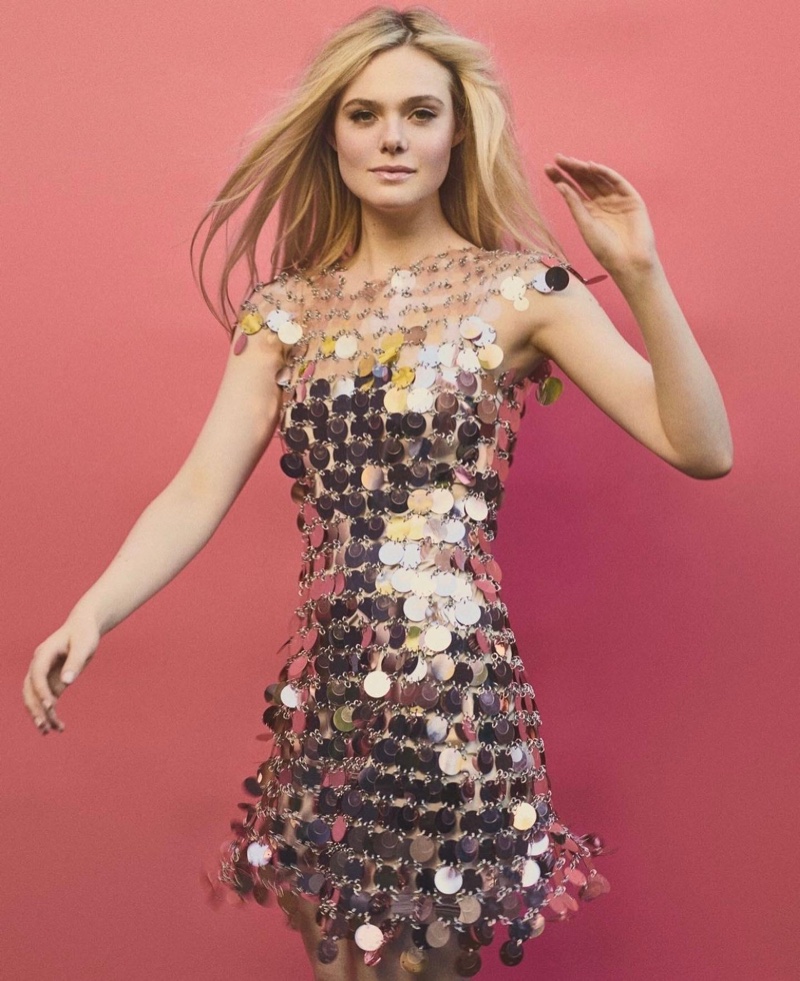 "I am thrilled to be an ambassador of a brand as iconic as Paco Rabanne. I was completely taken by the concept, and felt like it was a perfect fit and really reflects my personality. Being part of this new chapter was an immediate yes."

Elle Fanning
One can find jasmine, mango, and other notes in the Paco Rabanne fragrance for women. The FAME Eau de Parfum is available now on PacoRabanne.com and will be available elsewhere starting in September 2022. Elle Fanning is no stranger to the fashion industry; she has previously been seen in advertisements for Miu Miu and Tiffany & Co.
Related: Elle Fanning Wears Fairytale Looks for ICON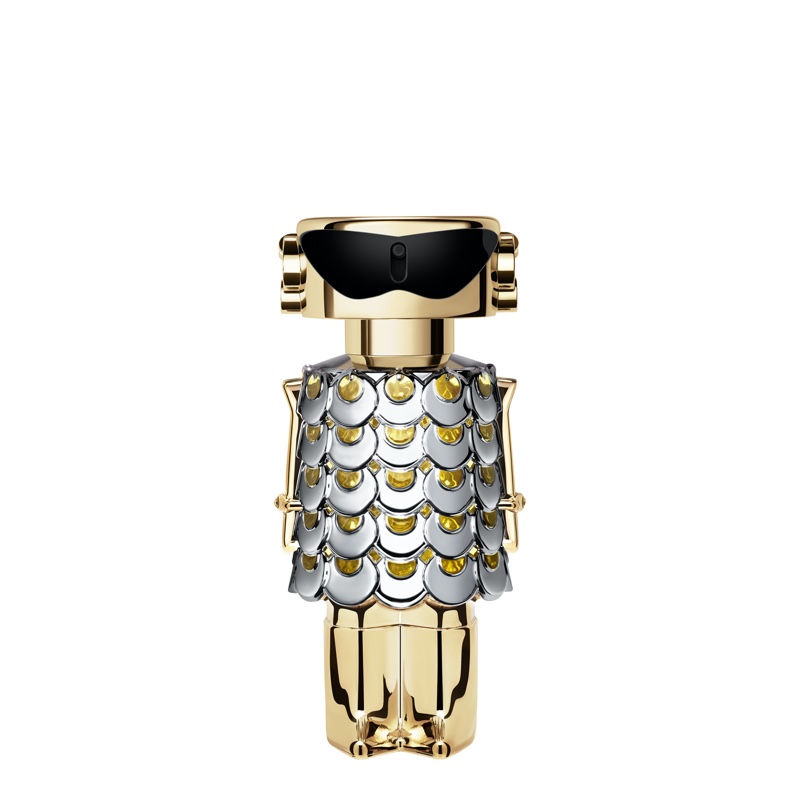 "Multifaceted and multitalented, Elle Fanning couldn't be a better choice as the face of FAME," states Paco Rabanne Vice President Jérôme Leloup. "She embodies the very essence of Paco Rabanne's ultramodern femininity, and we are very happy to have her as the ambassador for our new fragrance."