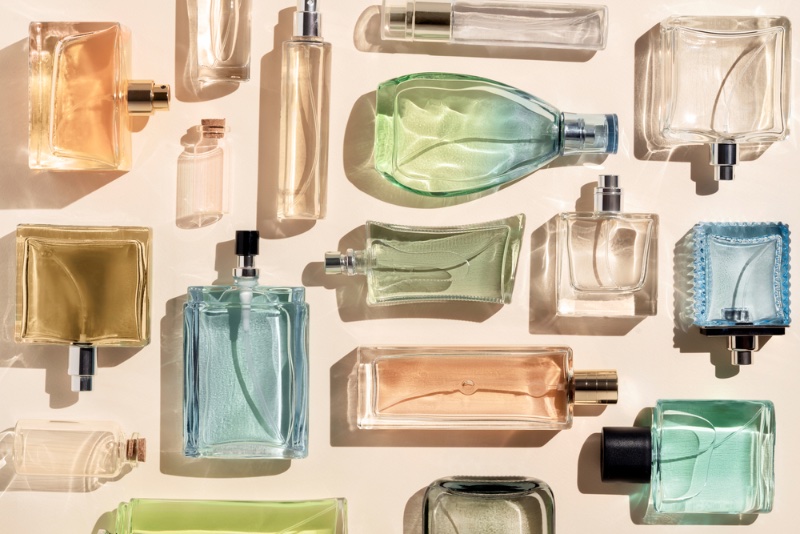 Perfume is often an underrated accessory, even though it is crucial to enhancing one's overall appearance and style. Like the perfect scarf or hat, different types of perfume can add a unique and memorable accent to your ensemble, effortlessly elevating your presence in any setting.
The beauty of perfume lies in its intangible nature, allowing it to work its magic discreetly while leaving a lasting impression on those around you. Selecting the right fragrance can help you express your individuality and make a powerful statement without uttering a word.

Having a diverse collection of perfumes for various occasions is a brilliant idea when incorporating fragrance into your wardrobe. LaBelle Perfumes simplifies this process by offering an extensive range of options, catering to different preferences and needs.
You'll always have the perfect scent to complement your outfit and mood, from light, breezy scents for casual daytime events to bold, sophisticated fragrances for elegant evening gatherings.
By experimenting with different fragrances, you can discover new dimensions of your personality and enjoy the confidence of knowing you're always exquisitely accessorized.
Types of Perfume to Have on Hand
Some people may shop for perfumes for a "signature scent." They want a fragrance that will smell great in every situation. While you may have one go-to perfume that is perfect for you, it's nice to have options as well.
Floral Perfume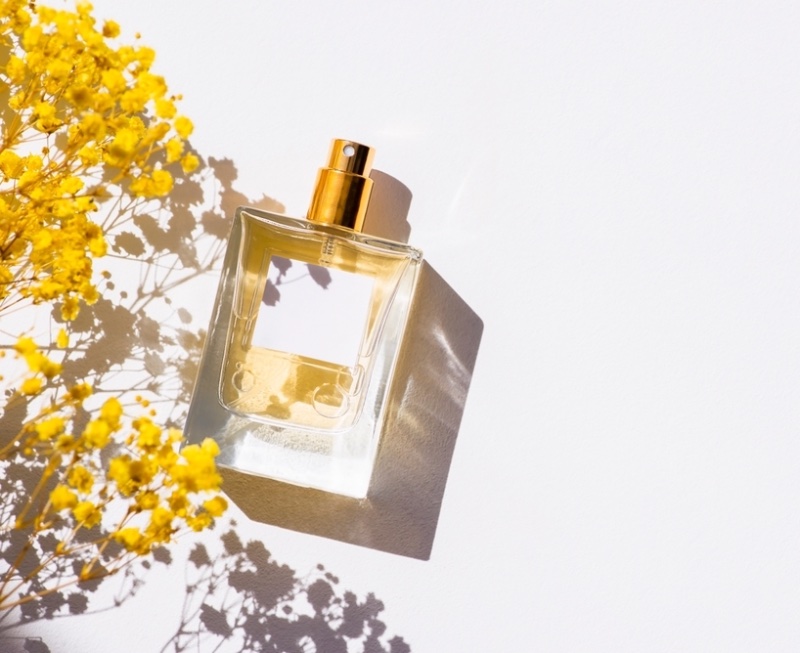 Every collection should include a bottle of perfume that leads with floral notes. Thankfully, this is one of the most common scent profiles, so finding a bottle you will love is easy. Florals can get their scent from various flowers, such as roses, jasmine, and magnolias. The bright smell is perfect for a casual day or a romantic afternoon lunch.
Spicy Perfume
Unlike floral perfumes, spicy perfumes make a completely different statement when you wear them. They are often characterized by the smell of cinnamon, ginger, and even pepper. These fragrance notes may be out of place in a perfume, but they create a luxurious scent on the wearer. Grab a spice-based perfume when you want to be a bit more seductive.
Earthy Perfume
Your perfume collection should have at least one earthy scent in the lineup. Bergamot, oak, and wood are the dominant scent notes in many of these fragrances. The scents are not over-the-top and add a nice air of calmness. You can find a standout earthy perfume for special occasions or make your earthy scent your go-to for a day at the office.
Citrus Perfume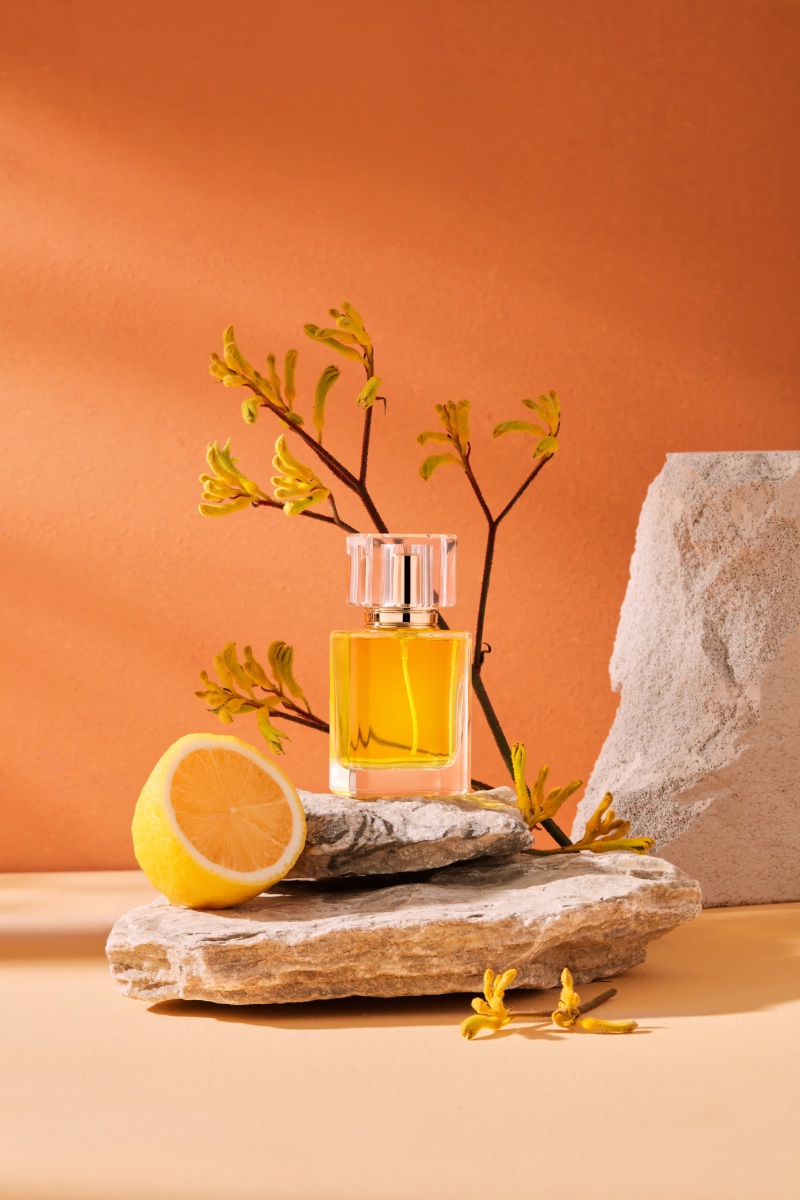 When you want to use your scent to increase the energy in a space, reach for a citrus perfume. The notes of lemon, orange, and tangerine are sharp and bright. These smells help wake you up and boost your mood, which is another excellent reason to wear perfume. A citrus scent is a great daytime perfume that isn't too overpowering.
Finding the Right Bottles for You
Shopping for perfume will reveal hundreds of choices in each fragrance category, so how do you choose? Start by observing the scents you like in everyday life, whether the bergamot in your candle or the smell of someone else's perfume.
Final Words
Perfume is a vital and often overlooked accessory that can significantly enhance one's appearance and style. Individuals can effortlessly elevate their presence and express their unique personalities in various settings by curating a diverse collection of fragrances.
Key perfume types at stores like LaBelle Perfumes include floral, spicy, earthy, and citrus scents, each offering distinct qualities and suitable for different occasions. As you explore the world of fragrances, pay attention to the scents you naturally gravitate toward in daily life to guide your selection process.
Ultimately, embracing the art of perfume allows you to make a powerful, lasting impression without speaking a word.