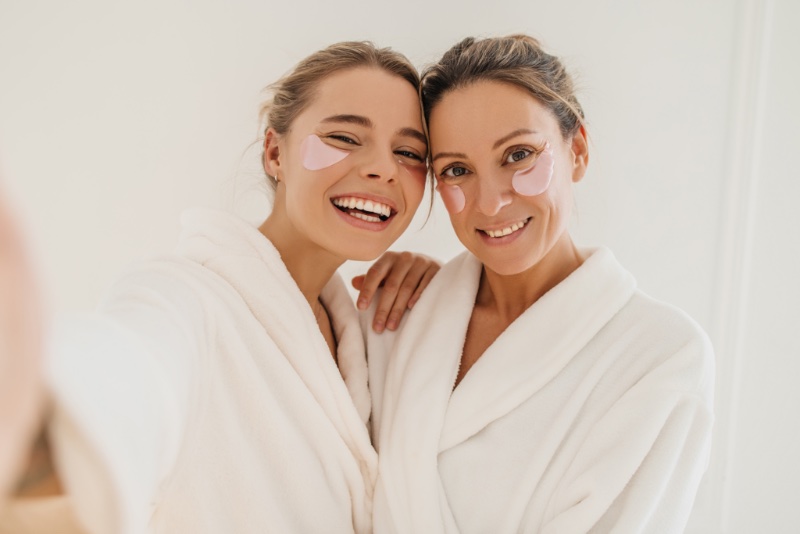 Mother's Day is a special occasion celebrating the remarkable women who have brought us into this world and nurtured us with unconditional love and care. As the day approaches, we may feel overwhelmed and unsure of what Mother's Day gifts to purchase to express our gratitude and affection. However, there's no need to panic, as we're here to help you out!
Mother's Day Gifts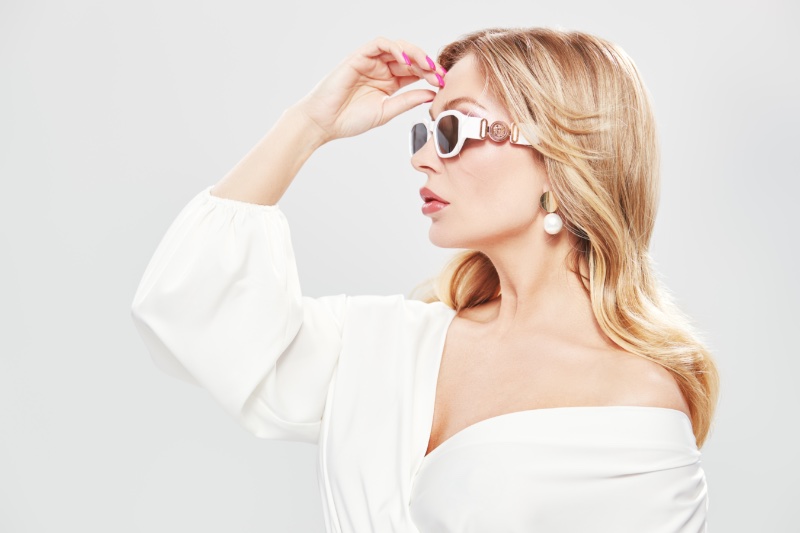 We understand that finding the perfect gift for your mom can be daunting, especially if you're looking for something unique and thoughtful. That's why we've compiled a comprehensive list of gift ideas catering to the mom who's a timeless fashionista:
Pearl Earrings
Jewelry is always an excellent option for a remarkable woman in your life, but this year, why not switch it up with pearl earrings? These classic earrings are perfect for stylish moms and will make a statement wherever she goes. They can be worn for any occasion with varying pearl designs and sturdy closures.
Cotton-Cashmere Knit Wrap
Working from home is still the norm for many moms, so why not give her something comfortable and stylish to wear while doing so? A cotton-cashmere knit wrap is a luxurious gift that is soft, breathable, and can even be dressed up for outdoor wear. They come in various colors and can be easily washed in the machine.
Turkish Cotton Towel
While a towel might not seem like a traditional Mother's Day gift, a luxurious Turkish cotton towel is a great addition to any bathroom, they are soft, absorbent, and long-lasting, making them perfect for indoor and outdoor use. Customize the towel with your mom's initials or other embroidery designs to turn them into personalized Mother's Day gifts.
Sunglasses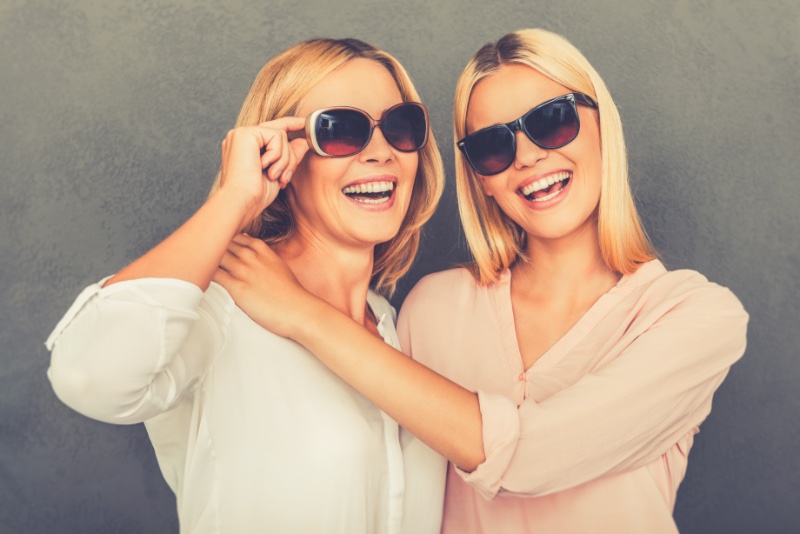 A stylish and high-quality pair of sunglasses is a must-have accessory for any mom, especially during the sunny summer. There are endless options, from simple to designer styles, so you'll find a pair that suits her taste and budget.
Gorgeous Terracotta Vase
A terracotta vase is a beautiful and unique gift that adds elegance to any home. Its rich red or ochre color can be left plain or painted with intricate designs to match your mom's decor. It's the perfect addition to the flowers you'll give her on Mother's Day.
Apple Watch with Custom Bands
Are you looking for a tech-savvy and stylish gift for your mom? Look no further than the Apple Watch. With access to smart features like fall and emergency detection, heart rate monitoring, and customizable bands, this tech is perfect for new and younger moms or those looking to monitor their health metrics.
Eye Mask
Another gift idea for moms is a quality eye mask. Quality sleep becomes more important as we age, and a good eye mask can help your mom fall asleep faster and stay asleep longer. Look for one that blocks out all light, is soft on the skin, and breathable for maximum comfort.
A Pair of Sneakers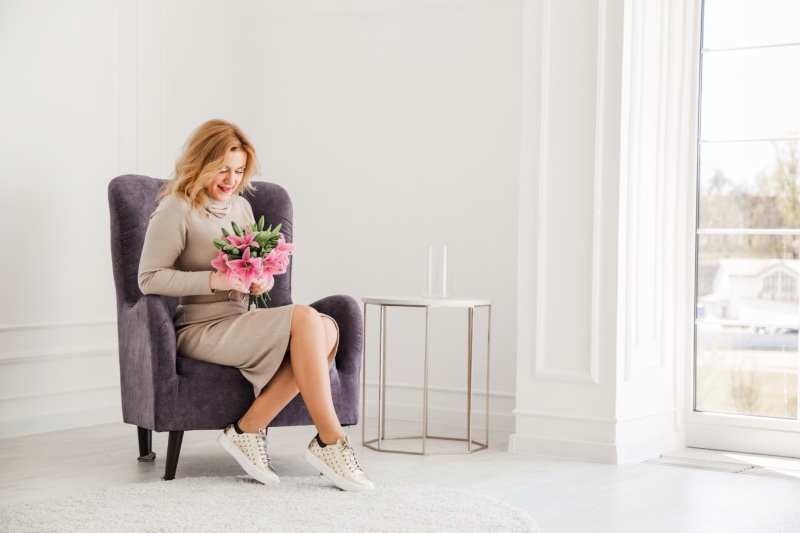 A good pair of sneakers is also a versatile and comfortable gift option for moms who spend much time on their feet. White trainers are a great choice due to their low heels and can be worn with almost anything.
Luxury Women's Pajamas
Luxury women's pajamas are another practical and comfortable gift idea. Look for lightweight, breathable cotton options that are both comfortable and flattering.
Fashion Handbag
And finally, it's hard to go wrong with a good handbag. Whether you choose a single bag or a set of various sizes, there are countless materials and colors. You're sure to find a gorgeous fashion handbag for your mom on different online platforms, and you may even be able to find one on sale for Mother's Day.
Final Words
With Mother's Day approaching, our list of gifts is perfect for finding your mom the ideal thing. From chic pearl hoop earrings to comfortable yet luxurious pajamas, our gift suggestions cater to various styles and preferences.
Whether you choose a trendy handbag or a high-tech Apple Watch with personalized bands, these gifts will demonstrate your gratitude and affection towards your mom. Make this Mother's Day memorable by treating your mom to a special present.