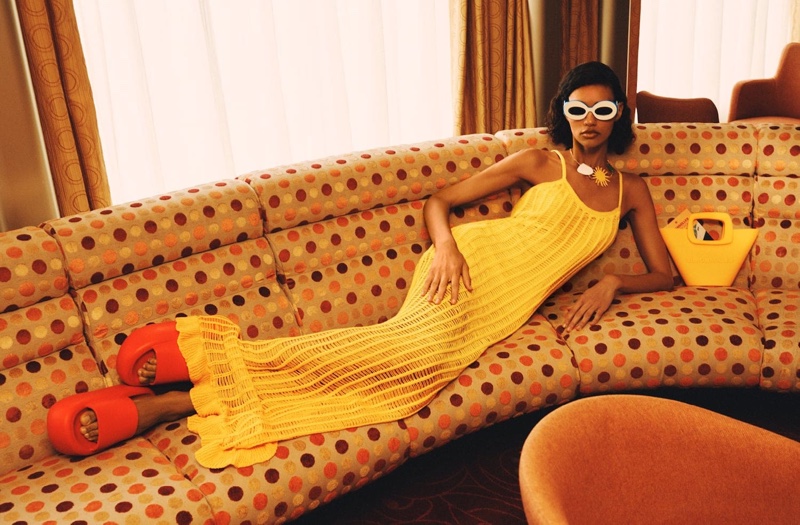 In an exciting fashion fusion, Mango has partnered with Simon Miller, a buzzy American brand, for a mesmerizing collaboration that transports us into the depths of the underwater world. The summer 2023 collection, consisting of a limited edition of 76 pieces, offers a vibrant and colorful wardrobe that will leave you breathless.
Mango x Simon Miller Summer 2023 Collaboration
Embracing a playful approach to classic luxury, the Mango x Simon Miller collection showcases the perfect balance between youthful energy and refined style. The use of natural fibers such as linen and cotton adds a touch of comfort and breathability to the garments, while the striking colors and patterns infuse a sense of joy and vitality.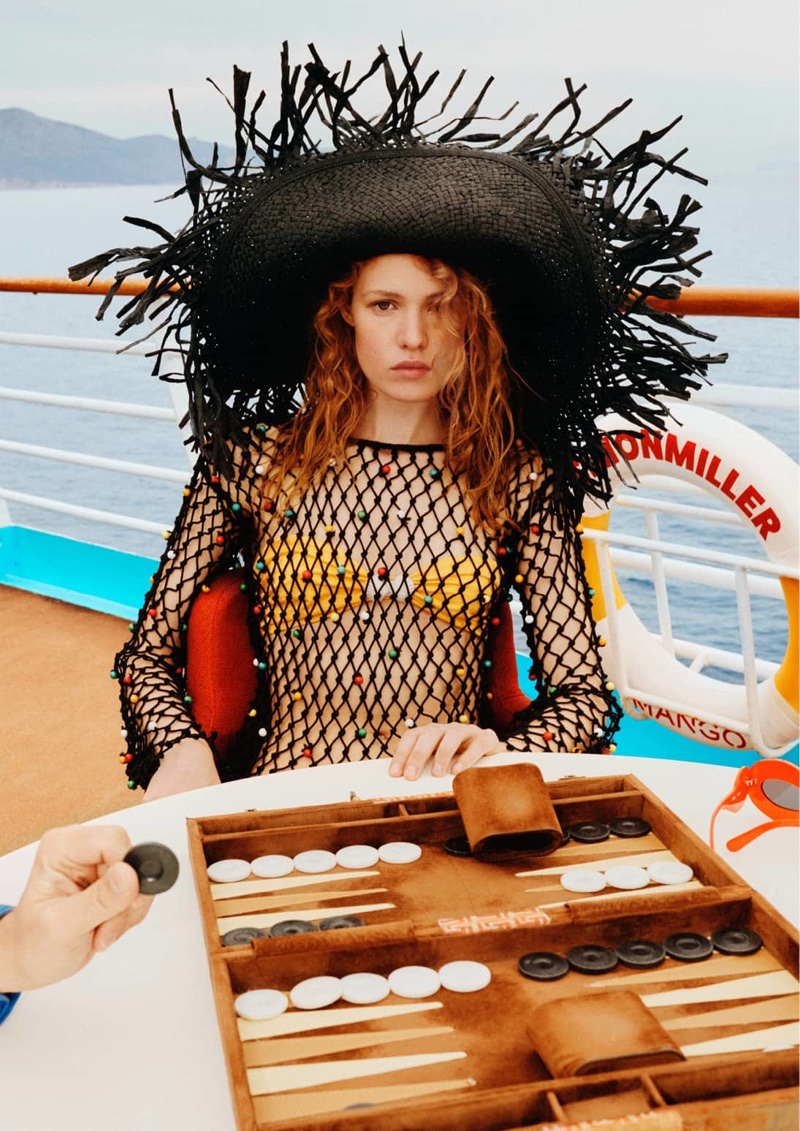 From chunky sandals to balloon glasses, the accessories play a vital role in completing the looks. The star pieces, such as oversized sun hats and the nod to 70s style, make a bold statement and add a touch of nostalgia. In addition to this collaboration, Mango debuted its swimwear line and capsule collection lately.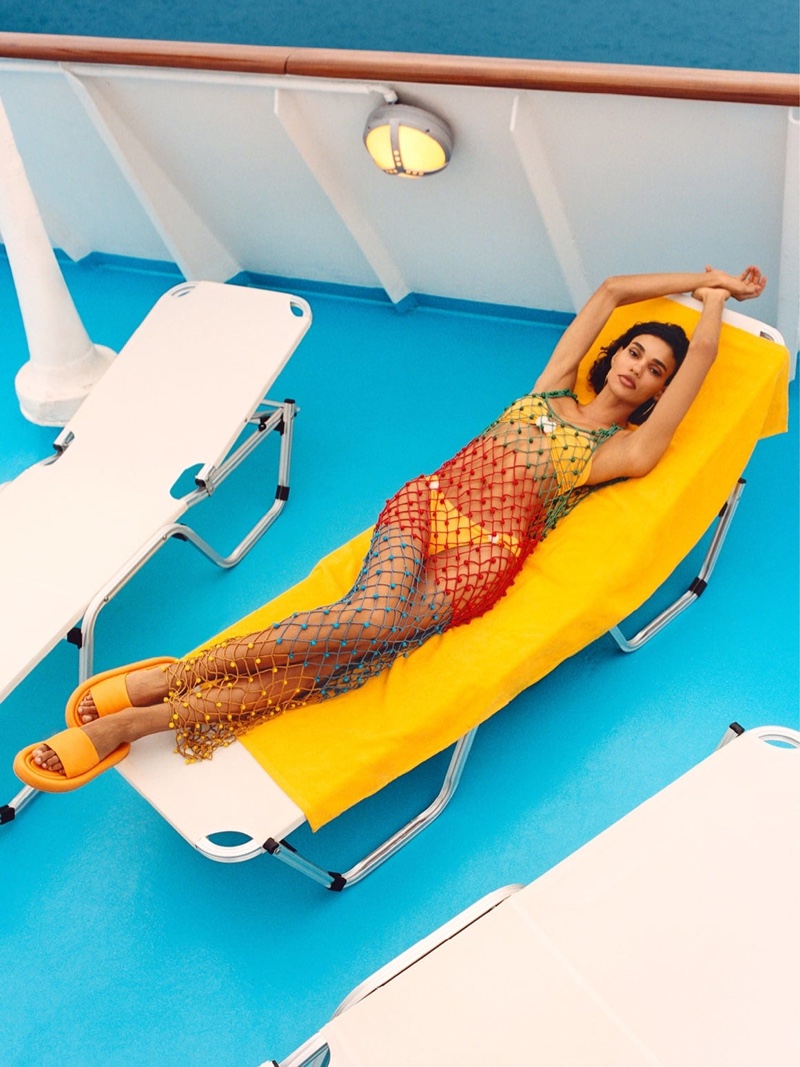 Photographed by Ronan Gallagher, the campaign features a captivating ensemble of models, including Liv Walters, Barbara Valente, and Mino Sassy. The Mango images exude an air of confidence and style, capturing the essence of the collection in a remarkable way.