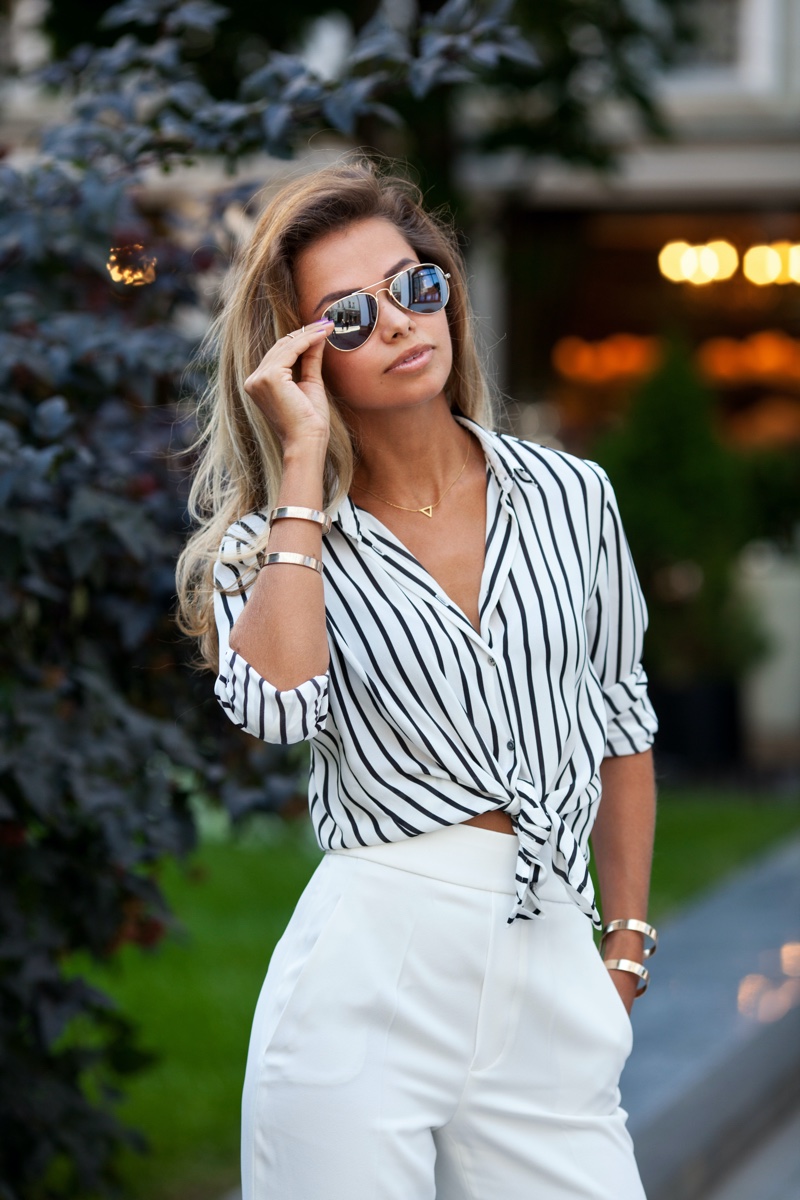 Getting your style game on point is about considering how your personality plays a role in your fashion statements. Not every outfit needs to be a game-changer, but you want to do all you can to express yourself authentically with the clothes you wear. If you're just starting to play around with your look, here's some information on making your style stand out!
Wear Flattering Patterns
Some patterns are more flattering than others: clothes with horizontal stripes are a big no-no for anyone who feels self-conscious. These patterns create an illusion that makes your body look larger because of the shape and height of the stripes.
Pleats are flattering for dress pants, especially if you want to appear thinner or taller than you are. Pleats create an elongated look, giving the illusion of more space and height with whatever pants you might be wearing. Look for vintage options at your local thrift stores for creative ideas. You might find some jackets with patches or score a vintage leather jacket! Just make sure to ditch the shoulder pads! You can also incorporate fashion statements with womens blouses.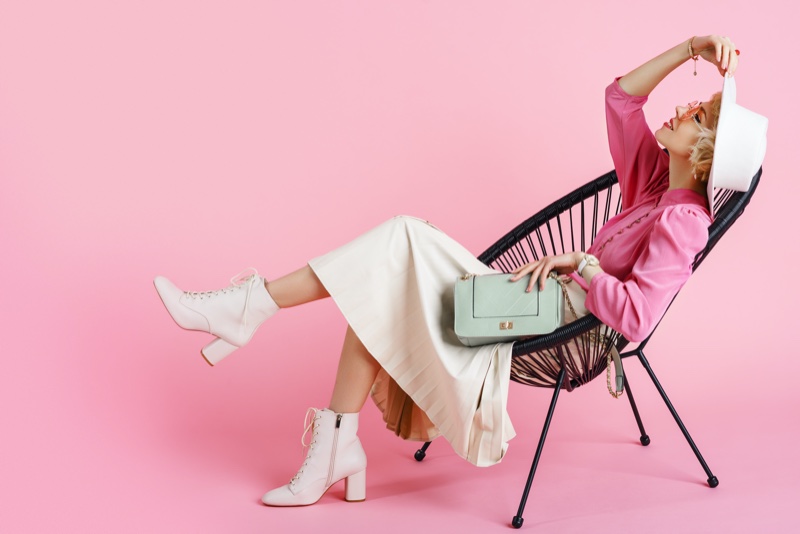 Add Color And Texture
Without overdoing it, add some boldness to your outfits! The key is to balance the tones in your clothing to make for an exciting ensemble all around. For example, if you wear black jeans one day, pair them with a flowery top. The contrast allows the shirt to pop while emphasizing the sleekness of the black pants.
Finding a balance in your style is essential because it helps convey the message of whatever your aesthetic goals are for that day. You can also play up color and texture with the makeup you wear, and bold red lipstick can go a long way in defining an outfit. You can make a pair of old jeans and a t-shirt look like a classic look with the right lipstick.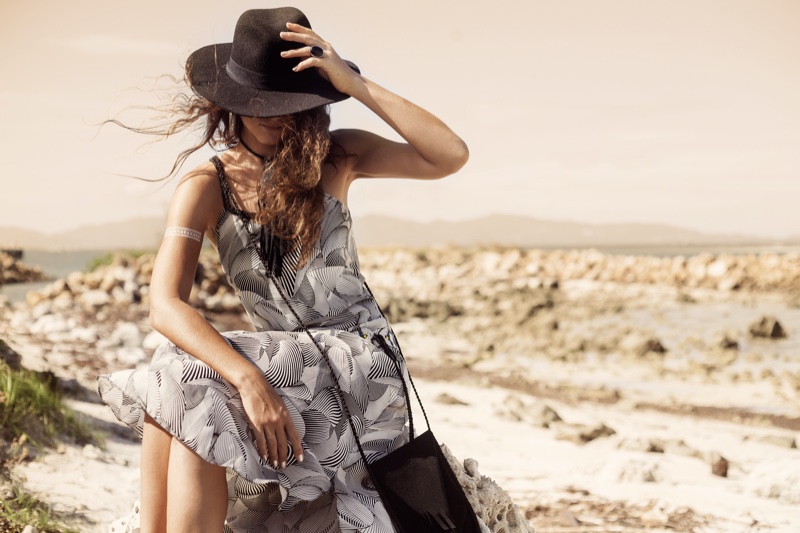 Find Your Fashion Flow
To showcase your style, add bohemian layers and find your flow with fashion. Some ideas for working in bohemian vibes include flowy shirts, chunky necklaces, fringe boots and vests, and scarves. Make sure that the days you wear these clothing pieces, you choose to make these items your statement pieces.
If you don't balance your statement pieces, you might end up creating outfits with too much going on, and this can be distracting and take away from whatever you are trying to express with your look. Be minimal with your accessories but use them wisely and emphasize one color in your outfit with the jewelry you wear. For example, if you have an orange and teal top, look for earrings with a blue or orange tone to bring out these colors.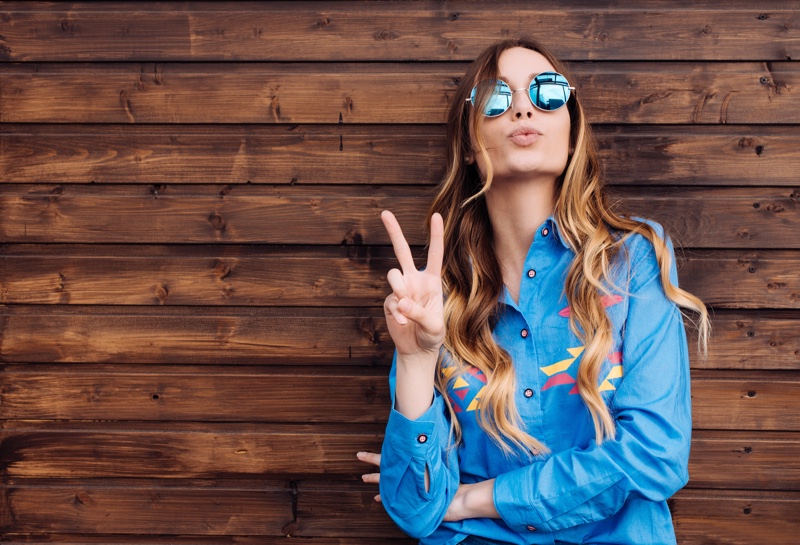 Be Authentically You
No matter what fashion rules you feel are in place, feel free to ignore them if they don't resonate with you. Fashion aims to develop artistic ways of expressing the true self. Find the color combinations and outfit creations that work the best for you. Be authentically yourself and be unafraid to show the world who you are through fashion. The most important thing that you can do to make your style stand out is to dress to impress no one but yourself.
The Bottom Line
Making your style stand out is about finding a healthy balance between current trends and the elements of fashion that you naturally gravitate towards. These are the things that separate us in style and help us decide to wear specific clothes over others. Welcome your own unique aesthetic with open arms and be fearlessly who you are!